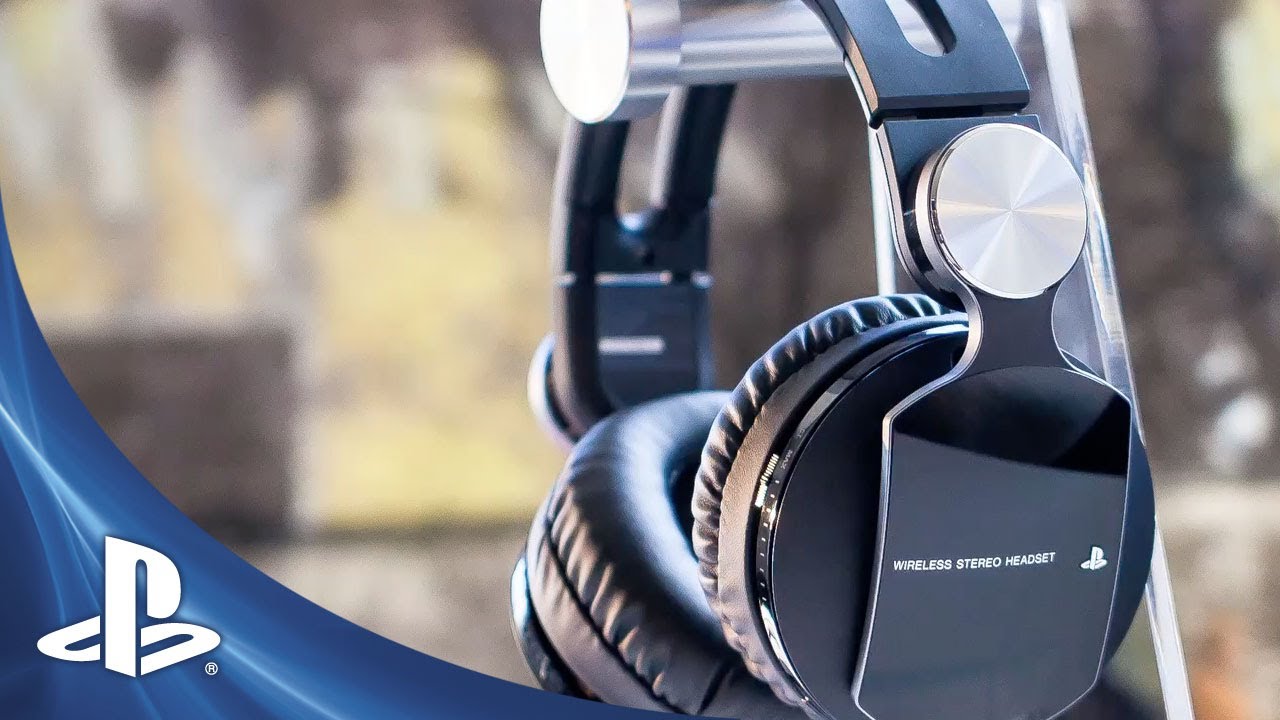 Just before E3, we announced the all-new Pulse wireless stereo headset – Elite Edition, one of the latest PlayStation 3 (PS3) accessories to join the PlayStation family.
The only headset to feature BassImpact technology, Pulse – Elite Edition offers gamers the ultimate audio advantage. Its sleek industrial design makes it a perfect fit for gaming while at home or on the road.
Last week we sat down with Glenn Black, an engineer on the Research & Development team. We wanted to give you an in-depth walkthrough of Pulse – Elite Edition so you can see what makes this headset reign over the competition.
We hope you enjoyed the video; look out for Pulse – Elite Edition in retail stores nationwide this week for $149.99 (MSRP)!