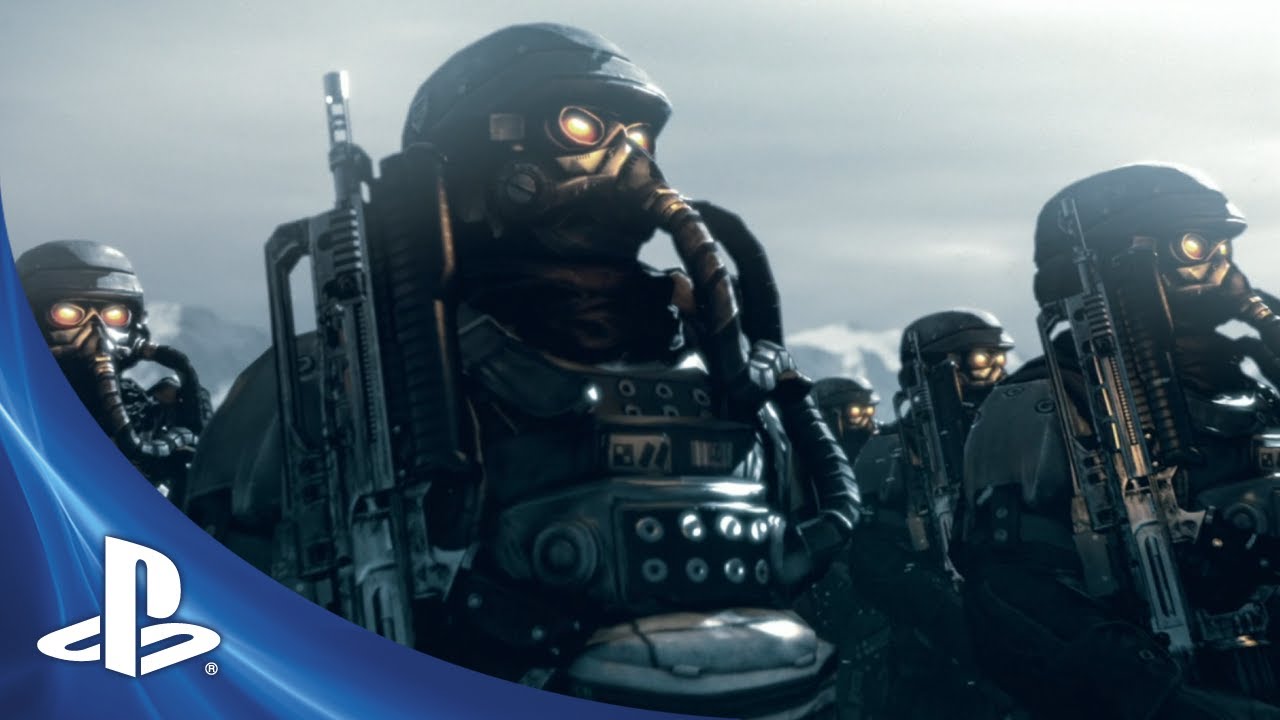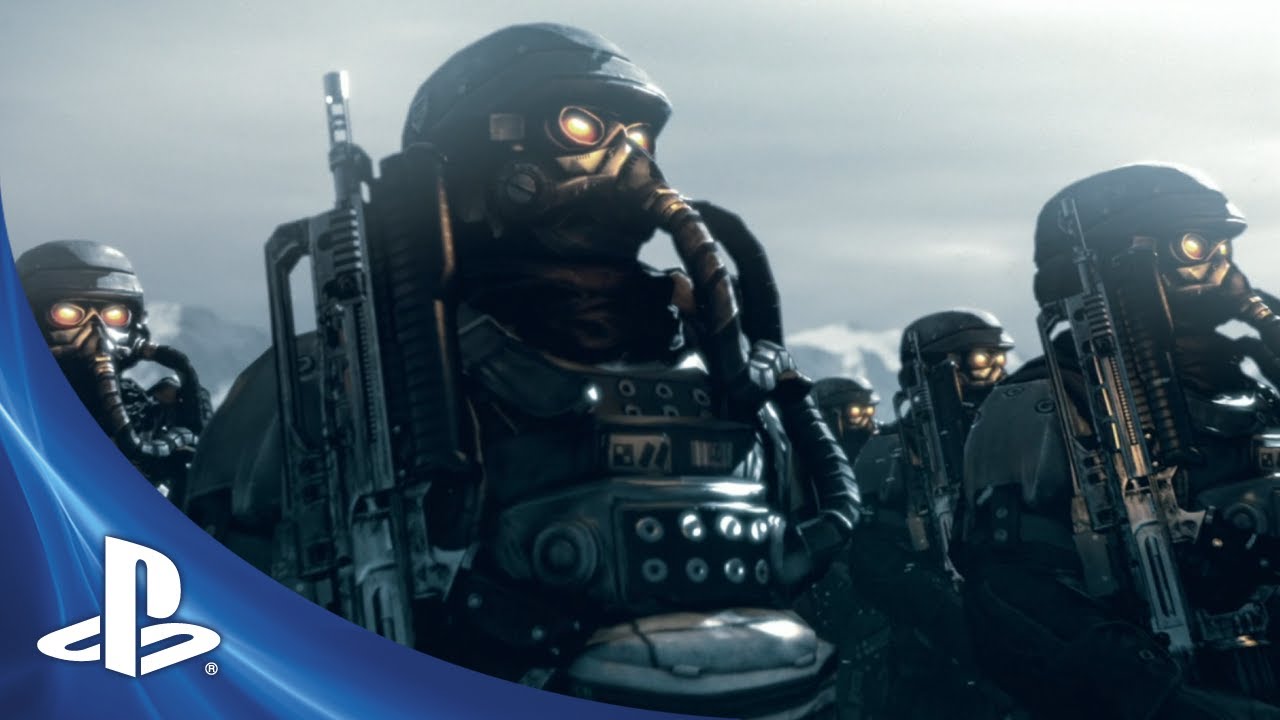 Lock and load: the newest addition to the ever-growing PlayStation Collection library will be Killzone Trilogy — hitting stores on October 23rd, 2012 for $39.99 (MSRP).
Like the Collection line-up so far, the original Killzone has been treated with the signature 720p HD makeover, along with full Trophy support.
In addition to Killzone HD, the Trilogy also includes Killzone 2. Act 2 in the series brought an even more ambitious sense of scale, storytelling and action to the franchise. Finally, the breathtaking last installment — Killzone 3 — rounds out the set. It's an endless cinematic warfare experience in one jam-packed bundle.
Not only will the Trilogy include the three games, but it will also include all the Killzone 2 and 3 multiplayer map packs free of charge. The full map package is as follows:
Killzone 2 Map Pack Bundle
Steel & Titanium Map Pack
Flash & Thunder Map Pack
Napalm & Cordite Map Pack
Killzone 3 Map Pack Bundle
Killzone 3 Steel Rain Map Pack
Killzone 3 Retro Map Pack
Killzone 3 From The Ashes Map Pack
Check back often — there will be more news as we march toward launch, and you'll find it here on PS.Blog.