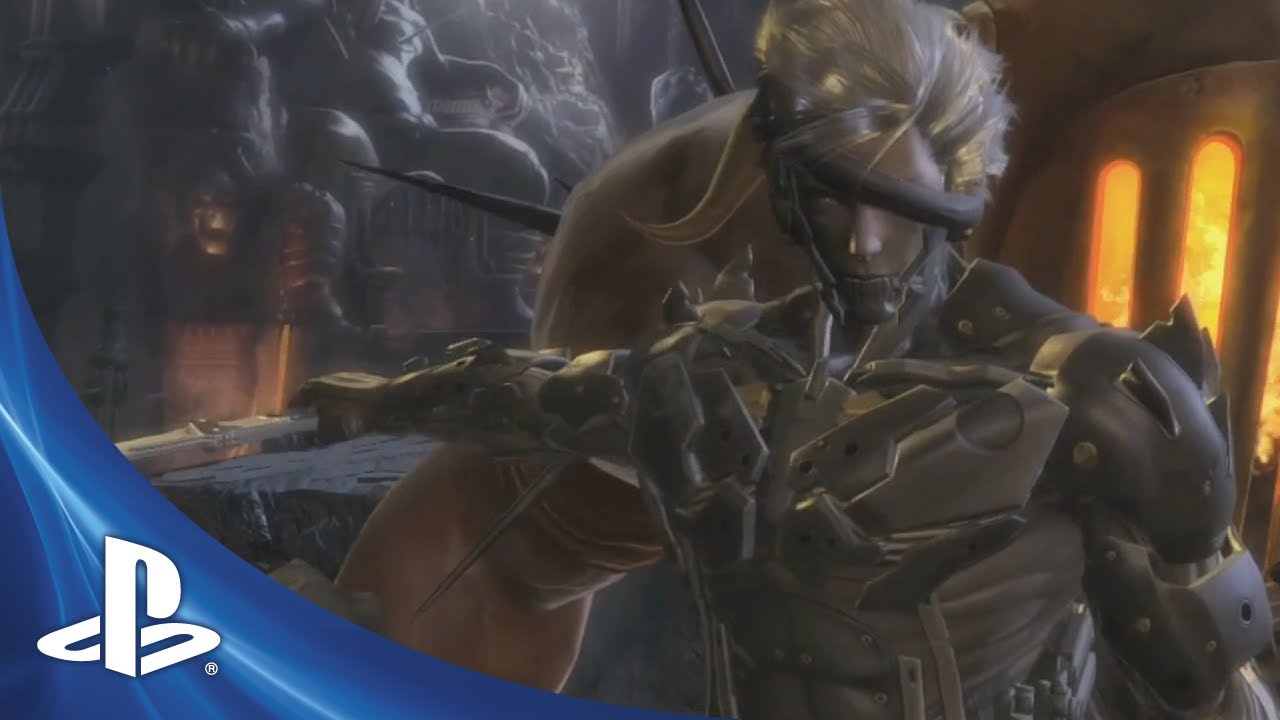 Penny Arcade Expo (also known as PAX) has become one of the biggest celebrations of video games, video game developers, and video game players in the world. We're excited to attend the show this year to show off PlayStation All-Stars Battle Royale to the masses. To give you a sneak peek at some of the content you'll be able to play on the show floor, we're actually unveiling one of our new characters a little early. Lucky you!
We're excited to finally announce the addition of Konami's Raiden from the Metal Gear Solid series to our roster! Raiden's appearance in PlayStation All-Stars marks the first time he has been playable in a fighting game, so we hope you're all as hyped as we are to finally see him in action against the likes of Dante, Kratos, Heihachi, Cole MacGrath and other high-profile fighters. With his high-frequency blade and cyborg ninja abilities, how does he stack up against the rest of the cast?
Raiden is a close-ranged fighter who is capable of building tremendous amounts of AP with various combos and juggles. He uses a special chain-attack system that lets him branch off into different combo attacks depending on the string of attacks input by the player. He has plenty of ways to both start and end combos, whether they be on the ground or in mid-air. Raiden can also defend against attackers attempting to interrupt his combos from behind with reverse stabs and parries, which is useful in a four-player free-for-all. In true Metal Gear Solid fashion, Raiden's super attacks allow him to take full advantage of his slicing abilities by requiring players to use the right analog stick to perform lethal slices to swiftly dispatch adversaries. Check out our latest character video to see Raiden in action, and let us know what you think.
We're also announcing our newest stage, Time Station! At gamescom we announced the inclusion of Ape Escape's Spike to our roster, and with him comes this old-school stage where players will engage in battle. Fans might remember Time Station as the central hub that connects the different levels of Ape Escape together. You can also find the diabolical Specter in the background, up to no good as usual. What kind of mischief will he cause for those battling in Time Station?
That's all for now, but we'll have even more news for you once we get to PAX, where we'll be unveiling even more All-Star fighters. Lots of exciting stuff this week, and we're looking forward to chatting with you at the show. We'd love to hear what you think, so be sure to stop by our kiosks at the PlayStation booth, where all of our new characters will be playable. See ya there!