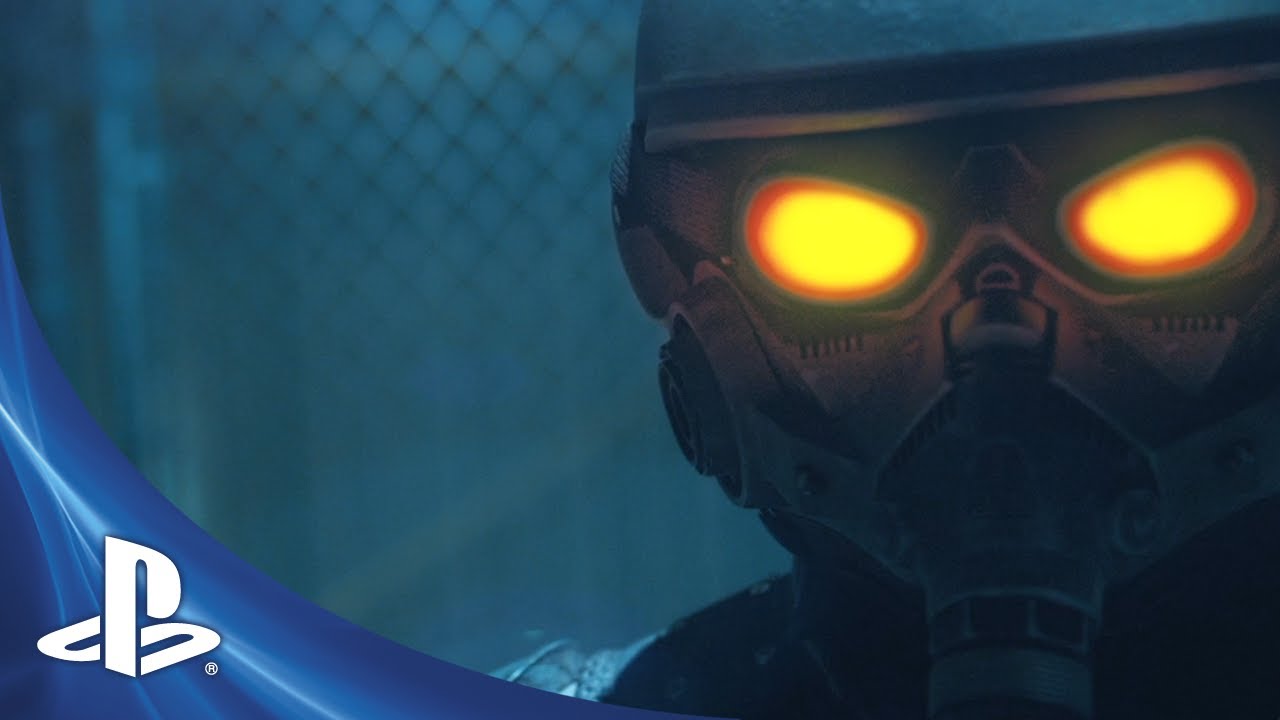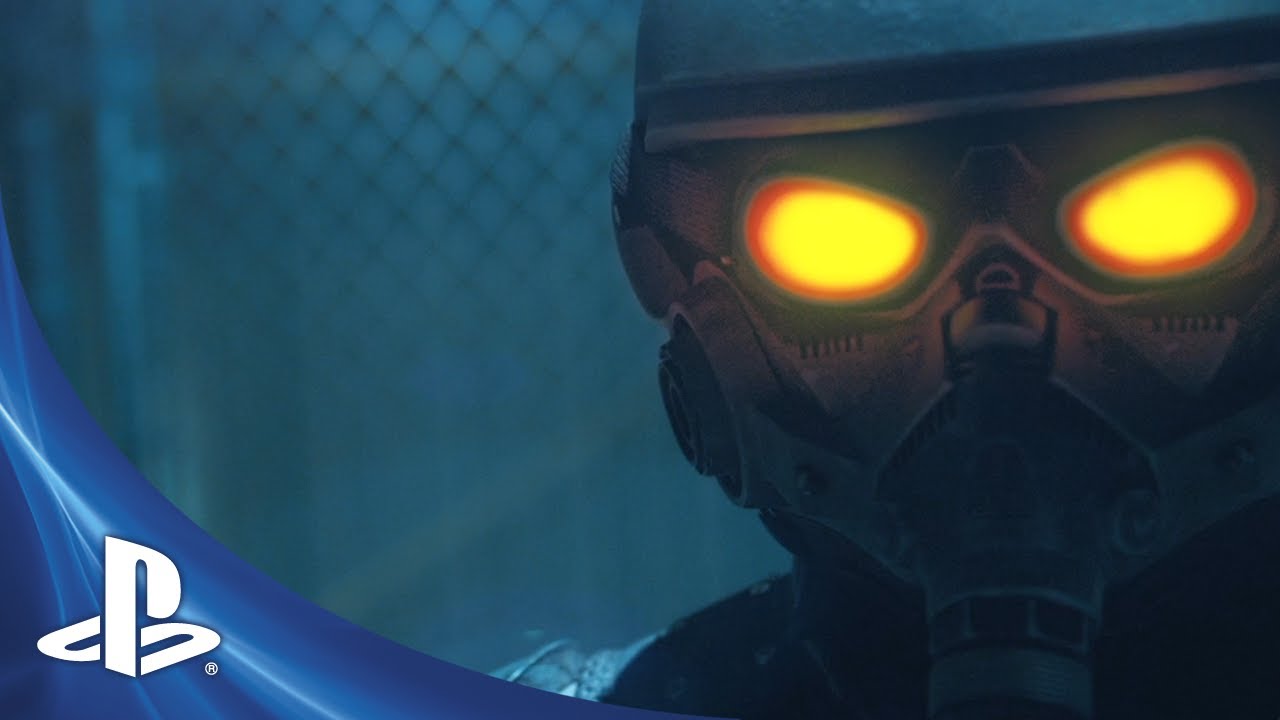 Today we're really excited to present the first official gameplay trailer for Killzone: Mercenary at Gamescom. Designed specifically for the PlayStation Vita platform, Killzone: Mercenary is a first-person shooter that makes full use of the device's graphical and input capabilities. It was built on the same powerful engine as Killzone 3, and it enhances the familiar twin-stick FPS control scheme with touch pad functionality for interesting new gameplay possibilities.
With Killzone: Mercenary, we want to offer PlayStation Vita owners a fresh perspective on the brutal conflict between ISA and Helghast – literally. For the first time in a Killzone campaign, you'll be fighting alongside Helghast forces as well as ISA specialists, carrying out missions that the regular soldiers just won't — or can't.
As a mercenary, you're free to decide which tactics and loadouts you'll use to fulfill your contract; your employers will reward you with state-of-the-art weaponry and cold, hard cash as long as you get the job done. But what is the price of that freedom – and will you discover it before it's too late?
Killzone: Mercenary is slated for a 2013 release. We hope you're just as stoked about this new chapter in the Killzone story as we are, and we'd love to hear what you think in the comments!
Check out all the news coming out of Gamescom 2012 on PlayStation.Blog

Media Molecule's New Project Revealed: Tearaway for PS Vita

See the First Trailer for Call of Duty: Black Ops Declassified on PS Vita

PlayStation All-Stars Gamescom Reveal: Dante, Sackboy, Spike, Ratchet and Clank

Gamescom: New The Last of Us Trailer

PSone Classics Coming to PS Vita via the latest System Software Update (v1.80)

Until Dawn — New PS Move Horror Game — Announced for PS3

The Curtain is Raised on Puppeteer, a New PS3 Adventure

PlayStation Plus Coming to PS Vita, Online Game Save Storage Getting Upgraded

Are You Ready for the God of War: Ascension Multiplayer Beta?