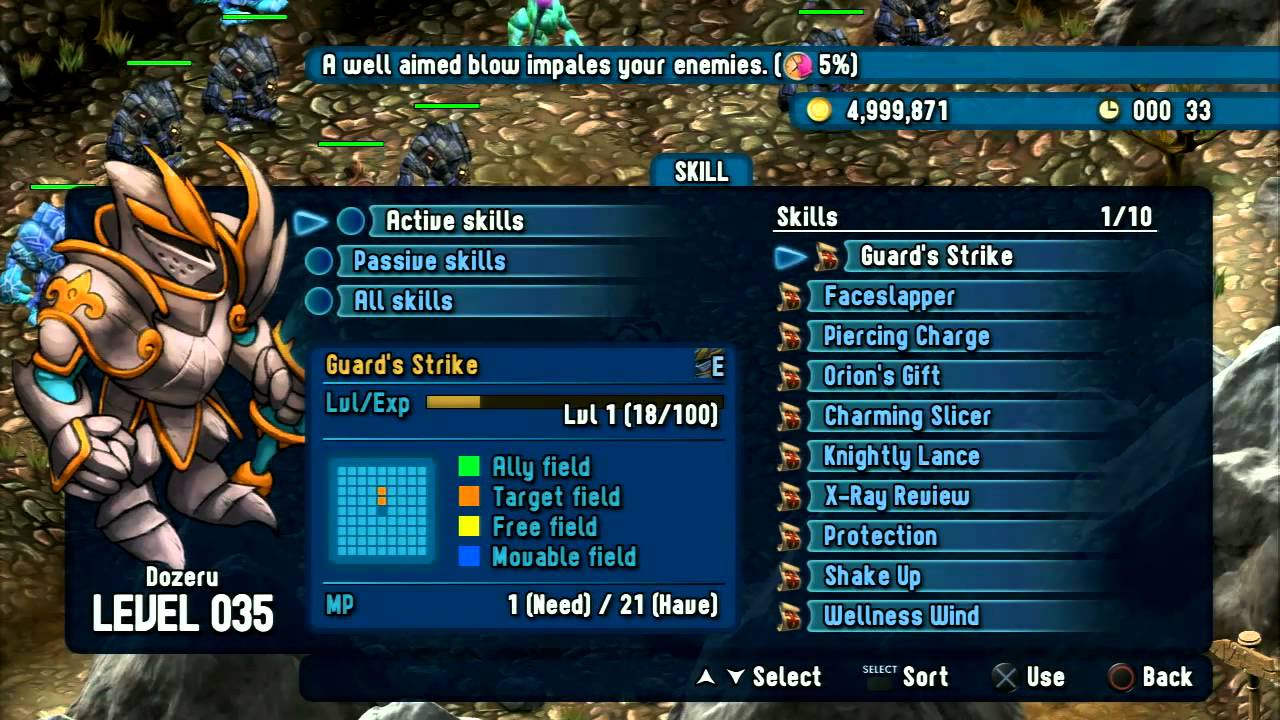 For a small developer like SideQuest Studios, it's really a special event when one of our games finally hits the store following almost two years of development. We have already received amazing feedback from players in Europe, where Rainbow Moon was released a few days earlier, and we are very excited to finally bring the game to the North American PlayStation Store.
As a goodie and to further spark your interest, I have brand new stuff to show you today, including a new launch trailer and another episode of our development diary video series. I will also tell you more about Rainbow Moon's main characters.
In total there are six main characters you will come across during your journey. You start your adventure with Baldren, a classic "tank and spank" fighter and the main hero of our story. Not far into the game you will meet Trisha, who has excellent bow skills and perfectly completes your party with her ranged attacks. Trisha can also slow down enemies and has a high speed attribute.
Deeper into the story, you will unlock four more characters. Dozeru, a heavy armored knight, loves to cleave all kinds of slimy beasts in two. What Gorodo lacks in armor, he compensates with massive melee damage and the best growth of hit points in the game. Serena appears a bit weak at first sight, but she is an excellent magician and can learn a number of really powerful skills that annihilate whole groups of enemies at once. Finally, Zelorus is a master of inflicting terrible conditions on his enemies, reducing their attributes and weakening their defenses.
Each character is specialized in his own weapon class, can be equipped with different gear, and learn unique battle skills. Once you have acquired a new character, you can then freely select your party leader and battle formation. Up to three characters will form a battle group and engage together in fearless battles. Choose from more than 20 different deployment grids you can acquire during your journey. The right battle setup and deployment formation can make a huge impact once it comes to fierce battles. Who will be in your battle party? It's completely up to you to choose…
I hope you have enjoyed what we've shown you. Make sure to watch out for Rainbow Moon on the PlayStation Store later this afternoon. Rainbow Moon is our biggest game to date and available at just $14.99. PlayStation Plus subscribers can enjoy a 20% discount, valid until July 24th.
Last but not least, don't forget to grab the Rainbow Moon Beginner's Kit add-on, which is also available today free of charge. We'd love to hear your feedback. Join us on Facebook, visit Rainbow Moon's official website and drop your questions and comments into the comment box below.