Last month we gave all PlayStation Plus members an Instant Game Collection that included 12 full PS3 and PSN games, and it's been a resounding hit with gamers everywhere! This month, we're continuing the free game goodness by bringing three new titles to your collection in PlayStation Plus.
Break out the fireworks for the July 3rd PlayStation Store update, where PlayStation Plus members will be able to download Gotham City Impostors, Pac-Man Championship Edition DX, and Renegade Ops for FREE!
July 3rd PlayStation Plus Update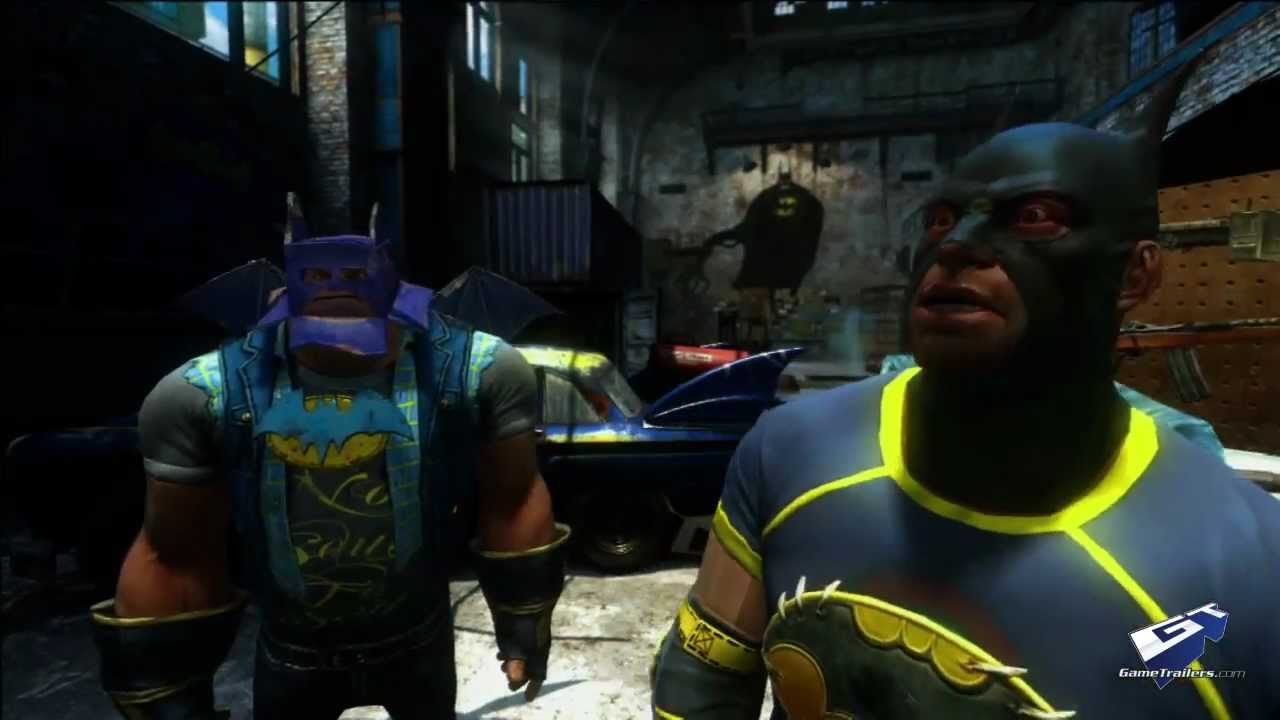 Gotham City Impostors: Previously announced as 50% off in Plus as part of the PSN Summer Sale, we've got a surprise for Plus members as Gotham City Impostors will be free for the month of July! Hatched from the twisted minds at Monolith Productions, Gotham City Impostors is a download-only multiplayer FPS that pits violent vigilantes (dressed up like Batman) against craven criminals (dressed up as the Joker) in open warfare on the streets of Gotham City. Since its release, there have been a ton of new additions to the game, including more customization options, thousands of player unlocks and upgrades, and more. Check out Giant Bomb's review praising its gameplay and outstanding humor. Add this phenomenal multiplayer FPS to your collection this July – free with your PlayStation Plus membership.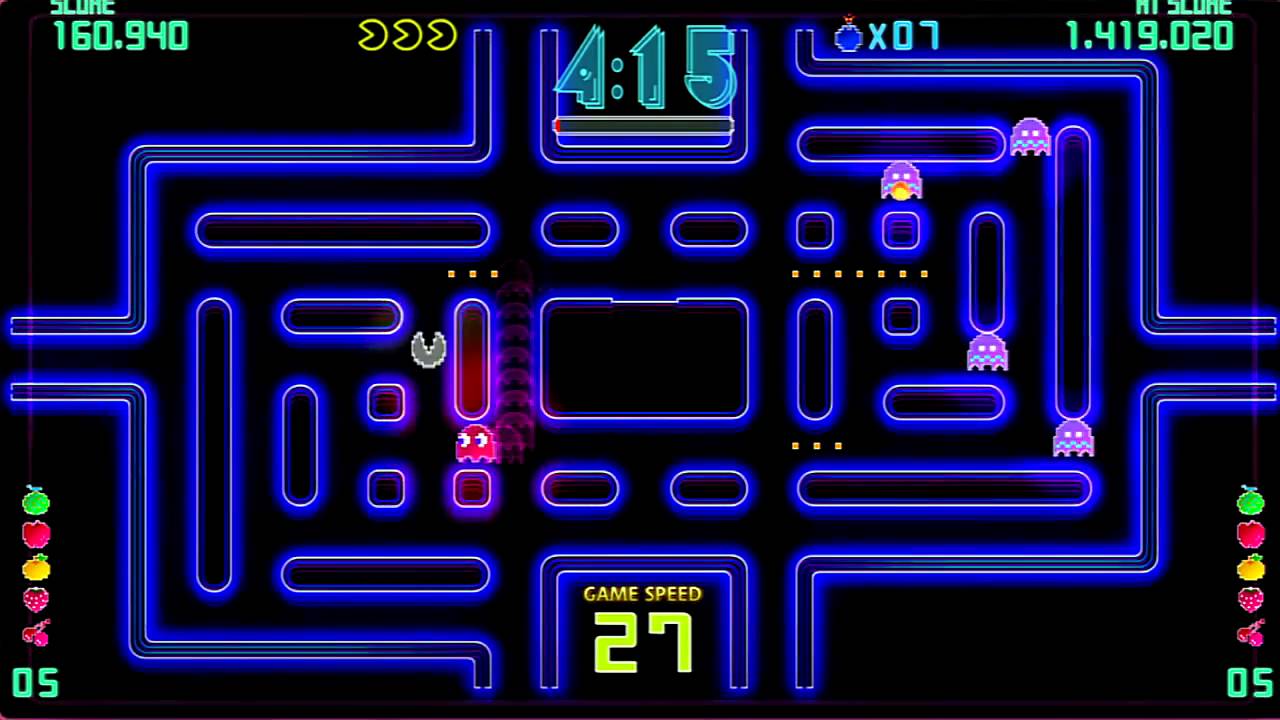 Pac-Man Championship Edition DX: This edition of one of gaming's most beloved franchises takes the series in a bold, and incredibly addictive direction. With fast-paced gameplay, countless twists on the classic Pac-Man experience, awesome head-bumping music, and crazy-good leaderboard integration, Pac-Man Championship Edition DX is a title that no gamer should miss — IGN gave it a 10 out 10! And now, with your PlayStation Plus membership, you won't have to!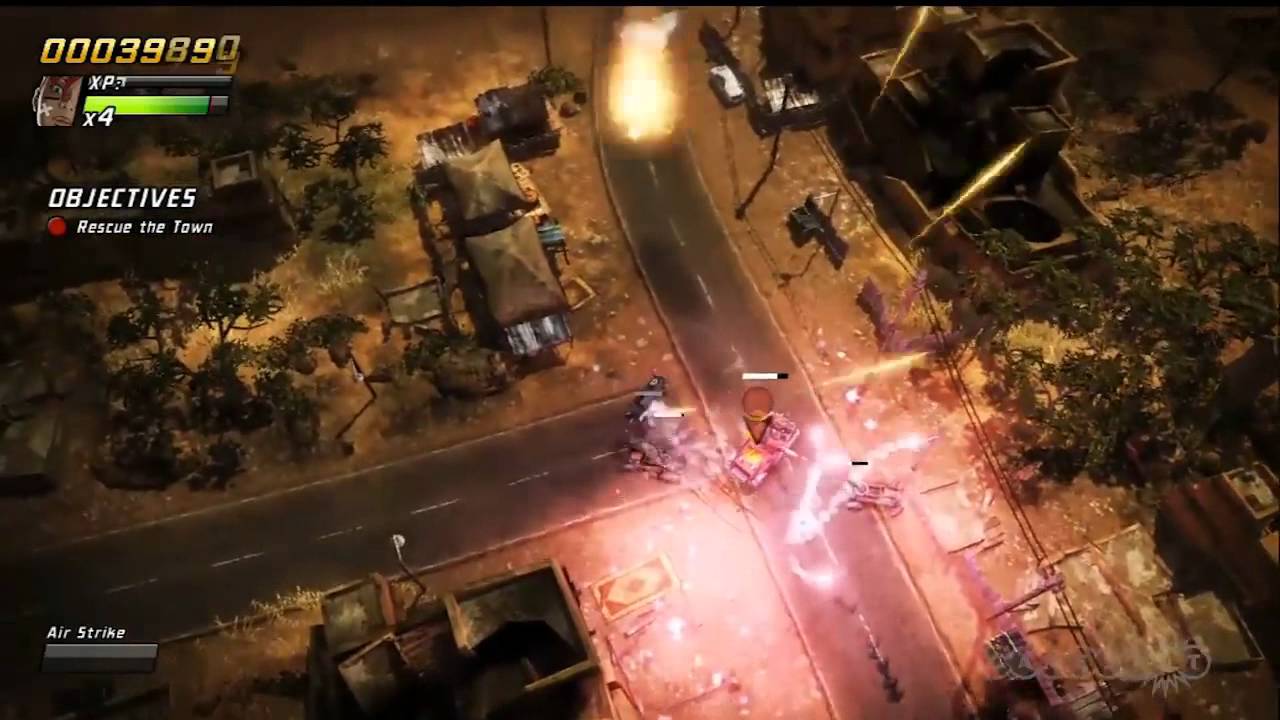 Renegade Ops: Last year's PSN PLAY promotion introduced 4 amazing PSN games to heat up the last days of summer. Renegade Ops was one of those titles and deservedly so. The critically-acclaimed PSN game boasts 4 player co-op, destructible environments (using the Just Cause 2 engine), addictive gameplay, and lots of fun add-ons. This title will spice up your PlayStation Plus game collection with firepower on the back of co-op gameplay, and is a true must-download for all members. Check out 1up.com's Renegade Ops review, where it scored a perfect "A" grade.
Click here to visit the Official PSN Summer Sale page
PSN Summer Sale: If you saw the PlayStation Store's Summer Sale news this morning, you know that you'll be able to heat up your PSN games collection by taking advantage of some deep discounts on major PS3 Full Game titles: Shadow of the Colossus, Killzone 3 Multiplayer, and more are all on sale this week with 50% off deals for PlayStation Plus members!
July 10th PlayStation Plus Update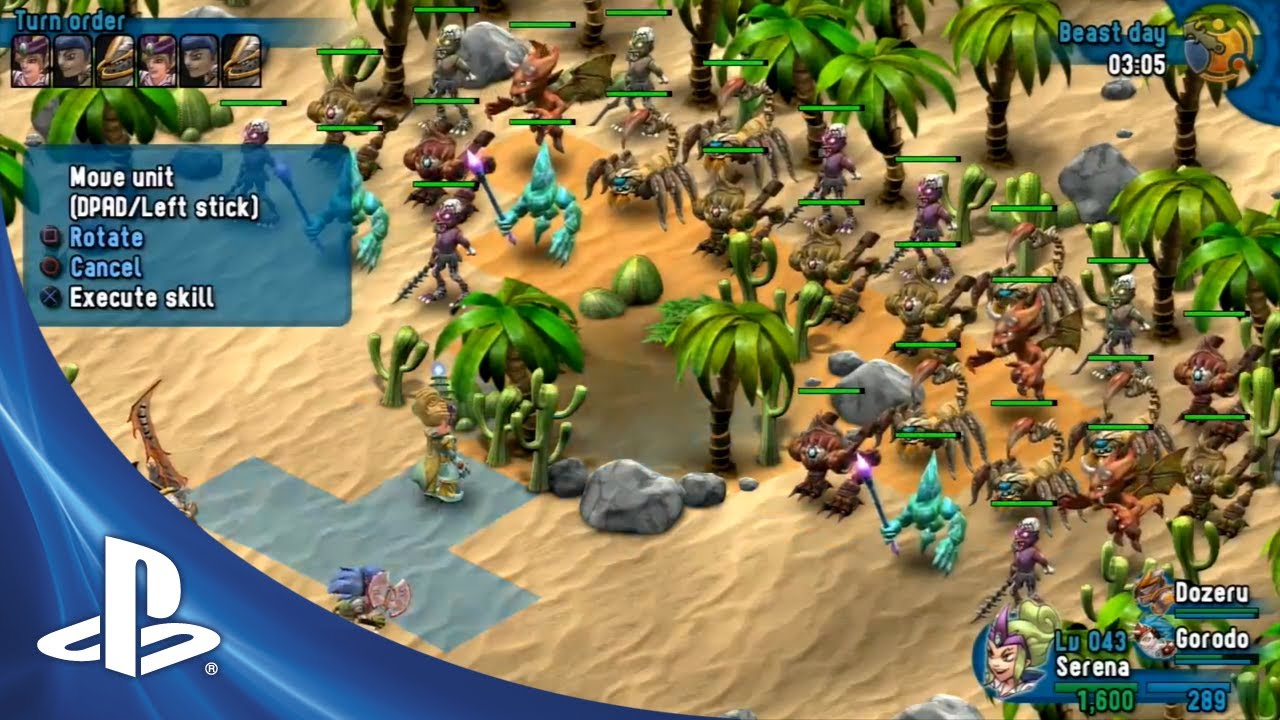 Rainbow Moon: This PSN exclusive strategy role-playing game comes packed with strong emphasis on exploration, character development and turn-based battles. And the best part is that PlayStation Plus members will receive a 20% discount when it releases on July 10th! With a classic isometric open world, six playable main characters, more than 20 dungeons, around 100 special skills, fully customizable weapons, armor and accessories; Rainbow Moon is a massive game that offers all the features that you want from a traditional RPG… and a lot more!
That's it for now! We'll have another update for you midway through the month with more great Plus content, including offers on a psychedelic racing game, exclusive access to an action-packed beta, and amazing deals on anticipated new PSN releases. Keep an eye on the PlayStation Store Update posts every Tuesday to stay current with all the offerings made available to PlayStation Plus members.
Also, please share your feedback regarding this month's PlayStation Plus update in the comments. Some of the burning questions we have for you include: Do you prefer monthly Plus free games updates all at once, or more of a steady feed of content arriving through the month? On a scale of 1-10, what would you score the current Instant Game Collection lineup?
Want Plus? Click here to purchase online, or activate on the PlayStation Store.
(Please note that Virtua Fighter 5, Hard Corp: Uprising, and Zombie Apocalypse will be rotated out of the PlayStation Plus catalog on 7/3. However, you can still download them prior to the 7/3 PlayStation Store Update hits, and will be able to keep them in your collection as long as you are a PlayStation Plus member – so if you haven't added these awesome games to your queue then we suggest you do so now! )