Summer Creator's Kit Released

It's Summertime and to celebrate the lovely weather, we have released the FREE Summer Creator's Kit!
This pack contains 26 Stickers, 4 Objects, 4 Decorations and a brand new Material. Everything Sackboy will need to have the sunniest of Summer holidays! This pack is available for one week only though, so don't delay and head to the PlayStation Store now to pick it up!
Mm Picks
We have quite an amazing mix of levels for you in the Mm Picks this week! There's the 75 minute long Ninja Cat movie, the retro Red Knight adventure game, a rather puzzling platformer that will make you Think Before You Jump, an excellent arcade shooter in Galak-Z Raiden: Resurgence and finally the Tread Carefully puzzle game.
NINJA CAT/猫忍!ハンゾー君(75mins) by SAMURAI-09
The Red Knight Part1 -Dragon's Eye- by o-tera
Think Before You Jump! by FULLGORR
Galak-Z Raiden: Resurgence By RoDRiGo-FiLiPiNo
Tread Carefully [1P]by SneakySteve1983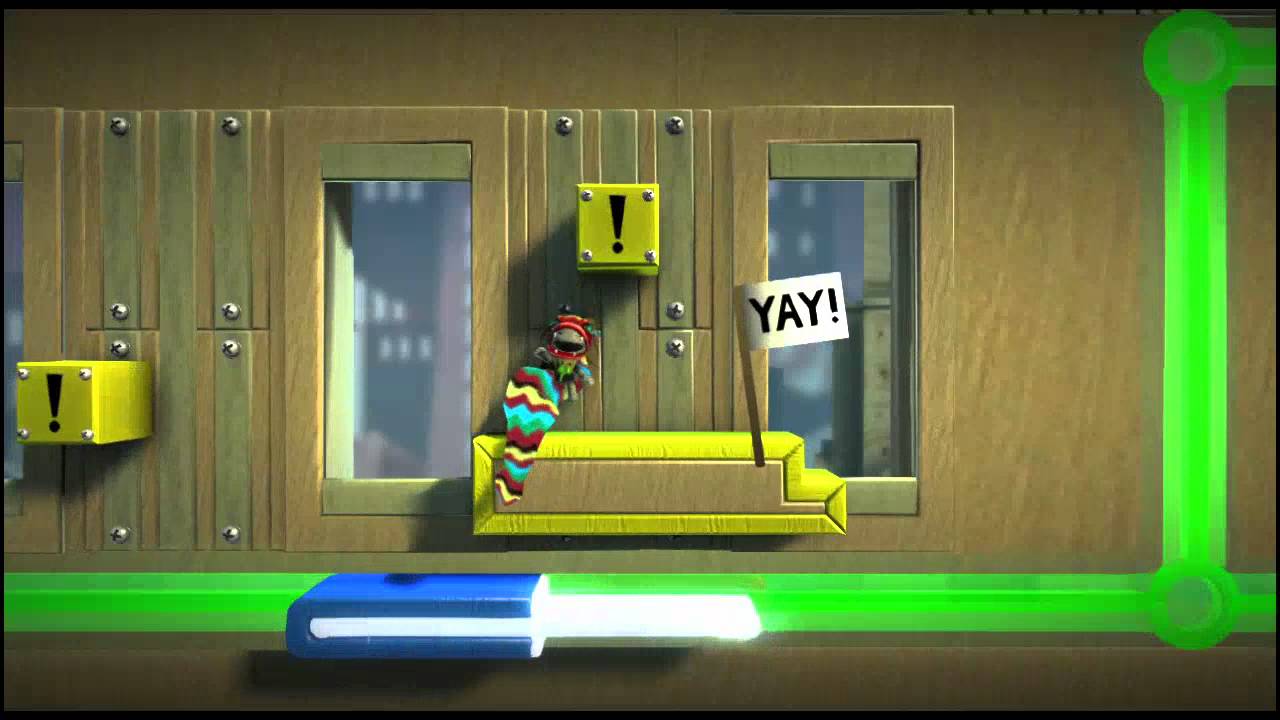 Community Highlight – Pocket Moon Podcast
Today's Community Highlight takes a look at the Pocket Moon Podcast that is run by community members, amazingflyingpoo and tsr13.
This regular Podcast has recently passed its 20th episode and is a brilliant and informal look at the recent events in LittleBigPlanet, whilst discussing a wide range of subjects and is always an enjoyable show to listen to.
Since this podcast is so awesome, we will also be awarding the Pocket Moon Podcast with the Awesomesauce Secret Pin! A very rare treasure amongst LittleBigPlanet collectables!
Congratulations guys!
Be sure to check out their latest escapades on the Pocket Moon Podcast!
LittleBigPlanet on the Web
LittleBigPlanet Twitter – @LittleBigPlanet
LittleBigPlanet Facebook
LittleBigPlanet Community Team Twitters
Steven – @StevenIsbell
Simon – @Syroc_LBP
Spaff – @thespaff