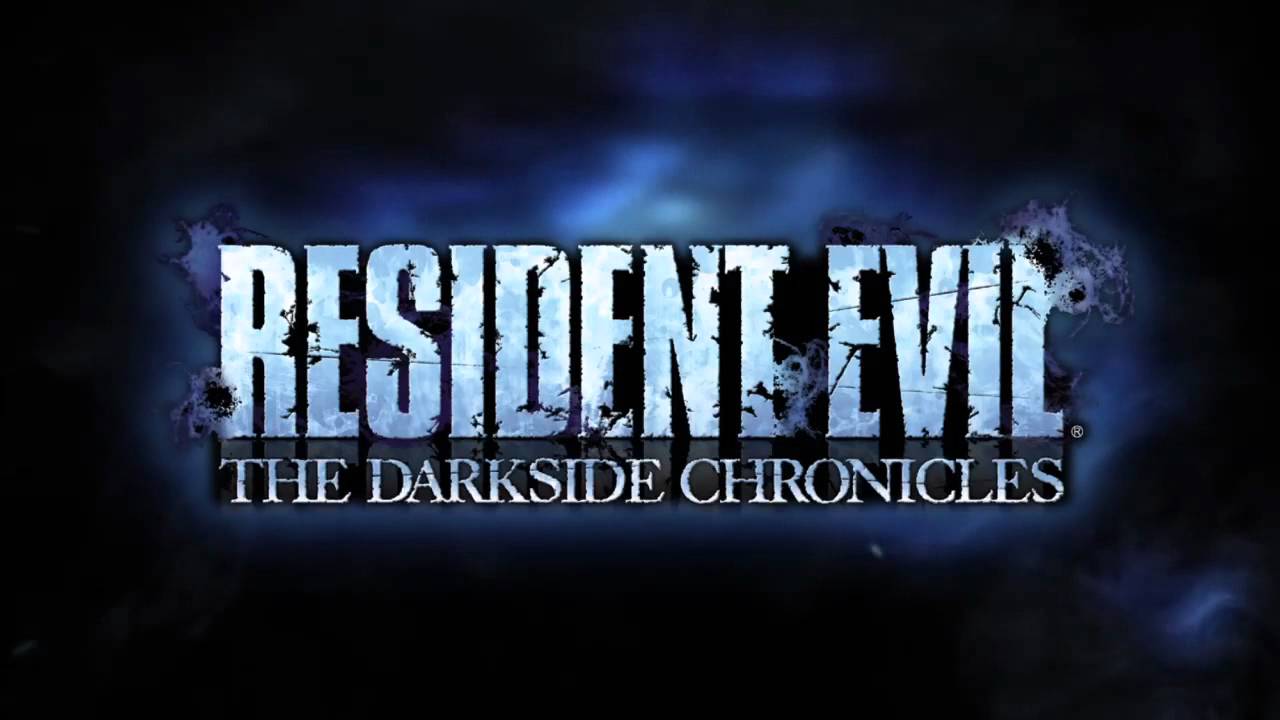 Prepare for some quality zombie slaying while re-living Resident Evil history in high definition! The Resident Evil: Chronicles HD Collection features Resident Evil: The Umbrella Chronicles and Resident Evil: The Darkside Chronicles in high definition and comes with PlayStation Move support to help immerse you in the horror. You can grab a friend to play or spend your time racking up Trophies.
The collection will initially be available to download as a discounted two-game bundle, but at a later date, each of the titles will be available for purchase separately. PlayStation Plus members will enjoy 10% off retail price of $26.99, bringing it down to just $24.29 for these two Resident Evil classics.
Check out the trailer above… and get your trigger fingers ready!