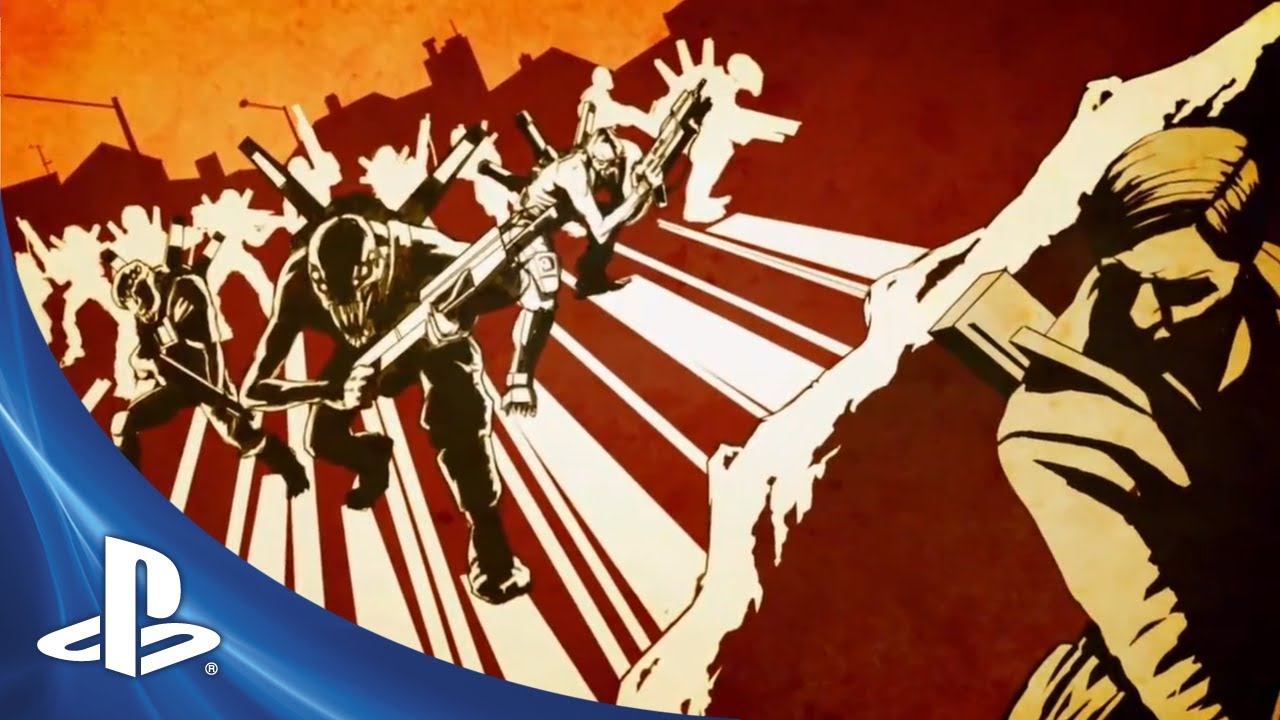 Read an update concerning Resistance: Burning Skies multiplayer matches and lobby system here.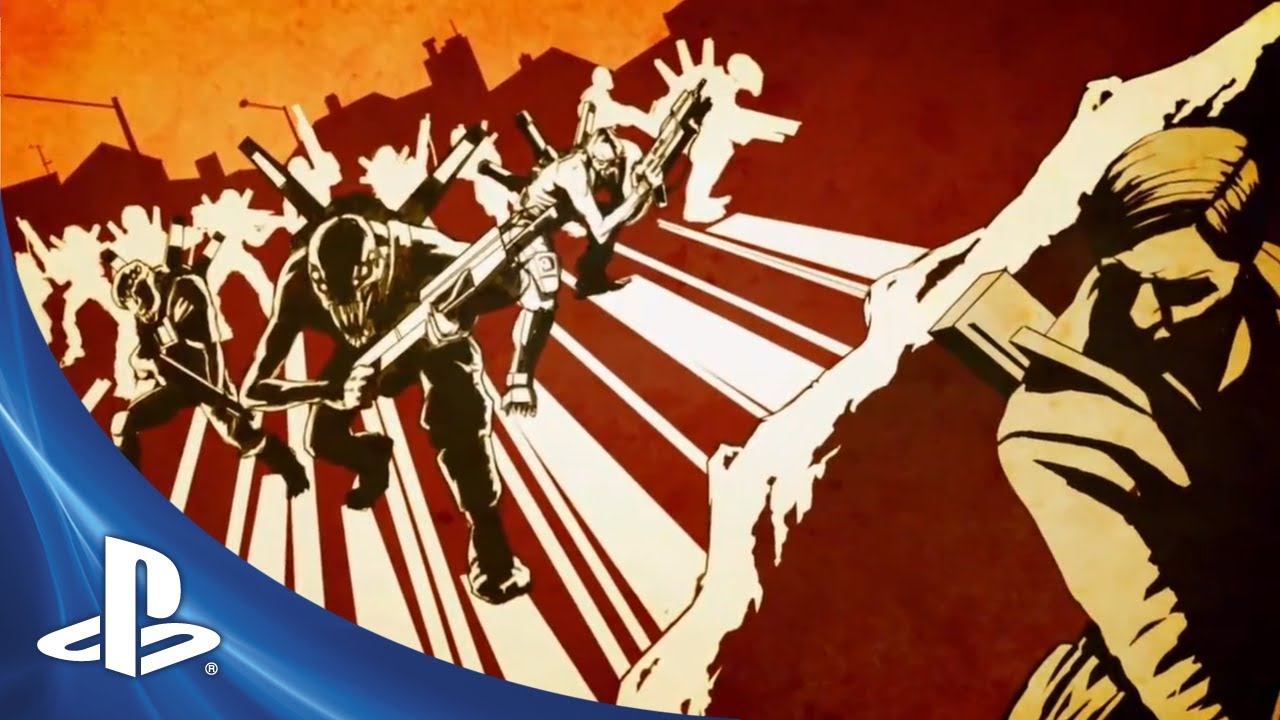 The wait is over! Resistance: Burning Skies hits store shelves and PSN today, ushering in a new era of portable first-person shooters. Dual-analog control isn't the only thing going for Resistance: Burning Skies though. In addition to the multiplayer features and weapon functionality we've introduced over the last few months, Resistance: Burning Skies brings a new hero into the war between man and the Chimera – and Tom Riley's story is one you won't want to miss. Take a peek at the debut of our Resistance: Burning Skies launch trailer!
This isn't all we have to share with you today though. You'll remember back in April when we talked about Resistance: Burning Skies' multiplayer modes we mentioned that through "near," Resistance: Burning Skies introduces a new social perk which rewards players with XP multipliers that you can carry into multiplayer battle. Today we're going to shed a little more light on exactly what that means.
So, as you play through the multiplayer experience in Resistance: Burning Skies, there's a chance that you will become "infected" with a form of the Chimera virus. Although being infected with the Chimera virus didn't end too well for Nathan Hale, these particular strains of the Chimera virus actually give you a bonus to your in-game XP multiplier. That means that you can have double and in some cases up to triple XP for a limited amount of time to gain levels and to unlock upgrades more quickly.
The really interesting part is that once you're infected, through "near" you can spread the virus to your friends or drop it off as a gift to a fellow PS Vita player. Conversely you can also pick up the virus that's been left behind by other Resistance players via "near."
If you're a shooter fan and enjoy portable gaming, get out there and pick up Resistance: Burning Skies today and join the fight against the Chimera on PS Vita!