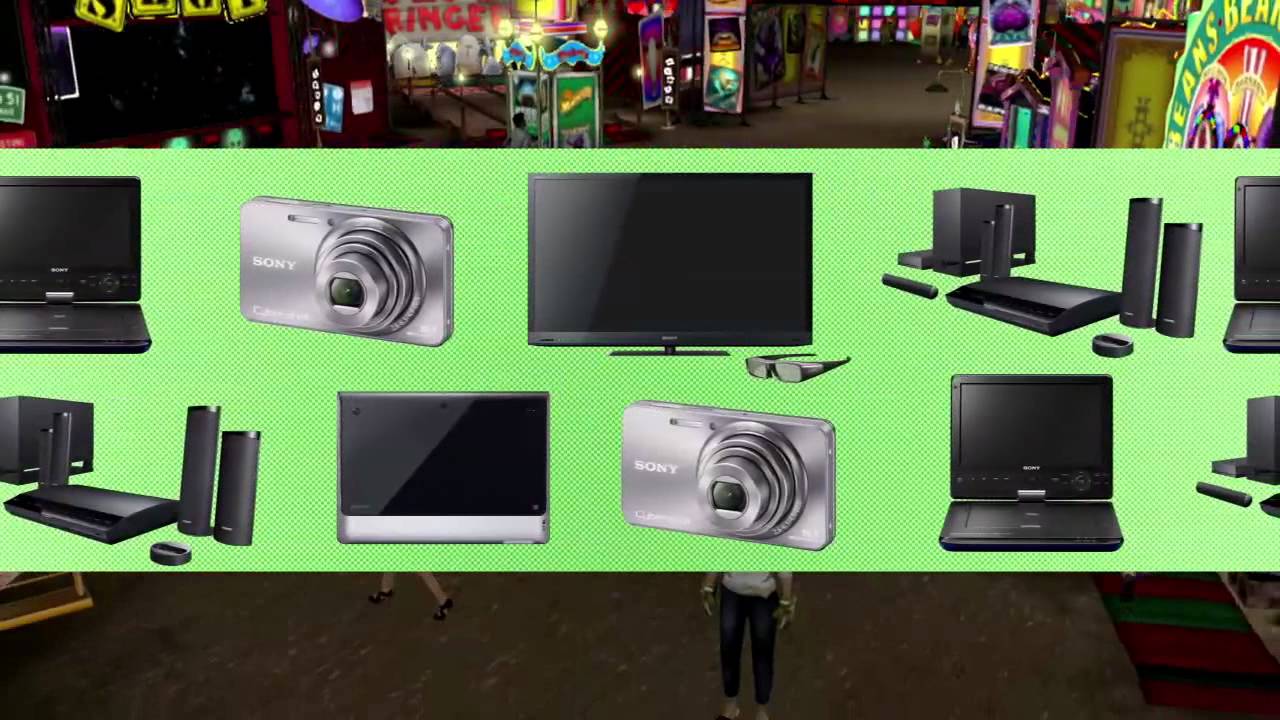 Wednesday, May 16th, brings us some awesome PlayStation Home content: Midway 3 arrives with the Ca$h Carnival event where you can win up to $25,000 worth of prizes (click here for official rules), the Men in Black HQ opens its doors, new developer Bigyama launches Forthstar, Lockwood brightens up May with new additions to their Drey Line, and much more!
The long-awaited Midway 3 is coming this week. As if that wasn't enough on its own, it's bringing sweet, sweet prizes with it. No, not virtual prizes (it has over 100 of those, too) but real prizes. Sony prizes. Awesome prizes. Oh, and cash prizes too!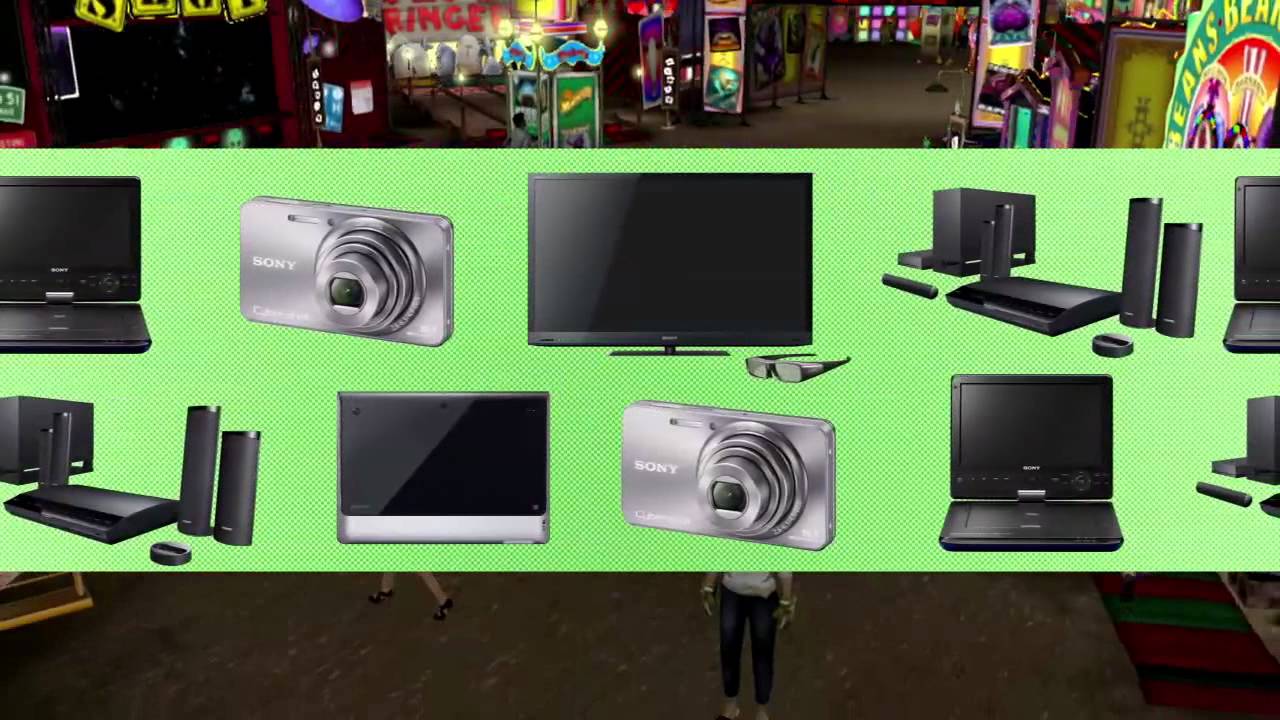 The Midway 3 hosts 10 games, each with 10 levels of difficulty, and rewards players with over 100 unique virtual items. Grab your tickets and play a variety of hilarious carnival games like Pull My Finger, Puck It!, and Penny Pincher. Enter the new Midway Hot Zone to play the Hot Streak Air Hockey. Earn Hot Zone points and then cash them in for wild prizes from the Lots O' Junk Redemption Center. That's not all – players that enter the Midway are entered into the Cash Carnival sweepstakes, where you can win weekly prizes from Sony Electronics and even a grand prize of $15,000 (click here for the official rules)! Be sure to head over to the Midway 3 on Wednesday, May 16th and start playing!!
For the more refined, Drey provides in May. The Kaleidoscope Color and Smart Artist collections from Drey deliver comfortable, tailored designs for this season. The spring fashions you are looking for are here, in bundles and ala carte.
x7 members will get early-access to special new selections this week as well. Ladies should check for the White Leather Jacket and Pants, while the men might find that the Sleeveless Gi fills a certain void in their wardrobe.
On May 16th, 2012, the Men in Black are coming to PlayStation Home! Sony Pictures Consumer Products in partnership with Activision, Sony Computer Entertainment and Sony DADC LOOT have joined forces to bring the MIB Headquarters to Home! Help agents Jay and Kay protect the Earth from the scum of the universe by monitoring alien activity! Play our quiz to find out if you're considered an alien or agent in the eyes of the agency! Take photos with your favorite agents then roam the headquarters for sweet rewards and sneak peeks from the new movie Men in Black 3 and the upcoming video game Men in Black: Alien Crisis!
Fire up PlayStation Home and discover which bits of this week's update you love the most! If you can't decide where to start, try the Hub – you'll find content from Midway 3 and Men In Black there, plus a free ride to x7 if you need one.
See you there!