Last November, I had the opportunity to introduce you to Rainbow Moon, our upcoming strategy RPG for PS3. Since then, we have received amazing feedback from all of you. In the lead up to the release, it gives me great pleasure to tell you more about the game's battle system. You also have the chance to be one of the first to watch the Rainbow Moon trailer, available first via the PlayStation.Blog.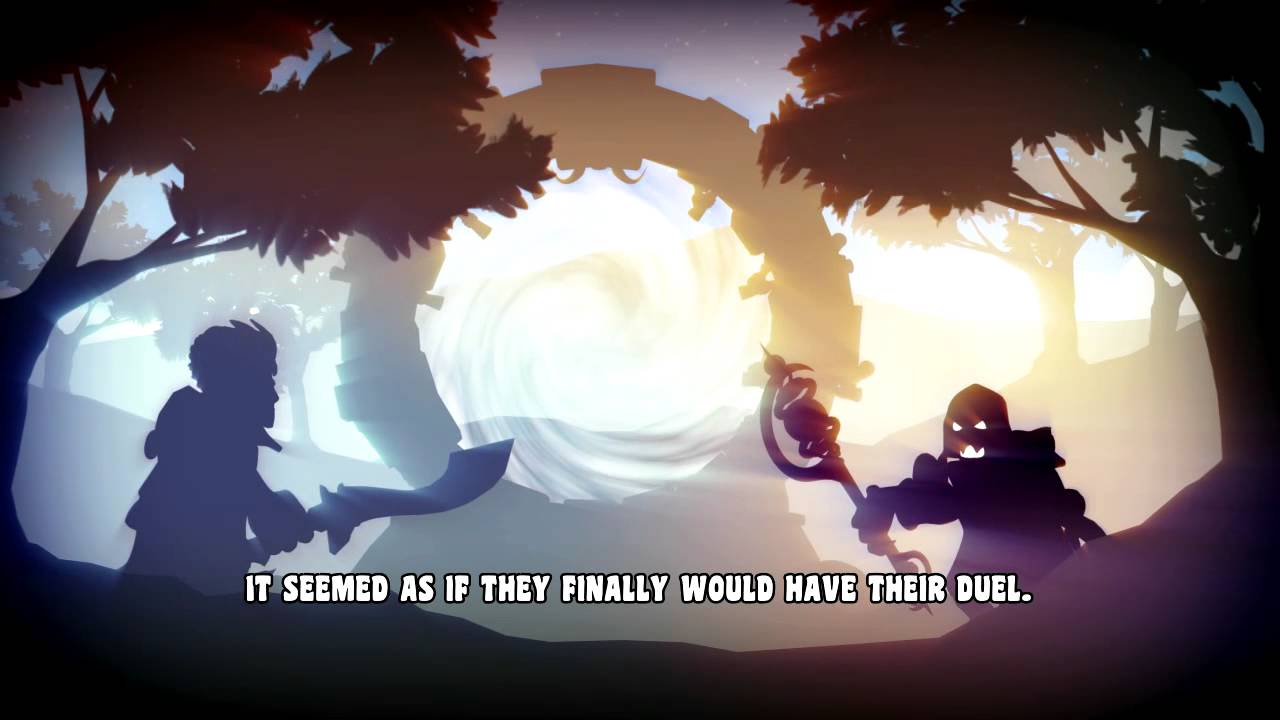 Although much of Rainbow Moon's appeal is in its exploration and character development, the battles are what matter most. Akin to our Soldner-X game series, we have taken an innovative approach by combining classical elements with new ideas. An example is the triggering of battle encounters. Random encounters? Yes or no? Well, how about both?! In Rainbow Moon you will find foes roaming the surface of the planet and have a chance to battle in additional random encounters. The latter, however, are 100% optional and can be disregarded if you so decide.
All battles take place on grid-sized maps and are completely turn based. That's right, just like the good old days: No stress, no chaos. Take your time to observe the situation and make the right move. Up to three party members can encounter a variety of evil beings. There are a number of commands at your disposal. The most important are Move, Attack, (using short or long range standard attacks), Skill (we'll talk more about this in a moment), Defend, Use an Item, and Escape (all battles can be abandoned during your turn).
Using the right skills at the right time will decide your victory, and there are over 120 special skills of different types you can use throughout your journey. These range from powerful attacks, to support such as healing and other unique skills such as casting light or analyzing enemies. Some skills can be learned by only one of your characters, while others are suitable for multiple characters.
So, how about enemy behaviors? In Rainbow Moon you will encounter around 100 different enemies from 17 classes, each with its own characteristics. Besides attacking you with standard and special attacks, enemies can do a lot more, including casting support skills, focusing their attacks on certain characters, splitting, merging, self-destructing, fleeing, and a few more we will leave for you to discover for yourself.
I will not go into all the details, but I can promise you there's a lot more than meets the eye. You will find different deployment grids, a wide variety of status conditions (poison and enchantments), weapon affinities, a BIAS system, passive skills, skill levels, speed bonus system, and so on.
As you can see, a great amount of effort and attention to detail has gone into the development of the game. You'll be happy to hear that Rainbow Moon will be one of the few games on PSN with Platinum Trophy support. In total, you'll find more than 50 trophies are up for grabs.
There's a lot more I'd love to share with you. If you want to know more about Rainbow Moon, please make sure to visit the official website and follow us on Facebook at Rainbow Moon will be published on the PlayStation Store by our long-term partner eastasiasoft in just a few weeks.
PS: Please share your thoughts and feel free to ask questions using the comments box below. I'll be more than happy to get back to you.