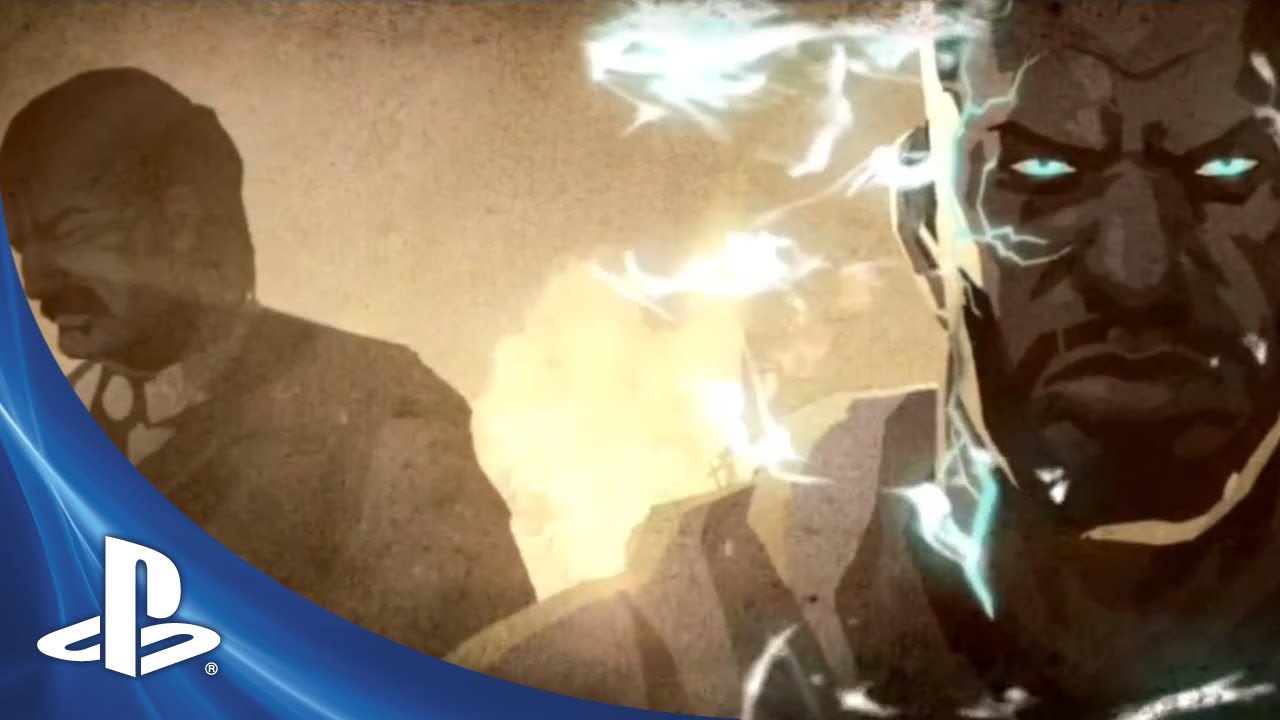 From the depths of crunch-time, I emerge to share with you and all other "nodes" on the internets a wonderful tale. A tale of a game with hot multiplayer action yet, unbeknownst to most players, a fun-as-hell solo campaign as well. So peel back your eyelids and let the video below impregnate your brain! (Yes, your brain can get pregnant!)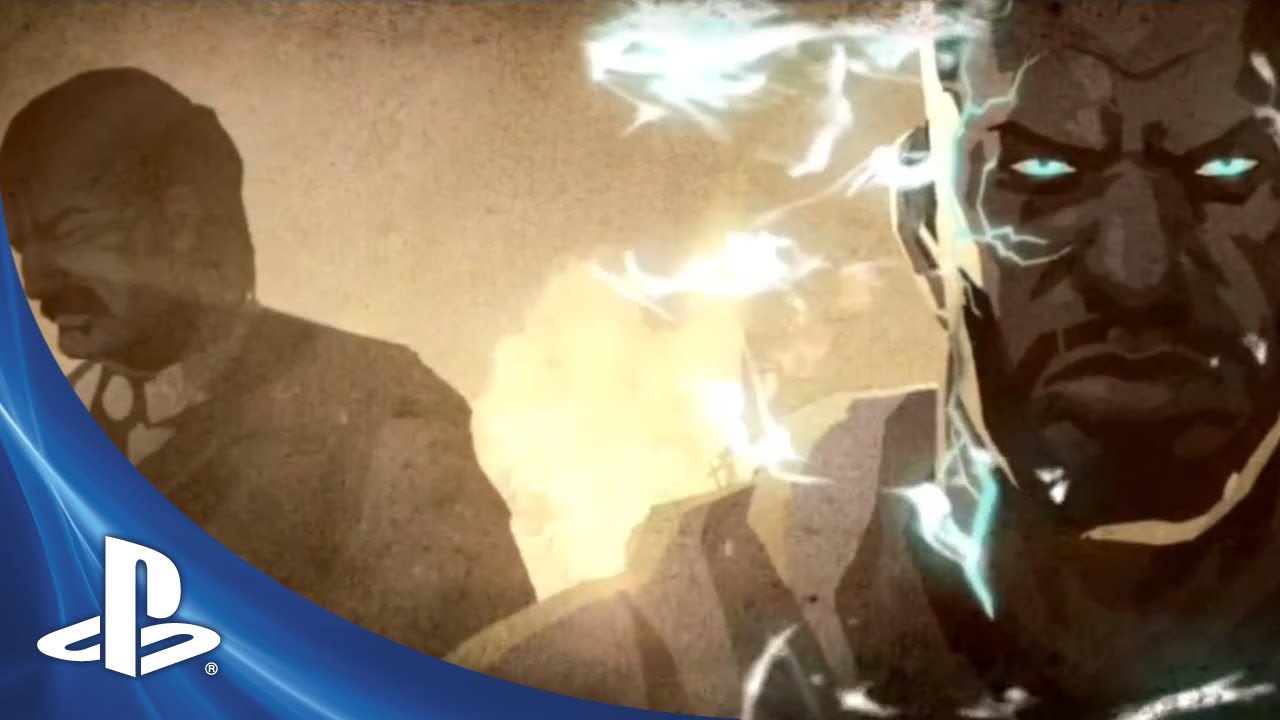 The team has been working all hours at Santa Monica Studio and here at LightBox Interactive to finish up Starhawk and we wanted to take a bit of time to share our latest Singleplayer trailer. Most people out there really only know Starhawk for its online multiplayer, which totally kicks ass and was certainly our team's focus. But the fact is that Starhawk has a very fun and unique solo campaign too… and NO, it's not just an MP tutorial with bots!
Starhawk's Build & Battle mechanics are fully supported by the Universe we've created. The war between the Rifters and the Outcast. The conflict between Emmett and Logan. Even humanity's rush for "blue-gold" that spans the Frontier. The Starhawk solo campaign puts you right in the middle of it and I can't wait for you guys to get your hands on it when it drops here in North America on May 8th!
Oh, and if you haven't yet… GO PRE-ORDER THE GAME! And if you do it at GameStop you'll get upgraded to the Limited Edition for free!… Go…. pre-order…. game…. must…. generate… sales….. numbers…
[/endtrance]
So yeah, keep tabs on www.StarhawkTheGame.com and the Blog for the latest Starhawk deats. Sorry I can't write more but I gotta get back to work! Rock on!