This Wednesday, April 25th, PlayStation Home gets an exciting core client update to version 1.65, the gorgeous Island Bungalow Personal Space releases to the public, beats by Dr. Dre arrive, new x7 exclusive early-access items release (and another freebie!), Konami releases more Secret Agent items, Juggernaut releases a down-to-earth companion, more Granzella Samurai items, and more! (Whew! This is a big week)
Let me get to the biggest news of the week—PlayStation Home gets an exciting new core client update. With it come a bunch of new features and improvements, including:
A new simplified Menu Screen
Furniture slot memory adjustments and enhanced visual display of available memory use
A new Voice Chat system
Alerts are now integrated better
Shopping right from the Wardrobe
Cross game invite system has been expanded
Improved stability of real time games
And more!
To see the full Patch Notes, click here. Users new and old will appreciate this great variety of new features and improvements.
Increase your swagger with beats by dr. dre. Available in sleek black, red, white, and blue, pick up the bundle to complete your collection. Style in technology never looked so good.
x7 Exclusive Update—Members of x7 will get early access to several new items this week including some new fantasy furniture, three new companions, a new x7 exclusive bundle and even a freebie. Head there starting Wednesday to reap the benefits of being part of the most exclusive club in all of Home.
Konami is releasing more Secret Agent items. Be the lady or gentleman spy while you operate your covert missions. Who would suspect such taste in fashion would reveal you have ulterior motives? Head to the Mall and prepare for your next secret assignment.
Juggernaut is releasing possibly the most unusual companion to date—the Green Machine. Pick up this truly groovy little guy and feel at one with the universe. Like, whoa, man!
Urgent Fury and Gamer Indepth's Luge from The Tester, season 1, drop some new videos in the Community Theater this week. Urgent Fury starts out with a deep look at MLB 12 The Show. MoChocolate (also from The Tester, season 1) tries to impersonate Luge and take over her show for a day, but there can only be one Luge. Head to the Community Theater Wednesday to see his antics followed by another great Luge Cam tour of PlayStation Home. You might even see Akilleez_Might, the current winner of The Tester, season 3 celebrating his recent win with the community.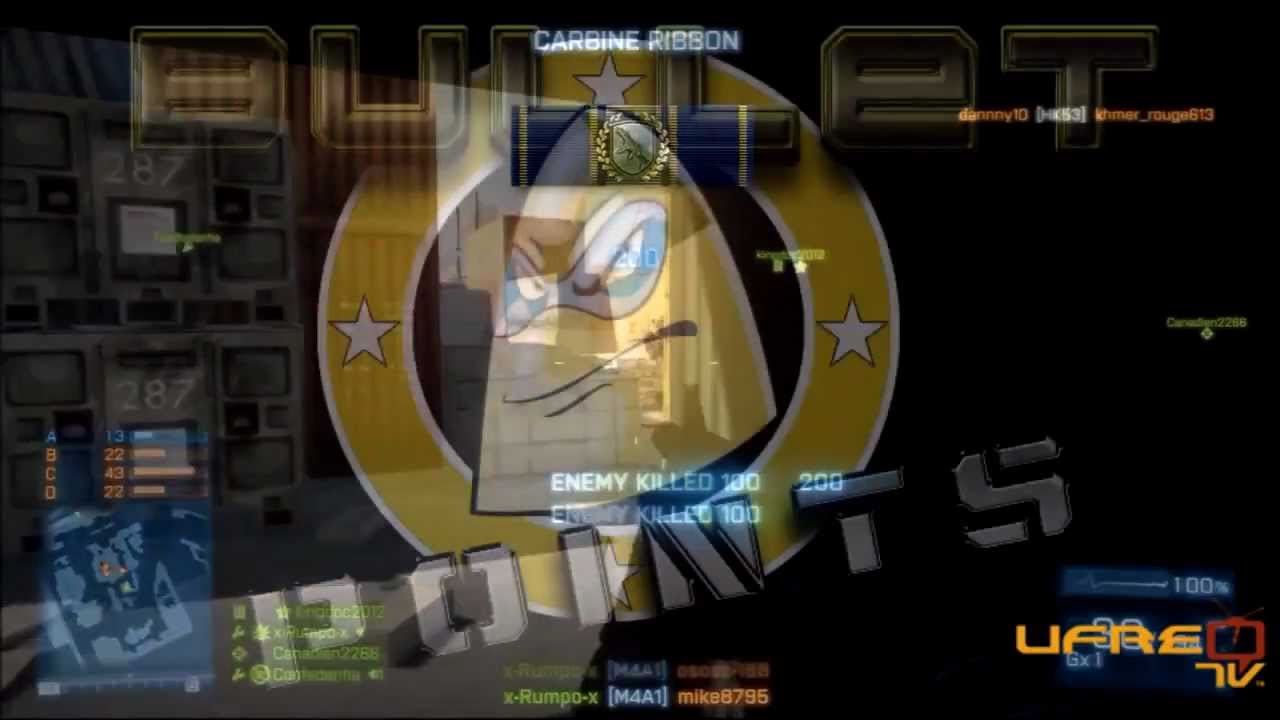 Now available to the public, the Island Bungalow personal space and clubhouse arrive after a couple weeks of preview tours given by our Home Community Volunteers. Inspired by exotic tropical getaways, this personal space has a simple elegance, letting nature take center stage. If you haven't had a chance to check it out yet, you should. I personally find that it has the absolutely most gorgeous sunset vista in all of Home. Escapists and traveler bugs that enjoy a get-away should snap up this instant vacation right away. Both personal space and clubhouse versions are available. Find them in the Estates store starting Wednesday.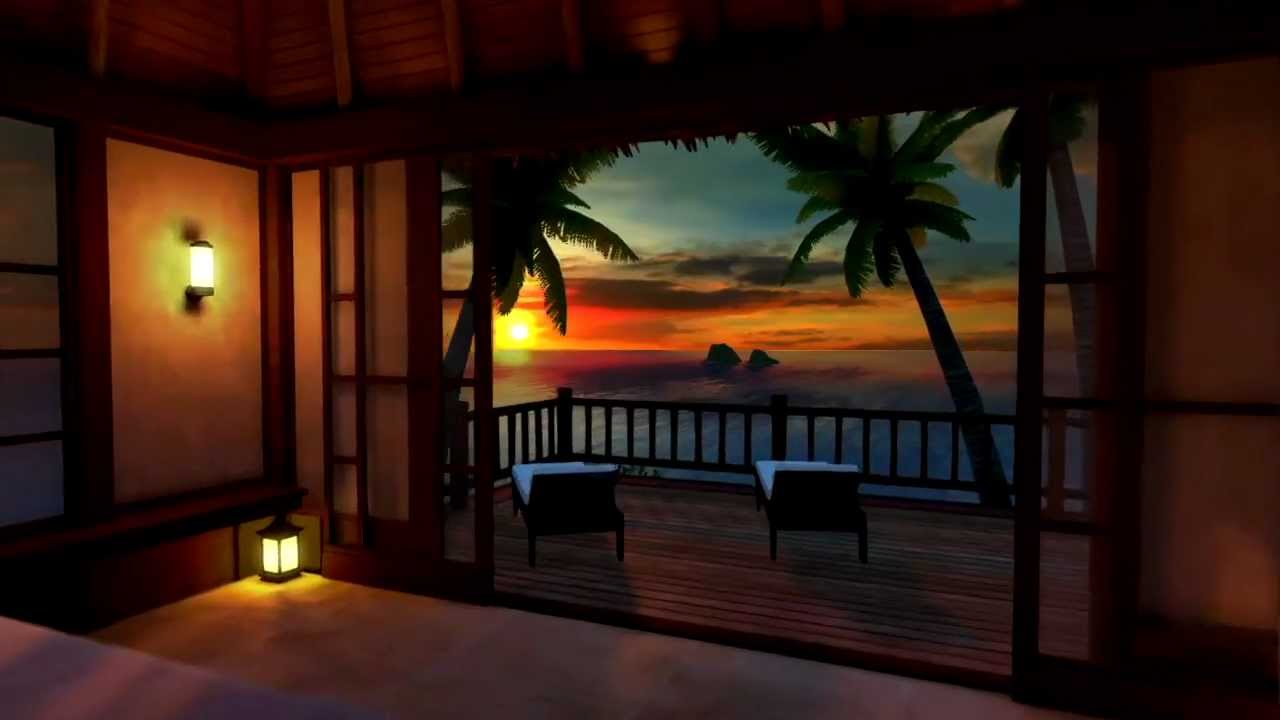 Other items now available to the public include some classy ladies evening wear from Juggernaut, the Elemental Auras and more.
See you in Home!