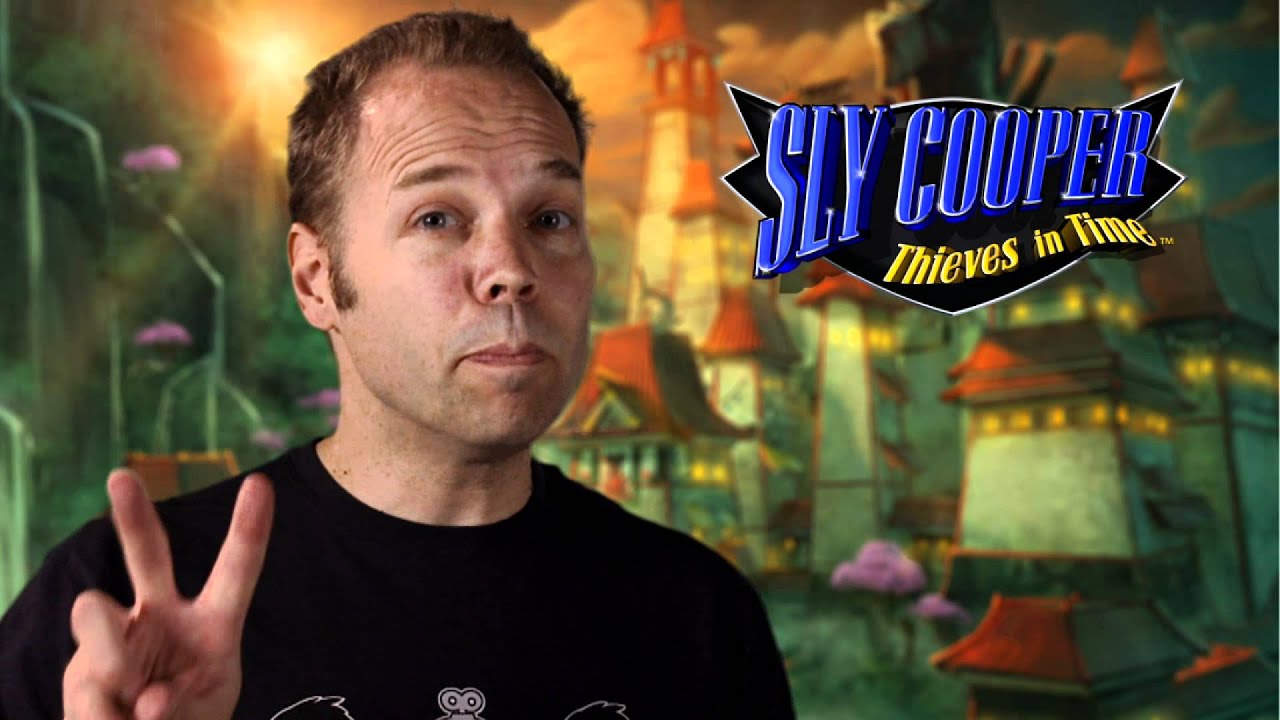 The good folks over at Sanzaru Games have been hard at work bringing Sly Cooper: Thieves in Time to PS3. You may have recently seen him grace the cover of PlayStation: The Official Magazine!
Well, the team is working away on even more reveals, but they need something from you — your treasure! We're happy to announce the beginning of the Sly Cooper: Thieves in Time Treasure Design Contest (that long enough for you?)! The good people over at our Europe offices have already kicked it off and we want to make sure you get in on it as well.
What exactly is it, you say? We want to give you the opportunity to design your own treasure and have a chance to see it transformed into in-game objects in the latest Sly Cooper PS3 title! Fans are invited to set their imaginations free and design treasures that Sly and his gang might find on their adventures through time. Creations can be hand drawn, or created using your graphic design program of choice. The designs can be simple or intricate but they must be submitted with a short description of what the treasure is and what it represents.
Already excited? You can enter here. Need more info? Check out the video below from Sanzaru Games' Glen Egen!

PS Vita handheld entertainment system, a 32 GB memory card, $100.00 PlayStation Store voucher, and PlayStation 3 computer entertainment system sporting a Sly Cooper design. Yes, Sly Cooper literally on your PS3!
We want to give more stuff away though, so even if you're not a top two winner, we'll still be picking an additional 5 Runner Ups who will receive a 3G PS Vita system, 16 GB memory card, and $40.00 PlayStation Store voucher.
The competition is open from April 20th to May 20th 2012 and can be entered by visiting the official Sly Cooper site. Some quick rules on the contest: No purchase necessary. Void where prohibited. Open to legal US residents 13+. You can see the full official rules here.
So that's it! Plenty of time and plenty of chances to win. We look forward to seeing what you come up with!