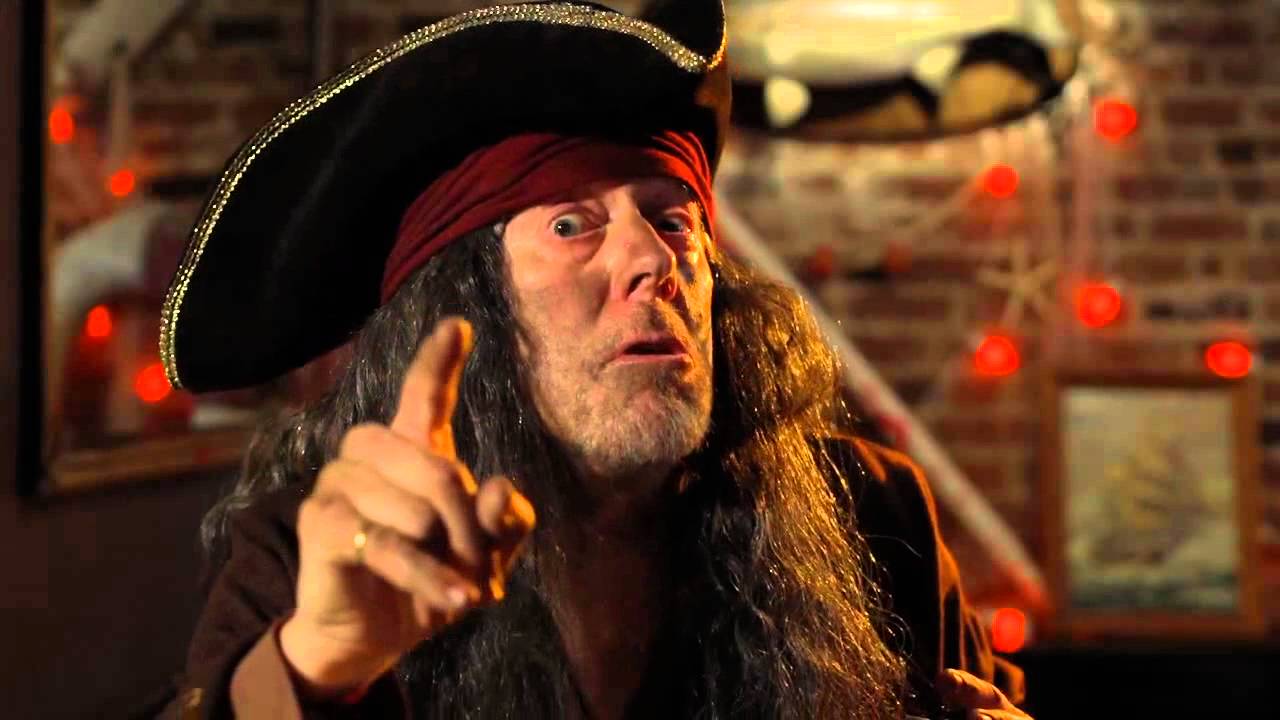 Attn Home community! Today we're announcing a series of awesome new games that are coming to PlayStation Home in the coming months – including the action-packed buccaneer brawler Cutthroats: Battle for Black Powder Cove, which is available for you to play right now! Use the PlayStation Home Navigator to travel to the Adventure District and get ready for the biggest multiplayer experience in the history of PlayStation Home!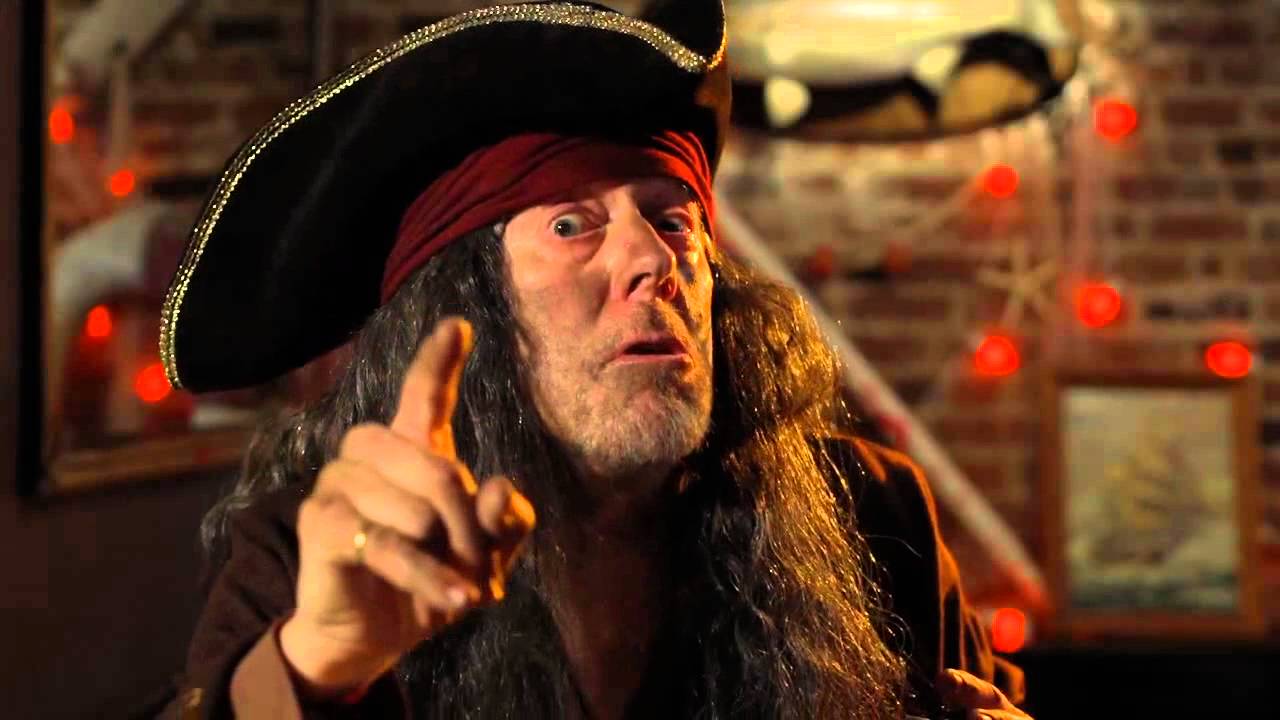 Cutthroats: Battle for Black Powder Cove (coming March 28th, 2012)
This team-based game puts treasure-troving, ship-sinking scoundrels in a series of breathtaking battles for riches beyond your wildest imagination. In this free-to-play platform exclusive, six teams of up to four players each take to the high seas, blasting each other's boats to smithereens in an ongoing sequence of seafaring skirmishes to increase XP and unlock exclusive content.
Play as your avatar and assume the role of captain or gunner in a persistent and perpetual game of maritime combat.
Gather booty from sunken ships or purchase gold coins from the in-game store and exchange for power-ups that increase speed, damage, and range.
Select from a variety of munitions to barrage your enemies, earning XP for every successful attack and unlocking unique rewards as you progress through the ranks.
Set to release in Spring 2012 is VEEMEE's post-apocalyptic shooter No Man's Land – arguably PlayStation Home's most ambitious title yet, offering gamers the most advancing shooter experience the platform has ever seen. And coming this summer is PlayStation Home's first multiplayer role-playing game, Mercia. Developed by Lockwood Publishing, Mercia transports players into a fantastical world filled with treacherous dungeons, magic spells, and a plethora of weapons and enemies (what's more – Mercia continually streams content, leading to zero load times while playing!) Check 'em out and let us know what you think in the comments section!
No Man's Land (coming Spring 2012)
Hyper-violent, intensely gritty, and absolutely not for the faint-of-heart, No Man's Land is a post-apocalyptic third-person shooter unlike any other game in the history of PlayStation Home. Race through urban wastelands where chaos and disorder are ever-present, dodging enemy fire and exacting revenge on roaming bands of death-addicted warriors in a world gone mad. Squads of up to four players each clash in two game modes – Team Deathmatch and Scavengers – in pulse-pounding multiplayer mayhem where only the savage survive.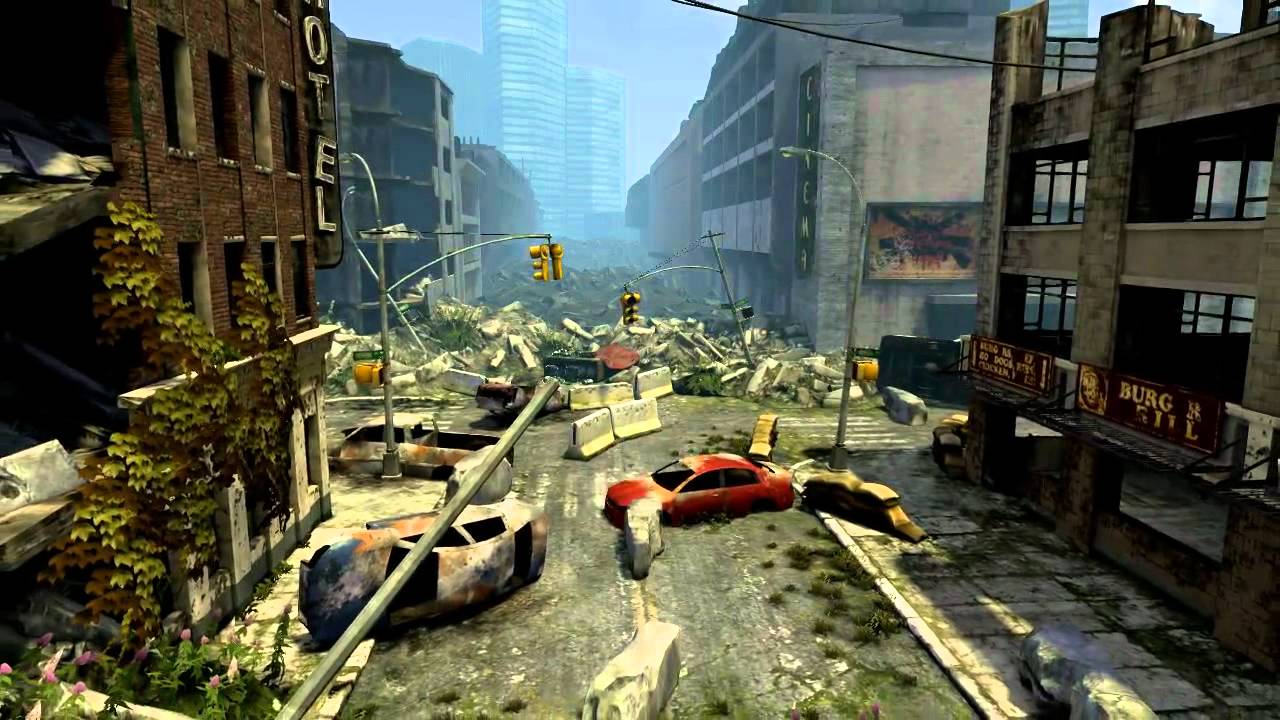 Unique, action-packed game play in a dark, desperate third person shooter framework that introduces signature "Cover-to-Cover" movement and "Tru-Aim" combat systems to PlayStation Home.
Two game modes at launch: Team Deathmatch pits two teams in a competition to rack up the most kills in a multiplayer session; Scavengers places teams against one another in a fight to collect salvage and return to their base while avoiding enemy fire.
Freemium model: Default load-out for all players with premium weapon and armor upgrades that affect rate of fire, player speed, resistance, and more.
Additional maps, modes, functionality, and associated content planned for future expansions.
Mercia (coming Summer 2012)
Enter the fractured realms of Mercia, Home's exclusive multiplayer RPG (Role-Playing Game). Take up your sword and embark on a journey through a fantastical world where adventure lies around every corner. With a high-fantasy narrative and gameplay elements that recount the most popular action RPGs of all time, Mercia offers players an enchanting online game experience across wondrous lands where heroes are born…and magic reigns supreme.
Play alone or join forces with other warriors to uncover the secrets of Mercia in a free-to-play adventure through a world where good and evil clash in epic, bone-crushing battles.
Explore a vast environment of visually-dazzling landscapes inhabited by supernatural creatures and full of spellbinding sorcery, risking your very existence in the search for upgrades and exclusive rewards.
Collect, create, and customize a wide assortment of weapons, armor, and special powers. Gather potions and magical items to harness the elements and defeat scores of monstrous beasts and fearsome foes.
In other news, here's a list of the hottest new content hitting PlayStation Home today!
Adventure District– A lush jungle island which offers stunning tropical areas to explore, including an ancient temple, a sweeping coastal shoreline and a beachfront bar – the Adventure District also serves as the launch point for Cutthroats: Battle for Black Powder Cove. Players can also head to the cannon situated on the beach for some target practice, which helps prepare gamers for the intense seafaring battles of Cutthroats.
Pirates & Minibots & More –From tons of pirate-themed clothing, furniture, and even companion items to celebrate the launch of Cutthroats: Battle for Black Powder Cove to new Figment fashions to Codeglue's hilarious Statue and Mime costumes to the wildly-popular Minibots and, of course, scores of awesome new Novus Prime items – this is a week for this history books in the PlayStation Home Mall. My buddy Magnus is here to show you some of this week's highlights in his Virtual Item Showcase – give it a look and tell us what your favorite collectible is!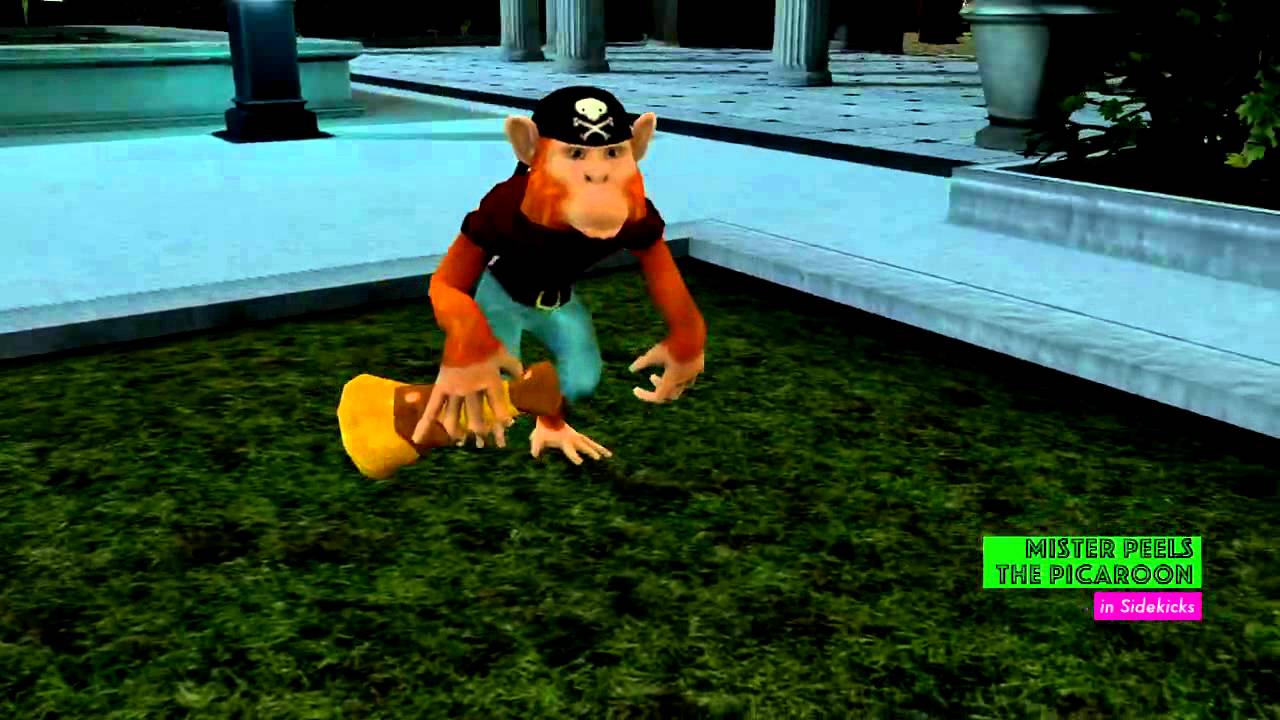 See you in Home!