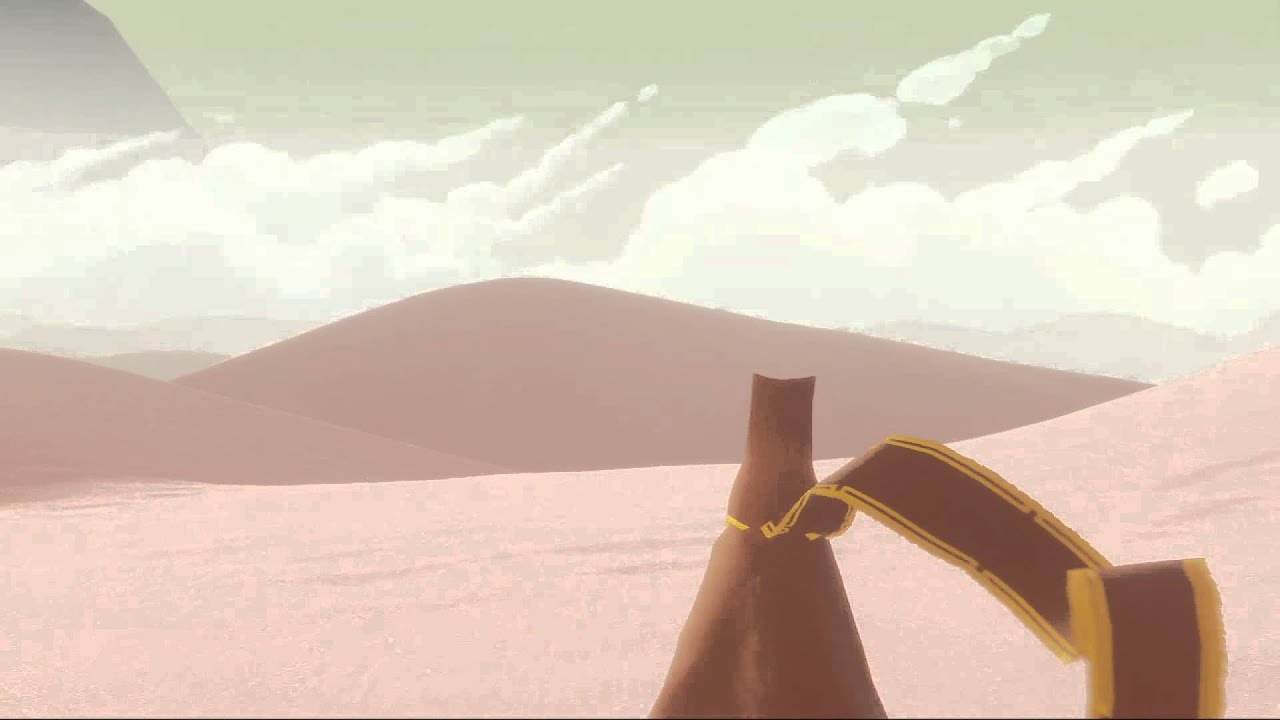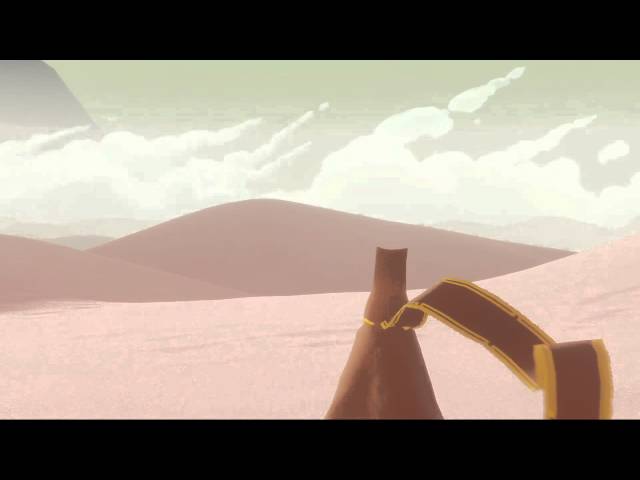 It is an incredibly exciting time for PlayStation Network and PlayStation Plus. This week we not only saw a midnight launch of Mass Effect 3 on PlayStation Network, day and date with the retail release, but we offered access to one of the best games of the year and one of the best downloadable games ever—Journey—a whole week early to PlayStation Plus subscribers. Every month PlayStation Plus subscribers are getting more and more great content out of their subscriptions, and this week's early access marked a new milestone.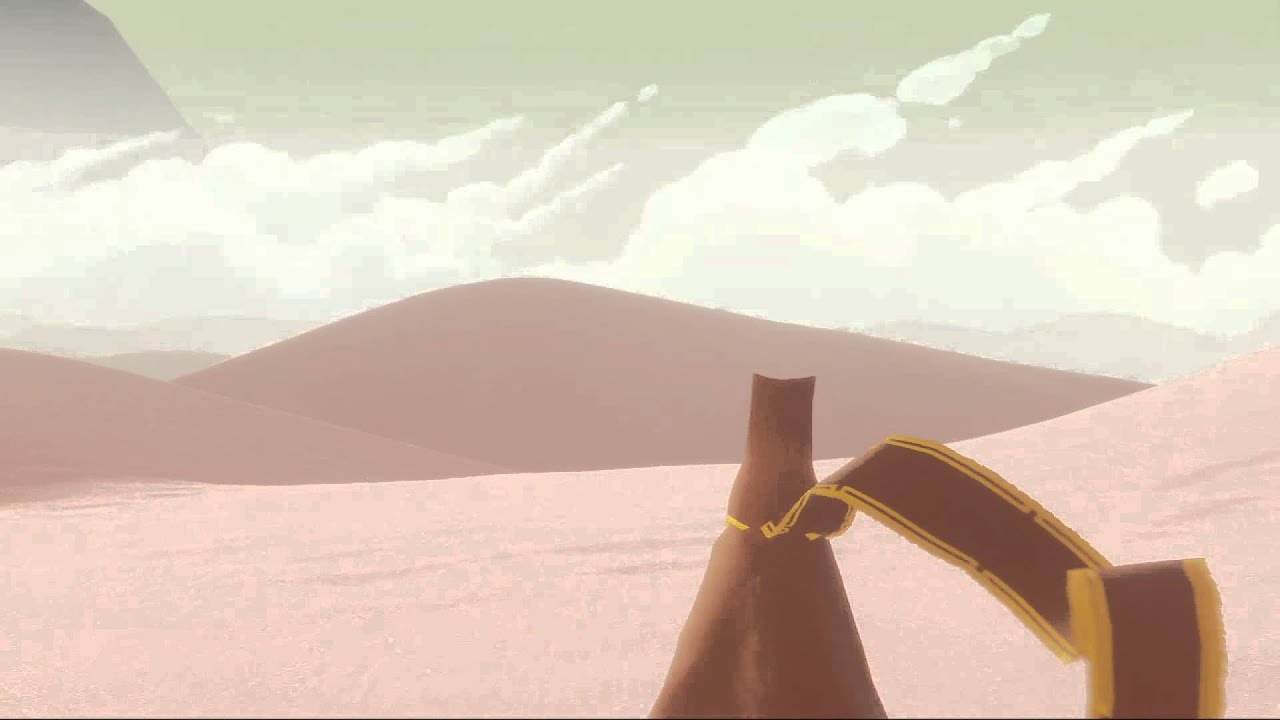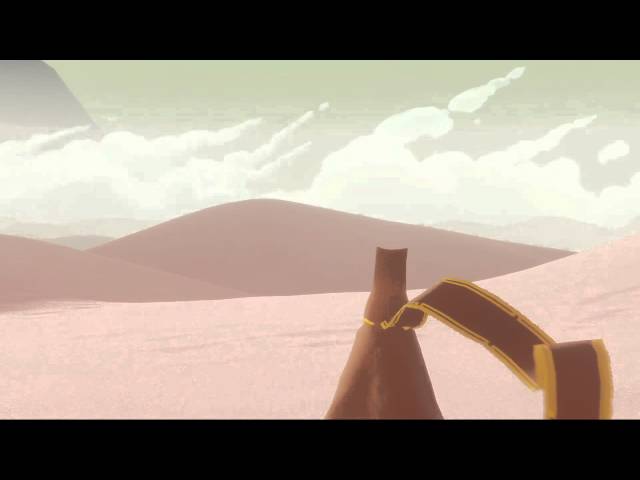 PlayStation Plus now not only offers gamers early access to demos and betas but also to full downloadable games, in addition to the tons of free and discounted content and extra exclusive features like online storage for game saves and automatic updates. That's why we are so excited to be able to deliver Journey, one of the most highly-anticipated games of the year, to our most die-hard fans, our PS Plus subscribers, a whole week early so they can experience it before everyone else.
Journey is blowing everyone away, journalists and the PlayStation Plus subscribers alike. With an average score of 92 and 12 perfect scores so far, Journey is the crowning achievement of thatgamecompany, one of our top-tier studios. Their games have grown in scale, quality, ambition and emotion, expanding from the relaxing, experimental flOw, to the accessible and award-winning ode to nature that was Flower, and now to Journey, a metaphorical representation of life, the people we meet and the connections we make during the courses of our lives.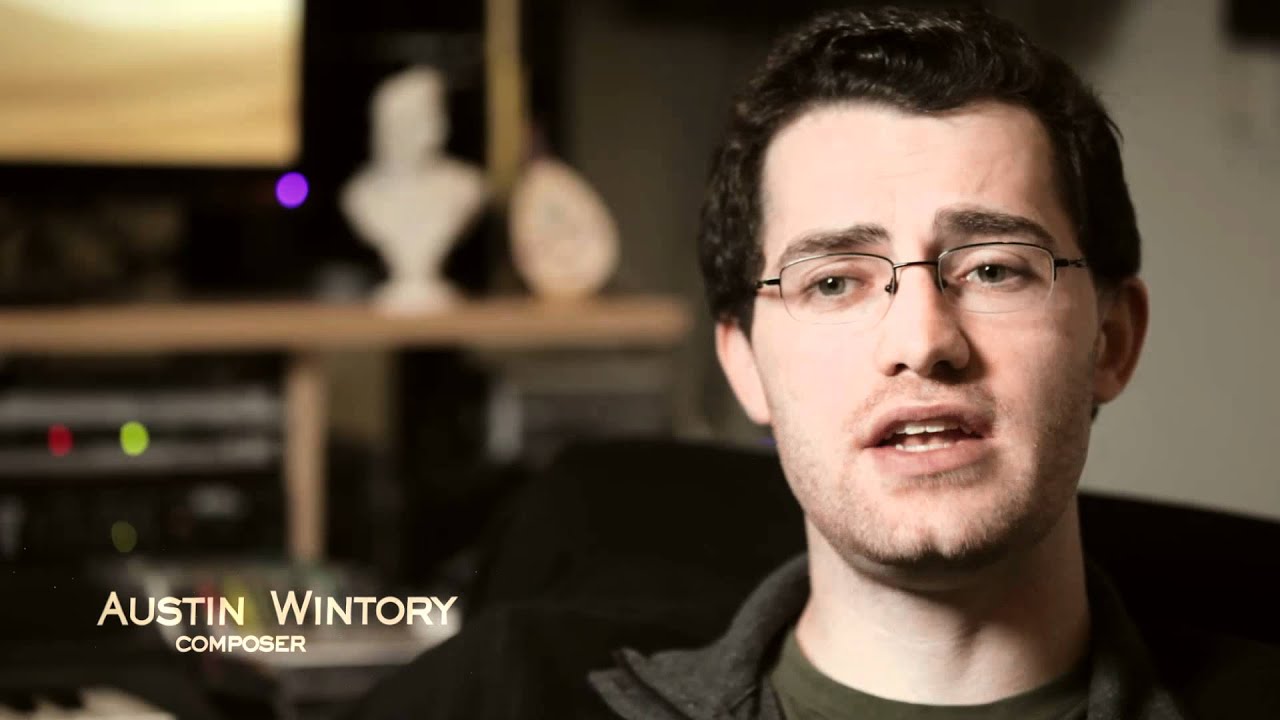 Our fans know that PlayStation is about bringing authentic, innovative, and unique experiences to gamers that they can't find anywhere else. Journey is exactly that, and represents what PSN is all about. With other exclusive games like Dead Nation, the PixelJunk series, Rochard and games like Tales From Space: Mutant Blobs Attack and Escape Plan for PS Vita, PlayStation Network is the ultimate online game platform and premier content destination for gamers looking for the most unique gaming experiences available.
We are just getting warmed up! PS Plus subscribers – you've still got a few more days to download Journey before everyone else, and I know you're going to love it and remember your experience with it for years to come. So check it out today with your PlayStation Plus exclusive early access, or starting next Tuesday when it is released to the entire PlayStation Nation. And don't forget to watch for more early, exclusive, free and discounted content coming to PS Plus month in and month out.
One last Journey note: later this morning, thatgamecompany will be chatting live with fans on PlayStation.com. Come armed with your questions; we begin at 10am Pacific right here.