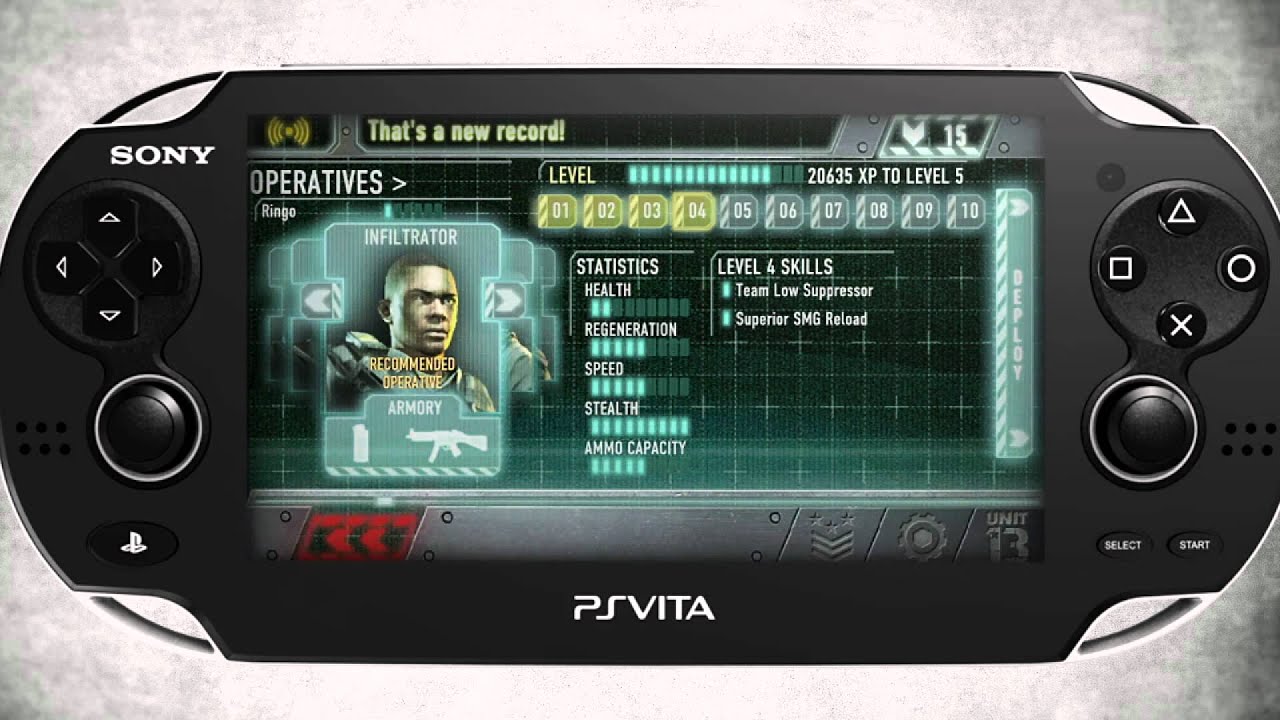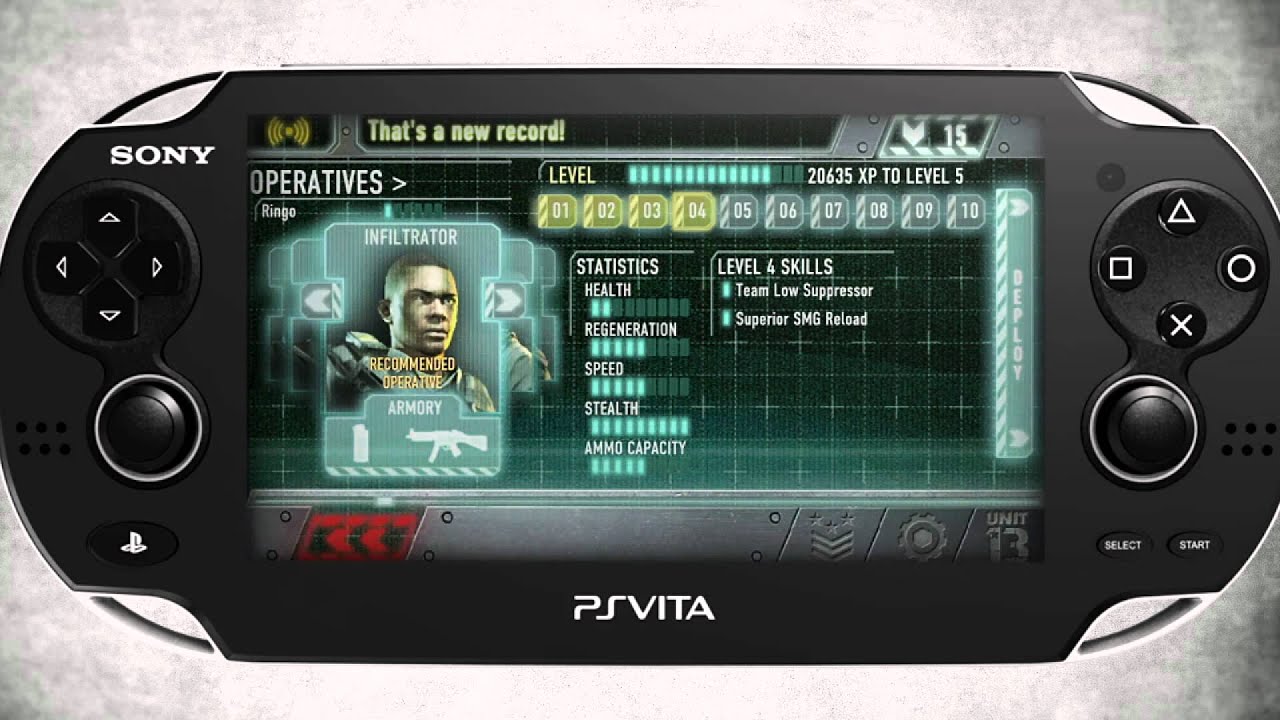 We recently kicked off our in-depth training series for Unit 13, the PS Vita exclusive shooter that puts you in the middle of some of the world's deadliest covert missions. This three-part in-depth video series aims to teach you everything from the core fundamentals of how to play the game to tips on how to tackle each mission type and even how to fully take advantage of Unit 13's networking features.
Today we're unveiling the second installment, which introduces you to the various mission types in Unit 13 and gives you advice on how to best approach them. It goes over basic mission rules, tactical strategies for how to take on each objective and things to look out for along the way.
If you missed the first training video be sure to go back and check that out to get a great overview of Unit 13's fundamentals, and come back on Friday for the final part of the series, "Sharing and Competing," where we'll cover the game's robust connectivity features.
Unit 13 is now available exclusively for PS Vita, so now's the time to hone your skills and discover if you have what it takes to make it to the top of the leaderboards.