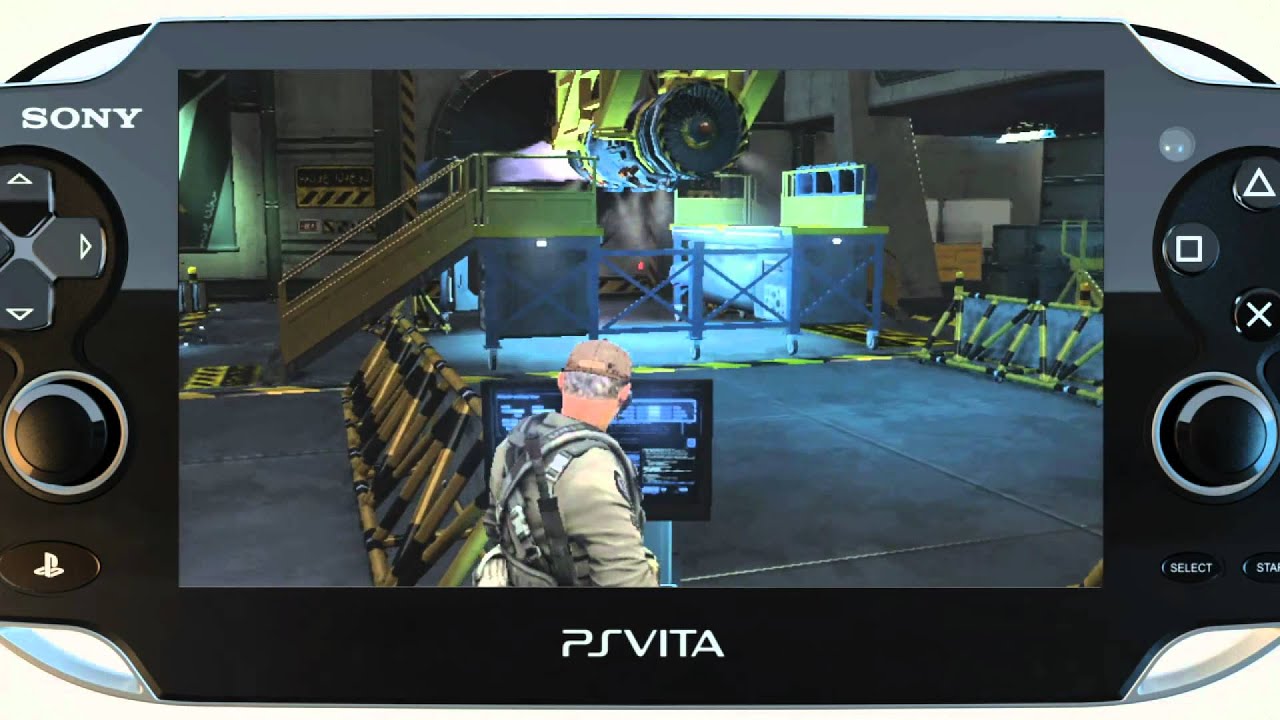 Are you ready to prove that you have what it takes to run with the best of the best? Everyone here at Zipper Interactive is happy to announce that Unit 13 is now available in North America, exclusively for PS Vita! Designed specifically for Vita, Unit 13 puts a console-quality shooter experience in the palm of your hands by offering true dual analog stick controls, detailed graphics and always-on network connectivity.

PlayStation Store and worked your way up the leaderboards then you'll be happy to know that your save data, including your high scores and operative level progress, will carry over to the full game! Be sure to keep the demo on your PS Vita until you've launched the full game though – deleting the demo will remove the save file as well, so make sure your progress has transferred over before removing the demo from your system.
The team here at Zipper has worked hard on fine-tuning the experience in an effort to blend the best of the console world with the best of the portable world and we think you'll agree that Unit 13 is a great fit in PS Vita's library. We'll see you on the leaderboards!