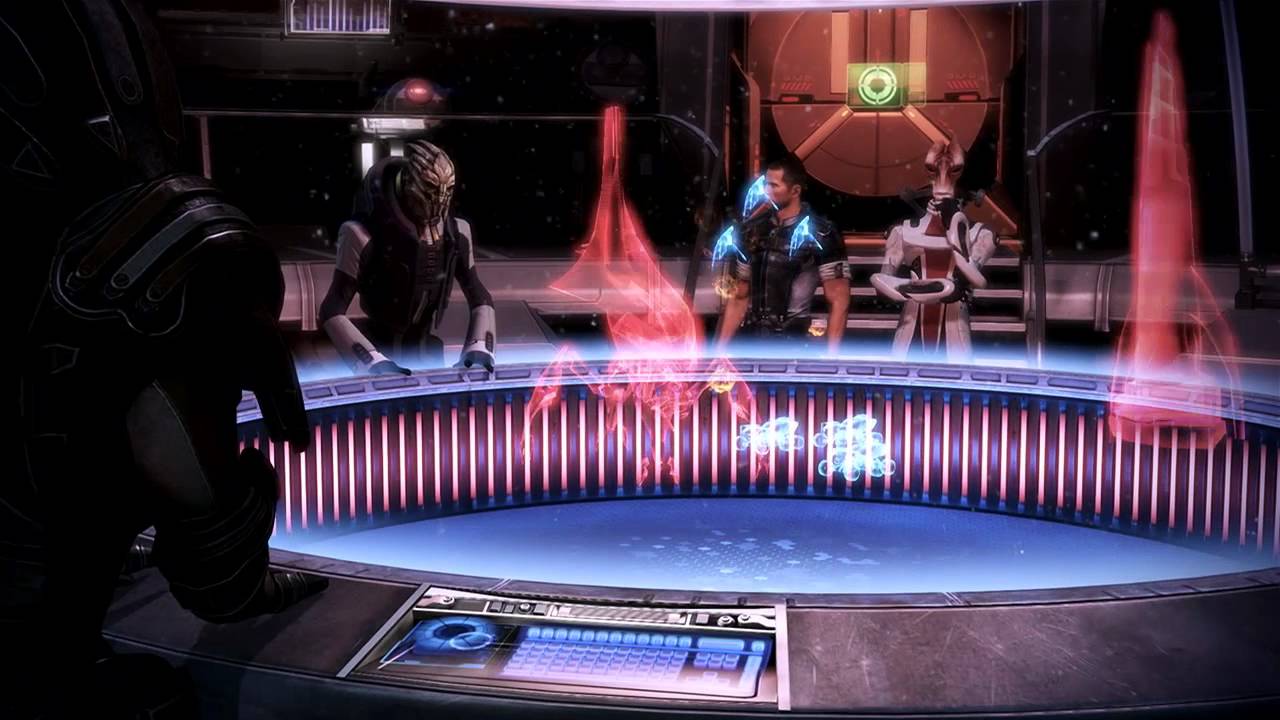 Mass Effect 3 launches in North America in less than 24 hours! We hope you ready to start the war to take Earth back and have secured your copy of the game via digital pre-order on PSN (don't forget that you'll receive a bonus weapon and exclusive PS3 theme).
The development team spent a great deal of effort to make sure that those who are just joining us in the Mass Effect Universe are able to jump right into the game without missing a beat. To maximize your enjoyment of the game right away, you can download Mass Effect 3 beginning at 12:01am Pacific Time TONIGHT. Start your download, get some rest, and wake up refreshed — and prepared to launch all-out galactic war against the biggest threat to ever hit Earth.
If you are unfamiliar with the game, the Earth is under attack by an ancient alien race known only as the "Reapers." They have launched an invasion, leaving nothing but a trail of destruction in their wake. Earth has been taken, the galaxy is on the verge of total annihilation, and you are the only person who can stop them. The price of failure is extinction.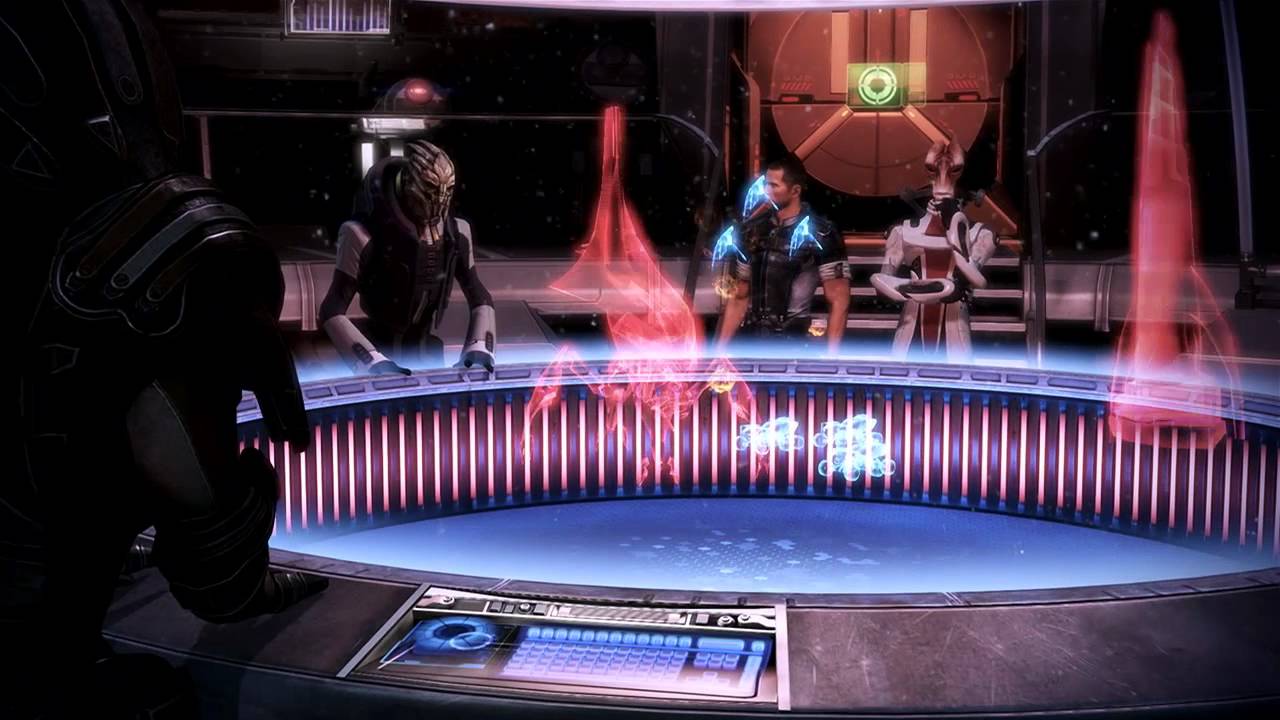 Additionally, the @alliancenewsnet is covering the Reaper attack in Los Angeles live on Twitter. We will be taking refuge at our launch parties beginning at 8:00PM Pacific Time and streaming the events with special guests.
The war to take Earth back has begun! Only you can decide how it ends…