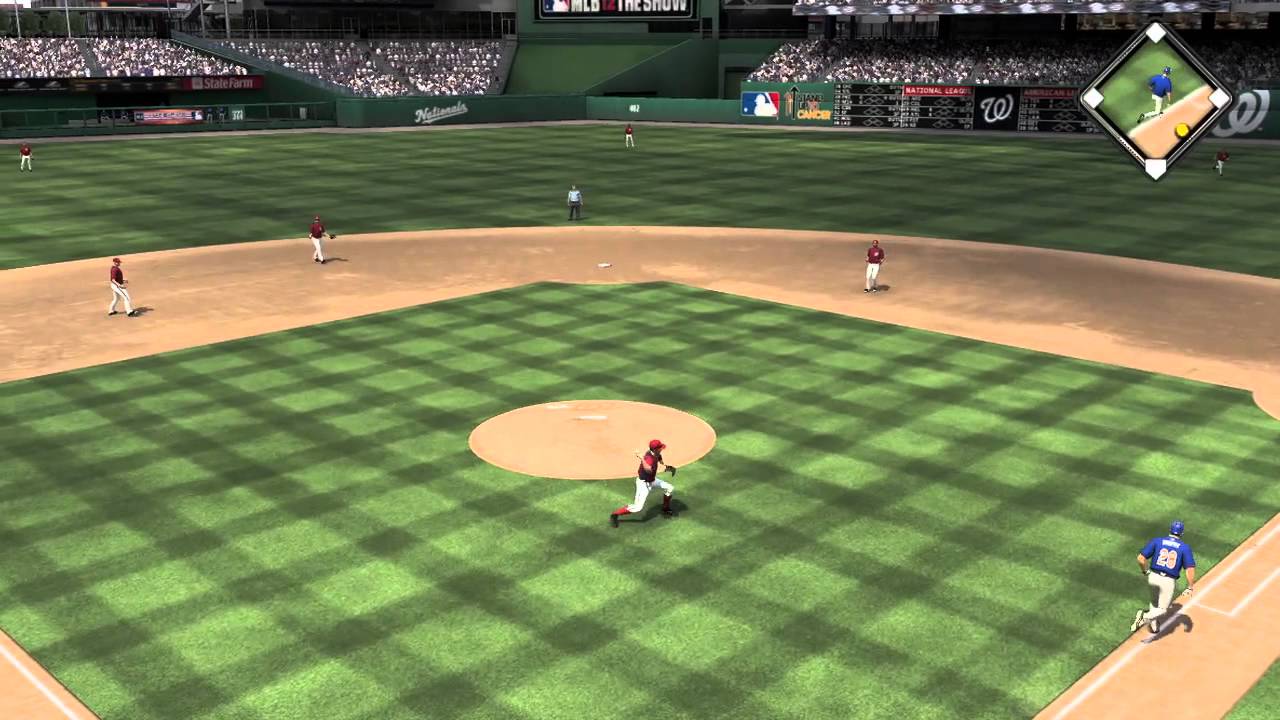 Sports fans –
Zone Analog Batting is a by-product of our original Zone Batting hit mechanic and our most recent Analog Batting feature so we wanted to give users the best of both. From talking to our community, we found that some of our Zone Batting players weren't using the Analog Batting because they couldn't choose the zone they wanted to swing at. So, we decided to mix the two features and came up with ZAB (Zone Analog Batting). We went through many prototypes before we ended up with what we think may be the most realistic way to bat, ever, in a baseball game.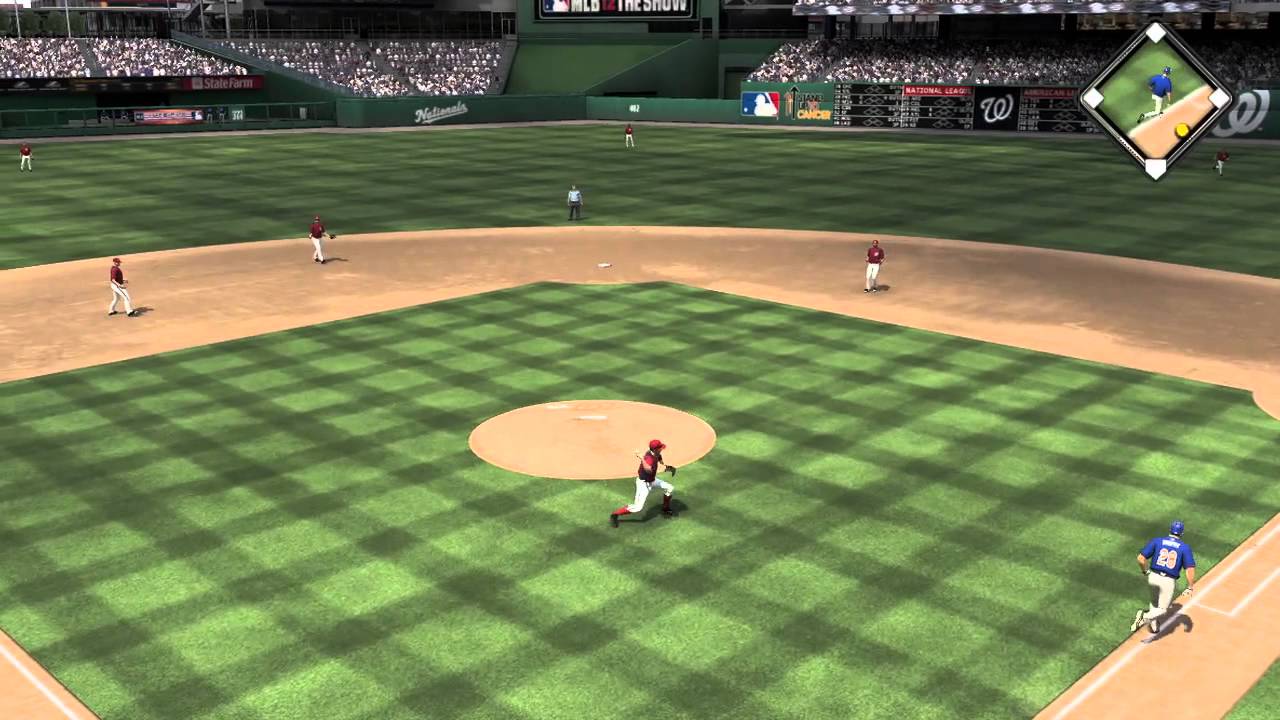 The concept is both intuitive and challenging at the same time. Getting your stride down with the right stick and simultaneously using the left stick to choose your zone was difficult at first. The key was getting your foot down early (stride with the right stick) to give yourself time to read the pitch and use the left stick to push in the direction of the ball. It's the most organic and satisfying way to hit and dangerously close to feeling what it's like to hit a CC Sabathia fastball!
We have five levels of ZAB to choose from, starting with Rookie, where you can get your stride down extremely early without getting penalized, all the way to our most challenging level, Legend, where you get to hit just like a true Major Leaguer.
Pulse Pitching spawned from our first ever pitching style for The Show, Classic Pitching. We like to keep the "classic" features around since we know there's still a lot of people out there who use them. Pulse pitching is a more interactive and challenging way to pitch, combining both user skill and pitcher attributes that creates a unique way to deliver a pitch. There are five levels of Pulse Pitching, all the way from Rookie to Legend. The better pitchers will have a smaller pulse ring based on the command they have with that particular pitch. Alternatively, the worse command a pitcher has, the bigger the ring and the harder it is to hit your spots. It's a really fun way to pitch, you may never go back to what you were using before! Here's a look at our video…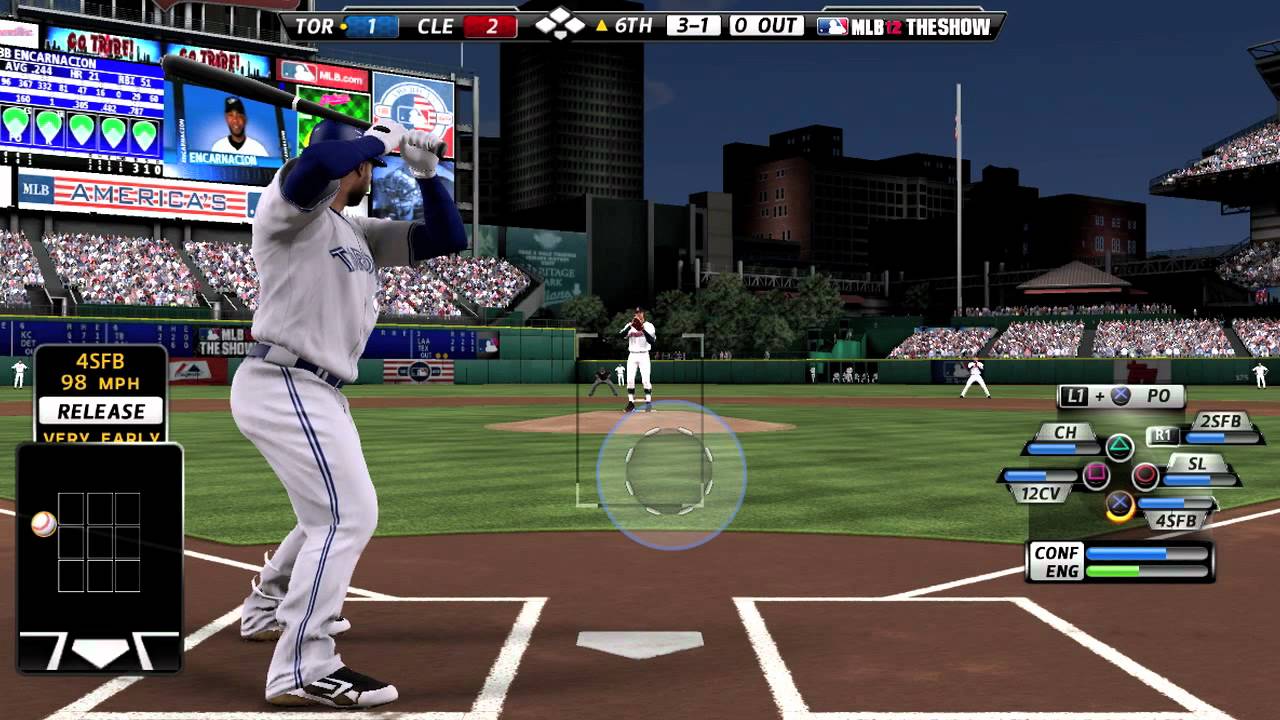 Don't forget, MLB 12 The Show for PS3 and PS Vita will be hitting store shelves in just a few weeks on March 6th. Be sure to keep an eye on the PlayStation.Blog and TheShowNation.com for more information in the coming days and weeks on this year's game. And for our Canadian fans, if you haven't seen yet, we recently announced that Toronto Blue Jays slugger Jose Bautista will be gracing the cover of MLB 12 The Show in Canada. Here's a look at our announcement video featuring Jose in action!
Welcome to The Show!