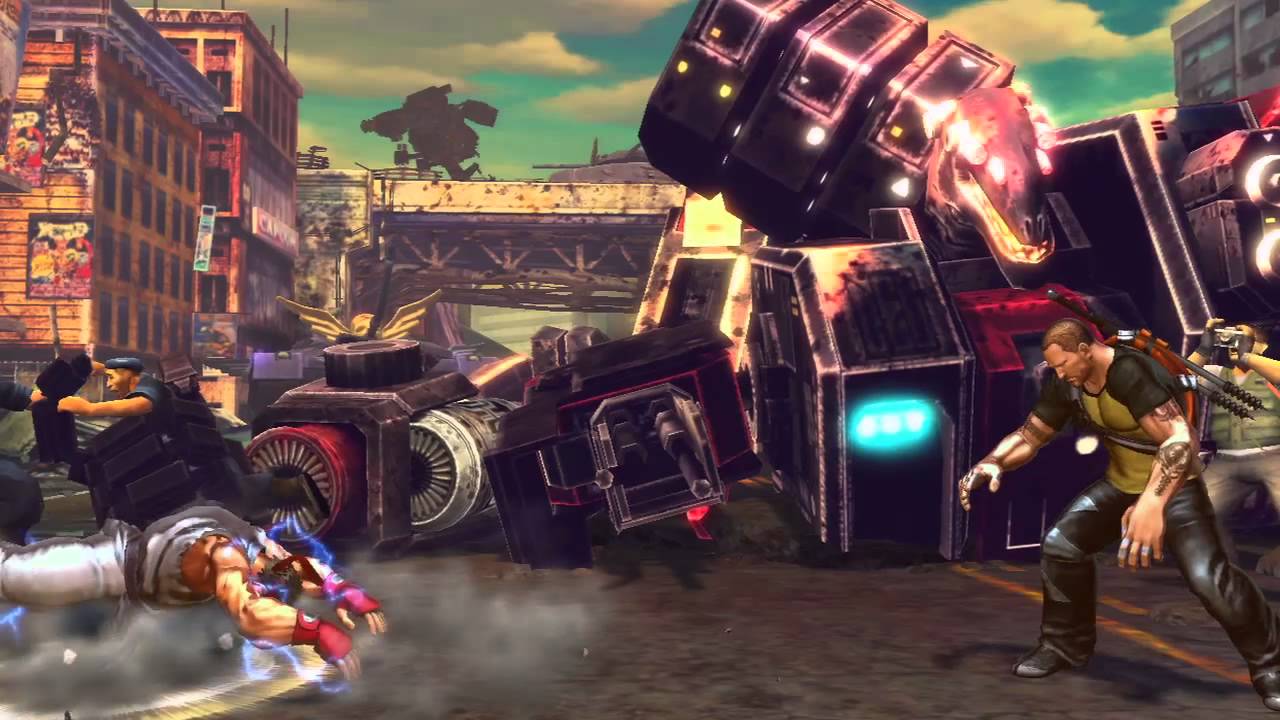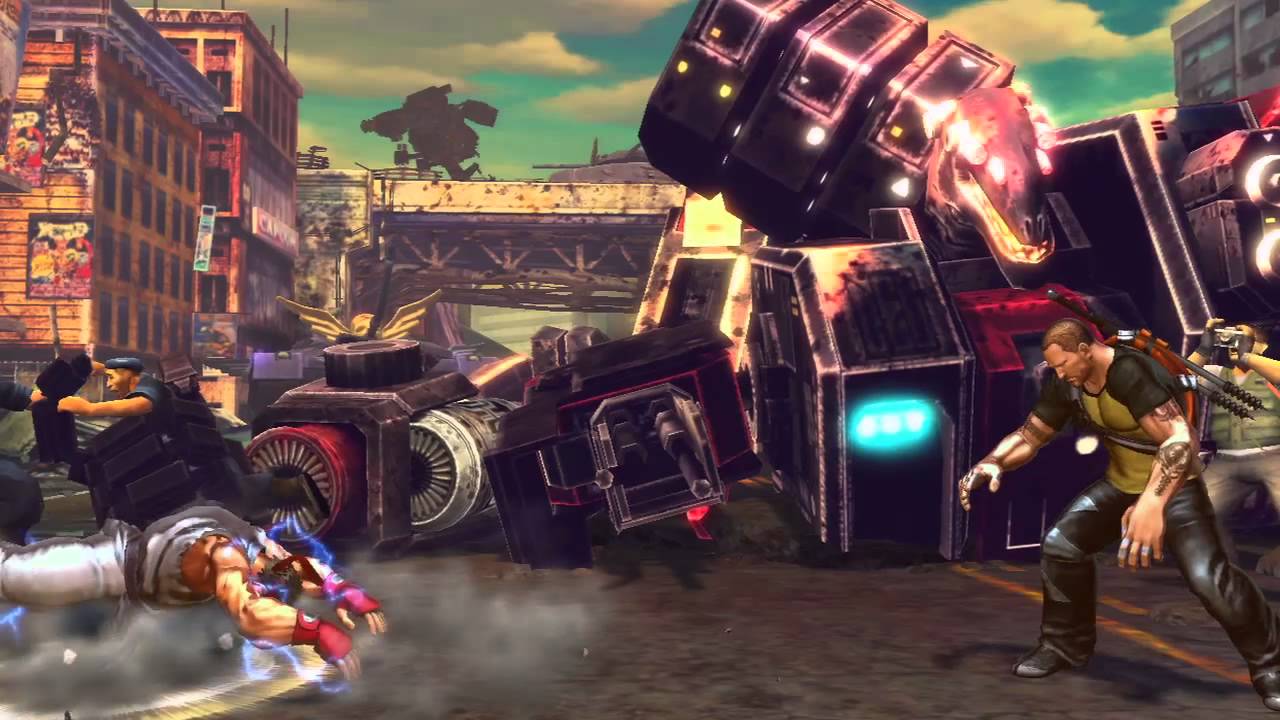 Street Fighter X Tekken's roster is already bursting with fan favorites from both sides, and today we can add two more iconic characters to the list – and in this case, they're exclusive to PS3 and PS Vita players…
Two iconic mascots, Pac-Man and Mega Man, join the fray with existing PlayStation exclusives Cole, Kuro and Toro. However, both mascots arrive in altered forms to create battles unique to Street Fighter X Tekken; Pac-Man rides Tekken's Mokujin, while Mega Man references the "classic" bad box art from the original US Mega Man.
Street Fighter X Tekken for the PS3 launches March 6, with the PS Vita to follow!