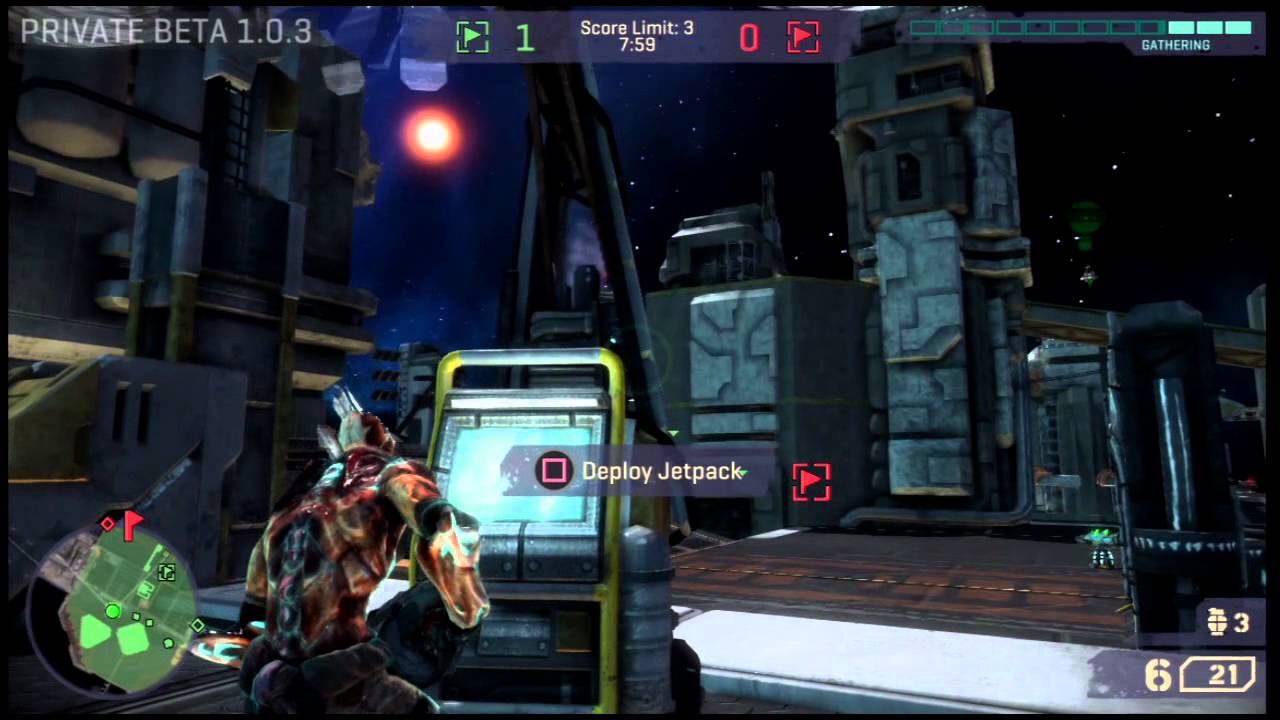 Warheads –
The time has come to say "thank you and good night!" As of Tuesday, January 3rd, the lights will go down on the Starhawk Private Beta. It's been a wild, wild ride and we want to thank ALL the participants that took time out of their schedule to help us test Starhawk. We've learned an enormous amount and have applied much of it already. We've still got a long way to go but the leg up this info has provided us is incredibly valuable. The Private Beta was our first step to try out the game in the wild and it's been simply awesome. And because of this success, we've decided to keep the Private Beta live through the holiday break. After all, what would ringing in 2012 be without a little Starhawk beatdown session?!!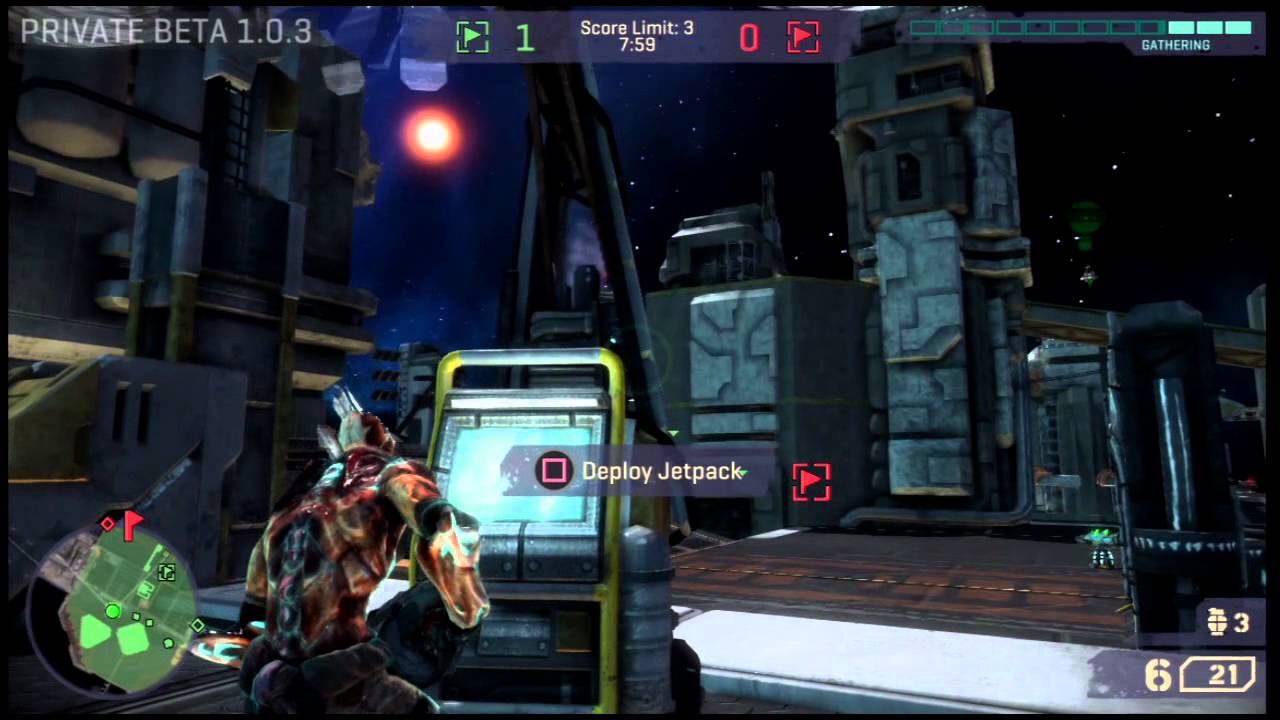 So what's next? Why, the Public Beta, of course! In the next few weeks we'll be announcing the dates for this important step. Many more players will be allowed access, including the UNCHARTED 3 owners who received a Public Beta voucher when they purchased the game! Look for more information and specifics on the PlayStation.Blog very soon.
It only takes a quick web search to find a TON of Starhawk info out there about the Beta. We've been really happy with the commentary/opinions and will taking all of the feedback seriously. Here is a convenient sampling of what's out there: IGN, Kotaku, VG247, GameSpot, Major League Gaming, Pixel Nation, Dual Shockers, PS Nation, and Starhawk Radio—just to name a few.
We'd like to wish everyone happy holidays from LightBox Interactive and Sony Santa Monica. We hope that you enjoy your vacation time. Feel free to spend it waxing noobs in the Beta over holiday break!
"It's closing time…one last call…"