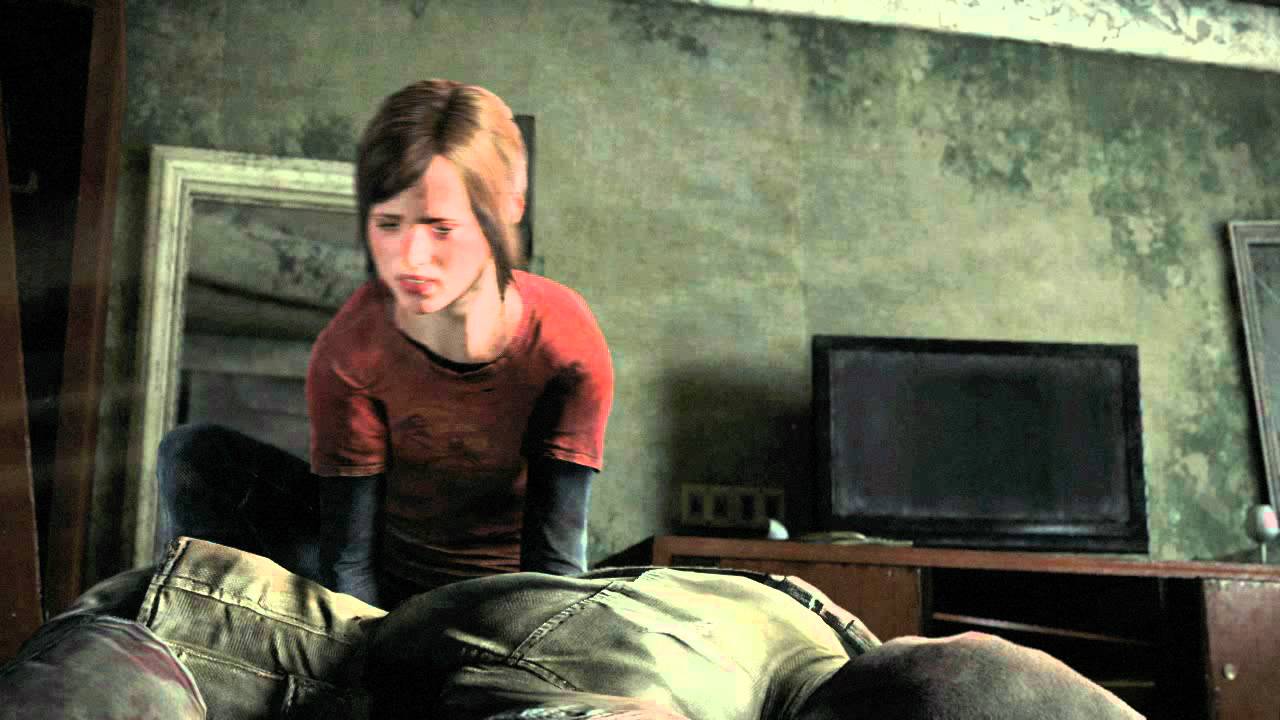 Videos have been flying around all week about a new PS3 exclusive called The Last of Us. It was revealed at this year's VGAs and we're very excited to confirm that The Last of Us is developed by Naughty Dog Inc, the creators behind the UNCHARTED, Jak and Daxter, and Crash Bandicoot series. Neil Druckmann, Creative director and Bruce Straley, Game Director chime in below to divulge what The Last of Us is all about.
The Last of Us is a genre-defining experience that blends survival and action elements to tell a character driven tale about a modern plague decimating mankind. Nature encroaches upon civilization, forcing remaining survivors to kill for food, weapons and whatever they can find. Joel, a ruthless survivor, and Ellie, a brave young teenage girl who is wise beyond her years, must work together to survive their journey across what remains of the United States.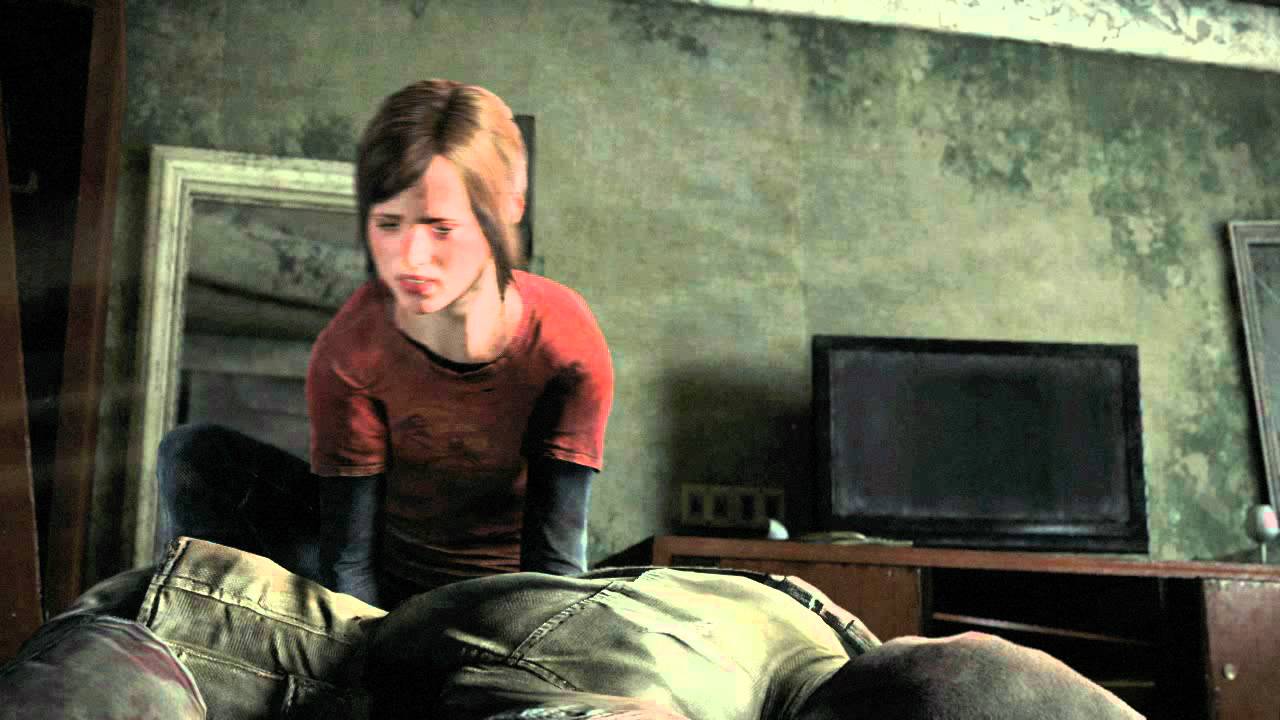 We hope this teaser trailer has whet your appetite. We're excited we can finally begin to peel back the curtain on The Last of Us and discuss how we've been working as a two team studio. For further information about The Last of Us, the PlayStation.Blog will be the first place to hear about this exciting new title from some of the industry's most talented game designers.