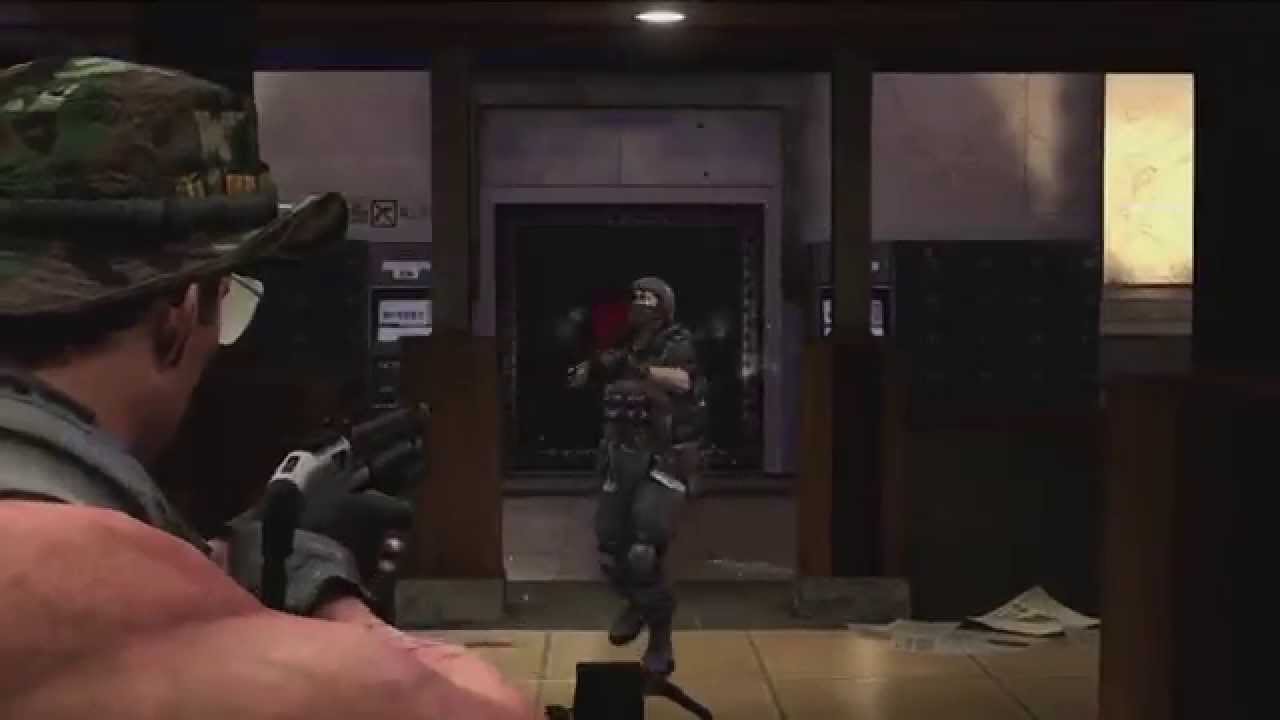 The SOCOM franchise is a long and storied one, and today we're very happy to announce that we're revisiting its past and bringing back what is perhaps the series' most popular mode, "Demolition". Existing owners of SOCOM 4: U.S. Navy SEALs will be able to download the Demolition Pack for $9.99 with today's PlayStation Store publish, which brings with it not only the Demolition competitive multiplayer game type but new maps, weapons and character skins as well.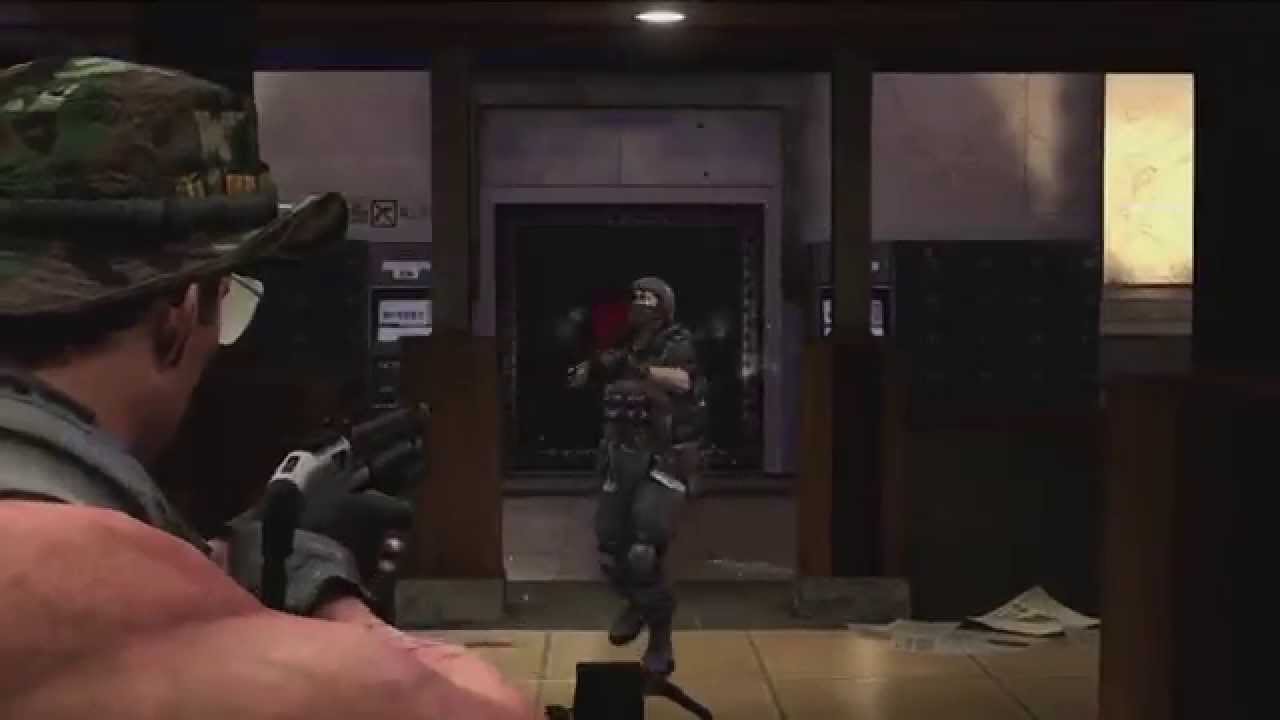 As a special promotional bonus starting tomorrow, new purchasers of SOCOM 4: U.S. Navy SEALs who buy the game at select retail partners will receive a free voucher for the Demolition Pack. When you buy the game new from Amazon, Best Buy or GameStop in the US or EB Games in Canada, be sure to ask for your free Demolition Pack code and then simply redeem the voucher on the PlayStation Network to download the pack at no additional charge. With SOCOM 4 now available at many retailers for $39.99 and with codes for both the Demolition Pack and SOCOM Pro Pack included for free, there's no better time to pick up the game.
In "Demolition", each team vies for control of a bomb placed on the map. Once a team grabs the bomb, they need to carry it into the opposing team's base, arm the bomb and defend it until the base is destroyed.
The Demolition Pack includes four new maps, two of which are returning classics — "Bitter Jungle" and "Ruins". All four of these maps support not only the Demolition game type but many of the retail competitive modes as well. Additionally, six of the existing maps will support the Demolition game type, making for 10 total Demolition maps. Additionally, the Demolition Pack also includes two new weapons, the HS-C3 and 552, as well as six new multiplayer skins to choose from.
Demotion Pack Details

Included Maps:
"Departure" – Navigate trains and tunnels in this subway station as you hunt down the enemy.
"Overflow" – Both distanced and close-quarters combat take place around a massive dam.
"Bitter Jungle" – Get out of the city and into the jungle in this classic SOCOM environment.
"Ruins" – Do battle in this classic SOCOM map's ancient ruins.

Included Weapons:
HS-C3 – Low rate of fire but above average damage and very high accuracy.
552 – Average damage and firing rate, but very accurate when standing still.
Included Character Skins:
Specter
Jester
Bastion
Ahmed
Dimitri
Steiner
But that's not all!
In two weeks we'll also be expanding SOCOM 4: U.S. Navy SEALs' cooperative mode with the new Evac Co-op Pack. Available November 1st for $7.99, the Evac Co-op Pack will introduce the "Evac" cooperative mode and include a new cooperative map, two new weapons and six additional character skins.
In "Evac", players are caught behind enemy lines and must fight their way out alive. Your pick-up vehicle is on-route to a designated location, and it's up to you to fight your way there and defend the point until your exit arrives.
"Evac" works across the original six cooperative missions as well as the new "Onslaught" location included in this pack. "Onslaught" also supports the original "Espionage" and "Takedown" cooperative modes.
Evac Co-op Pack Details

Included Weapons:
AM50 – It doesn't carry many rounds and it's slow to fire, but the AM50 will kill with a single shot anywhere on an opponent's body.
M82A1A – A very low firing rate and lower than average ammo capacity is offset by the M82A1A's ability to take down an opponent with a single round.

Included Character Skins:
Hunter
Python
Mystic
Jalil
Nasir
Renzo