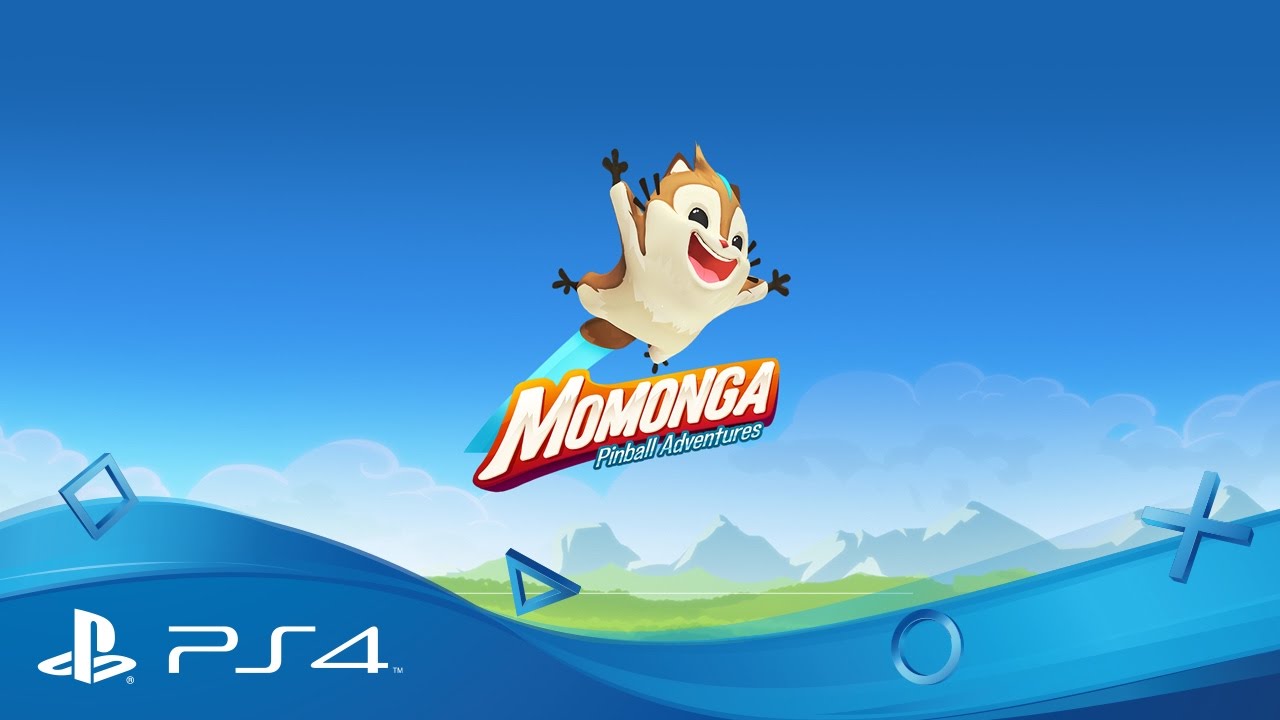 Join flying squirrel Momo as he takes on evil owls in an unusual adventure
Hello PlayStation fans! I'm Olivier, Producer at Seaven Studio and Plug In Digital which is bringing Momonga Pinball Adventures, developed by our friends at Paladin Studios, to PlayStation right before Christmas!
Momonga is a unique pinball game for the entire family to enjoy, where you bounce through different worlds. Join flying squirrel Momo, and pals Panda and Fry, in an epic adventure to save his tribe from evil owls who have turned the momonga village to ashes.

In Momonga Pinball Adventures we tried to add a new twist to the pinball genre. Instead of regular cabinets, you can bounce a flying squirrel through different levels. Nevertheless, we wanted to deliver a story-driven experience, so you will also find all the elements of a good old action-adventure game here, like enemies, boss fights and exploration… but with flippers!
Momonga Pinball Adventures arrives on PlayStation Store for PS4 from 21st December.