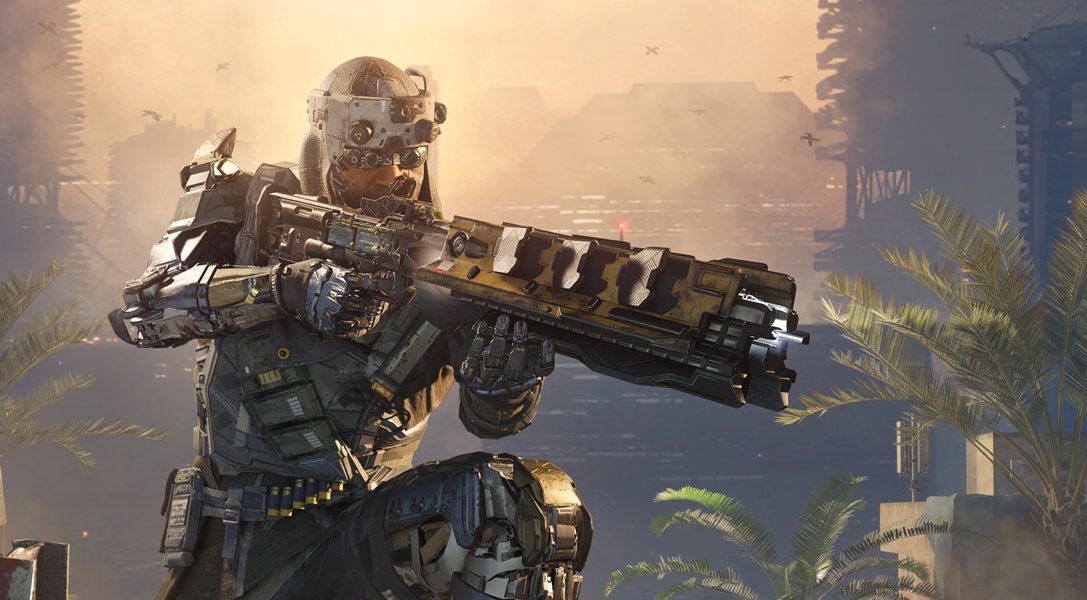 While Star Wars Battlefront and Need For Speed also debut
November was one of the busiest months ever on PlayStation Store with a number of huge blockbuster titles hitting the virtual shelves. Call of Duty: Black Ops III won the day, but fought off stiff competition from Fallout 4, Need For Speed and Star Wars Battlefront.
Meanwhile, over on the DLC chart Bloodborne's The Old Hunters expansion posted a big debut to land in second place but couldn't quite unseat the perennial FPS favourite.
See below for all the details…
PS4:
DLC (all formats)
PS Vita/PSP:
PS3:
PS one and PS2 Classics: