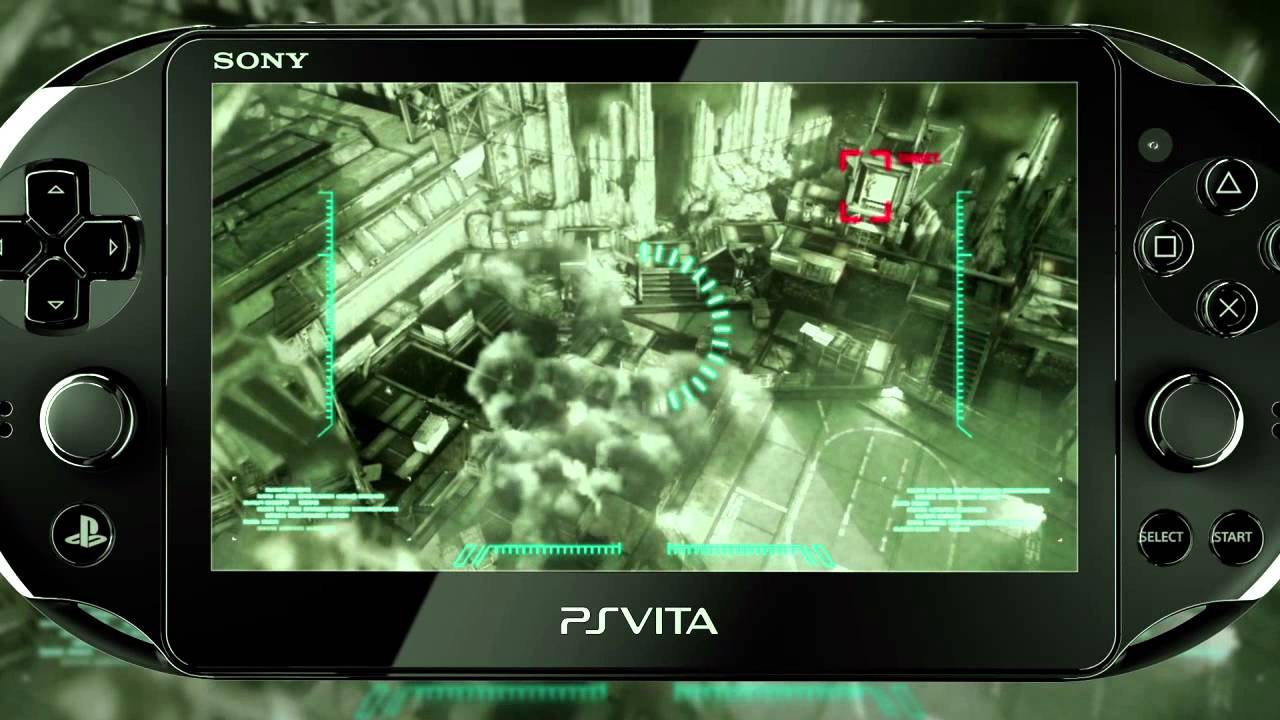 Tower of Guns, Aaru's Awakening, MonsterBag also join the service this month
Spring is officially here but that doesn't mean it's time to put down your controller and head outside! We've got some great titles coming your way courtesy of PlayStation Plus this April, so make sure you download them before they vanish quicker than an Easter egg!
New on PlayStation 4:
First up this month on PS4 is yet another day one title for PS Plus! Tower of Guns is an old-school rogue-like first person shooter with randomised levels and enemies. It's a pure FPS experience for players who just want to grab a big gun, shoot stuff and battle gigantic bosses. No stupid NPCs to get in the way, no ridiculous story to explain your motivations. You're the good guy, they're the bad guys. If you get to the end, you win.
Next up, developed in partnership with the Alaska Native community, Never Alone (Kisima Ingitchuna) is an atmospheric puzzle platformer that explores the harsh and dynamic world of Alaska Native stories. You will explore awe-inspiring environments, perform heroic deeds, and meet legendary characters. Take on the roles of both Nuna and Fox as you explore the fascinating, frigid and potentially deadly world of the Iñupiat people.
And don't miss Aaru's Awakening – a stylish hand-drawn, fast-paced 2D action platformer, that's also available on PS3. The game puts players in charge of Aaru, a mythical creature with two unique abilities; teleportation and charging. He uses these abilities as he travels through the dangerous world of Lumenox to defeat an evil entity. These two abilities are at the heart of every level design throughout the game, to make for a challenging and fluid experience.
New on PlayStation 3:
We've a real treat for PS3 owners this month – a game that IGN rated 9.2/10, and a must-play for any discerning gamer. Dishonored is a stealth action adventure set in the fictional, plague-ridden industrial city of Dunwall. The game follows the story of Corvo Attano, bodyguard to the Empress of the Isles, who is framed for her murder and forced to become an assassin, seeking revenge on those who conspired against him.
New on PS Vita:
From the talented team at Guerilla Cambridge comes the ultimate in portable FPS action, Killzone Mercenary. You are thrown into a deadly firefight where you not only fight alongside the dangerous ISA, but also shoulder to shoulder with the vicious Helghast. There is no good. There is no evil. There is only the mission… and the money.
Finally this month, make sure you pick up MonsterBag. This tricky little title is all about puzzles and platforms as you try and guide a little backpack-shaped monster on a stealthy adventure in an attempt to reach his friend Nia. MonsterBag may look cute and funny but there's a dark side also await…
In summary
Leaving PS Plus:
8h April: Oddworld: New 'n' Tasty
8th April: Valiant Hearts
8th April: Papo and Yo
8th April: Sherlock Holmes Crimes and Punishments
8th April: OlliOlli2 Welcome to Olliwood
8th April: CounterSpy
Entering PS Plus:
8th April: Tower of Guns (PS4/PS3)
8th April: Never Alone (PS4)
8th April: Dishonored (PS3)
8th April: Aaru's Awakening (PS4/PS3)
8th April: Killzone Mercenary (PS Vita)
8th April: MonsterBag (PS Vita)
Don't miss out! Make sure to add any of the games scheduled to leave the service to your download list now to ensure you get to play them!
Not a PlayStation Plus member? Then join today from just £5.49/€6.99 p/m. To find out more visit our PlayStation Plus site.
Remember, if you've not got access to your PS4, PS3 or PS Vita then you can also buy through our online store.