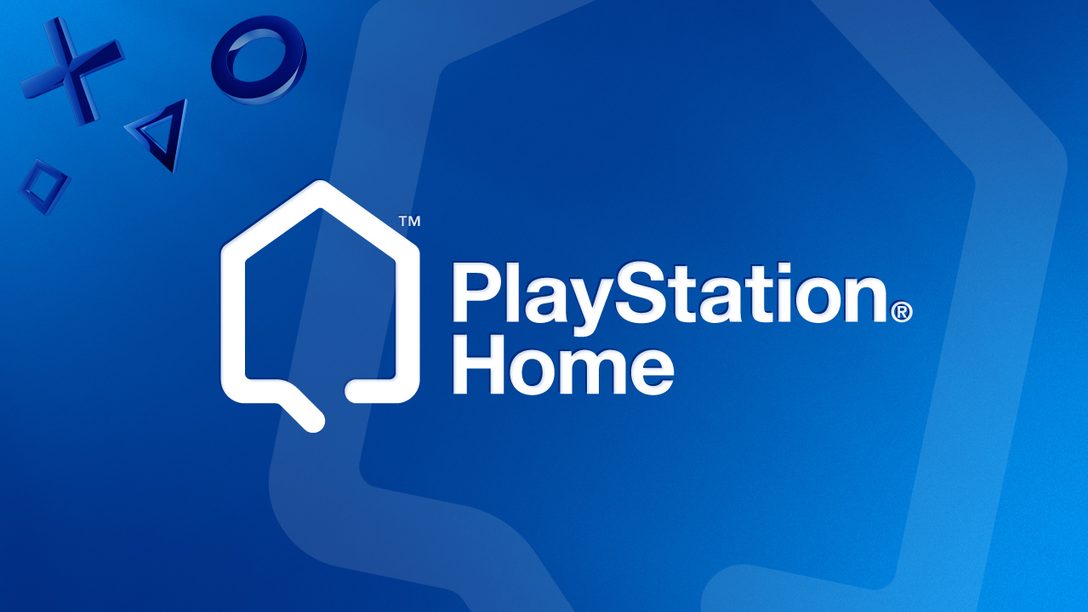 Home will briefly be offline from 8.00 a.m. BST on Wednesday 18th September for routine maintenance. Here's what to expect after the update…
Talk like a Pirate Day
Avast ye scurvy swabs, tomorrow be talk like a pirate day, so if ye be in need of some pirate garb hoist your main sails, raise anchor and set course for New and Featured, where there be a trove of pirate booty awaiting! 'n don't forget to join our International scurvy pirate parrrty on Thursday! Spy wit' ye eye more details here.
VEEMEE- 3D Printer
Great new additions await you this week in the 3D Printer. Spread your many little wings with the Hummingbird and Hornet swarm locomotions. Keep track of time with the wall mounted Cuckoo clocks that displays the real time and chimes on the hour! Or write yourself into legends as the Demonic Unicorn and Evil Dragon.
Billabong
Check out the Blue Aloha Brudda Shirt which goes great with the Neo Blue Amped Trucker Cap and the Marine Stacker Stripe Shorts for men. The Pink Punch Last Stand Trucker Cap and Pink Punch Tread Lightly Sandals for women are the perfect accessories for a day at the beach.
Mythical Creatures
There are new Mythical Creature Avatars and this time they come with a more sinister appearance: The Demonic Griffin, Evil Chimera and Fiendish Hydra! Get your claws into these mythical creatures and snatch up some great Locomotion items.
Lockwood- Drop Science
Drop Science brings the hottest hip hop trends together with some old skool ghetto fabulous in this latest clothing range. Sleek urban threads decked out with hard edged rings and gold plated bracelets. Break out some Drop Science poses for some suitably relaxed stances to go with your chilled out 'fit.
Alien Eyes, Motorbike Seats and Stiletto Boots
Giftable goodies this week include alien eyes in a variety of colours and a couple of pairs of thigh-high leather stilettos. So you can freak out your friends or freshen up their feet, depending on your preference. Motorbikes roar into the store once more, but this time around their seats.
Relaxed Pose Animations
Sometimes it's nice to lie back and take stock of your surroundings, or quietly chat to friends. Lockwood provide every pose you could need for a relaxing time, from lying around to sitting about.
Drey Vintage Bicycle and Rollerskates LMO
Help your friends become upwardly mobile with new giftable LMOs. Drey offers a pristine vintage bicycle that'll complement any stylish outfit, Drey or otherwise. And for those looking for something more recently retro, the two pack of chunky four wheel roller-skates will make the perfect gift. There's also a host of roller-skates available in the Lockwood store.
The Jam Jar Boutique
This week JAM Games Ltd bring you part two of The Jam Jar Collection: The Jam Jar Clubhouse and more furniture items arrive to complete the look of your apartment. This includes The Jam Jar Boutique Courtyard Bundle and The Jam Jar Boutique Fashion Show Bundle!
Granzella – Twilight Lounge
This man-made island was abandoned at sea several decades ago… But on top of the ruins of old, Granzella's Hub Lounge has emerged! Come on down to the Granzella Customer Centre, where you can find the items you've been demanding. Take those items and use them all over the island at places like the U-Man Stage and the Home Run Derby.
LOOT – Forsaken Planet
Get ready to whirl, buzz, and fly around Home with your avatar in your very own Forsaken Planet UFO! Coming today from your friends at LOOT™ are four new locomotions where you carry around camels, cows, raccoons, and zombies in your tractor beam all while sitting in the driver's seat.
Spun Stuff :Dances, Spuntacles, LMOs and more…
Madmunki release the 6th Set of Spunland Commerce items. Do the Spun with the Spunims Dance pack (or the Sonic, or the S-P-U-N poses!). Express your mood with the fully animated Rabbit Head portable, ride around in high Spun style on the Spunland Jayraf LMO… and much more!
Toylogic
Toylogic release a new line up of stylish fashion items including hats, boots and hairstyles to spice up your wardrobe! The Fluffy Flower Earmuffs and Ushanka will make for a perfect winter outfit! The long wig with the gorgeous floral wreath is created to accentuate the feminine beauty! The Ethnic Straw Hat and Boots are highly recommended for male avatars looking for something unique to add to their style!
nDreams – Animations
As well as some new motion captured dances there are also some new types of animation added to the mix. There are the new sitting and standing poses for you to use when hanging around chatting. The Bo Staff Kata is perfect for those who love to show off their skills in Home.
Play Puppeteer!
Come and find out if you are photogenic, with the new Puppeteer game in Home Square. We have created our very own Puppeteer stage, to mark the release of the game. Collect your unique rewards over three consecutive days and take part in our photo competition. Find more details here.
That's all for now. See you in PlayStation Home!