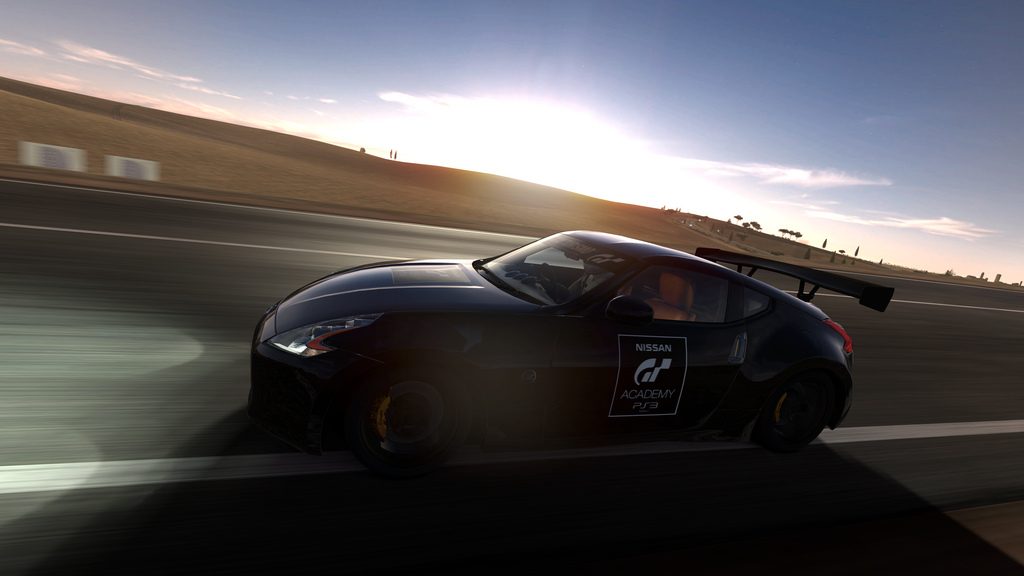 Hello GT Academists,
By now you will hopefully be happily whiling your time away on the real driving simulator and enjoying the dazzling array of all things automotive that is Gran Turismo 5.
However it's that time again…time to pit your driving skills against the best drivers in Europe, or perhaps just show your mates who's got the GT5 skills.
Today, I can officially announce that GT Academy 2011 Europe is due to go live on March 4th.
For the benefit of those who have yet to take part in this amazing event, let's have a quick recap.
The GT Academy is an innovative joint partnership between PlayStation and Nissan with one simple, but also rather ambitious aim – to take an ordinary Gran Turismo gamer, and turn them into a real-life racing driver.
Since the competition began in 2008, it's been a great success at unearthing genuine racing talent.
In 2008, the inaugural year of GT Academy, a young chap by the name of Lucas Ordonez, a Spanish MBA student, entered the time trial competition within GT5 Prologue. Three years later, he is now a fully fledged international racing driver, with a very promising racing career.
In 2010 it was the turn of Jordan Tresson to emerge triumphant from the ranks of GT gamers. The story of our Academy graduate of 2010 is no less remarkable, with young Frenchman impressing all with a tremendous first year of driving, placing a respectable fourth in the 2010 European GT4 Cup.
This year's time trial will be hosted within the Seasonal Events section of Gran Turismo 5 and will officially commence at 09.00 GMT on Friday 4th March and will run until 23.59 Sunday 17th April.
The Academy competition will be open to residents of the following countries, with leader boards composed of the same regional groups as shown below.
UK & Ireland
France & Switzerland
Germany & Austria
Spain & Portugal
Italy
Netherlands
More details of the time trial phase and the rest of the European GT Academy competition will be released shortly, but players can register their interest and be the first to receive news by signing up to the GT Academy Facebook page – www.facebook.com/GTAcademy.
So have you got what it takes to be the next Lucas or Jordan?