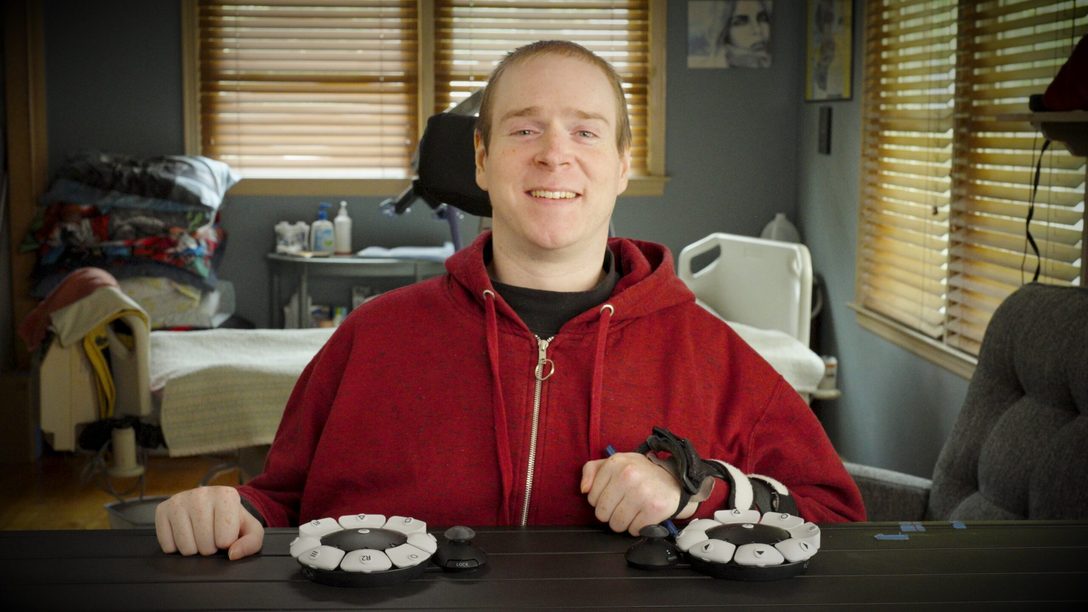 Discover all the ways Access controller for PS5 can be customized to enhance gaming accessibility.
The launch of the Access controller for PS5 is around the corner on December 6. Today, we're excited to go behind the scenes with some accessibility experts who consulted on this project, as well as share new resources for players with disabilities to learn more about how this highly customizable controller kit can help them play more comfortably and for longer periods.
Behind the scenes: stories from accessibility experts
The Access controller would not have been possible without the support and feedback from consultants and community playtesters across the U.S., Europe, and Japan. We recently provided some of these experts with the final product so they can start customizing their favorite setups. Hear from accessibility consultants Paul Amadeus Lane and Cesar Flores, AbleGamers' Peer Counselor Aaron Price, SpecialEffect Ambassador Paul Phillips, and Insomniac Games' Accessibility Design Researcher Sam Schaffel about how the Access controller opens up new ways for them to enjoy gaming that previously weren't possible:
New tutorial guides and videos
As a versatile PS5 controller kit with a novel design and expansive customization options, the Access controller includes a lot of new features and functionality for players to explore. We're pleased to launch a new support hub that includes detailed how-to guides and video tutorials, including steps to tailor the Access controller's hardware and software features to create a setup that suits you best.
We hope these resources help you get a better understanding of how the Access controller can benefit your play experiences. As we get closer to launch, we'll provide even more information to help you discover all the ways it can make gaming more accessible. For more information and to preorder yours, visit playstation.com.