Details on all three modes launching this week plus pointers for dominating in each.
Attention all PlayStation players, ready yourself for Call of Duty: Modern Warfare III. The war has changed, and for the first time in back-to-back years, Call of Duty returns with a direct sequel. The entire game, featuring the full Campaign, seminal Multiplayer, and all-new open-world Modern Warfare Zombies experience, launches on November 10.
Since the game's reveal back on August 17, we've dropped a variety of important game innovations and revelations. We'll share everything you need to know to prepare for Nov 10, plus some insider tips and tricks as you squad up and enter the fray with Modern Warfare III this week.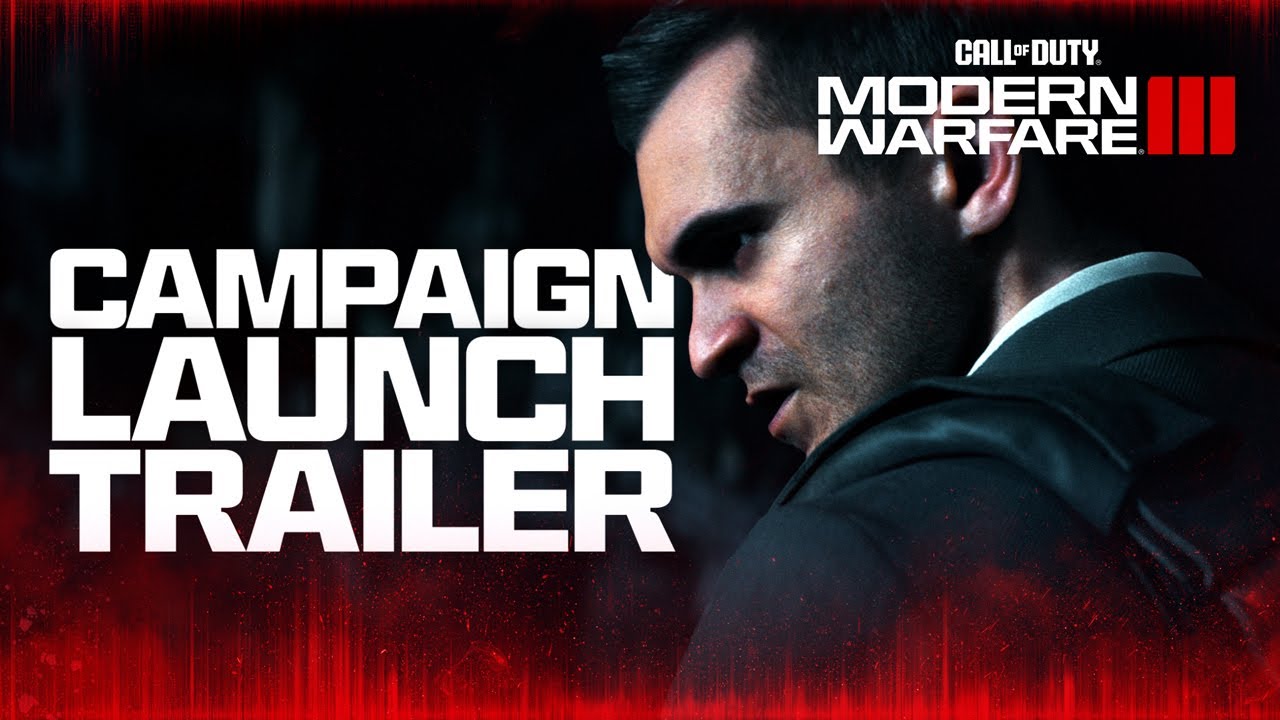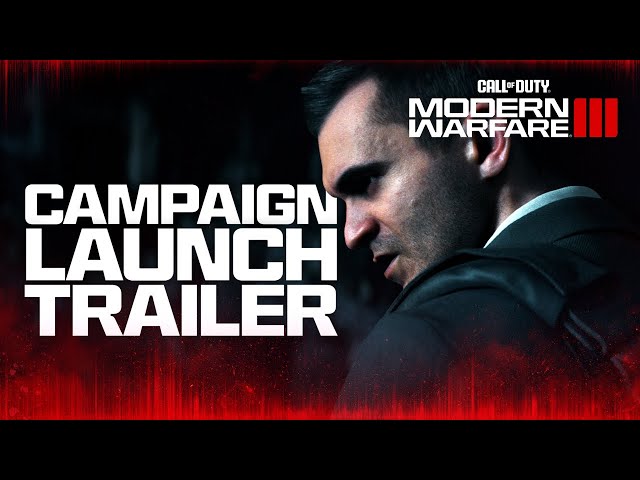 Campaign
The Call of Duty: Modern Warfare III campaign is the direct sequel to the events of Modern Warfare II. This time with an enemy, Vladimir Makarov, offering an existential challenge that's unlike anything Task Force 141 have faced before.
As Task Force 141's rules of engagement have changed to fight the ultimate threat, so does the way you approach the campaign. Modern Warfare III is set to redefine player agency, offering an unparalleled degree of freedom and adaptability thanks to Open Combat Missions. These new mission types are dispersed throughout the campaign in a seamless experience alongside the cinematic missions that have defined two decades of the franchise's single-player experiences.
Prepare for uneasy alliances and unfinished business: To save a world on the brink, the time has come to confront your past….
Campaign: completion rewards.
The campaign consists of 15 different missions. Almost every one of these missions rewards players with items upon completion, which can be used across multiplayer and Zombies. These are available to all players, regardless of whether the campaign was played during the Early Access period or not.
Insider tip:
Open Combat Missions have plenty to discover each time you play them. When you load in be on the lookout for crates and weapons, as well as tacticals and lethals, that are scattered throughout the environment. If you want to try a stealth strategy in your first go, pick up those NVGs and throwing knives. If you want to pick up the pace a bit, feel free to replay the mission but utilize some of the more bombastic tools at your disposal. When you acquire weapons in each playthrough they get added to your inventory, so you have more options and more at your disposal each time you try a mission. Don't be afraid to try something different each time… a little creativity can go a long way.
Multiplayer: maps and modes
Welcome home: Afghan. Derail. Estate. Favela. Karachi. Highrise. Invasion. Quarry. Rundown. Rust. Scrapyard. Skidrow. Sub Base. Terminal. Underpass. Wasteland — 16 Core Call of Duty: Modern Warfare 2 (2009) maps, constructed to maintain authenticity with a thorough modernization, will be available on launch day.
Expect a variety of launch modes, including 3v3v3, 6v6 and 32v32, scheduled for rotation in the available Playlists, with more being added in the following weeks.
Multiplayer: weapons
Modern Warfare III launches with an impressive arsenal of new weapons, to complement the armaments carrying forward from Modern Warfare II and the six seasons of weapon content from that title.
Expect the Modern Warfare III Gunsmith to be an approachable, familiar, and vastly customizable weapon builder. Its goal is to make nearly every weapon in the game a true extension of your personal playstyle.
But that's not all, MWIII Multiplayer Operators have access to amped-up weapon functionality through the Aftermarket Parts feature, representing Gunsmith's biggest change to the weapons you use. These parts drastically change the functionality and appearance of your weapon in some fun and unexpected ways.
Insider tips:
It's all in the details! Prepare for matches in a new way, as perks have evolved to allow for more customization. Pick between a variety of vests, gloves, boots, and gear to create your ideal loadout… bonus points if each of these items complement one another to offer maximum effectiveness.
Ready to toggle Tac-Stance on? Tac-Stance is a new movement mechanic that is the perfect middle-ground between hip-fire and aiming downsights. Find the button combination that works best for you to employ Tac-Stance, since it's an action that you will want to be able to go in-and-out of on a moment's notice in order to maximize its effectiveness. There are several options to try, we encourage you to try different button combinations to find the best fit.
Watch out for that flash! If you're looking to avoid obscured vision in the midst of a flash grenade, be sure to avert your eyes. If you see where the grenade falls, quickly look away before detonation and you'll be able to continue on un-blinded and unhindered.
Modern Warfare Zombies
Welcome to Operation Deadbolt. Prepare for a massive, open-world experience as a team of multinational Operators assist the members of Task Force 141 in taking down not only the vast undead hordes, but also Viktor Zakhaev and his hired private military company, Terminus Outcomes.
Your main tasks – aside from surviving hordes of zombies and the machinations of the PMC group Terminus Outcomes – is threefold:
Operation Deadbolt: Unravel intel on this emergency contingency plan put into action by the CIA. In each mission, you will uncover more about this plan and how it came to fruition.
A world of opportunity: Complete Contracts to earn Essence, collect Acquisitions, and clear missions to discover what is really happening in the EZ.
Secure and extract: You also need to learn when the situation on the ground becomes advantageous as well as untenable. Immerse yourself and work with other players to complete the more difficult objectives, and extract before you're overwhelmed.
Insider tip:
Looking for something? Perk machines are a well-known way in Call of Duty Zombies to boost your abilities in your fight against the undead. However, in addition to these in Modern Warfare Zombies, Perk-a-Colas can also be found in fridges around the open-world … but only if you're lucky. You should be warned, this is a rare discovery so cherish every can you find.
Modern Warfare III launch

Modern Warfare III launches November 10, but there is still time to pre-order. PlayStation players who pre-order the game get access to the Lockpick Operator Pack for use in multiplayer and Zombies when the game launches.
We look forward to seeing you all in the lobbies starting November 10.