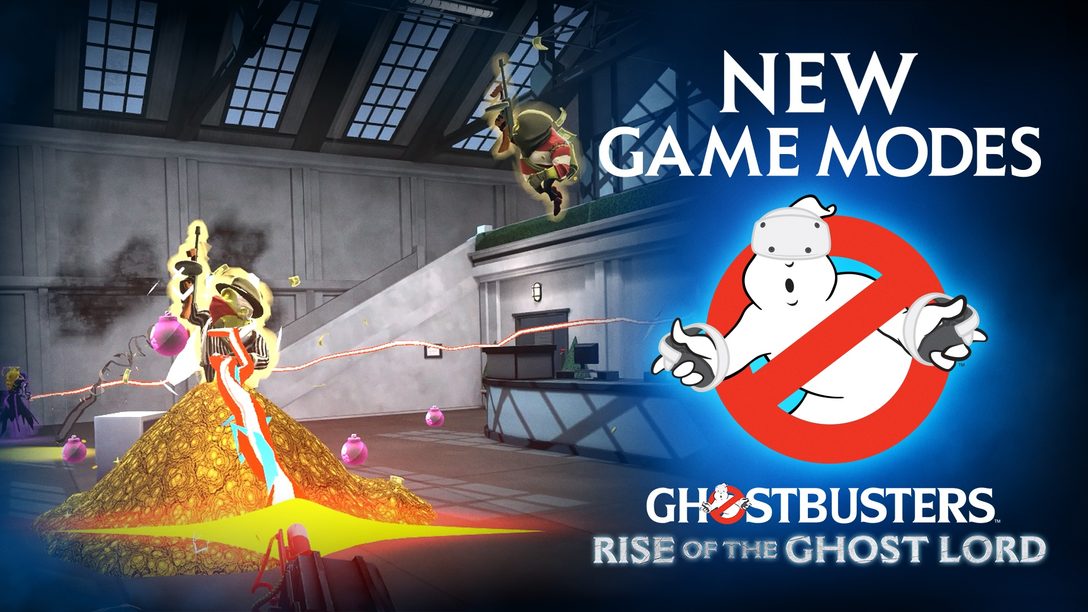 Ghostbusters unite to Trap ghosts in Heist & Seek and Infestation.
Calling all Ghostbusters, both veterans and newcomers, we've got some new details on upcoming free DLC, so it's time to charge those proton packs because things are about to get slimy. But before we jump into the details, we wanted to share a heartfelt message to our fans.
Since the game's launch, we've witnessed a remarkable surge in Ghostbusters teaming up to take down supernatural threats on PlayStation VR2. The enthusiasm within our growing community is nothing short of electrifying. So far, our Ghostbusters have completed missions solo or with their friends in cooperative multiplayer across four game modes: Giga Trap, On the Clock, Harvester, and Exorcism.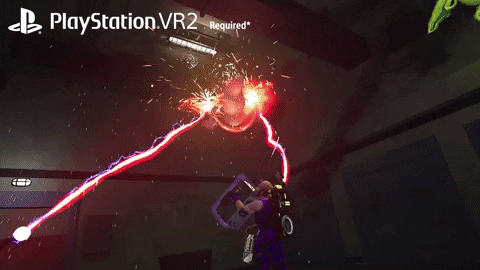 Giga Trap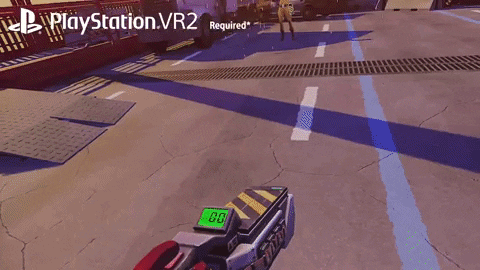 On the Clock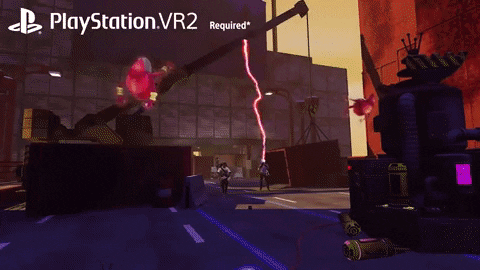 Harvester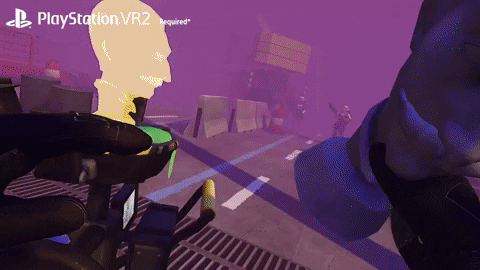 Exorcism
But San Francisco isn't safe just yet! We have an array of paid and free DLC planned for the first chapter – from additional playable characters, equipment skins, bonus content, and more, designed to enhance and support the game long-term for players. As a special treat for fans who have been enjoying the game, here's a sneak peek at two exciting new game modes that will be available for free before the year's end.
Heist & Seek – The first competitive mode in Ghostbusters: Rise of the Ghost Lord, 'Heist & Seek,' brings a thrilling twist to ROTGL gameplay! Three bank-robbing brothers from the great beyond are carrying out a heist for old time's sake, and it's up to the Ghostbusters to put them away for good!
In this game mode, players must team up to encounter each ghostly crook one at a time. Locate the first gigantic pile of gold and battle a stream of golden ghosts while the Polterheist takes cover. When all the golden ghosts are defeated, the Ghostbusters will follow him to the next gold pile, where he and his brother have a new team of golden ghosts ready for battle. If the Ghostbusters make it, they must follow the brothers one last time to the final showdown. But there's a twist. The greed of the bandits rubs off on players, and now teammates are pitted against one another to compete for catches. If a Ghostbuster goes down, the money they've collected in the mission so far can be STOLEN by the reviving player on their team. Friendships will be tested when the Ghostbuster with the most loot emerges victorious in this winner-takes-all twist on the game!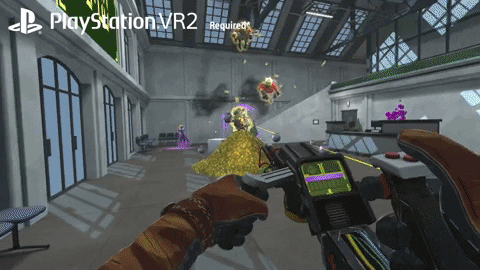 Infestation – Welcome to Slime Central, where things are getting a little bit gooey! In this thrilling game mode, Ghostbusters find themselves at a location overrun by a particularly egregious and stubborn entity. This grotesque manifestation has burrowed itself into a home within the building's infrastructure. Armed with their trusty PKE meters, players will embark on a mission to locate this ghostly intruder. You'll track eerie activity and pinpoint the elusive nest's location. But players beware, it won't be an easy task. You'll have to bust mischievous ghosts and maneuver through the horde of anthropomorphic manifestations. The trick to dealing with these Nest monsters is to go for the eyes! Use your particle streams to hook the entity's giant eyes and pluck them out with well-timed boson darts. However, to even get its attention, you'll have to work together with your team to divide and conquer, as other ghosts will rush to defend the nest. Get ready for a slimy showdown!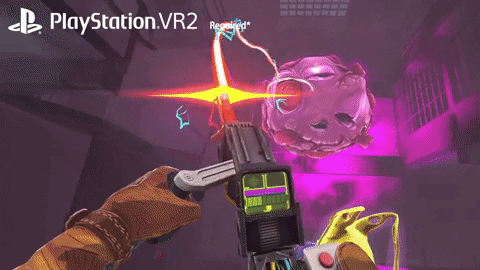 That's it for this update. We wanted to extend a heartfelt 'Thank you' to everyone who has played the game, and we also wanted to remind the community that in addition to these two free game modes, we've got lots more in store for players who ain't afraid of no ghost!