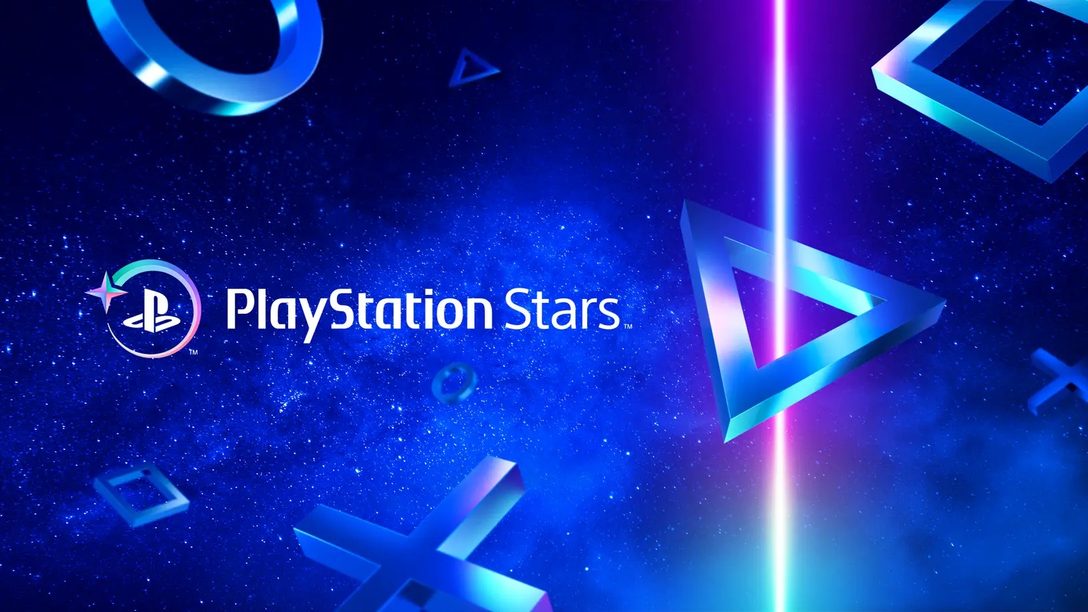 Visit PlayStation Stars on PlayStation App for the latest campaigns.
Welcome to November, and a new wave of PlayStation Stars campaigns. Prepare to embark on some fresh challenges, reap your well-deserved rewards, and add some new sparkle to your digital collectible trove.
Let's dive straight into the challenges in November.
Marvel's Spider-Man 2 | adidas Ultra 4D Mid Evolved Sneaker Collectible
Available November 3
With the recent release of Marvel's Spider-Man 2, we hope you've been enjoying swinging through the streets of Marvel's New York. Anyone who earns (or has earned) the Heal the World trophy for finishing the game's main storyline will receive the Adidas Ultra 4D Mid Evolved digital collectible. Like the actual adidas sneaker, which was designed in collaboration with Marvel and Insomniac Games, this digital collectible features the same striking color palette inspired by Miles Morales's suit. The reflective print on the toecap is a nod to Miles's Evolved Venom Super Power.
Assassin's Creed IV: Black Flag | Diving in
Available November 1
Celebrate the release of Assassin's Creed Mirage with us by diving tricorne first into this sea-worthy campaign. Play Assassin's Creed IV: Black Flag on PS5 or PS4 to get your rare Edward Kenway Hidden Blade digital collectible. Assassin's Creed IV: Black Flag is available in the PlayStation Plus Game Catalog.
Hard Game Club | Hades
Available November 2
Battle out of hell: As the immortal Prince of the Underworld, you'll wield the powers and mythic weapons of Olympus to break free from the clutches of the god of the dead himself, while growing stronger and unraveling more of the story with each unique escape attempt.
This month's Hard Game Club challenge is to earn the Is There No Escape? trophy in Hades. No spoilers here, but you'll have to fight your way out of the Underworld and defeat the game's final boss to earn this trophy and get your hard-earned collectible. When you do, celebrate with your exclusive Hard Game Club Balloon!
Fight of the Month Club
Available November 2
Play any one of these games below to claim your digital collectible:
Double Dragon Gaiden: Rise of the Dragons
Gundam
Available November 30
We're celebrating Gundam with a commemorative digital collectible. To earn it, just play Mobile Suit Gundam: Battle Operation 2.
Stay tuned to PlayStation App for all the latest updates throughout the month. Not a PlayStation Stars member yet? Learn more about PlayStation Stars and join.