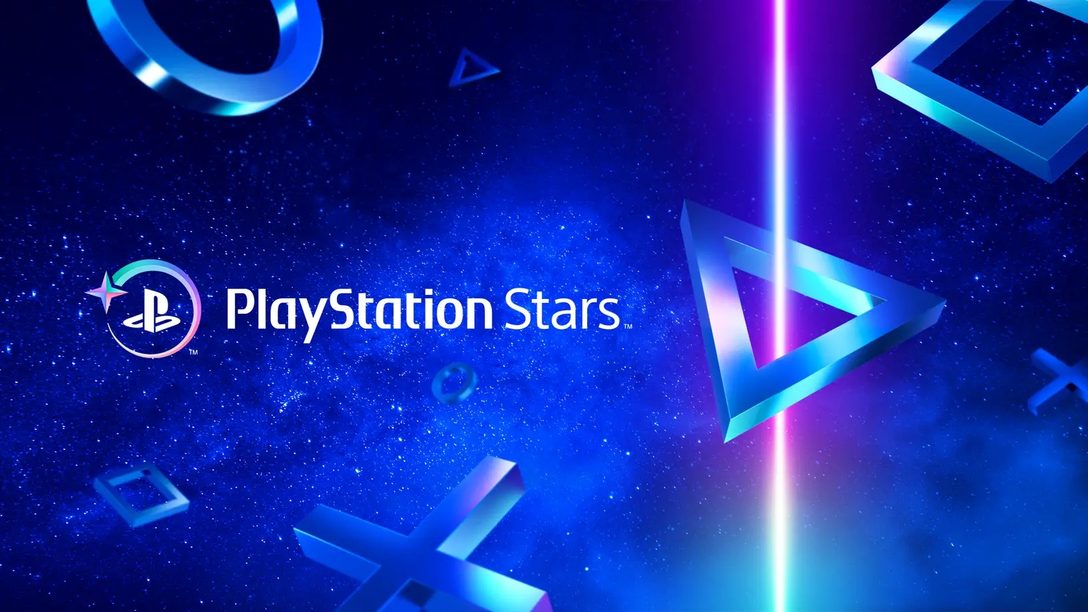 Visit PlayStation Stars on PlayStation App for the latest campaigns.
October is here, and with it comes new PlayStation Stars campaigns. Get ready to uncover new challenges, earn some rewards, and refresh your digital collectible display case.
Let's jump right into some of the offerings in October.
Genshin Impact 4.1 update
Starting October 1
Version 4.1 has arrived! Dive in and explore the update which features new characters, enemies, and events. To celebrate, we will release special campaigns throughout the month of October. Complete these campaigns to earn one of the collectibles shown below.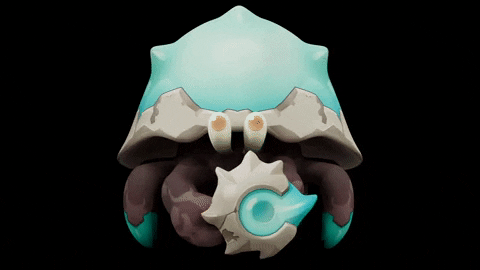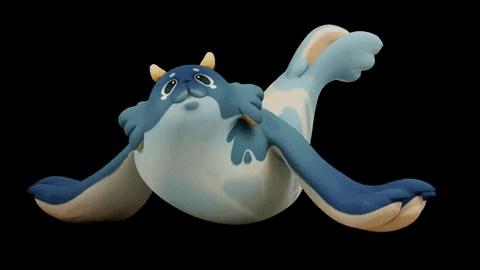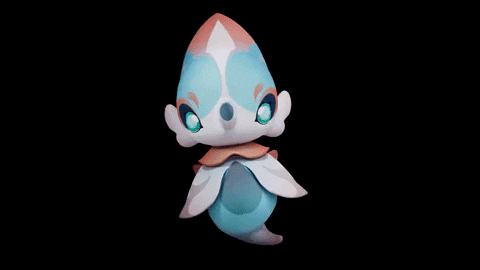 Alan Wake 2 | The darkness is coming
Available October 27
Get ready to confront your deepest fears head-on because the highly anticipated Alan Wake 2 is finally here! Play the game and earn an Angel Lamp digital collectible.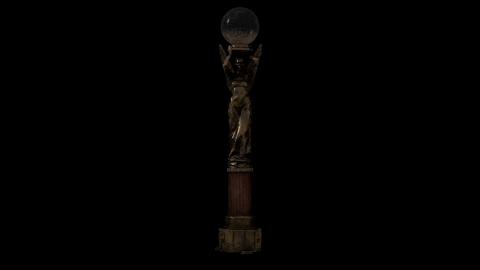 PS Plus Game Catalog: Must-play this Month
Available October 3
There are hundreds of games in the PlayStation Plus Game Catalog for Extra and Premium/Deluxe members. The catalog is regularly refreshed, so we're highlighting monthly gems to play. When you play any one game in this campaign, you'll earn 50 points.
For this month, play any of the titles below, perfect for October.
Friday the 13th
Inscryption
Doom Eternal
Resident Evil 7: Biohazard
The Evil Within
Days Gone
Hard Game Club Campaign: Monster Hunter Rise
Available October 5
Hard Game Club tackles some of the most difficult games on PlayStation.
This month, your challenge is to conquer Monster Hunter Rise by earning the Tempestuous Triumph Scroll trophy. Achieve this feat, and the exclusive Hard Game Club Balloon digital collectible is yours.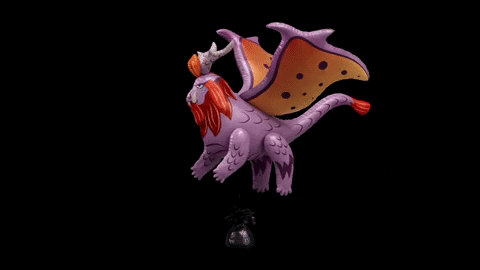 PlayStation VR2 Showtime Campaign
Available October 12
If you have a PS VR2, this campaign is for you. Start the campaign in PS App, and then play any one of these PS VR2 titles to earn 50 points.
Hellsweeper VR
Demeo
Crossfire: Sierra Squad
What the Bat?
Hard Game Club: Elden Ring
Available October 26
Elden Ring fans, here's your second chance. Defeat Godrick the Grafted to earn the Shardbearer Godrick trophy and unlock the exclusive Elden Ring Hard Game Club digital collectible.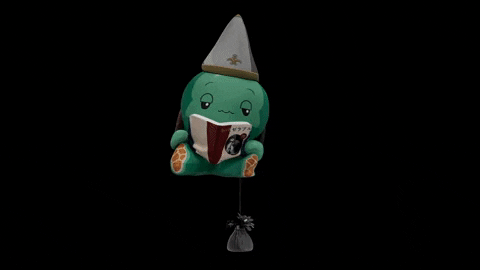 Stay tuned to PlayStation App for all the latest updates. Not a PlayStation Stars member yet? Learn more about PlayStation Stars and join here.