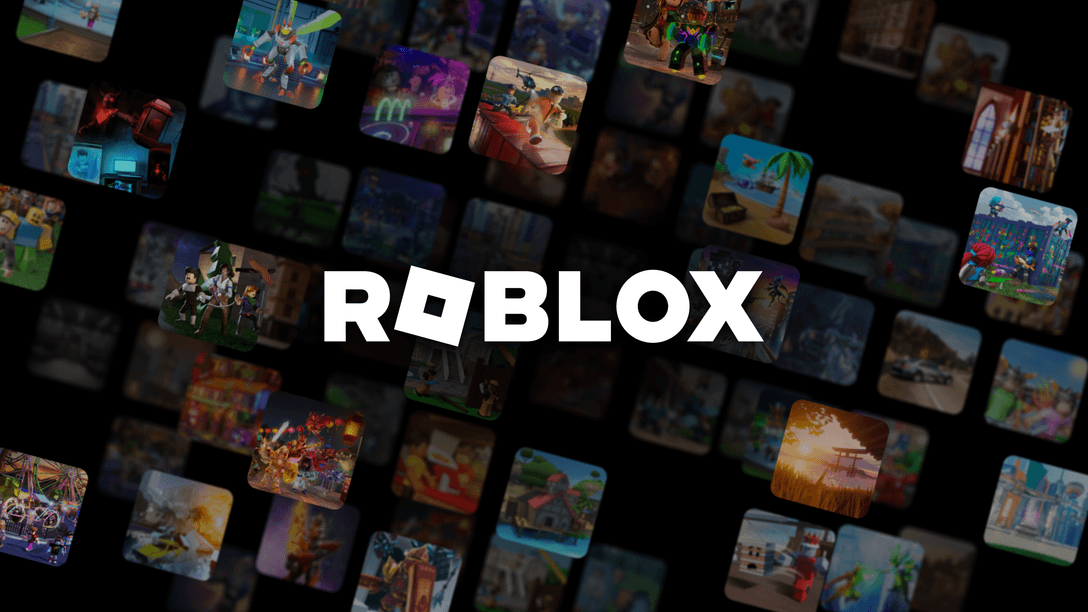 Roblox, one of the largest 3D immersive platforms available on PlayStation next month.
You asked. Then you asked some more. Well, the day is almost here and we're excited to welcome PlayStation players to Roblox!
Coming soon to PlayStation, Roblox lets you explore and share experiences with friends. With over 66 million daily active users and a massive variety of 3D immersive experiences created by a global community, there's always something new to discover.
Millions of experiences

Twice Square
Want to explore the surface of Mars, or the inside of a whale? Build the next great architectural marvel, create a trend-setting fashion design, or maybe just hang out and chat with friends. This constantly growing library of experiences means there's something new and exciting for you every day.
Explore together anytime, anywhere
Vehicle Legends
Connect and immerse yourself – no matter where you are. With full cross-platform support, you can join your friends along with millions of others on their computers, mobile devices, consoles, or in VR. So even if you're online at home and your friend is taking the train, you'll still be able to jump in and have fun together.
Be anything you can imagine
Winds of Fortune
Show off your unique style and customize your avatar with tons of clothing, accessories, and so much more. With an ever-expanding catalog of avatar items, there's no limit to the looks you can create. And with so many options, why not just swap them out every day? There's always room in your inventory for something new and imaginative.
Express your creativity
Bring your ideas to life and express yourself as you build the experiences and avatar items of your dreams and share them with the Roblox community.
PlayStation owners can download and enjoy Roblox when it launches on October 10. The possibilities are endless, so jump in and explore the millions of immersive experiences available!