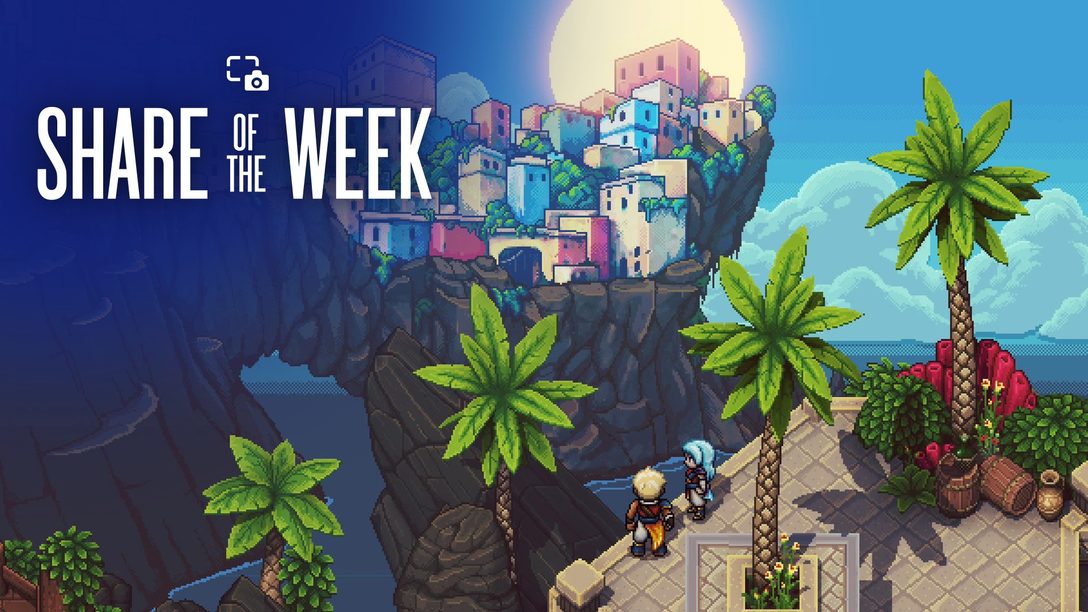 This week highlights the journey of two Solstice Warriors.
Last week, we asked you harness the power of the sun and moon and share moments from Sea of Stars using #PSshare #PSBlog. Here are this week's highlights:
ppeter_gee shares Valere and Zale overlooking the port town of Brisk
manoloo_o shares a band of pirates playing at the local tavern
Lme3guazUS shares Elder Mist floating above a sacred pond
supersaturnn shares a long-awaited reunion between best friends
call_me_xavii shares the Sleeper sleeping in the overworld
cenrice shares Valere using the moonerang at night
Search #PSshare #PSBlog on Twitter or Instagram to see more entries to this week's theme. Want to be featured in the next Share of the Week?
THEME: Baldur's Gate 3 – Original Character
SUBMIT BY: 11:59 PM PT on September 13, 2023
Next week, we're rolling the dice on Baldur's Gate 3. Share the custom hero you've created using #PSshare #PSBlog for a chance to be featured.