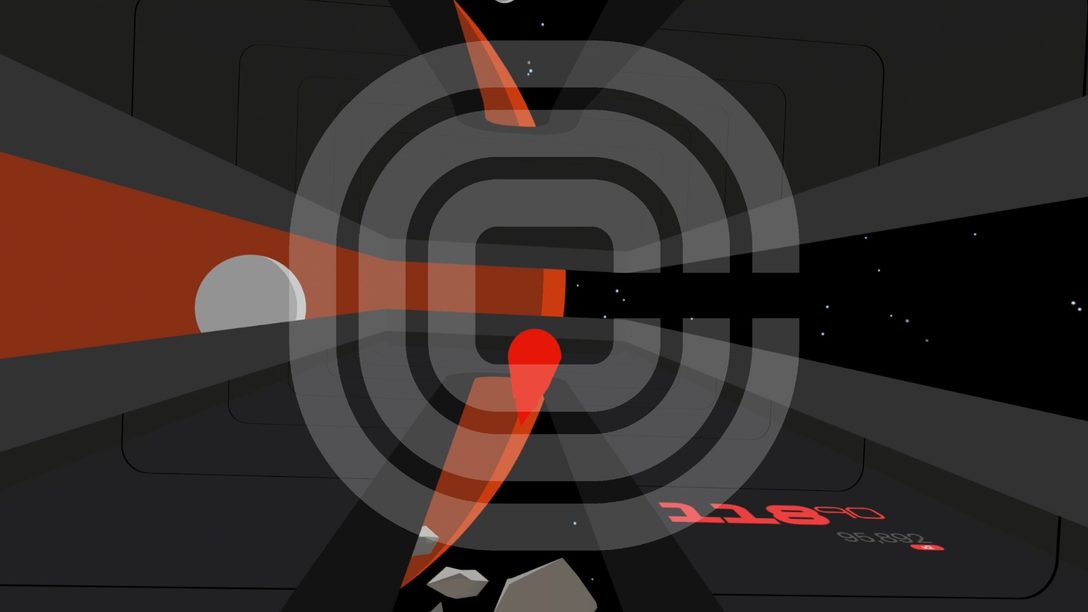 Available for free to players of the PS VR2 title.
When we started working on C-Smash VRS a little over a year ago, we reached for the stars.
Together with VR pioneers Wolf & Wood and a team of amazing artists, designers and musicians, we set out to make the ultimate VR sports game – a reimagining of Sega's arcade and console icon Cosmic Smash for VR, for both solo and two players.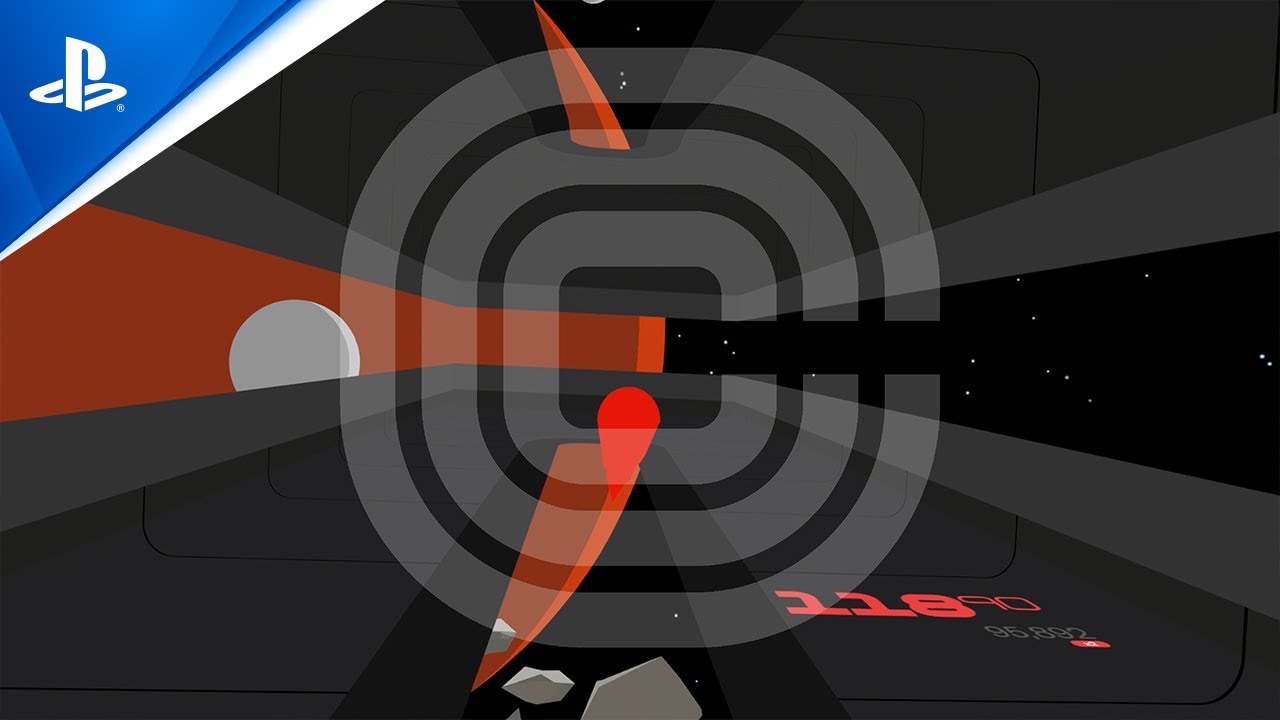 Judging by the reviews and the beautiful embrace from the PlayStation VR2 community, we've succeeded. But we didn't want to stop there.
C-Smash VRS is about to expand to almost double its original size, with a free update. (And the game is currently discounted as part of PlayStation Store's Indies promotion).
Here is a look at some of the key additions coming to the game on September 14.
Infinity mode
A brand-new frantic mode for fans of Beat Saber, Pistol Whip and fitness. Infinity expects you to move, although you can still use the analog stick for lateral movement and the crouch button when playing seated. In this mode, you must smash or dodge the blocks as they move towards you and keep the ball in play – the goal is to travel as far as you can without losing the blocks behind you.
Co-op
Standing shoulder-to-shoulder with a friend, it is a 2P version of Infinity mode, with blocks coming towards the two players and only the one ball between them. Players must work together to remove blocks and keep the ball in play as the oncoming blocks close in. Available as Quickplay or when inviting a friend to a Session.
Emotes
Players meeting in C-Smash VRS can often be found waving and dancing with each other using their full-body avatars. We want our online community to come even closer together. Our innovative emote system will light up your racket to convey simple calls and actions such as 'applaud'. Available in VS and Co-op.
AI Versus Bot
Play against an AI opponent, either in 1P or while waiting for 2P matches. Available in 3 difficulties (Easy, Medium, Hard) across Head-to-Head, Firewall and Quickshot modes. Although not a 'real' player, the Bot has its own characteristics and personality and will gloat when it scores a point. Still a much friendlier face of AI.
Dozen of New Levels + Stage Select

We're adding 36 brand-new stages to Journey, for a total of 140 stages, up from 100 at launch. You'll be able to play each stage on demand, too, whether you just want to explore new stages, practice your best strategy or reach an A-rank on a specific stage.
New Blocks
You'll experience two new block types in Journey mode: Multiball and Portal. Like its arcade and console ancestor, Multiball releases multiple balls into the arena for a frenzy of block smashing. Portal adds a whole new dimension to C-Smash VRS. See the ball enter one block and come out of another – just make sure you're in position for the return. You'll want to use Portals to strategically solve some time and space bending puzzles.
Instant Replays and Share functionality
At the end of each 1P stage, you'll see your final shot from a dramatic third person camera view. Save or Share the Instant Replay clips to your linked social accounts straight from your PlayStation 5. We look forward to seeing what wild moves and tricks you pull off.
Unkle Reconstruction
British electronic music legends Unkle have joined our acclaimed soundtrack with their 'Reconstruction' of Ken ishii's original track "Antimatter". We have some big plans with Unkle for a future update, but in the meantime enjoy a uniquely challenging new practice stage featuring their first track for C-Smash VRS.
Music Player
To celebrate our expanding soundtrack, we are adding a Music Player. 'Now Playing', 'Track' and 'Artist' are available from the main menu, with the ability to see the upcoming playlist and jump to tracks from the current mix.

UI Stats
We now display detailed personal stats such as the Number of VS matches played, VS win/lose %, Most played mode, No. of Journeys completed, etc. Our UI can show you more or less information depending on how you prefer to play – full stats to refine your gameplay edge or just the required info, if you prefer things more minimalist!#
Improved physics
Power Smashes now have looser homing making it harder to predict in VS matches but easier to curve past blockers in Journey.
Two weeks seems like a long wait, but as mentioned, the game is currently discounted on PlayStation Store in the Indies promotion, with the offer available until September 14. As soon as it ends, C-Smash VRS will return to its full price – but everyone will be getting this massive update entirely for free.
See you in space, Cosmonauts.