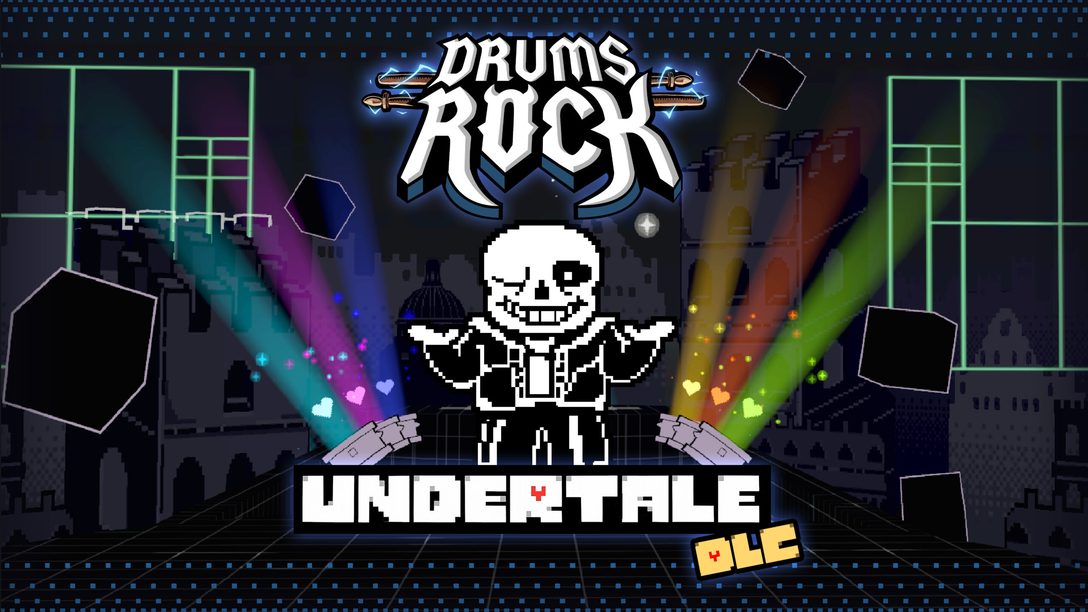 As well as a new Extreme difficulty mode.
An extraordinary day in Drums Rock! One of the most famous video game soundtracks –Undertale– arrives in Drums Rock. Featuring the best songs from Undertale, we've created a special DLC with plenty of surprises.
Many of you will be familiar with Undertale, one of the most popular indie games with one of the best soundtracks out there. Undertale is a role-playing game where nobody has to get hurt. A game that evokes a multitude of feelings from classic RPGs. Feelings that we want to evoke in Drums Rock, and since our launch, we've wanted to bring songs from one of our favorite games. So here it is!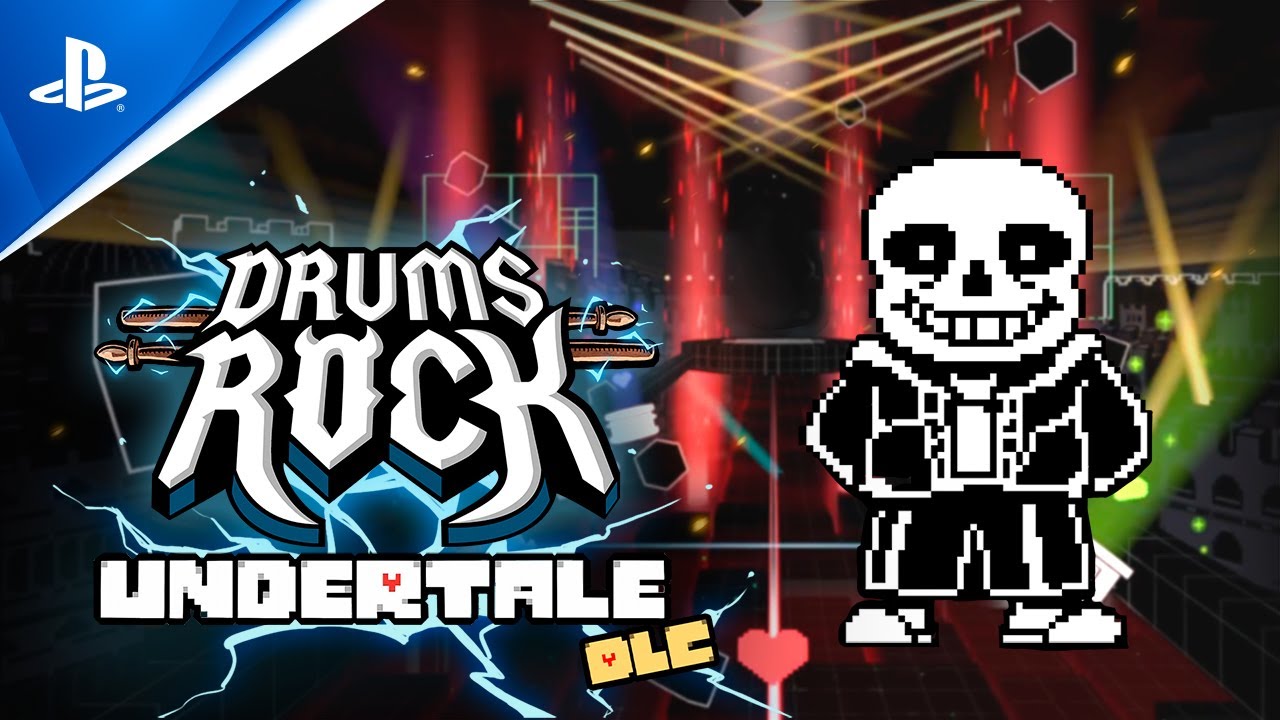 In the Undertale DLC, you can play the songs Megalovania and Hopes And Dreams, two of the most popular songs, with their original audio and across all difficulties. Additionally, since it's the first DLC, and something different from our next releases, we wanted to do something special. So, besides the two songs, if you purchase the complete DLC, you'll also get a new scene along with exclusive skins (hands, drumsticks, drumset), so you can fully immerse yourself in the world of Undertale.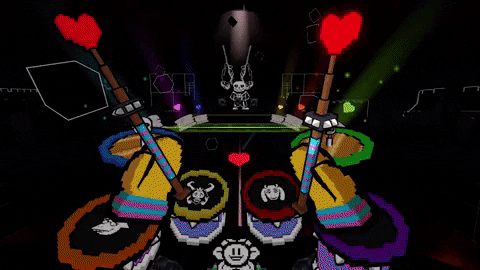 New Extreme Mode for free
Undertale isn't the only arrival! For all Drums Rock players, a new challenge comes in the form of the new Extreme mode. Feel like a true rocker and push your drumsticks to the limit with this new difficulty. All songs will be available in Extreme mode, including those from Undertale.
Undertale DLC is now available as a separate purchase, along with the new free Extreme mode. This DLC is the starting signal for a series of DLCs that will bring a bunch of famous big-name artists, and will be released in the upcoming months!