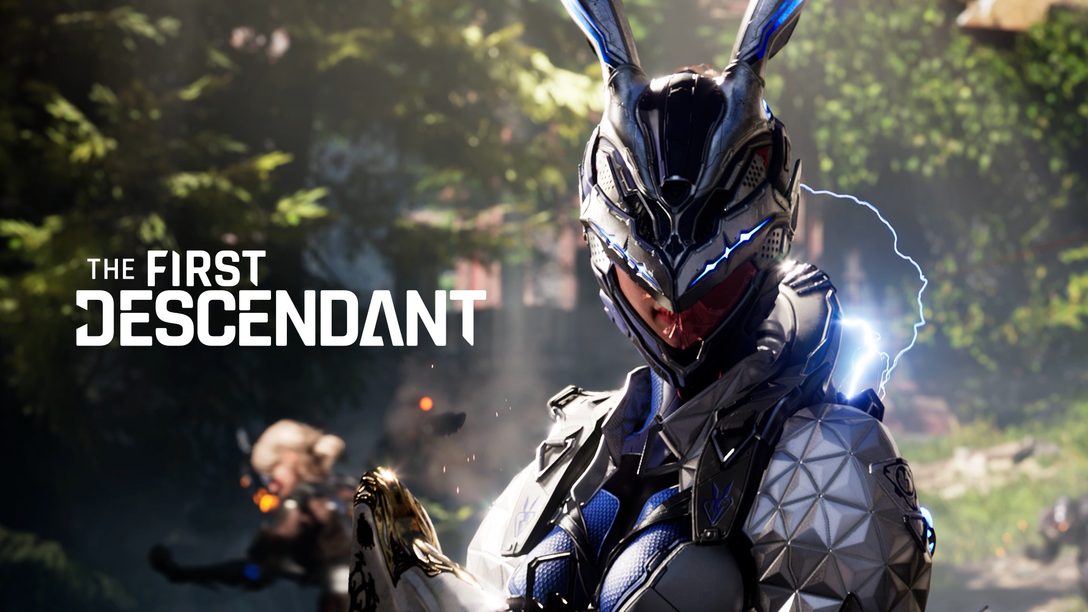 The game's producer details PS5 features available during the crossplay open beta, available September 19.
Greetings. I'm Beomjun Lee, the project lead of The First Descendant. The long wait is finally over. The First Descendant's Crossplay Open Beta will be available to PlayStation players from September 19 to September 25.

The First Descendant is a next-generation third-person looter shooter featuring high-quality graphics developed using Unreal Engine 5. As various attractive characters, the Descendants, players will defend humanity from alien invaders. Dynamic combat against the invaders can be experienced in environments with stunning visuals using various skills, guns, and freedom of movement. After the Beta last year, our Dev team made sure to improve every aspect of the game, and you will now be able to find those improvements on PlayStation 4 and 5.
Today, I would like to introduce you to exclusive features that can only be experienced on PlayStation 5.
4K Resolution and Supported Modes
First, The First Descendant's PlayStation 5 version supports 4K resolution and offers an in-game performance and fidelity mode.
You'll enjoy stunning visuals in 4K resolution through the fidelity mode. With HDR support, you'll encounter high-quality graphics of charming and unique characters, various cosmetic elements, and colorful worlds in 4K resolution.
Through the performance mode of up to 60 FPS, enabling smooth gameplay, you'll experience splendid, fast-paced combat in The First Descendant. Additionally, as we'll support Variable Refresh Rate (VRR), you can play in a stable gameplay environment without limits to the frames.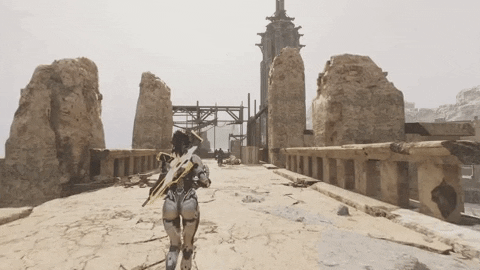 Adaptive Triggers
The adaptive trigger is one of the innovations the DualSense wireless controller brought.
In The First Descendant, each weapon class serves a different purpose, and we reflected the characteristics of each weapon in the adaptive triggers. To make every weapon class feel unique, we set different pressure and intensity values for each of our 11 weapon classes, depending on their usage.
For instance, a light handgun's adaptive triggers will be lighter than a heavy launcher or a sniper rifle with heavier trigger pressures, each providing a unique experience. Through the adaptive triggers, our Dev team created a much more immersive experience when using weapons.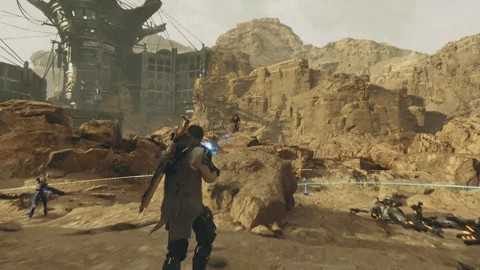 Haptic Feedback
The haptic feedback is another innovative feature of the DualSense wireless controller.
In addition to the vibrations, it has been designed so that the haptic feedback would work in tandem with your character controls and the environment. Bringing the game to life, the haptic feedback can be found throughout the game, such as the direction a boss appears and walks towards, the direction in which you're attacked when you use a gun, and more.
Furthermore, when using the grappling hook, the key to the speed and dynamic controls of the game, the haptic feedback delivers a much more vivid experience based on your speed and direction.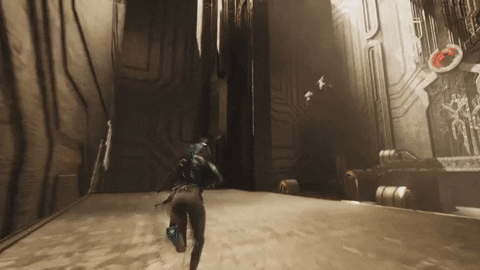 3D Audio
As you all know, mesmerizing sounds fill the space and perfect the fantastic visuals. PlayStation's 3D Audio does a great job of bringing the world to life. It's hard to explain the tension you feel when you encounter the sound of a missile passing by a character in 3D Audio during a battle against a mighty giant boss.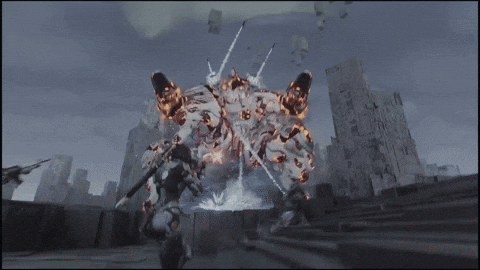 Crossplay Open Beta Announcement
During the Crossplay Open Beta, which will run from September 19 to September 25, you'll experience how much fun The First Descendant can be on PlayStation 5.
The Open Beta will feature 13 attractive characters, various missions, nine giant boss raids, and enhanced immersive experiences in combats and through grappling hooks when using the DualSense wireless controller. Additionally, we'll have a new prologue and story, a variety of never-before-seen cosmetic items, and a wholly revamped character progression system.
Lastly, as we'll send rewards to those who sign up for and participate in the Open Beta, we ask for much participation from you all.