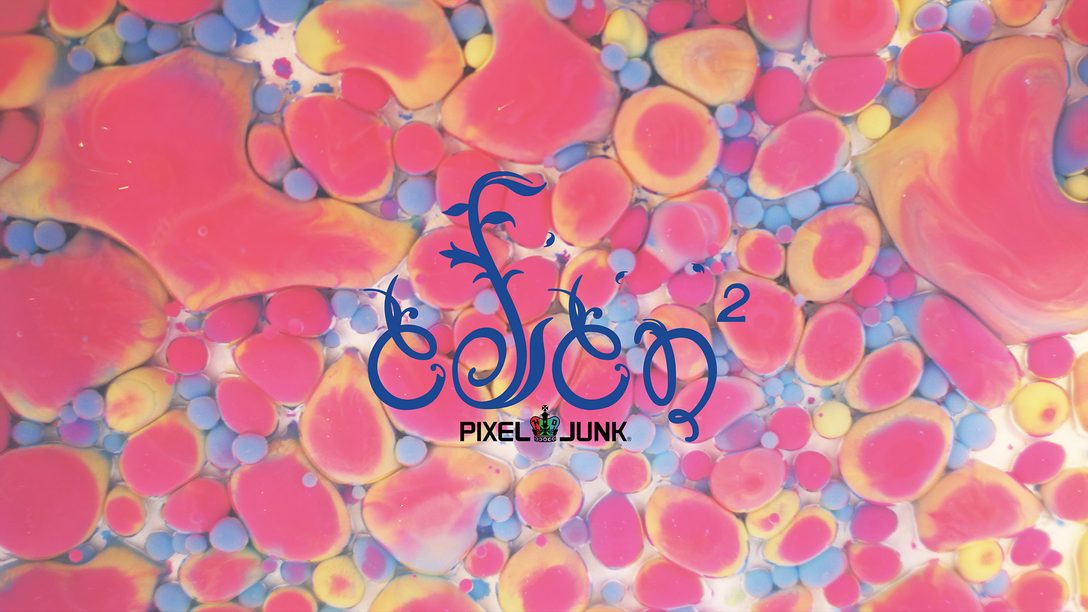 The hypnotic platforming adventure from the award-winning PixelJunk series returns to PlayStation.
Hey everyone, Dylan Cuthbert here from Q-Games and I'm excited to reveal that PixelJunk Eden 2 is coming to PlayStation 5 and PlayStation 4!
This year marked the 15th anniversary of the PixelJunk series, which started way back in 2007 with our first release on PlayStation 3. We're going all out for the anniversary celebrations, with our party-brawler PixelJunk Scrappers Deluxe coming to PlayStation on July 27, and now PixelJunk Eden 2 following suit later this year. Safe to say, it's a very good time to be a PixelJunk fan!
Gardens of Eden
If you're new to the PixelJunk Eden series, I want to share a quick introduction to the mesmerizing world we've created. Devised by the game's director and celebrated multimedia composer Baiyon, the world of Eden is a true exploration of life, color and sound. Huge gardens hold secrets entwined within other-worldly plant life as the world around you changes based on your actions. The gardens expand, grow and transform visually as you delve deeper into their depths, searching for pollen and hidden treasures.
It's been over 10 years since PixelJunk Eden first arrived on PlayStation, and we've been working hard to develop this brand new experience on PS5 as a sequel to the much-loved original. PixelJunk Eden 2 brings with it new Grimps, gardens, features and spices to enhance the gameplay and deliver the ultimate trip. Make sure to check out today's brand new trailer to catch a glimpse of what to expect!
Customize your journey
Jump, spin and swing to explore each level and whilst doing so, you'll see the landscape transform and oscillate as you play. New abilities are unlocked along the way by meeting an array of Grimps with different personalities and abilities, so you never know who you're going to bump into.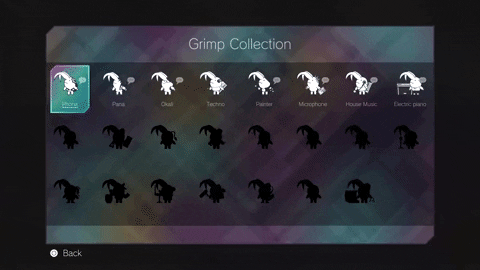 You can play as over 20 different Grimps and select from 40 spices to create hundreds of starting combinations, each providing a unique experience. Grimp Abilities range from unlimited jumping abilities to boosted pollen collecting, and when paired with the one-time-use spices make for a customisable adventure that puts you in control. This wide variety of stages, Grimps and blooms provide a hypnotic backdrop to the alluring electronic soundtrack.
Movin' and Shakin'
The PlayStation 5 has enabled us to really go to town making the world shine in stunning 4K, and using the DualSense controller we've been able to implement cool new immersive controls. We can't wait for you to try them out for yourself.
In PixelJunk Eden 2 the DualSense light bar reacts to changes in the current level, creating your very own personal light show for each unique environment. And exploring the world of Eden has never felt better thanks to extensive use of the unique vibration features, punctuating every swing and jump with immersive haptic feedback. We've also utilized the gyro sensor to provide precision control and collecting pollen rewards you with dynamic vibrations to mark your achievements.
Return to PlayStation
PixelJunk Eden's return to PlayStation is a big moment for us and from everyone here at Q-Games, we hope you'll join us back in the gardens of PixelJunk Eden 2! You can wishlist the game now on PlayStation Store and we'll have more details to share soon ahead of our launch on PlayStation 5 and PlayStation 4 later this year.