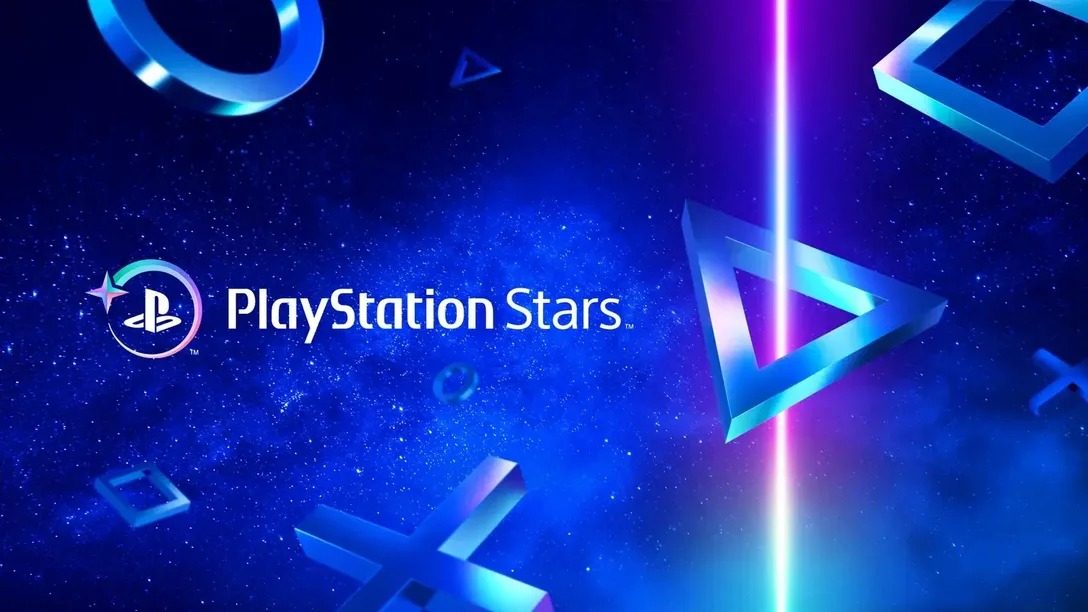 Visit PlayStation Stars on PlayStation App for the latest campaigns.
Hey there, PlayStation Stars members! July is just around the corner, and we're here to share the new campaigns. Prepare to be challenged, earn points, and unlock digital collectibles for your collection. Stay tuned for regular updates on the PlayStation App throughout the month. Let's dive into the featured lineup for July.
PlayStation Plus Monthly Games
Available July 4
New month, new PlayStation Plus monthly games. Try any one of this month's games for 50 points:
Call of Duty: Black Ops Cold War – Cross-Gen Bundle PS4 & PS5
Alan Wake Remastered
Endling – Extinction is Forever
Survival of the Fittest
Available July 6
Survival of the Fittest is another monthly campaign we celebrate for those who love battle royale games.
Play any one of the featured titles this month and snag the July "winner-winner chicken dinner – Arroz con Pollo" digital collectible.
Apex Legends
Darwin Project
Vampire the Masquerade – Bloodhunt
H1Z1: Battle Royale
Fortnite
PUBG: Battlegrounds
Multiplayer Mayhem
Available July 13
Play any one of these online multiplayer games and score 50 points.
Borderlands 3
Dirt 5
Doom Eternal
PlayStation Underground Part II
Available July 27
PlayStation Plus Members can play any of the featured demos or PlayStation Plus Game Trials to unlock a special digital collectible that will transport you back to those cherished PlayStation Underground days:
WWE 2K22 with PlayStation Plus Game Trials
Carrion with PlayStation Plus Game Trials
Octopath Traveller II Prologue Demo
Street Fighter 6 Demo
Resident Evil 4 Chainsaw Demo
C-Smash VRS Demo
Hard Game Club | Wo Long: Fallen Dynasty
Available July 6
Join the Hard Game Club by completing difficult in-game challenges from some of toughest games on PlayStation to get exclusive digital collectibles.
This month's featured game is Wo Long: Fallen Dynasty. To get the July Hard Game Club Balloon digital collectible, members must earn the "Mightiest of Men" trophy. Take on the challenge and once completed, you will receive this month's digital collectible. Good luck!
As a reminder, PlayStation Stars members can get digital collectibles or points by completing monthly campaigns. PlayStation Plus members enjoy additional opportunities to get points through exclusive campaigns and PlayStation Store purchases. Points received can be redeemed in your Rewards Catalog for PSN wallet funds, select games, and limited release digital collectibles. Learn more about PlayStation Stars and join here.
* PS Stars campaigns are not available in Indonesia.