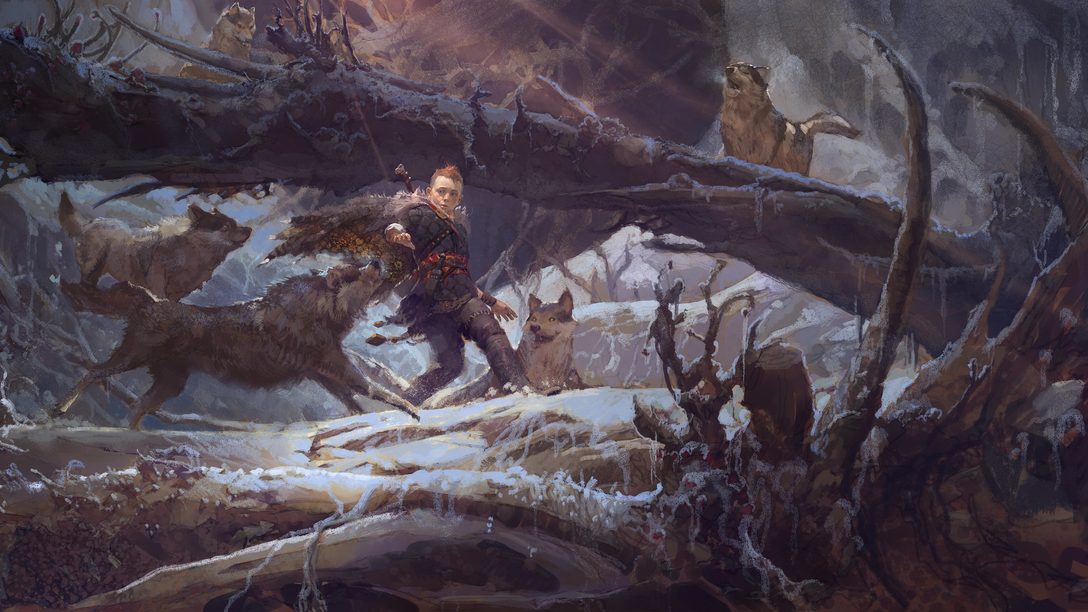 The developers discuss the journey behind Atreus' weapon choice as a playable character.
Creating a character from the ground up can be daunting, but developing a character's growth through progressive storylines is a raging beast of a task in itself. Santa Monica Studio took on this challenge through its comprehensive development of the beloved Atreus, son of Kratos in God of War Ragnarök, where the main focus was to shape shift Atreus from "boy into a young man" with his own unique motivations.
A new God of War Ragnarök deep-dive featuring perspectives from developers at Santa Monica Studio details the journey of Atreus' character development, specifically turning him into a playable character and narrative driving-force. One fascinating facet of Atreus covered is the story behind Atreus' weapon choice in God of War Ragnarök.
Fans may be surprised to hear that while brainstorming ideas for Atreus' weapons there were other options considered along with the bow, which ultimately became the focus.
"There was a lot of talk early on about whether we should give Atreus a sword or a knife, but we didn't want to overload players and wanted to leave room for Atreus to grow" says Bruno Velasquez, animation director at Santa Monica Studio.
The decision to not overload players with weapon choices gave developers a chance to flesh out the bow and how it can be used in diverse ways, considering ranged and melee attacks, as well as simple tasks like prying open chests to gather items.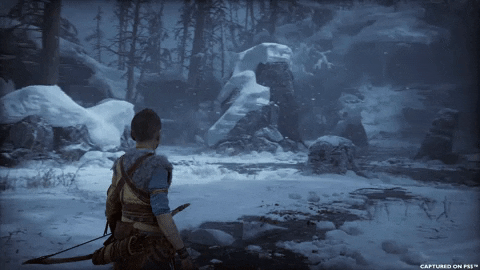 More than just how he uses it, honing in on the bow presented the opportunity to explore why Atreus uses the bow and his connection to it.
Atreus' mother Faye gave him the weapon and taught him how to use it, making it much more than a tool. The bow is a small piece of her that he carries with him, as well as an extension of himself, as we see in the multitude of ways he uses it to interact with the world.
"We want players to understand that the bow is part of him – he's always using it, he's always thinking about it" says Grace Pan, animator at Santa Monica Studio.

Check out the full article for more on the journey of Atreus' development in God of War Ragnarök.
For those just beginning their adventure, God of War Ragnarök is part of the Days of Play sale on PlayStation Store*. Learn more here.

*The Days of Play sale is available on PlayStation Store until June 12, 2023 at 11:59pm local time.