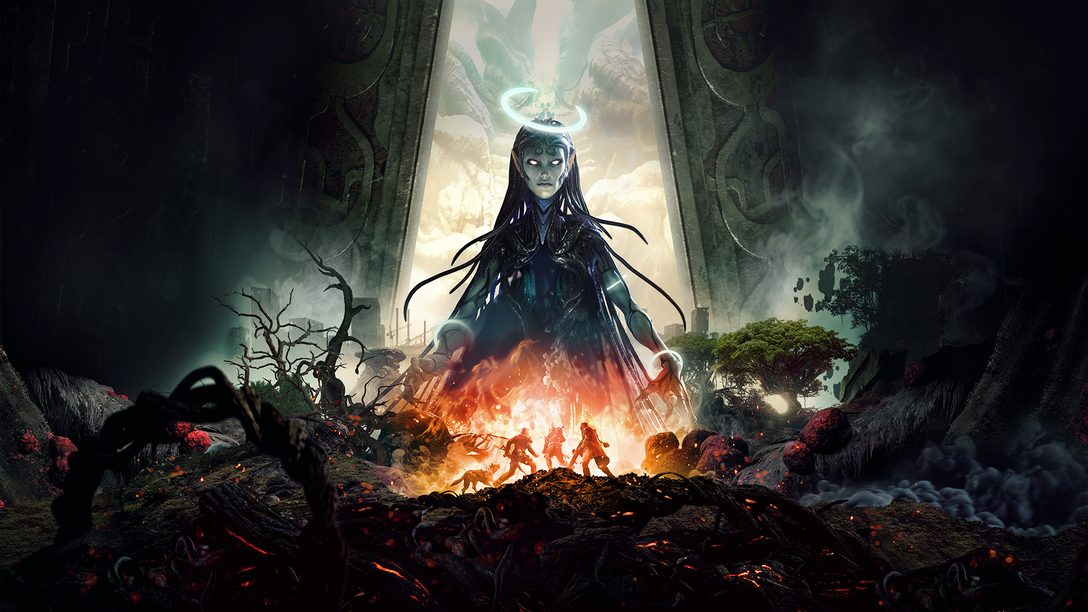 How the sequel to Remnant: From the Ashes scales its challenges for co-op adventurers.
Welcome back, survivors, and prepare to embark on a thrilling journey filled with intense combat, strategic decision-making, and unyielding teamwork! Remnant II will be available on July 25, 2023 on PlayStation 5. Sequel to the third-person action-survival shooter Remnant: From the Ashes, Remnant II builds upon the foundations of its predecessor, offering an enhanced cooperative experience that will test your mettle like never before. Join forces with friends or meet fellow adventurers online as you navigate a dynamically designed world ravaged by otherworldly forces.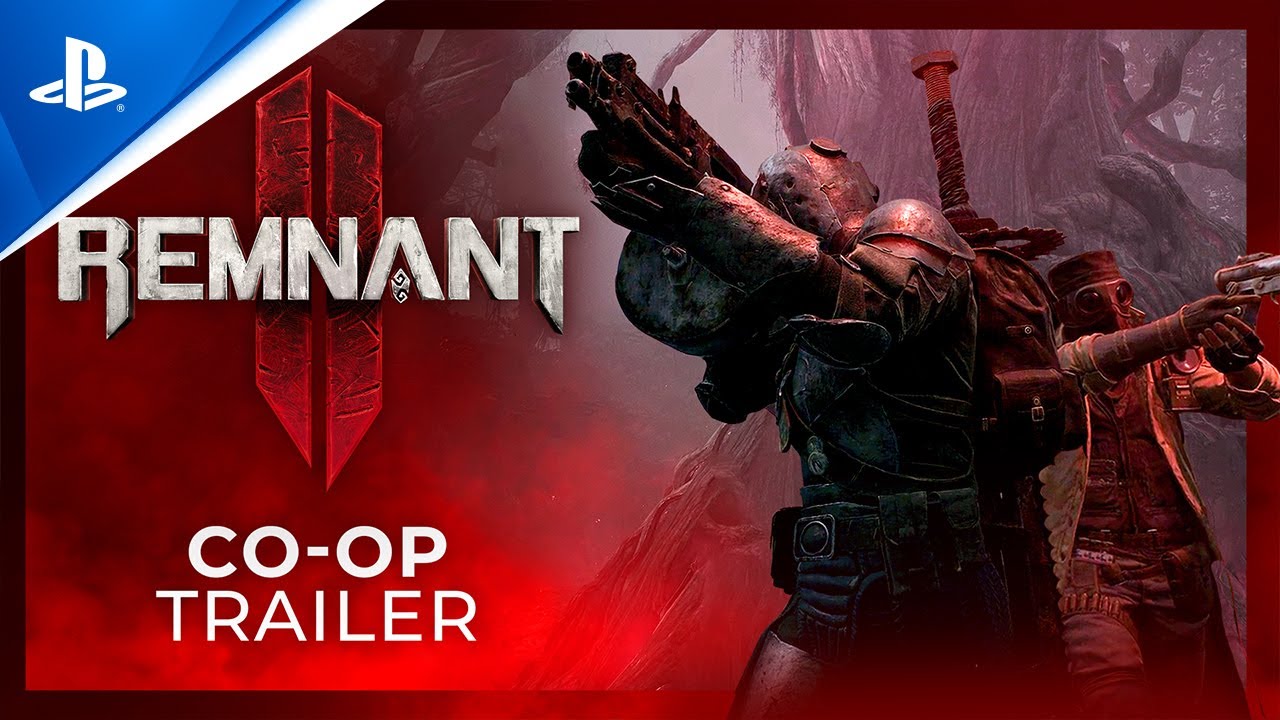 Core gameplay and mechanics
Remnant II immerses players in a seamless blend of fast-paced third person shooting, strategic character customization, and deep exploration. As you venture through dynamically generated environments, you'll encounter hordes of terrifying and brutal enemies. Your goal is to survive the onslaught while uncovering the secrets behind the relentless invasion of the Root.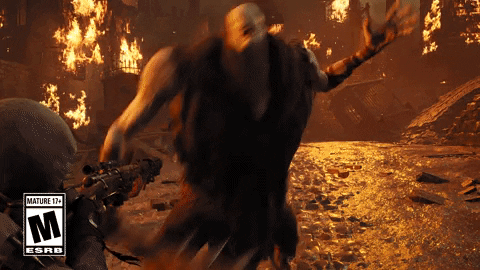 The game presents an arsenal of diverse weapons, each with their unique playstyle and devastating powers. Whether you prefer the precision of long-range rifles, the brute force of heavy weaponry, or the agility of close-quarters combat, there's a weapon to suit every survivor's style. Mastering the art of gunplay and adapting your loadout to different encounters is key to overcoming the challenging adversaries that lie ahead.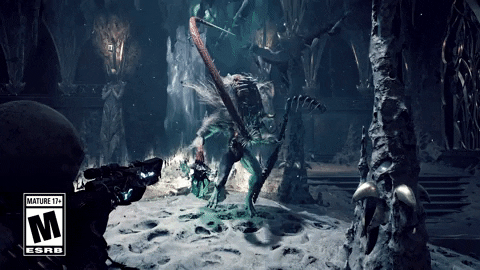 Remnant II embraces a robust character progression system that grants you the freedom to customize your abilities and playstyle. Choose from a variety of archetypes, each with its unique set of skills and perks, allowing you to tailor your character to fit your preferred combat approach. Unleash powerful abilities, harness mystical arts, and experiment with different synergies to create a formidable survivor capable of facing any obstacle.
Cooperative gameplay
Remnant II thrives on cooperative experience, encouraging players to team up and tackle the Root's onslaught together. Whether you prefer playing with a close group of friends or teaming up with fellow survivors online, the game seamlessly integrates cooperative play into its core mechanics.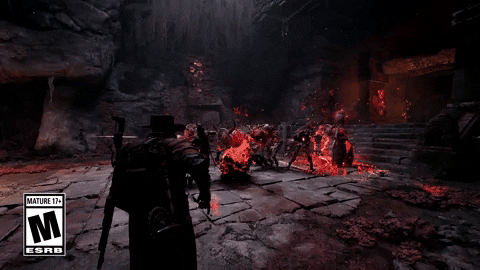 Coordinated teamwork becomes essential as you face daunting bosses and navigate treacherous environments. Strategize with your teammates, combine your unique abilities, and cover each other's backs to overcome the challenges that lie ahead. Communication and cooperation are key, as the game rewards players who work together seamlessly, offering enhanced tactical possibilities and shared rewards.
Level design and multiplayer integration
In Remnant II, level design takes multiplayer into account, providing an exciting world that reacts to the presence of multiple players. Each area is dynamically generated to offer a balanced and engaging experience, regardless of the number of players in your party.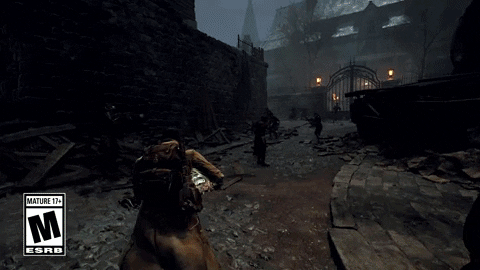 The game intelligently adjusts enemy difficulty and spawn rates based on the number of players, ensuring a challenging but fair cooperative experience. Whether you're exploring eerie ruins, navigating through dense forests, or infiltrating haunting gothic complexes, the levels offer a mix of verticality, hidden pathways, and environmental hazards that demand coordination and adaptability from your team.
Furthermore, Remnant II introduces unique multiplayer events and encounters, encouraging players to join forces and tackle exclusive challenges together. These events may range from intense boss battles to objective-based puzzles, adding a layer of excitement and camaraderie to your cooperative journey.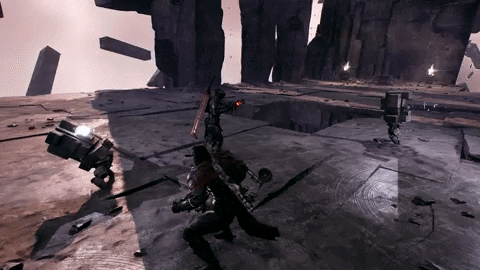 Pre-orders are available starting today. Fans who digitally purchase the Remnant II Ultimate Edition will also receive early access to Remnant II on July 21st, three days before its official launch date. In addition, if players pre-order any digital edition, they will also get early unlock to the Gunslinger Archetype Class.
Choose from three options when digitally pre-ordering Remnant II:
Standard Edition – $49.99
Base Game – Enjoy Remnant II when it releases on July 25
Deluxe Edition – $59.99
Standard Edition content
Three Remnant: From the Ashes armor sets Elder, Void, and Radiant armor sets
Ultimate Edition – $69.99
Deluxe Edition content
Early Access – Start playing Remnant II on July 21 ahead of the official launch of the game
Survival Pack – Start the game with a variety of expendable items to get a leg up against powerful foes
DLC Bundle – Receive three DLC packs for Remnant II. More details regarding the DLC packs will be announced at a later date. All DLC is expected to be available within one year of launch.