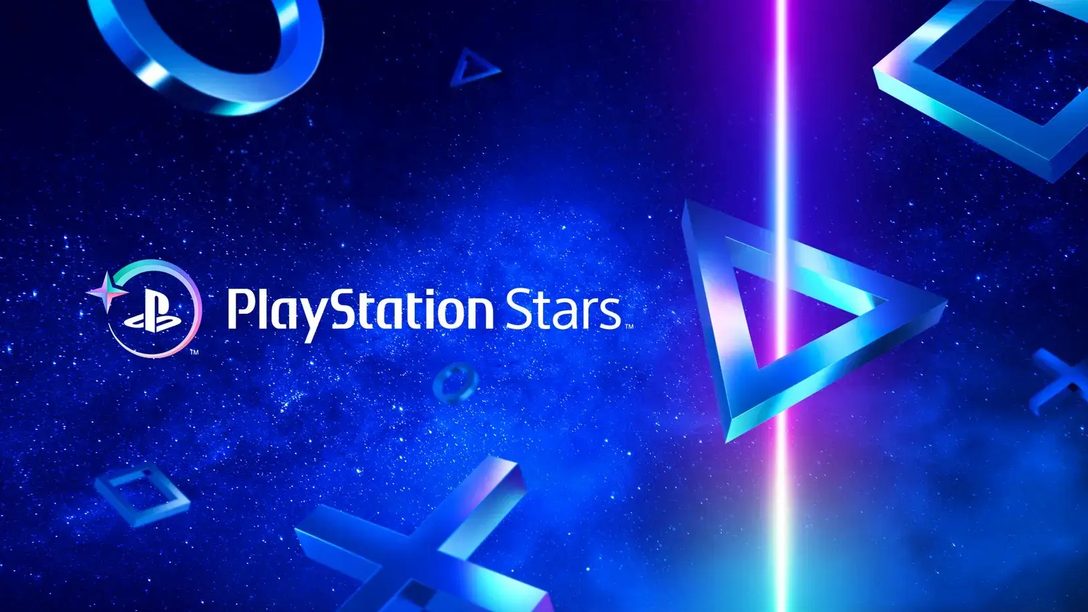 Visit PlayStation Stars on PlayStation App for the latest campaigns
Hey there, PlayStation Stars members! It's almost June, and we've got new campaigns and digital collectibles coming your way. Get ready to put your skills to the test again and make some new memories. Keep an eye out for more updates on PlayStation App throughout the month. Now let's jump into the featured lineup for June.
Score points with NBA 2K23 on PlayStation Plus
Available June 6 for all PlayStation Plus members
Starting on June 6, PlayStation Plus members can get 50 points by playing NBA 2K23. Check out the PlayStation Plus Monthly Games announcement for June to discover the exciting titles available this month.
Get rewards for playing selected titles on PlayStation VR2
Available June 1
PlayStation Stars members can get 50 points by playing any one of the following games on PlayStation VR2:
Horizon Call of the Mountain
Resident Evil Village
Gran Turismo 7
No Man's Sky
Tetris Effect: Connected
Kayak VR: Mirage
These games for PlayStation VR2 have thrilled and chilled us to the core. From heart-stopping horror to pulse-pounding racing, there's something for everyone.
Hard Game Club | Dead Space
Available June 1
Join the Hard Game Club by completing difficult in-game challenges in some of PlayStation's toughest games to get exclusive digital collectibles.
This month's featured game is Dead Space. To get the June Hard Game Club Balloon digital collectible, members must complete the "Untouchable" trophy challenge in Dead Space. Take on the challenge and once completed, you will receive this month's digital collectible. Good luck!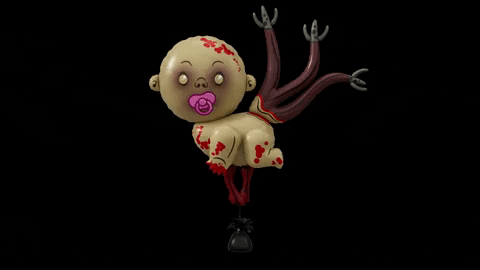 PlayStation & You Limited Release Digital Collectibles
"PlayStation & You" is a recurring campaign that celebrates players who have been with us over the years. Here are two of the campaigns we'll have in June.
PlayStation & You: PlayStation 3D Glasses
Available June 1
We're celebrating owners of the PlayStation 3D Display, a 3D TV/glasses combo that supports SimulView. If that's you, unlock the PlayStation 3D Glasses digital collectible by playing any game on your PS4 or PS5 and get ready to add this unique item to your collection.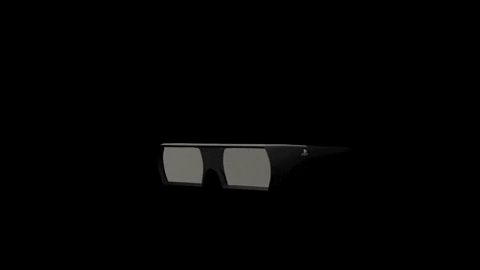 PlayStation and You: PlayStation 3 Scarlet Red
Available June 15
For PlayStation Stars members who owned the PS3 Scarlet Red. Play any PS4 or PS5 game to unlock this digital collectible.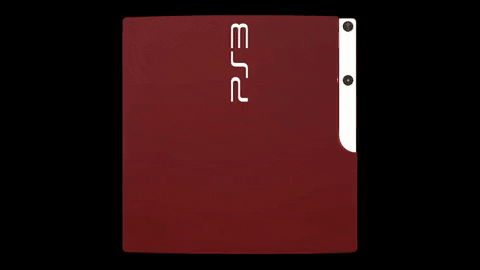 New PlayStation Stars Digital Collectible Display Cases
Starting June 2
Check out the new selection of five iconic display cases to store your favorite digital collectibles releasing throughout the month soon. You can update your display case by selecting the "Scenes" option located at the bottom right corner of your current display case.
As a reminder, PlayStation Stars members can get digital collectibles or points by completing monthly campaigns. PlayStation Plus members enjoy additional opportunities to get points through exclusive campaigns and PlayStation Store purchases. Points received can be redeemed in your Rewards Catalog for PlayStation Network wallet funds, select games, and limited-release digital collectibles. Learn more about PlayStation Stars and join here.