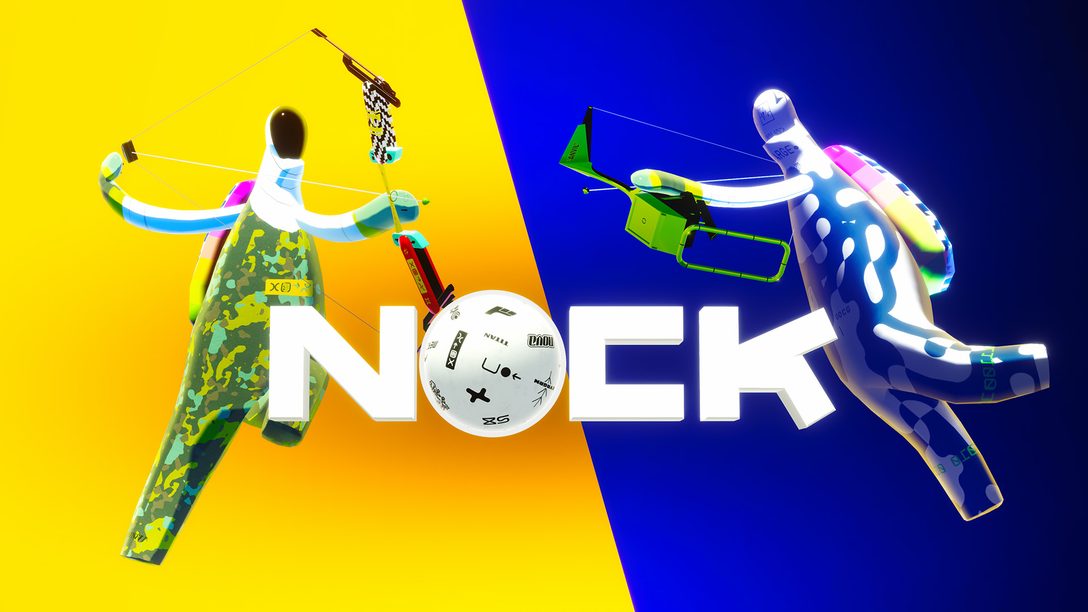 PS VR2 headset haptic features, spectator mode and season pass detailed.
Nock is a fast paced, physical game of bow and arrow soccer. We've taken the time to level up Nock specifically for the PS VR2. Here are some of the improvements we've made to the game.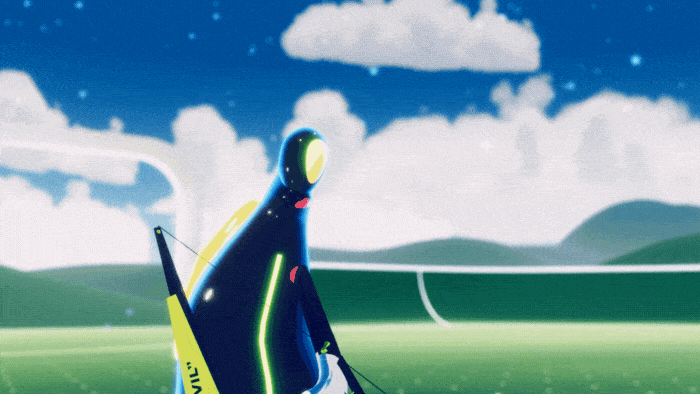 Top notch visuals
Running at 90hz on the highest resolution with no foveation and no reprojection, Nock looks better than ever on PS VR2. Crisp clean geometry and vibrant colors that'll make your eyes happy. It's a pretty sweet sight.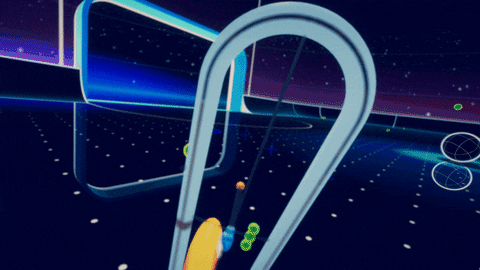 Feel the action with PS VR2 headset haptics
Nock is a physical sport, and now you can feel every bump of the ball on your headset. In the high-speed game of Nock, if you take your eye off the ball, you could end up on the wrong side of a knockout.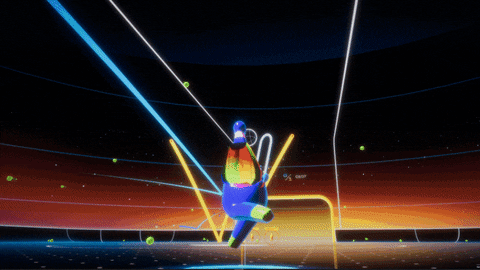 Spectator camera
Using the power of the PS5, we are able to render a second camera. With a variety of different camera options, this is perfect for streaming or having friends and family watch your dominance on the pitch.

As a bonus to our PS VR2 players, we're throwing in a season pass with every purchase. This pass is your ticket to unlocking over 30 skins, bows, and blocks as you progress in the game.
One last thing, Nock supports crossplay with all major VR platforms. So, no matter what your friends are gaming on, you can all get in on the action together.

This is just the start. We truly can't wait to see you out there.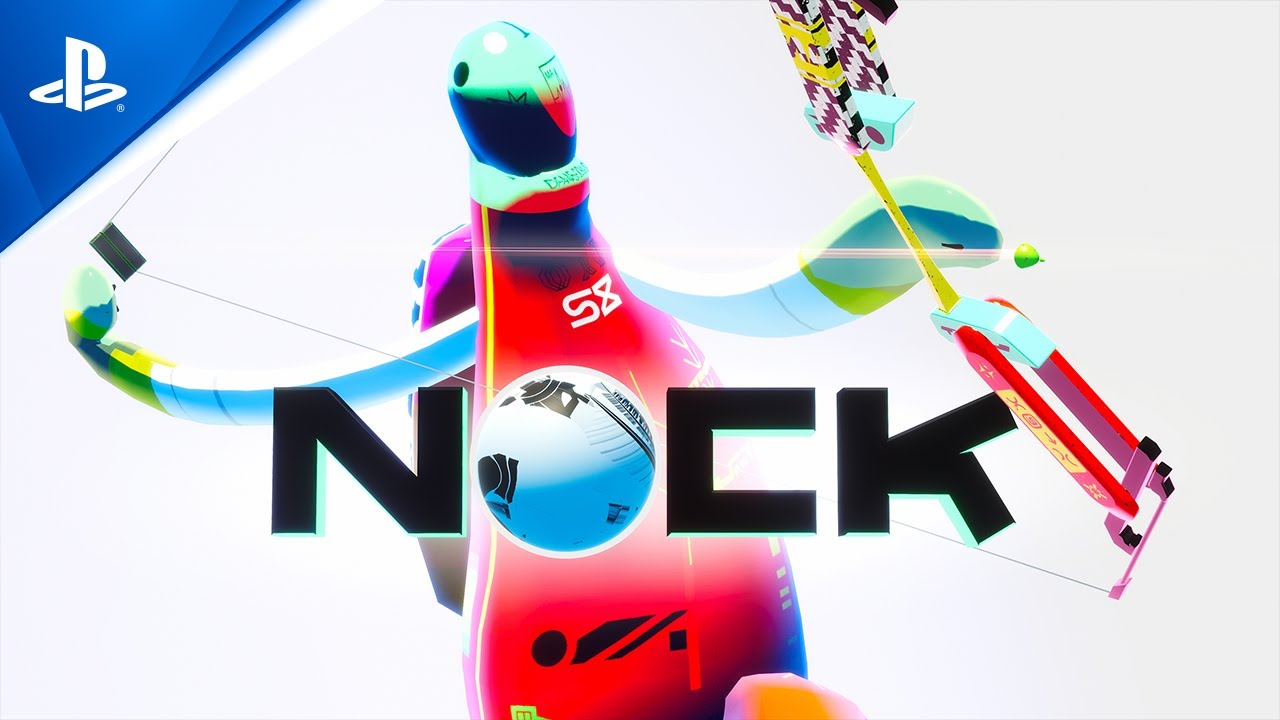 ​​