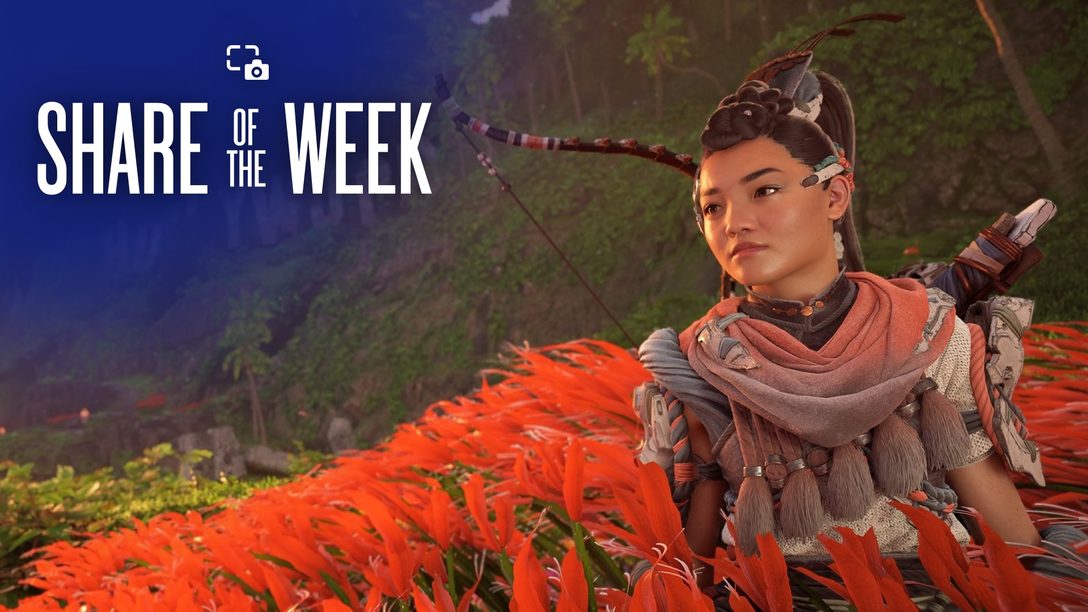 Aloy's new companion from Burning Shores shares the spotlight.
Last week, we asked you to turn your Focus on Seyka, Aloy's newest companion from the Horizon Forbidden West Burning Shores expansion using #PSshare #PSBlog. From portraits to action shots, here are this week's highlights:
Callyforniaa_ng shares Seyka crouching in grass in front of the aged Hollywood sign.
RevolutionAndre shares Seyka using her Focus to reveal something.
AreeLyBadPun shares Seyka mid-leap, aiming her bow and arrow.
ForgottenJasmin shares Aloy's contemplative gaze towards Seyka.
teeparty_s shares an action shot of Seyka about to fire her bow and arrow.
dande__lion55 shares Seyka in front of a colorful hologram display.
Search #PSshare #PSBlog on Twitter or Instagram to see more entries to this week's theme.
Want to be featured in the next Share of the Week?
THEME: Star Wars Jedi: Survivor
SUBMIT BY: 11:59 PM PT on May 17, 2023
Next week, we're returning to a galaxy far far away. Share epic moments from Star Wars Jedi: Survivor using #PSshare #PSBlog for a chance to be featured.