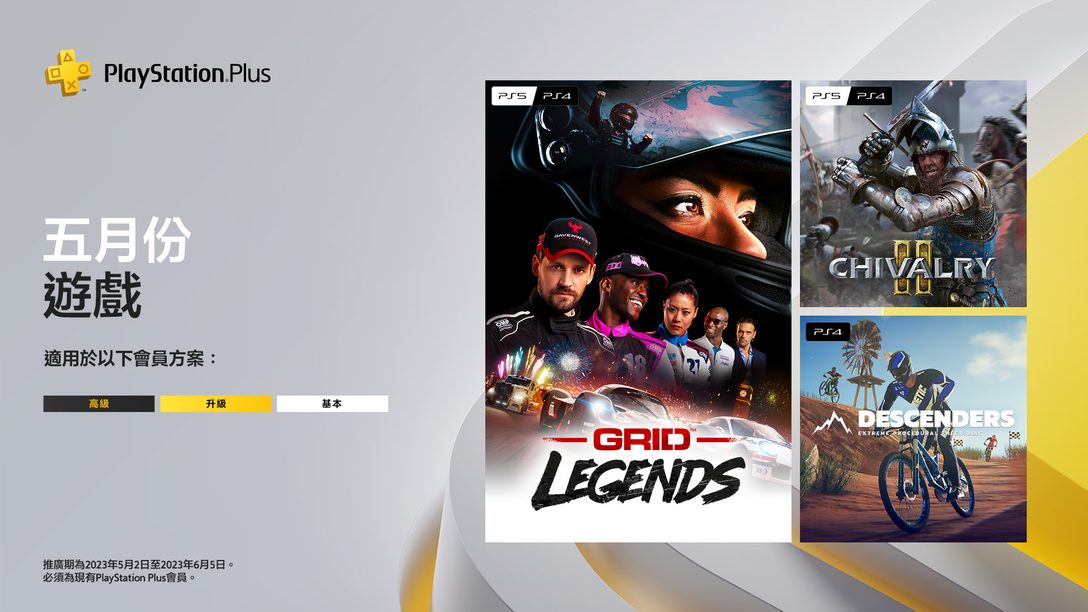 Today we're happy to reveal the PlayStation Plus Monthly Games for May. The Monthly Games lineup of GRID Legends, Chivalry 2 and Descenders will be available to PlayStation Plus members on Tuesday, May 2 until Monday June 5.
Let's take a closer look at each of the games in turn.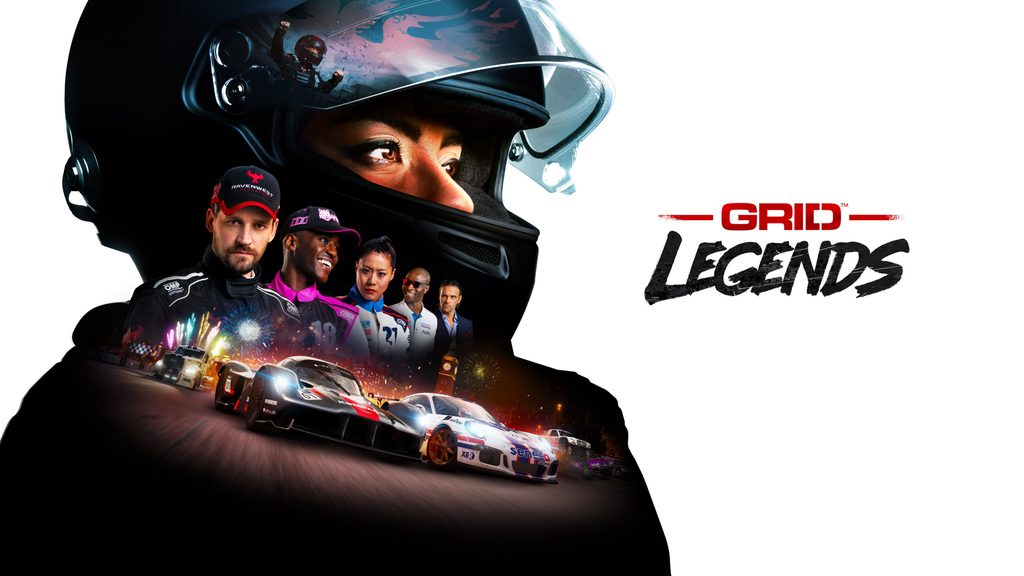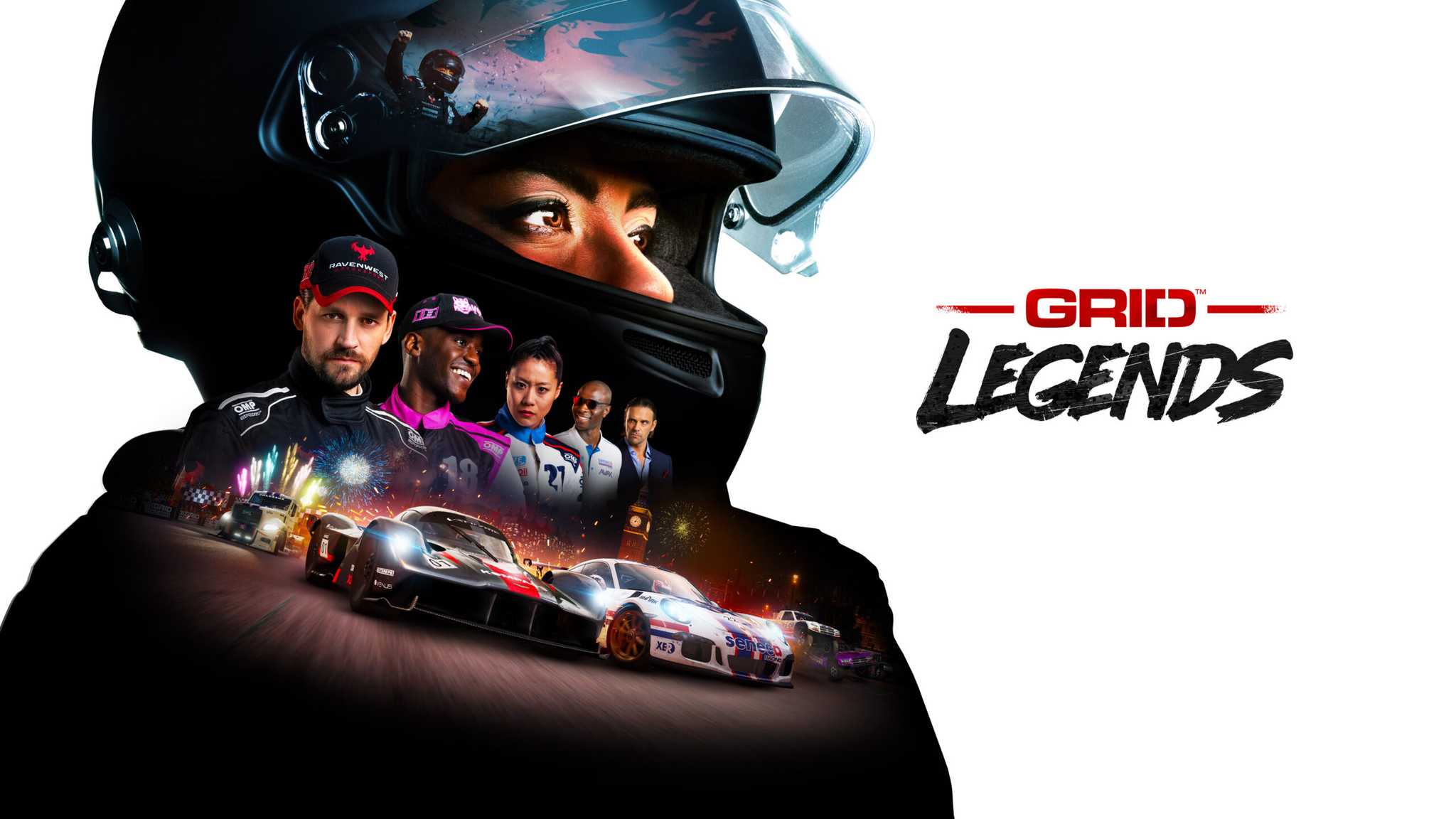 GRID Legends | PS4, PS5
Welcome to GRID Legends: a high-stakes driving experience that combines thrilling and unpredictable motorsport, incredible race variety and an immersive narrative that puts you at the heart of the action. Take the spotlight in an engrossing racing story, brought to life by a world-class cast including Ncuti Gatwa in a ground-breaking extended reality production. Face fierce personalities, paddock politics, on-track drama and the infamous Ravenwest Motorsport, as a fly-on-the-wall documentary captures every moment.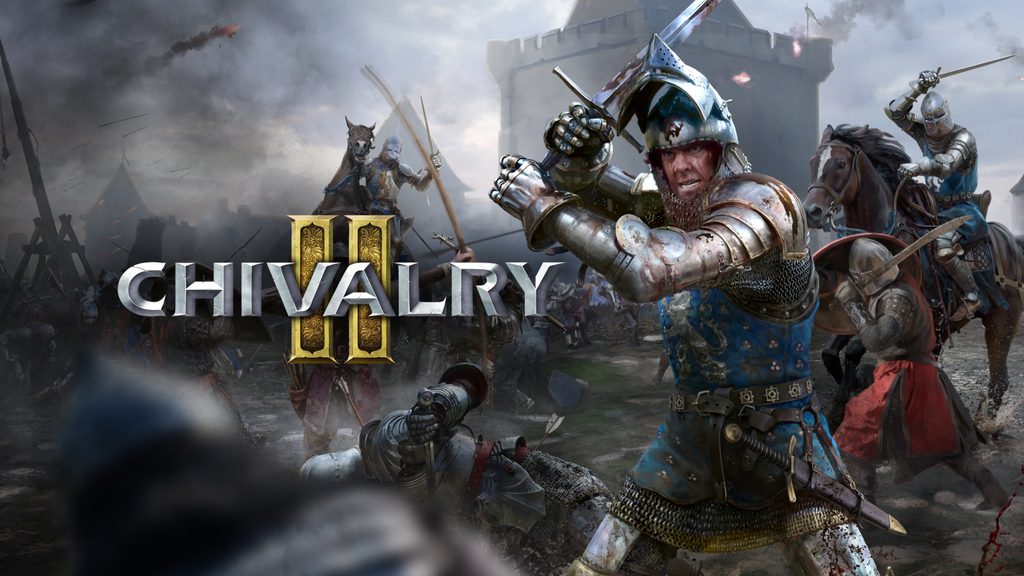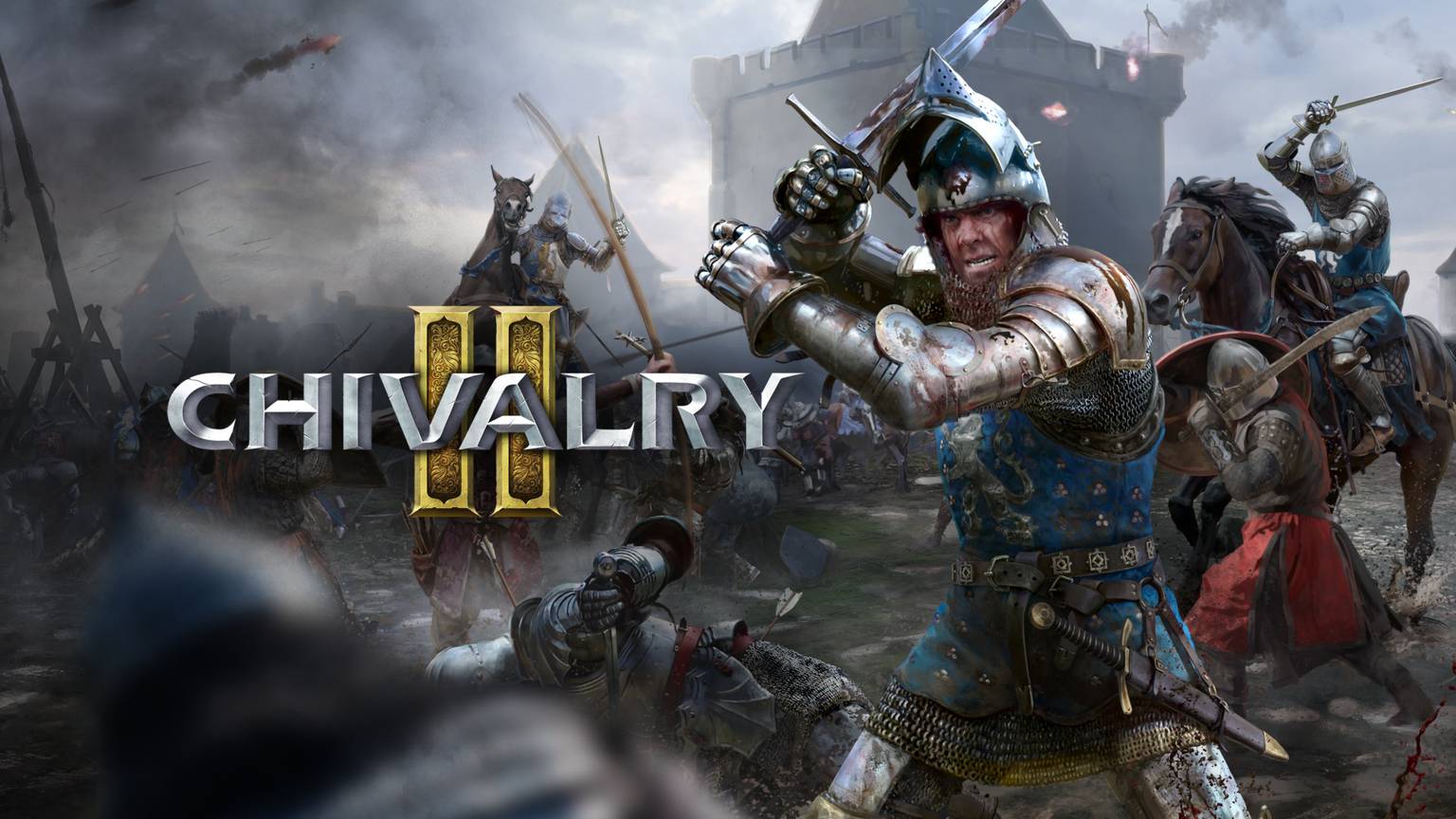 Chivalry 2 | PS4, PS5
Return to the ultimate medieval battlefield in this multiplayer first person slasher inspired by epic medieval movie battles. Players are thrust into the action of every iconic moment of the era – experience large-scale conflicts in sprawling medieval environments ranging from Tournament grounds to full-scale castle sieges. Pick your playstyle with 4 classes and 12 subclasses, each with their own unique weapons and abilities and much more then charge headfirst into stunning 64-player cinematic battles. The PS5 version runs in 4K at 60fps.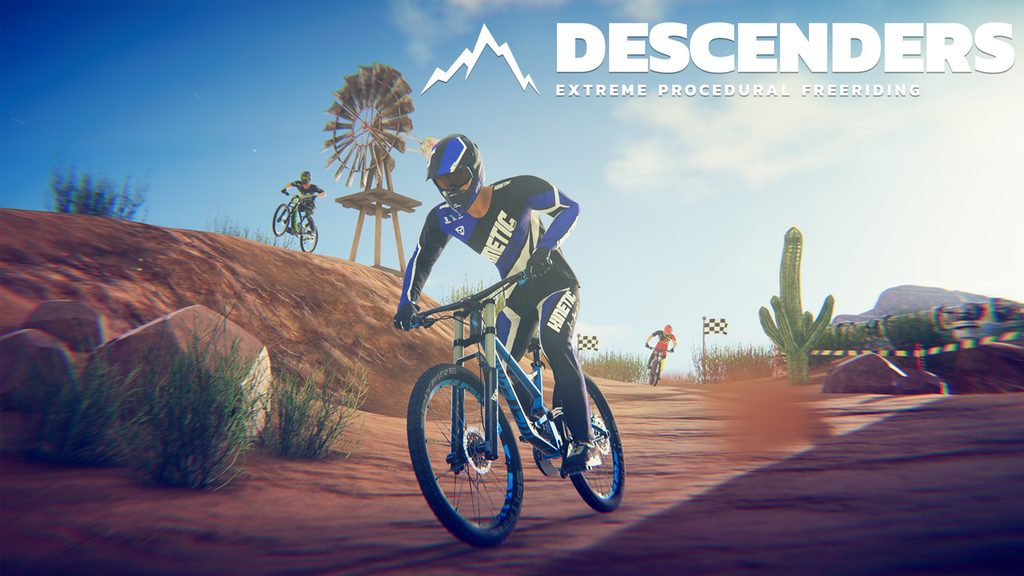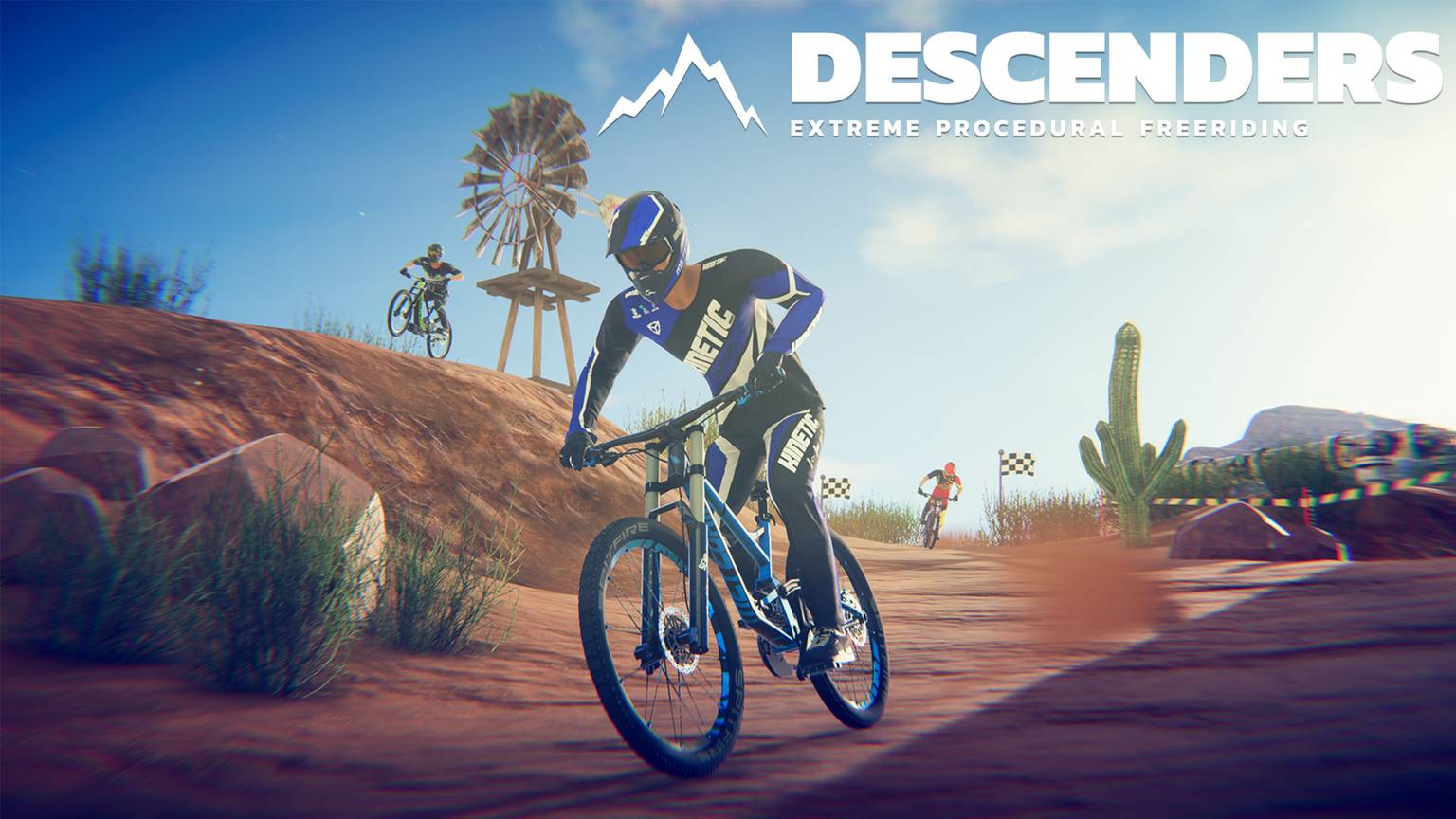 Descenders | PS4
Descenders is a fast-paced extreme downhill biking game that's easy to pick up, but difficult to master, featuring an in-depth physics system that lets you control every subtle movement of your rider. Take on different jumps, slopes and hillbombs every time you play with procedurally generated levels. Earn special mutators each time you play, and work out which abilities work best for your riding style and earn new bikes and threads as you build your online Rep system.
Last chance to download April's Monthly Games
PlayStation Plus members have until Monday May 1 to add Meet Your Maker, Sackboy: A Big Adventure and Tails of Iron to their game library.