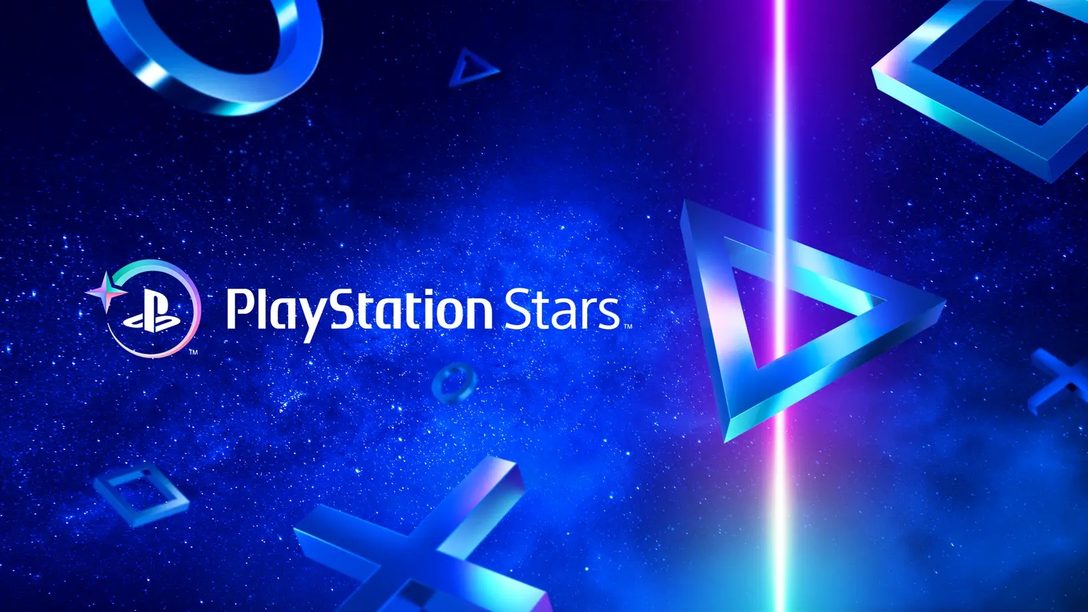 Visit PlayStation Stars on PlayStation App for the latest campaigns.
Today, we're pleased to announce the PlayStation Stars lineup for May. Starting on Monday, May 1, members can test their knowledge, flex skills, and bring back fond memories with some nostalgic content. Let's dive into some of the new content and remember to check in regularly to PlayStation Stars on PlayStation App for the latest campaigns.
PlayStation Plus Game Catalog: Must-play this Month
Available May 1
Calling all PlayStation Plus Extra & PlayStation Plus Premium/Deluxe members! In the Must-play this Month campaign, there will be cryptic references to five games in the PlayStation Plus Games Catalog. Once you guess the title, play any one of them to earn some points. Be sure to check out the details within the PS Stars app when the campaign begins.
Your PlayStation Plus Monthly Games await
Available May 2
New month, new PlayStation Plus Monthly Games. For this PS Stars campaign PlayStation Plus can members play one of the Monthly Games for May to earn points. Learn more on the PlayStation Plus Monthly Games for May.
Digital Collectible-Earning Campaigns
Hard Game Club | Collectible: Dead Cells Balloon
Available Starting May 18
Get ready to test your skills with the Hard Game Club campaign. Each month, we feature the toughest games on PS4 and PS5. This month, starting on May 18, the featured game is Dead Cells, where you can earn the Hard Game Club May 2023 Balloon if you achieve the Blade Master trophy. To earn the Blade Master trophy in Dead Cells, you need to beat the Time Keeper.
Note: Existing PlayStation Stars members who have already earned the Blade Master trophy can collect the Hard Game Club Balloon by starting the PlayStation Stars campaign in PS App and playing any PS4 or PS5 game from May 1-17.
Hit Play 1997 | Collectible: Sony AM radio
Available May 20
Before the flip phone, there was the flip… radio? Yep, this cute little radio's clamshell design meant that you could fold it up and carry it anywhere with the attached strap. To earn this digital collectible – launch the six games matching songs from 1997 as part of this Hit Play 1997 campaign. Hints will be provided once the campaign begins.
Limited Release Collectibles
PlayStation and You: PS3
Available May 15 
For PlayStation Stars members who owned the Splash Blue PS3. Play any PS4 or PS5 game to unlock this digital collectible.
PlayStation & You: PS VR Aim Controller
Available May 1
For PS VR Aim Owners only. Don't let its simple and elegant design fool you. When used with PlayStation VR, the PS VR Aim Controller provides an immersive experience, adding a physical connection to the VR world. PS VR Aim Owners can play any game on PS4 or PS5 to earn this digital collectible.
As a reminder, PlayStation Stars members can earn digital collectibles or points by completing monthly campaigns. PlayStation Plus members enjoy additional opportunities to earn points through exclusive campaigns and PlayStation Store purchases. Points earned can be redeemed in your Reward Catalog for PlayStation Network wallet funds, select games, and limited release digital collectibles. Learn more about PlayStation Stars and join here.