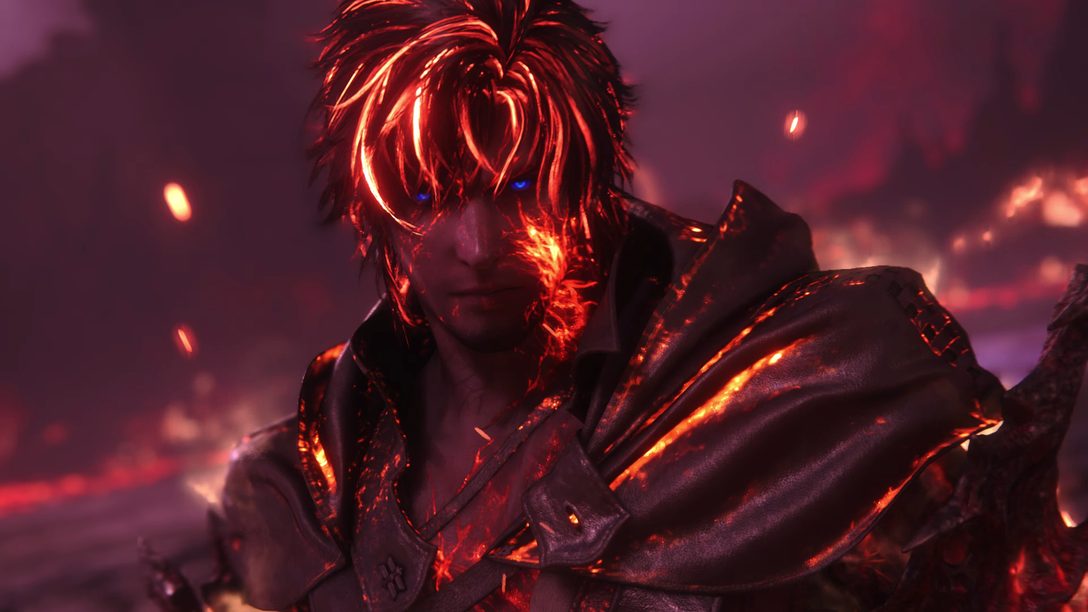 Get a deeper look at combat, stunning Eikon battles, and the world of Valisthea before FFXVI arrives on PS5 June 22
In just over two months, players will finally get their hands on Final Fantasy XVI, the next mainline installment of the Final Fantasy series. The game follows Clive Rosfield as he harnesses powerful Eikons to overcome his tragic destiny.
Today's State of Play not only explores intricate details of the story and world lore, but also gives a first glimpse into the game's party combat and colossal battles with new Eikons.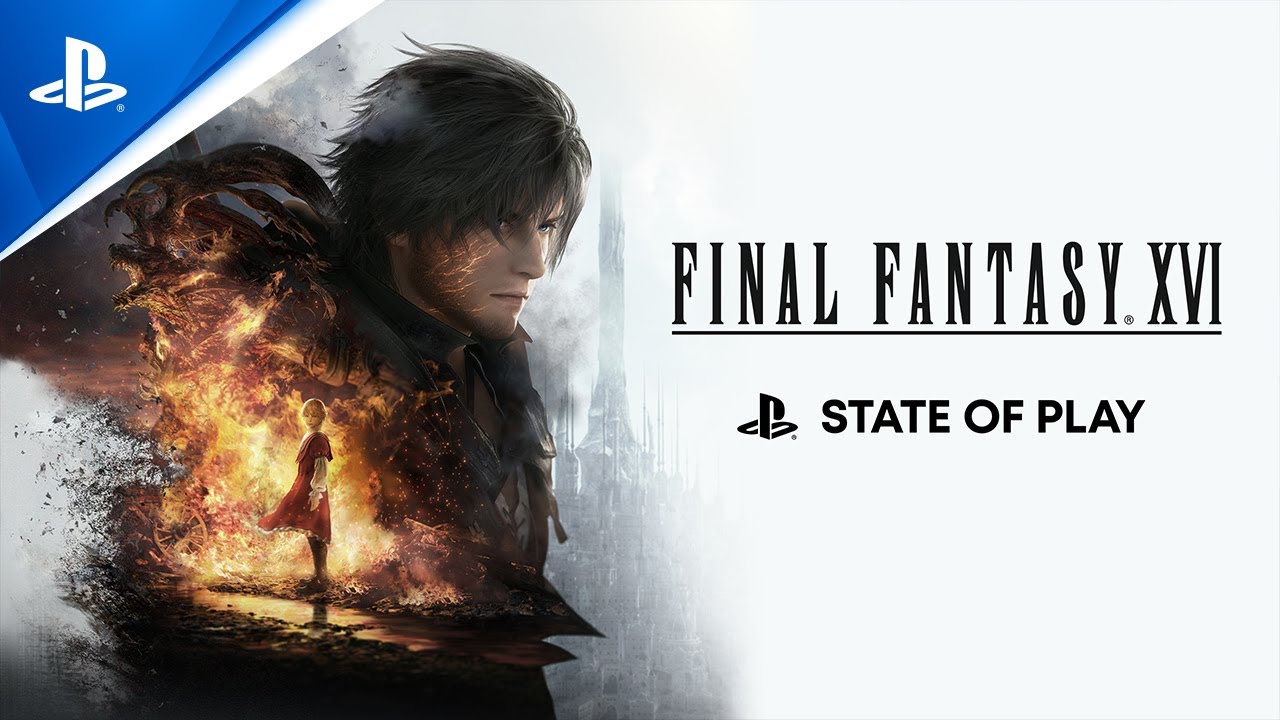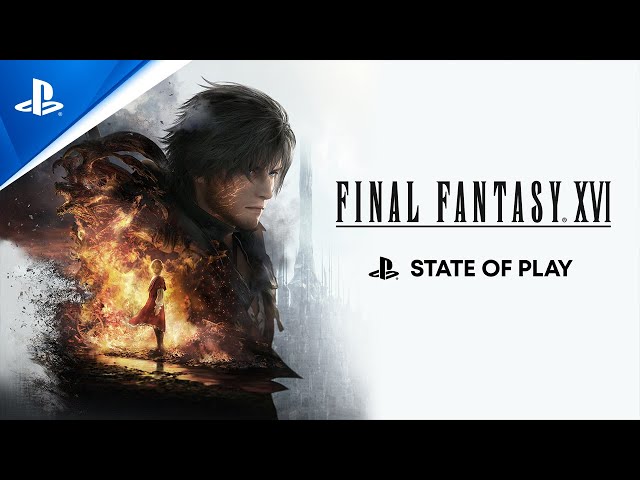 You can watch today's Final Fantasy XVI State of Play in 4K above.
We hope today's broadcast was exciting for everyone, both for fans keeping up with Final Fantasy XVI updates, and those who are hearing about the game for the first time. Some highlights from today's show:
Clive's Hideout
Clive's Hideout, which serves as his base camp throughout the game, was revealed at State of Play. The footage showcased Clive preparing for upcoming battles by crafting items with gathered materials or tackling training modes.
Players can also complete a variety of side quests as well as Mob Hunts, that allows you to take on stronger enemies. Mob Hunts can be accepted from the Hunt Board where you'll spot a familiar face from the series – Moogle!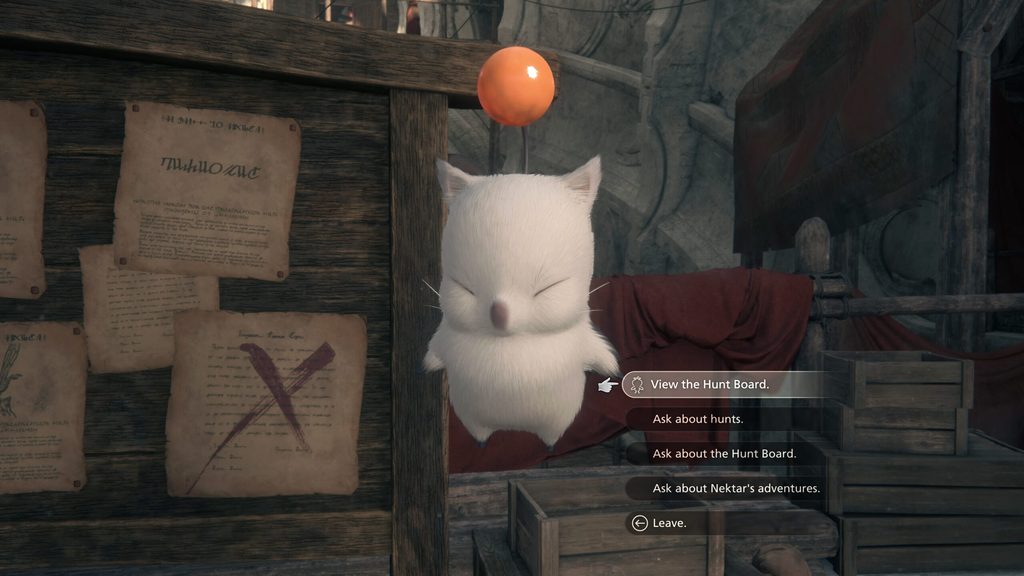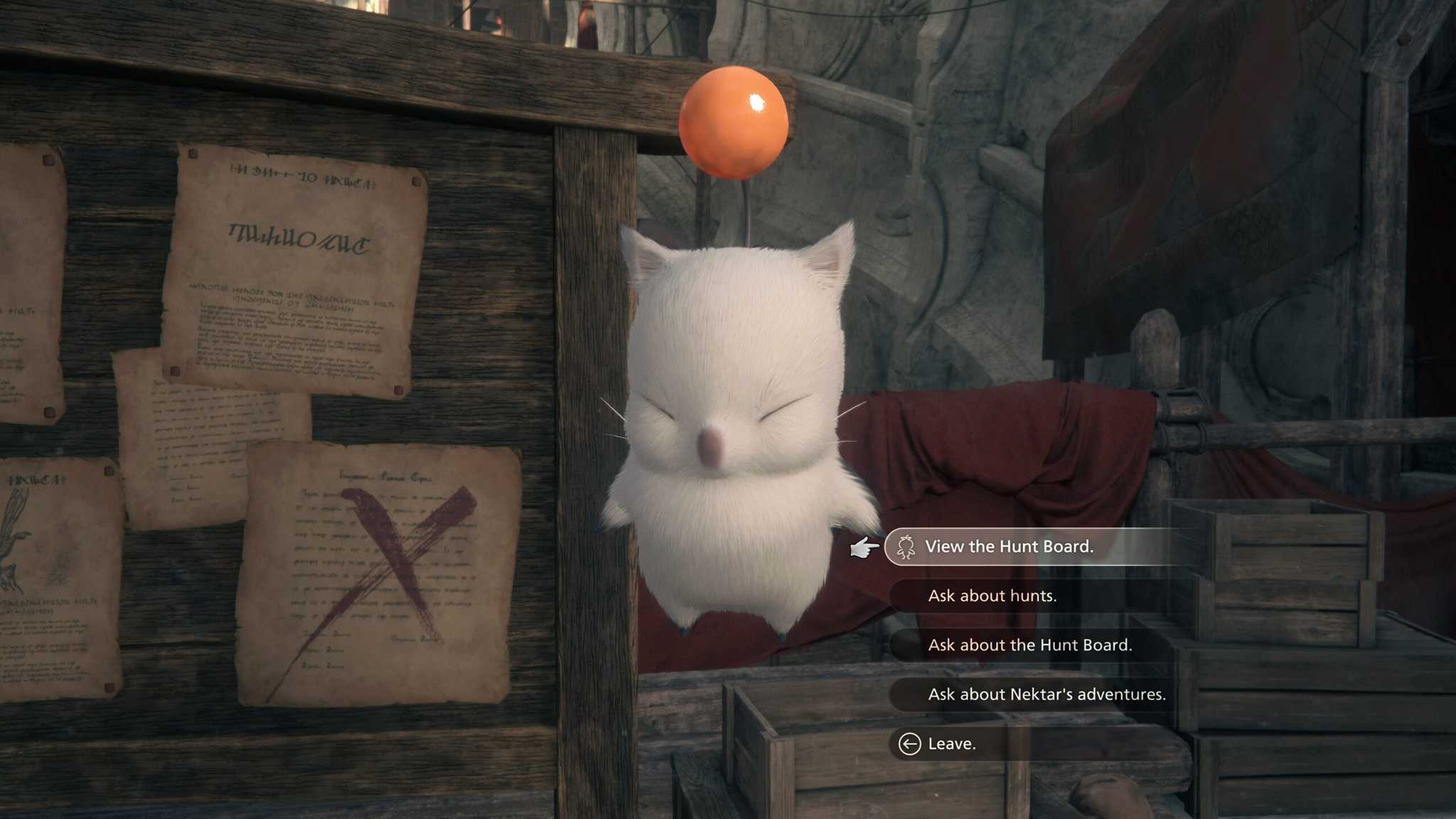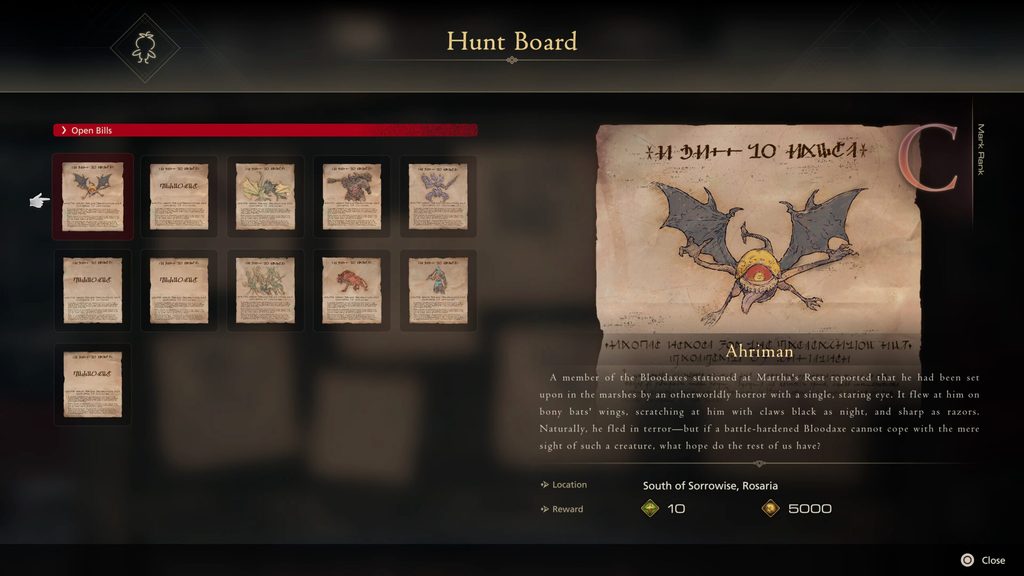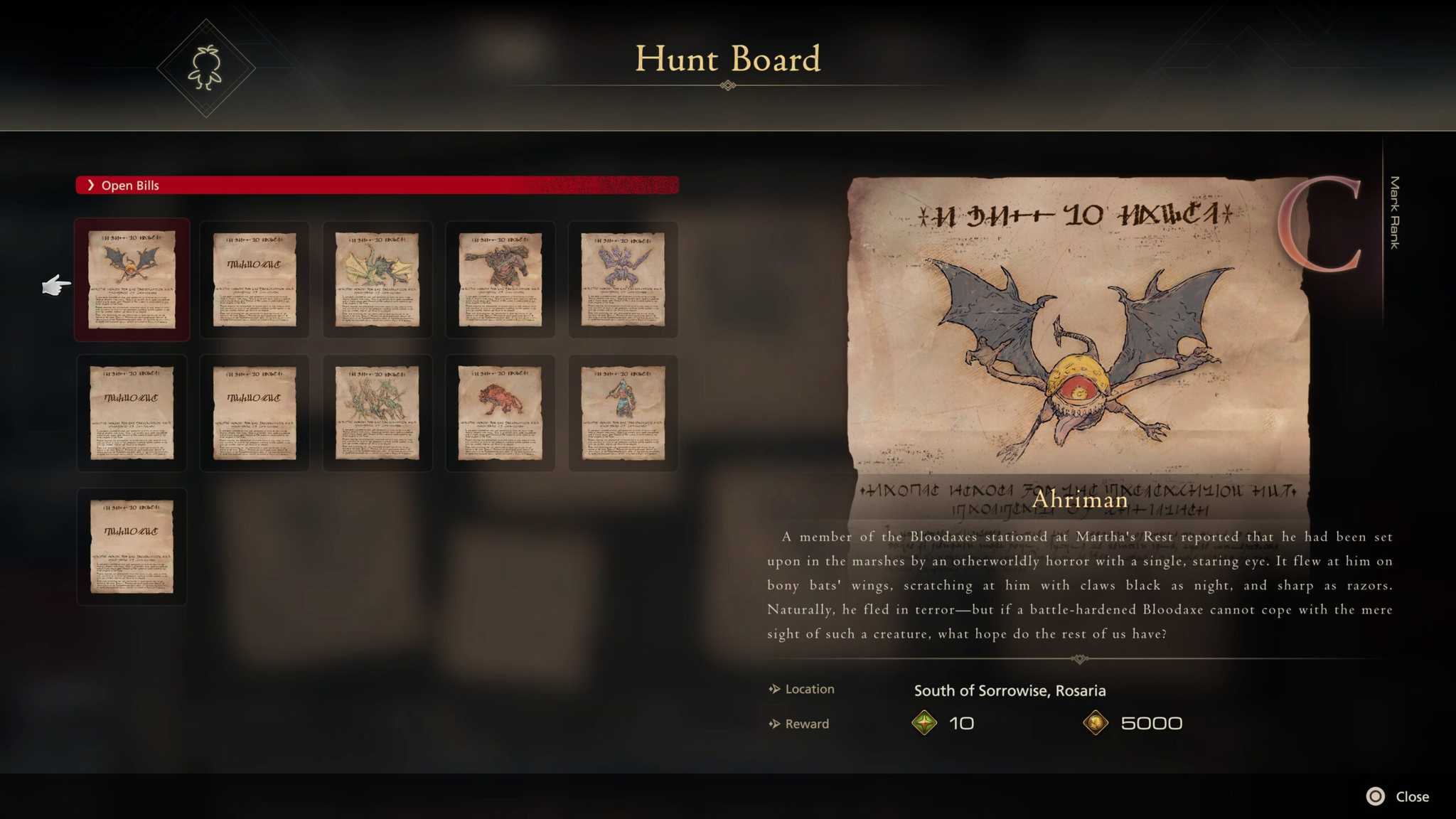 Loresman Harpocrates and Vivian Ninetales
Loresman Harpocrates appears in Clive's Hideout. He studies the history and customs of Valisthea, researching the local climate, folklore, religion, and traditions.
Harpocrates is very curious about Clive's stories he takes home from his adventures. As Clive shares his past experiences, Harpocrates gains new knowledge as a researcher. And the Thousand Tomes in which he keeps records of his knowledge, will become more and more complete.
You can read up on everything about Valisthea if you visit Harpocrates and unravel the Thousand Tomes for yourself. Don't forget to talk to Harpocrates when you stop by the Hideout during your travels.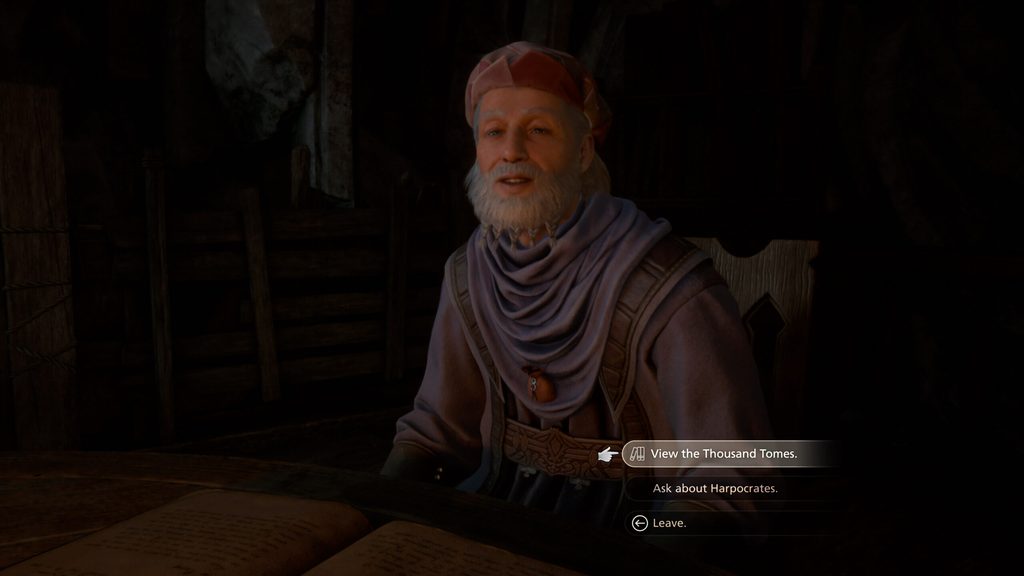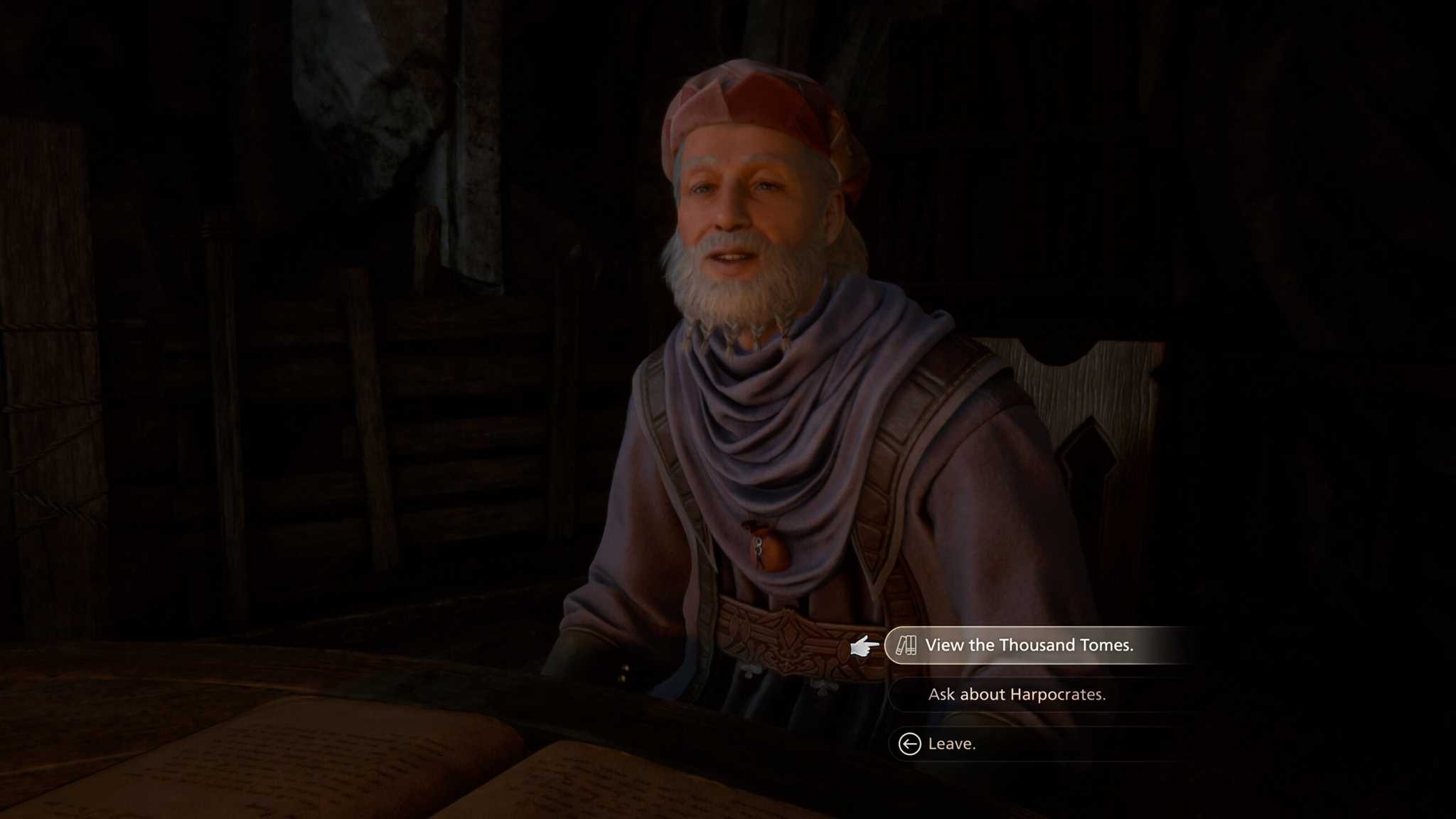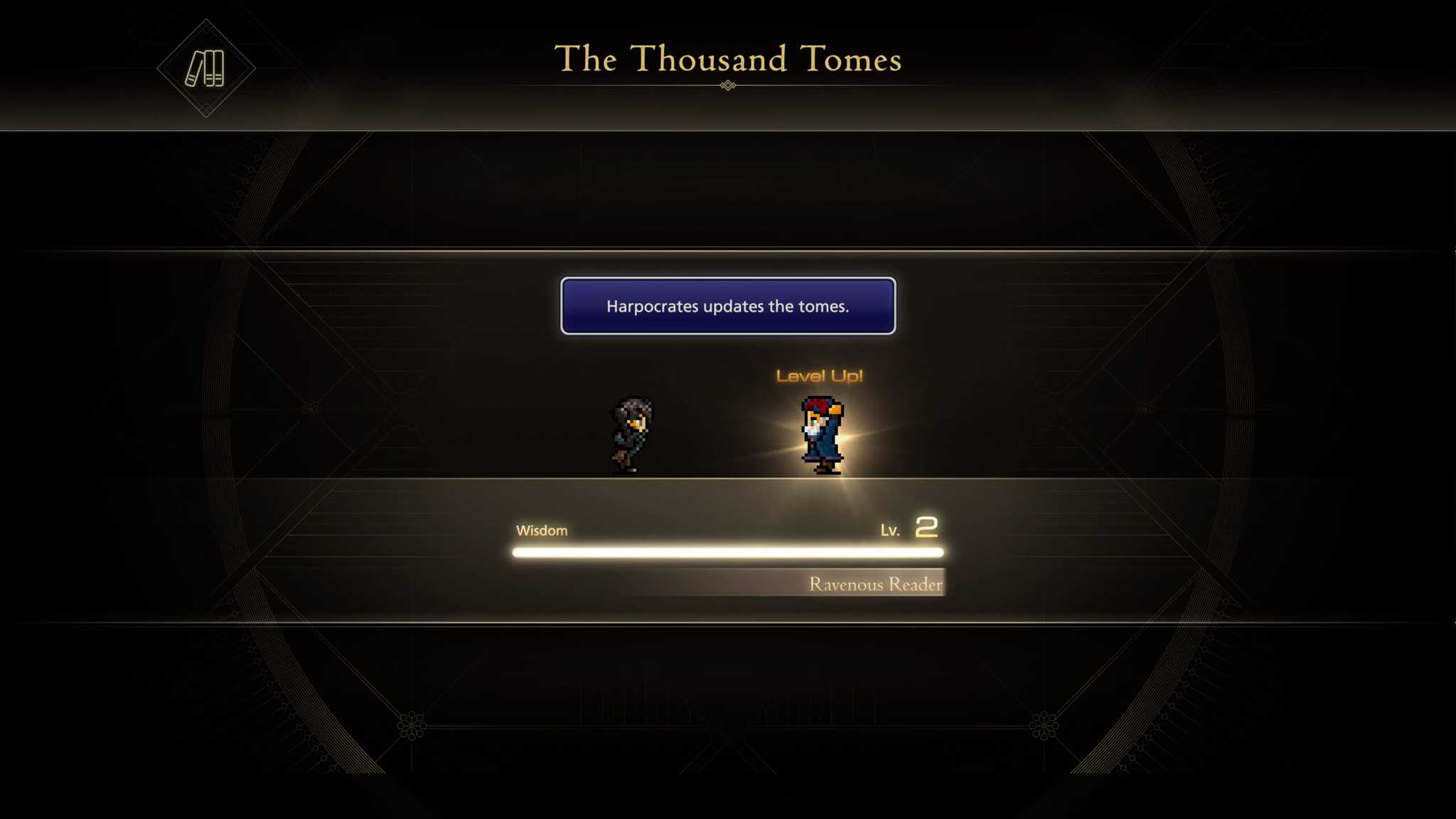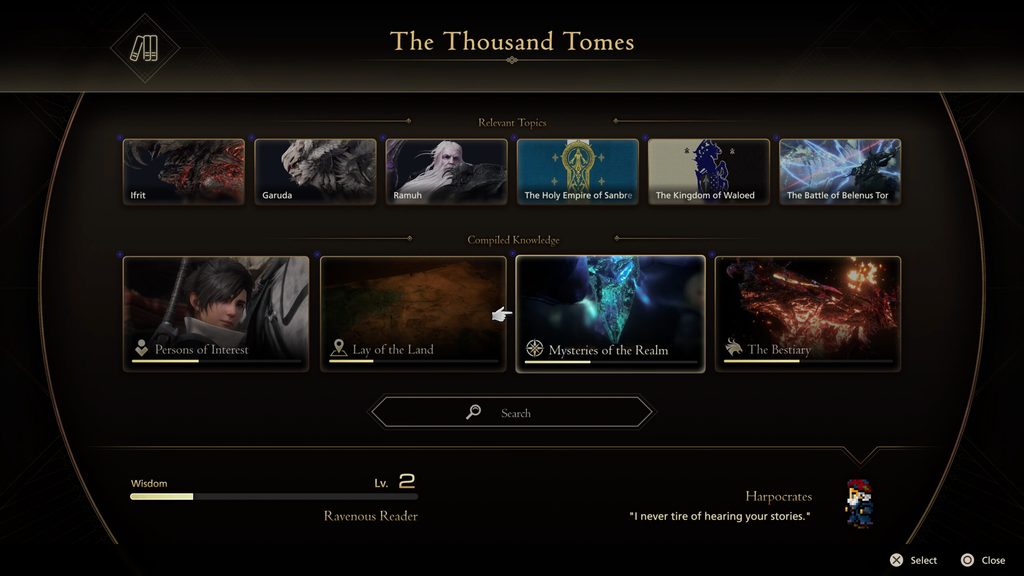 Vivian the Military Scholar is well versed in the affairs of the countries of Valisthea and gives Clive lectures at various points in the story. You can talk to her in the Hideout as well.
Vivian is very knowledgeable about present day Valisthea, as well as its history. She will be happy to bestow you with knowledge of the past. With her help, you can explore the details of ever-changing character relationships and world affairs during specific time periods. Whenever you want to review the story so far or determine where Clive should go next, her knowledge will surely be of great help.
We hope you take advantage of their extensive knowledge to further immerse yourself in the story of Final Fantasy XVI!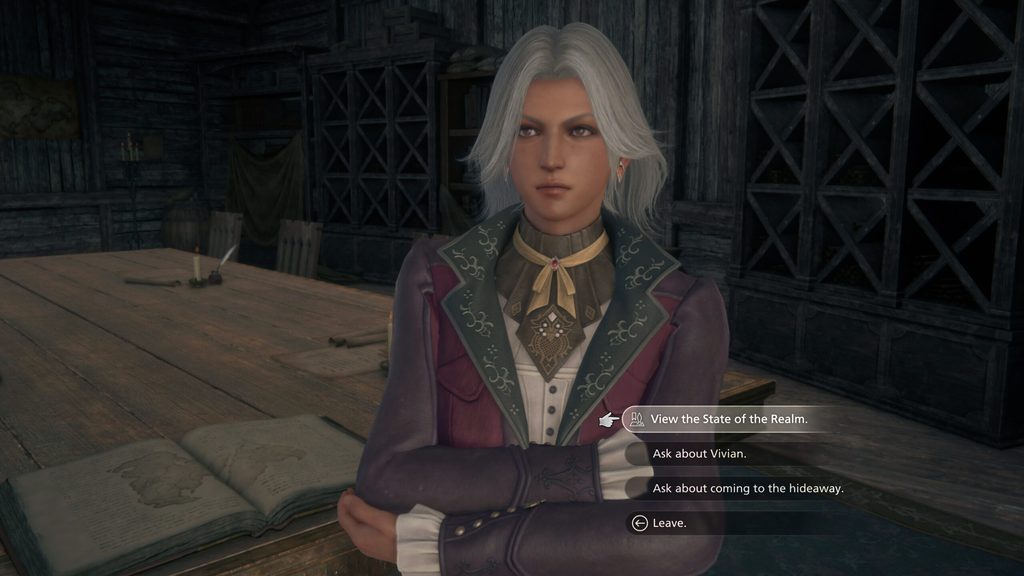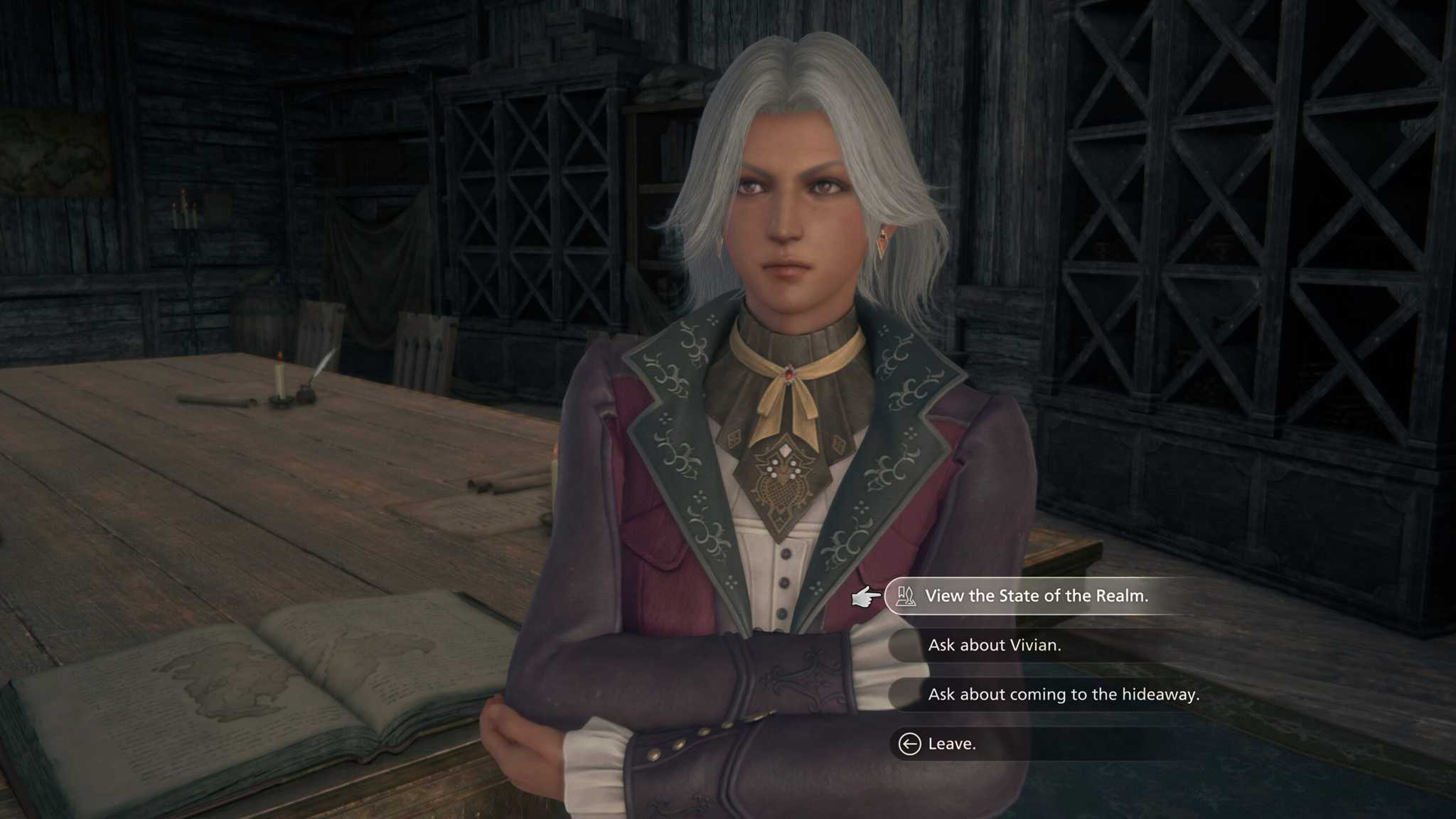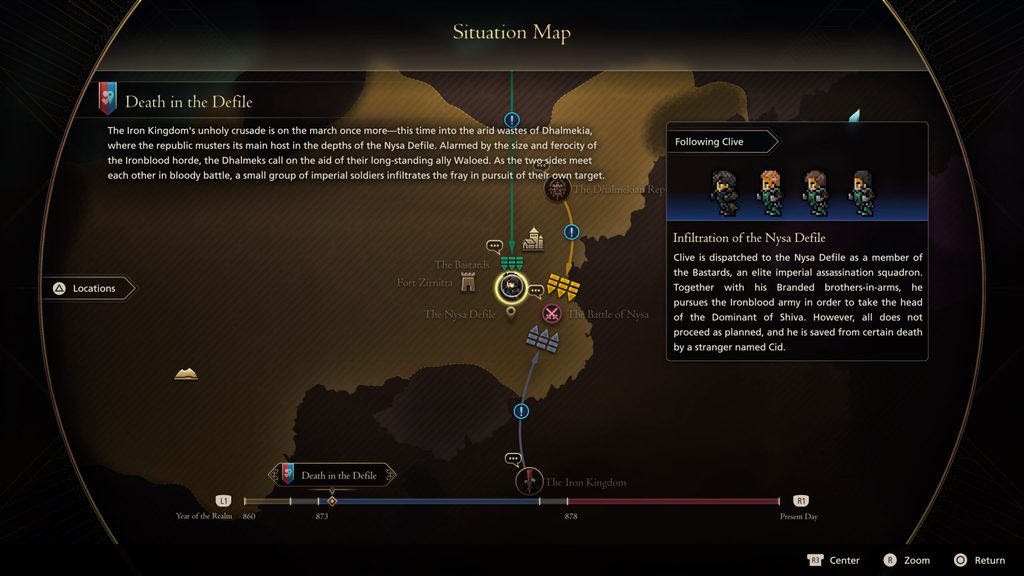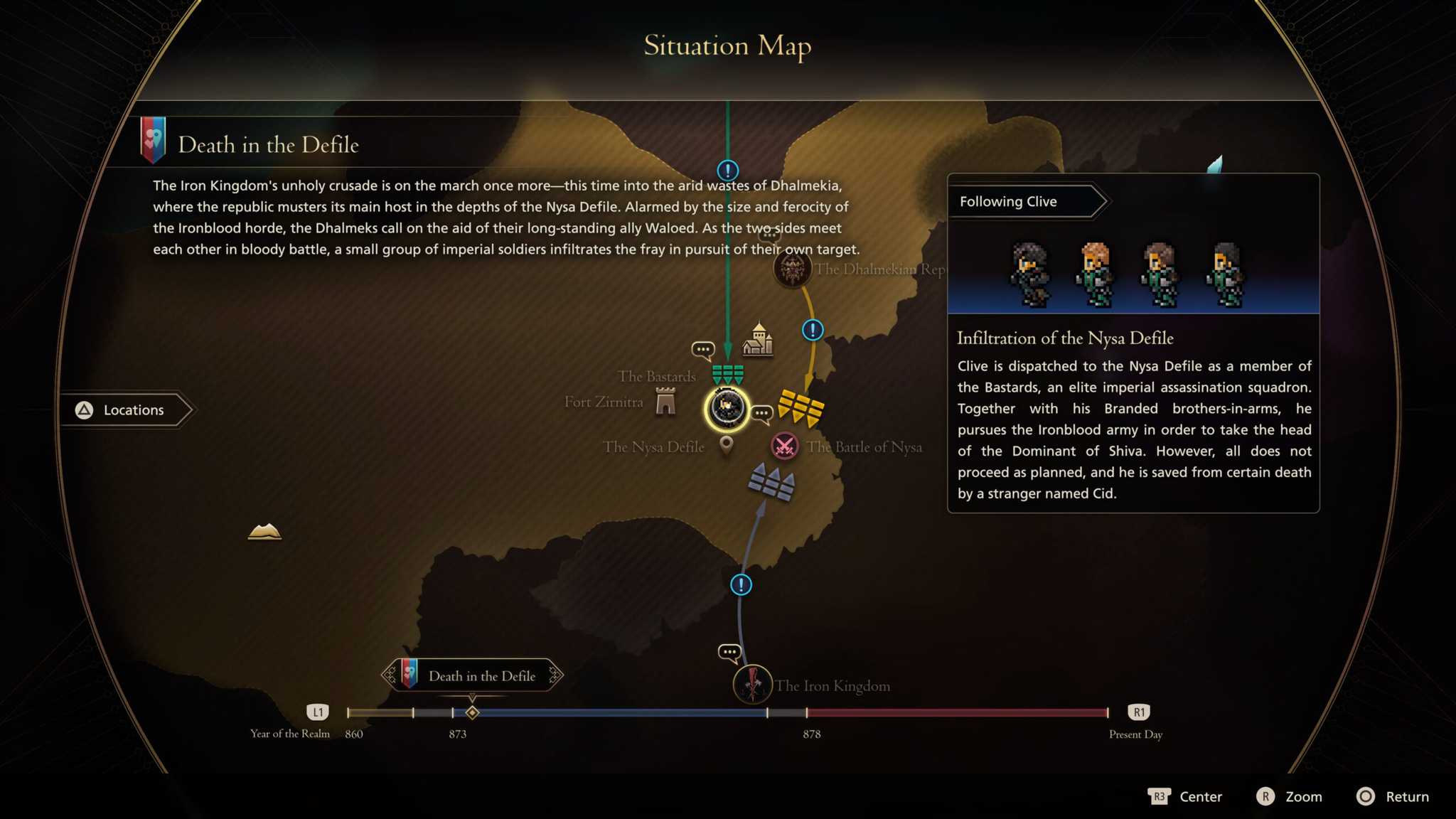 New Combat Showcase
The latter half of the show was focused on combat. The show revealed new footage of Clive's action gameplay, titanic clashes between the Eikons themselves, and epic Eikonic abilities.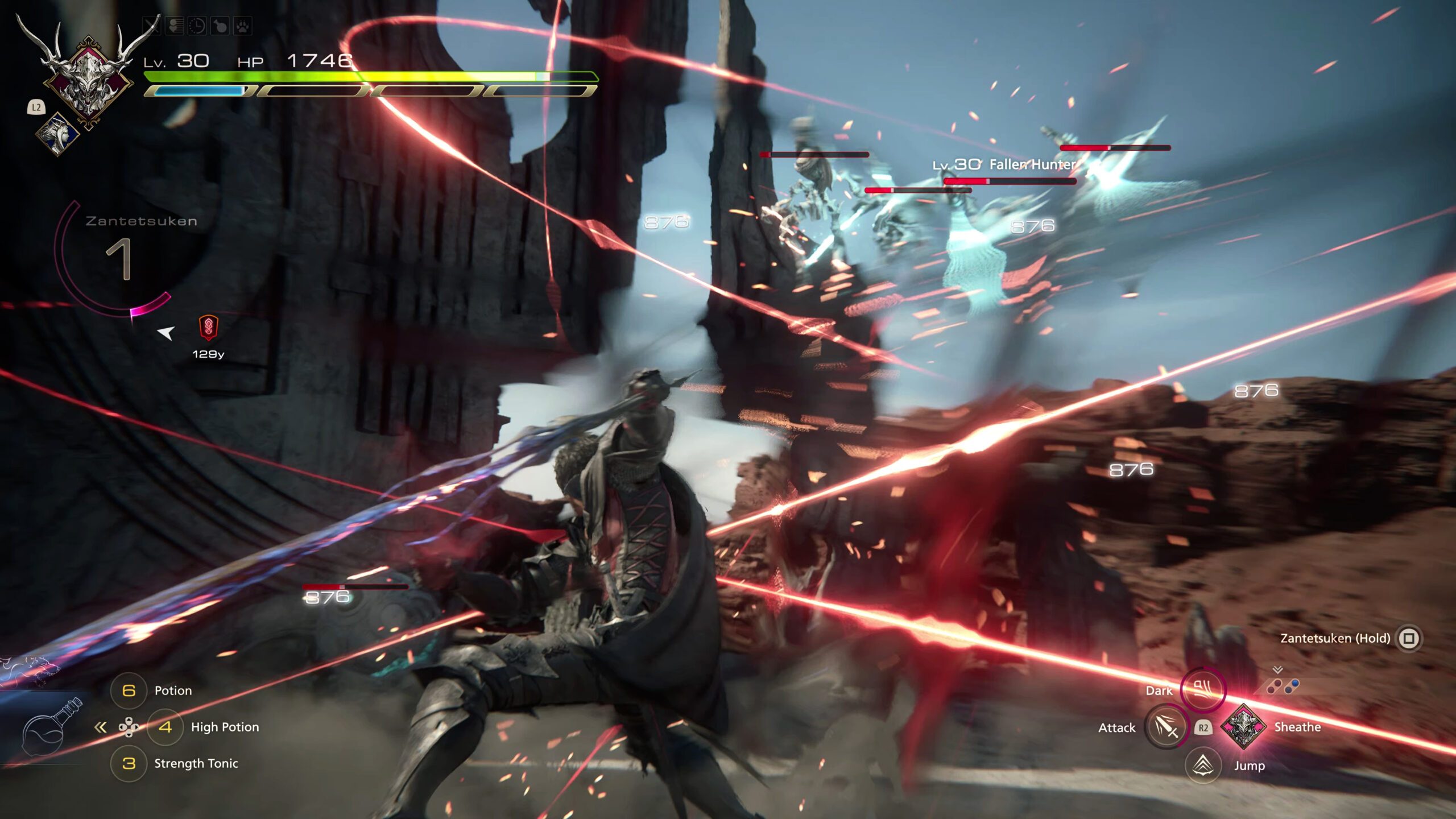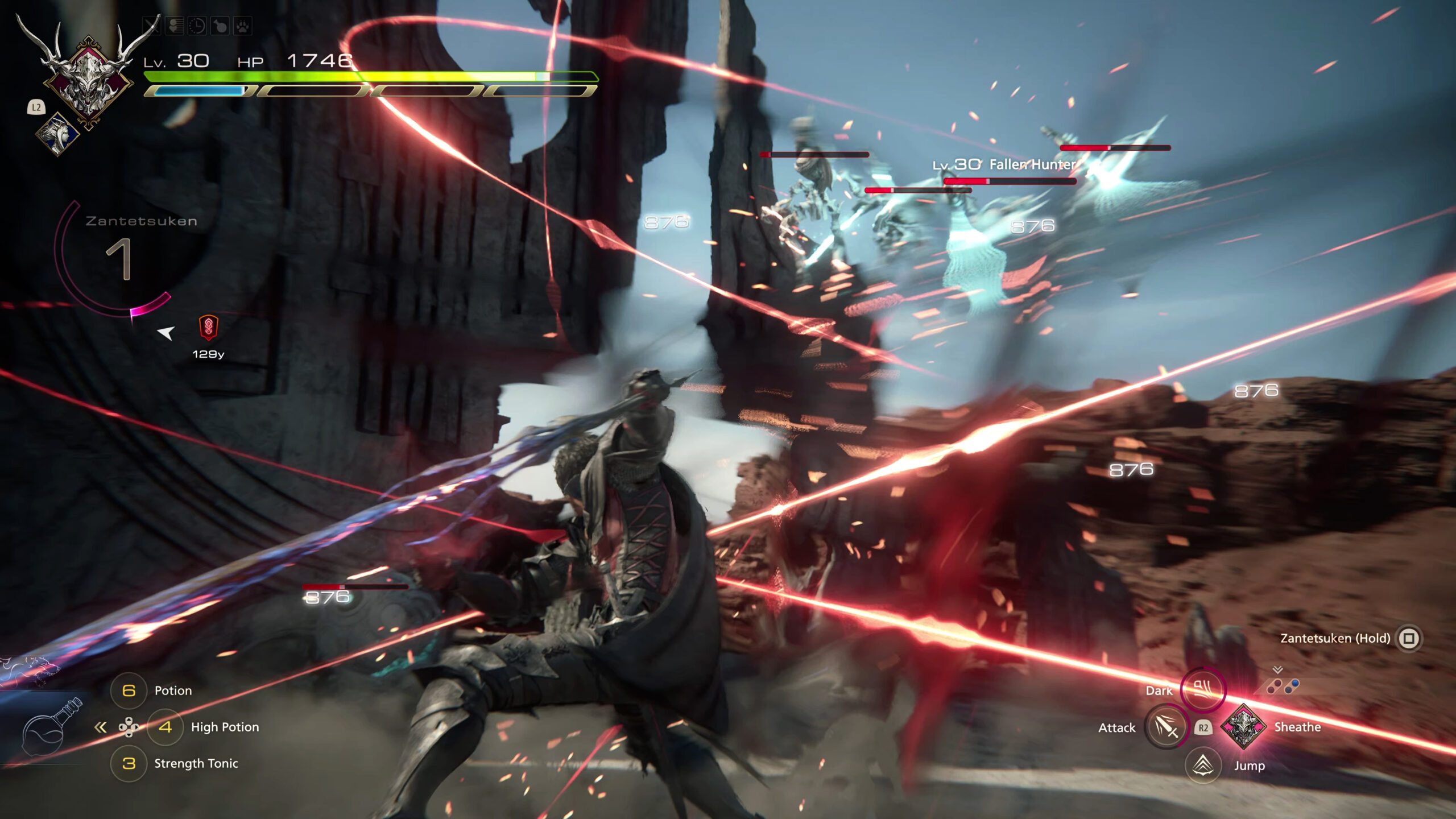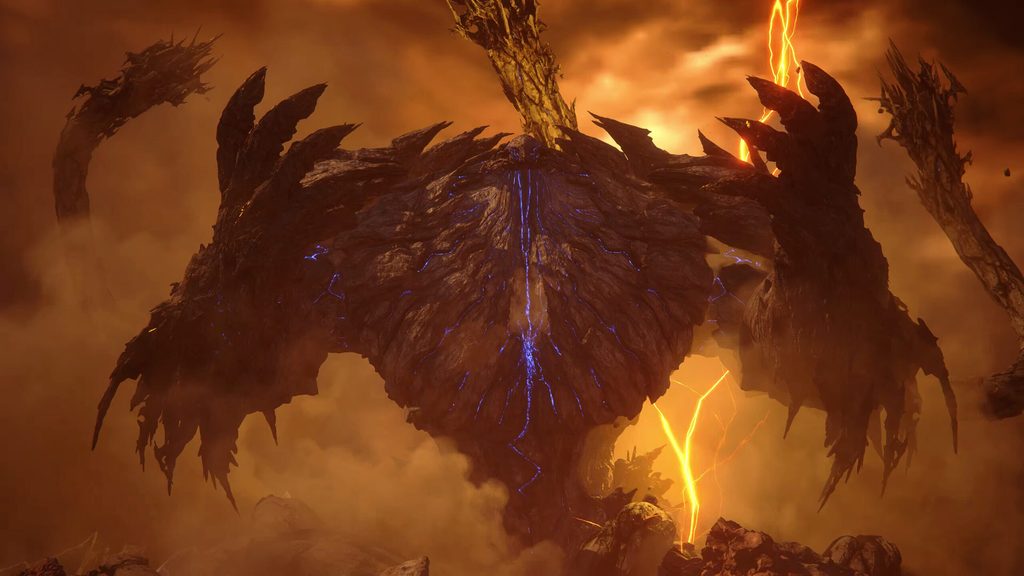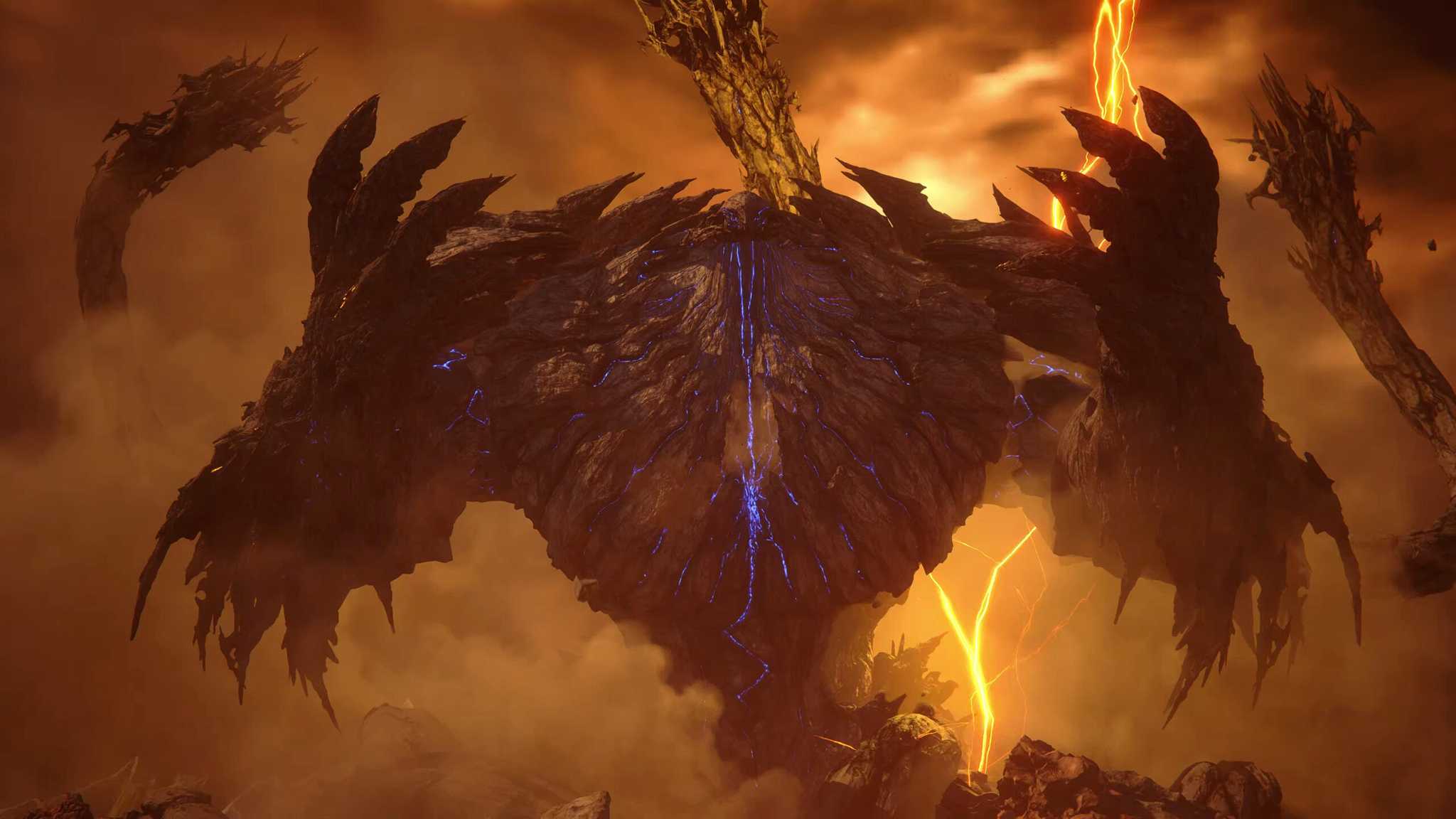 The show also unveiled many other details and characters for the very first time, so keep your eyes peeled!
In the new State of Play, we provided an in-depth look at the combat system, support system, and RPG elements that we have not been able to share with you until now. We hope you enjoyed all the new updates and stay tuned for more information as we draw closer to the Final Fantasy XVI's June 22 release.