Also added this month: The Evil Within, Monster Boy and the Cursed Kingdom, Paradise Killer, Dishonored: Definitive Edition. 
Today we're happy to reveal the PlayStation Plus Game Catalog for April 2023. All games will be available on Tuesday April 18. Let's dive in.
PlayStation Plus Extra and Premium | Game Catalog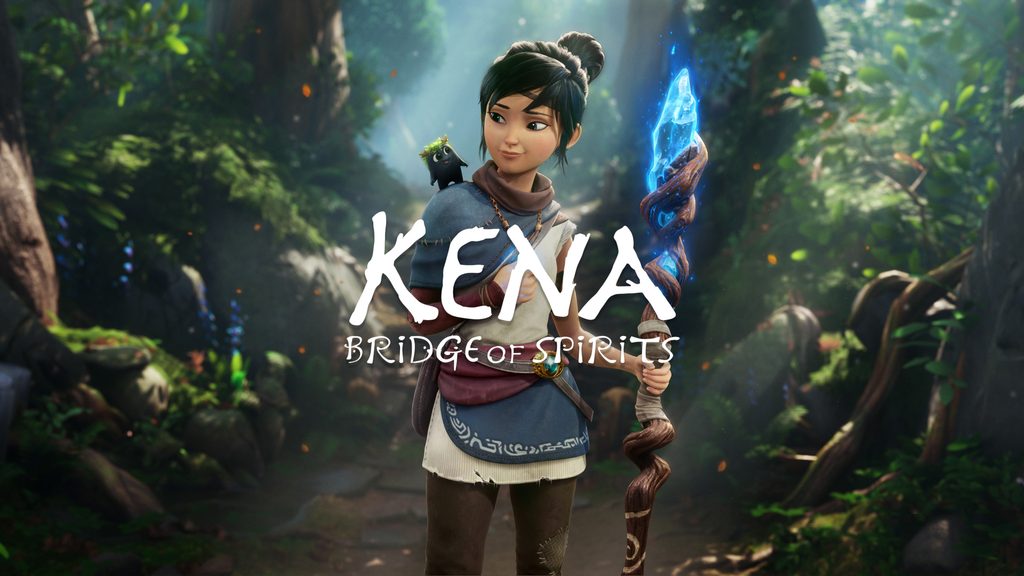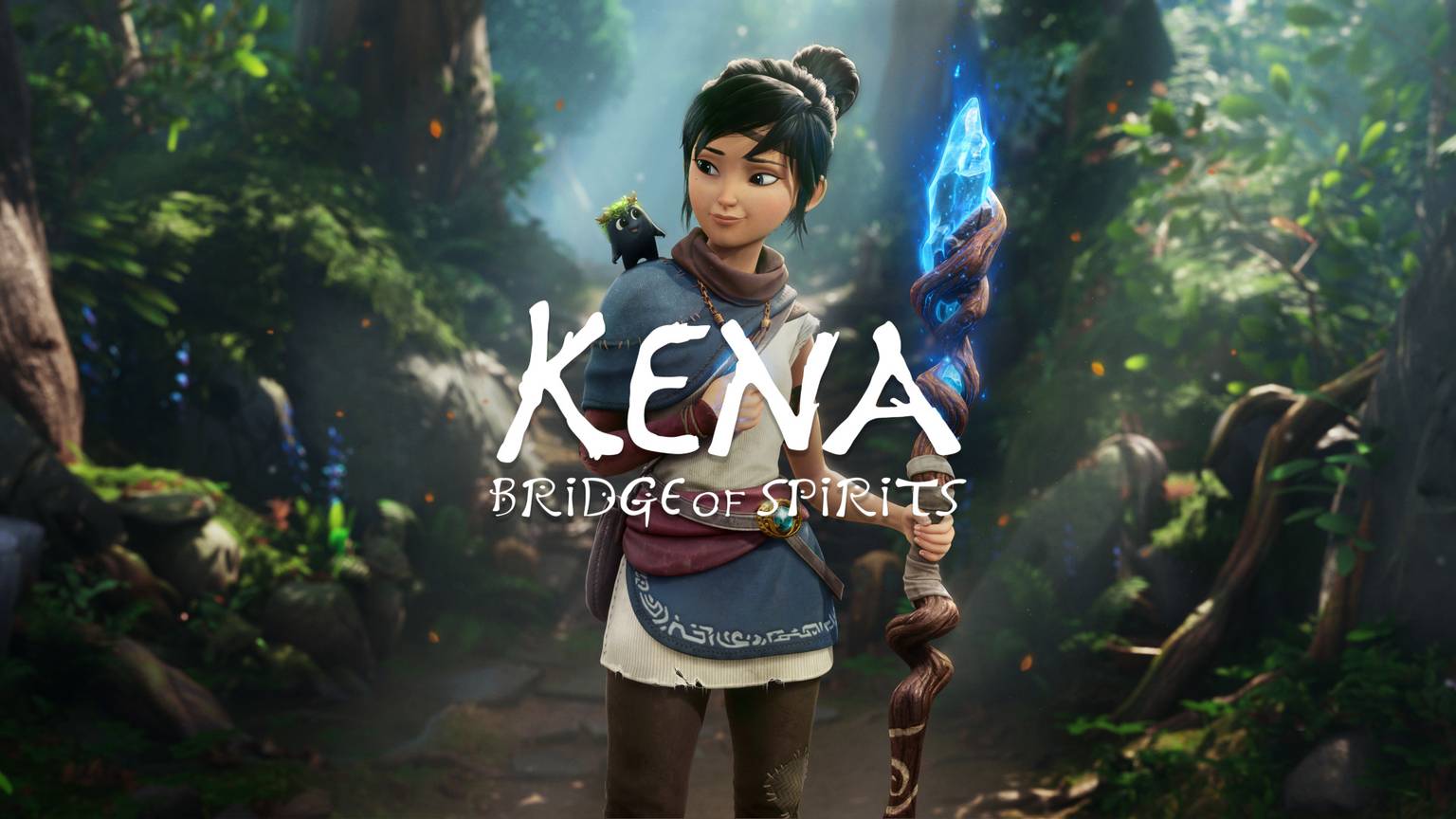 Kena: Bridge of Spirits | PS4, PS5
Immerse yourself in a story-driven action-adventure set in a charming world rich with exploration and fast-paced combat. Play as Kena, a young Spirit Guide travelling to an abandoned village in search of the sacred mountain shrine. Find and grow a team of tiny spirits known as the Rot who maintain balance by decomposing dead and rotting elements. Enhance your companions' abilities, create new ways to manipulate the environment and uncover the secrets of a forgotten community hidden in an overgrown forest where wandering spirits are trapped.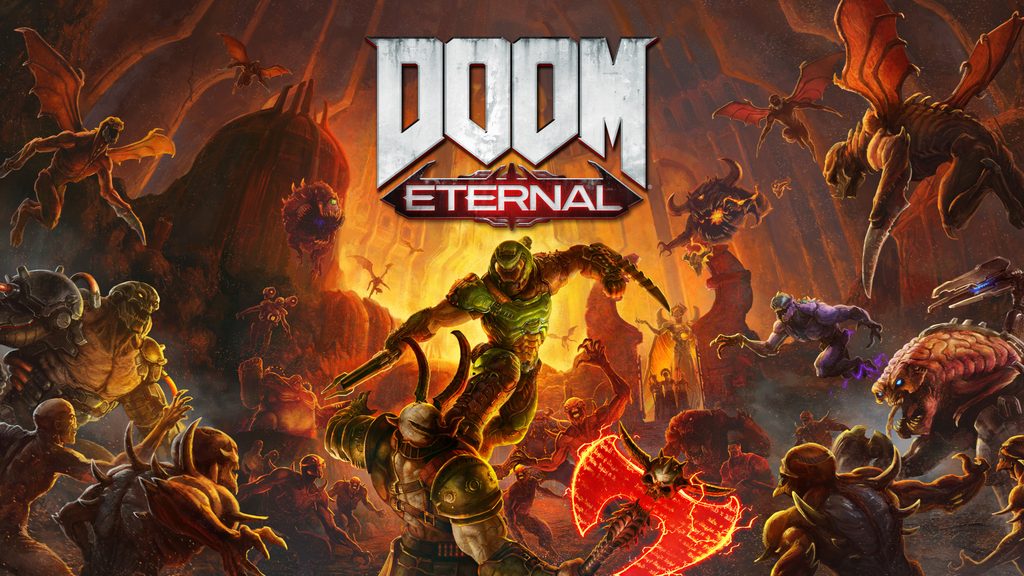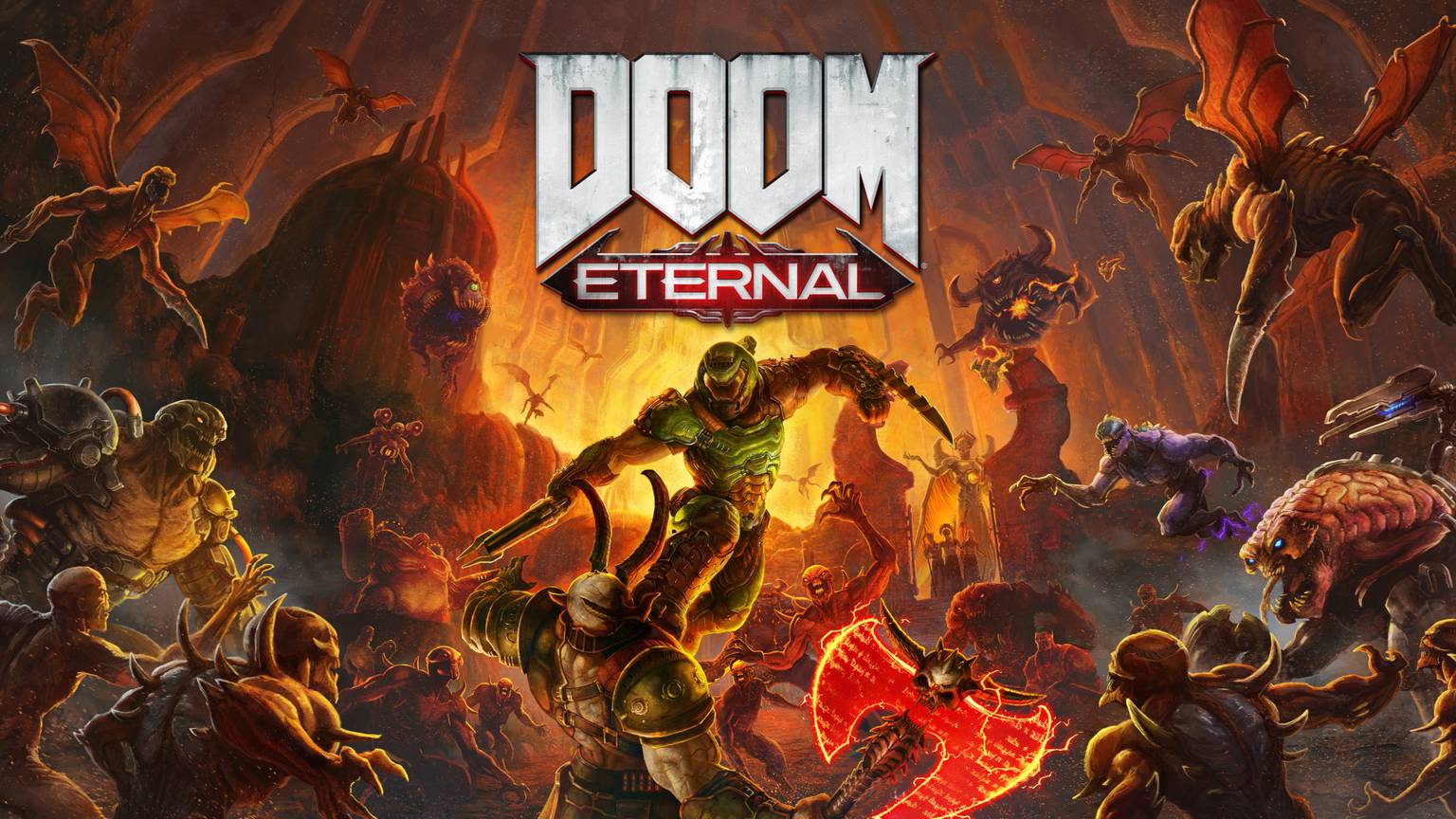 Doom Eternal | PS4, PS5
Hell's armies have invaded Earth. Become the Slayer in an epic single-player campaign to conquer demons across dimensions and stop the final destruction of humanity. The only thing they fear… is you. Experience the ultimate combination of speed and power in Doom Eternal – the next leap in push-forward, first-person combat. Armed with a flamethrower, wrist-mounted blade, upgraded guns, mods and abilities, you're faster, stronger, and more versatile than ever. Use demon takedowns tactically to keep yourself equipped for battle: Glory kill for extra health, incinerate for armor, and chainsaw demons to stock up on ammo to become the ultimate demon-slayer.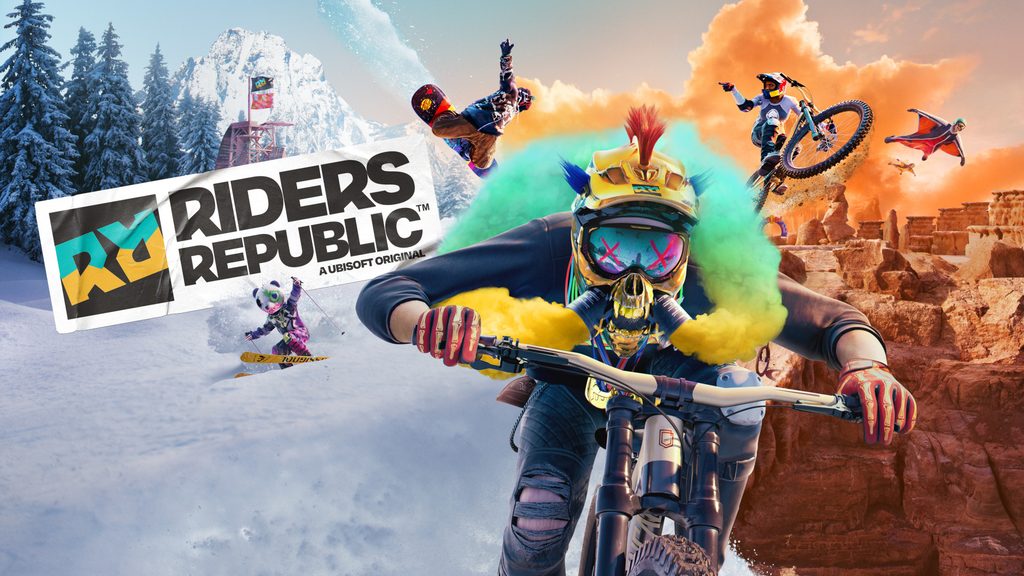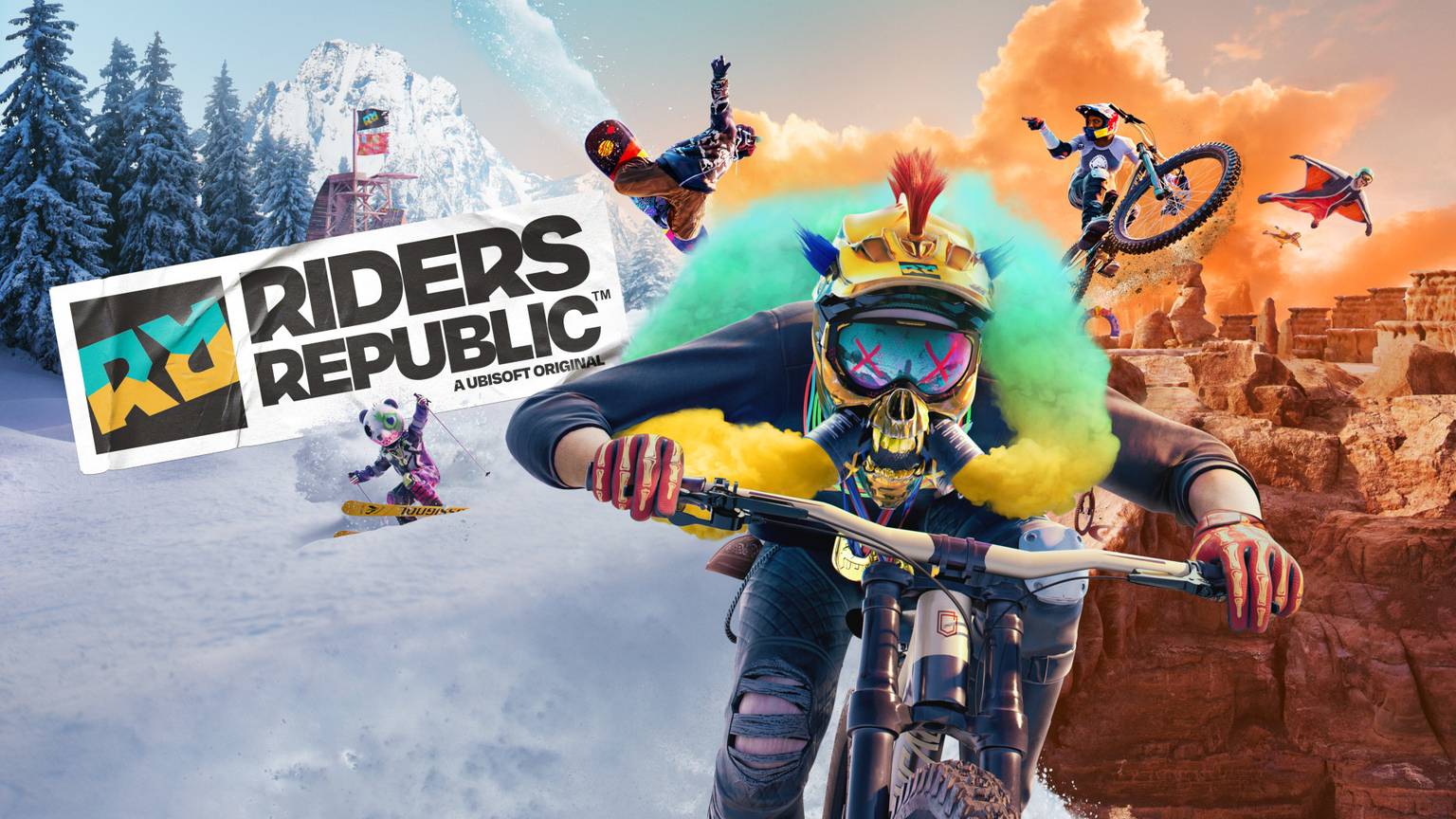 Riders Republic | PS4, PS5
Jump into the massive multiplayer playground! Grab your bike, skis, snowboard or wingsuit and squad up with your friends to compete in a wide range of multiplayer modes. Feel the rush of downhill races, dominate maps in team vs team competitions, or give it your best shot in epic mass PvP races with more than 50 other players. Live out the rider's fantasy as you roam free in a huge, vibrant open world, always buzzing with other players around you. Immerse yourself in iconic American national parks including Bryce Canyon, Yosemite Valley, Mammoth Mountain… all mashed up for you to shred!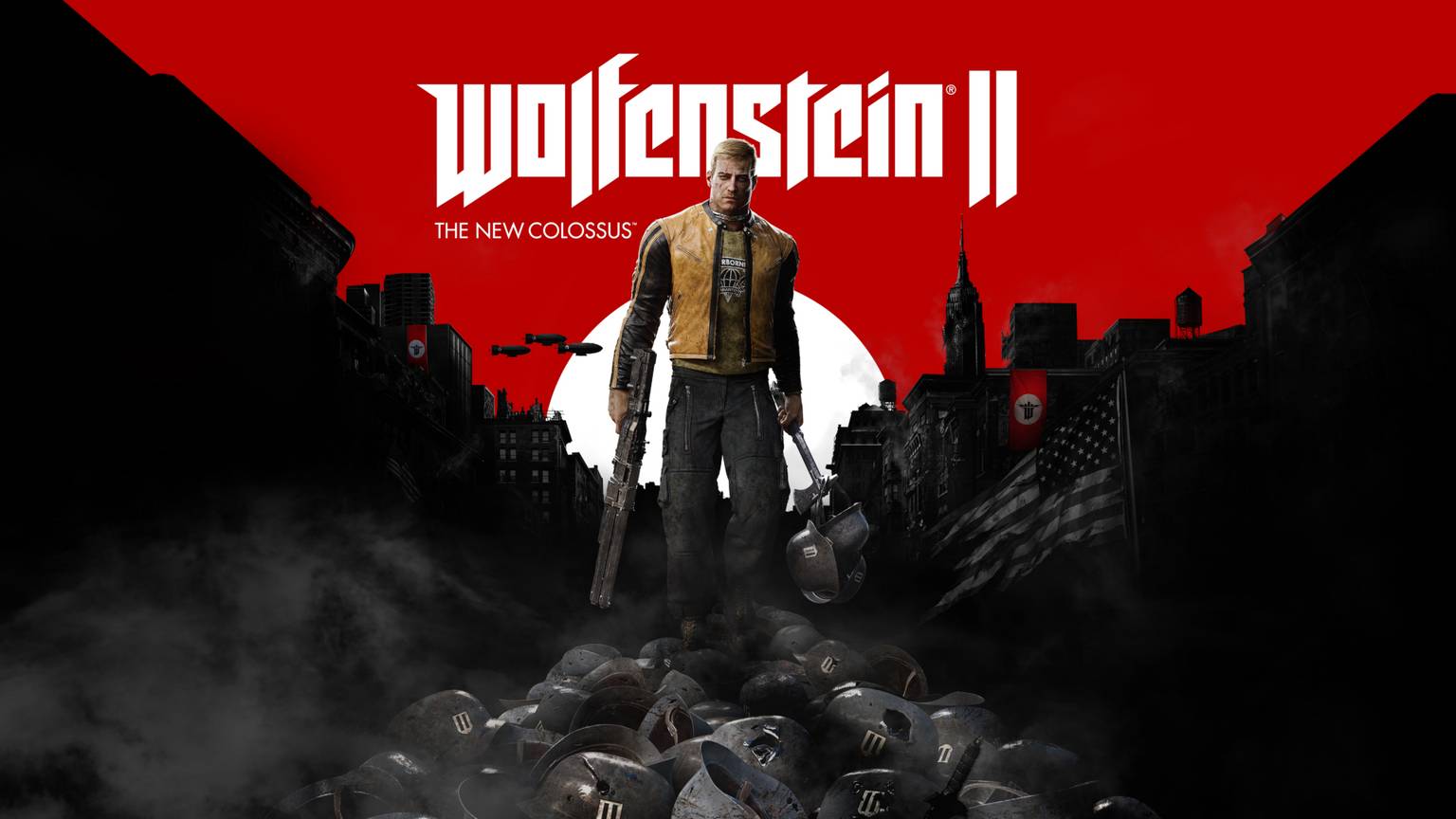 Wolfenstein II: The New Colossus | PS4
An exhilarating adventure brought to life by the industry-leading id Tech 6 sends players to Nazi-controlled America on a mission to recruit the boldest resistance leaders left. You are BJ Blazkowicz, aka "Terror-Billy," member of the Resistance, scourge of the Nazi empire, and humanity's last hope for liberty. Only you have the guns and gumption to return stateside and spark the second American Revolution. Fight Nazis in iconic American locations, equip an arsenal of badass guns, and unleash new abilities to blast your way through legions of enemy soldiers in this definitive first-person shooter.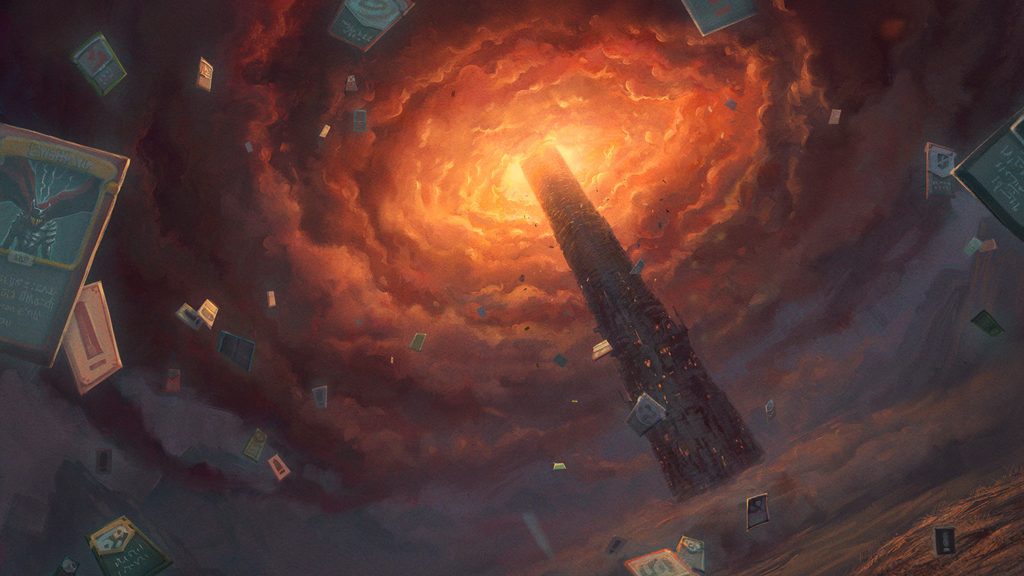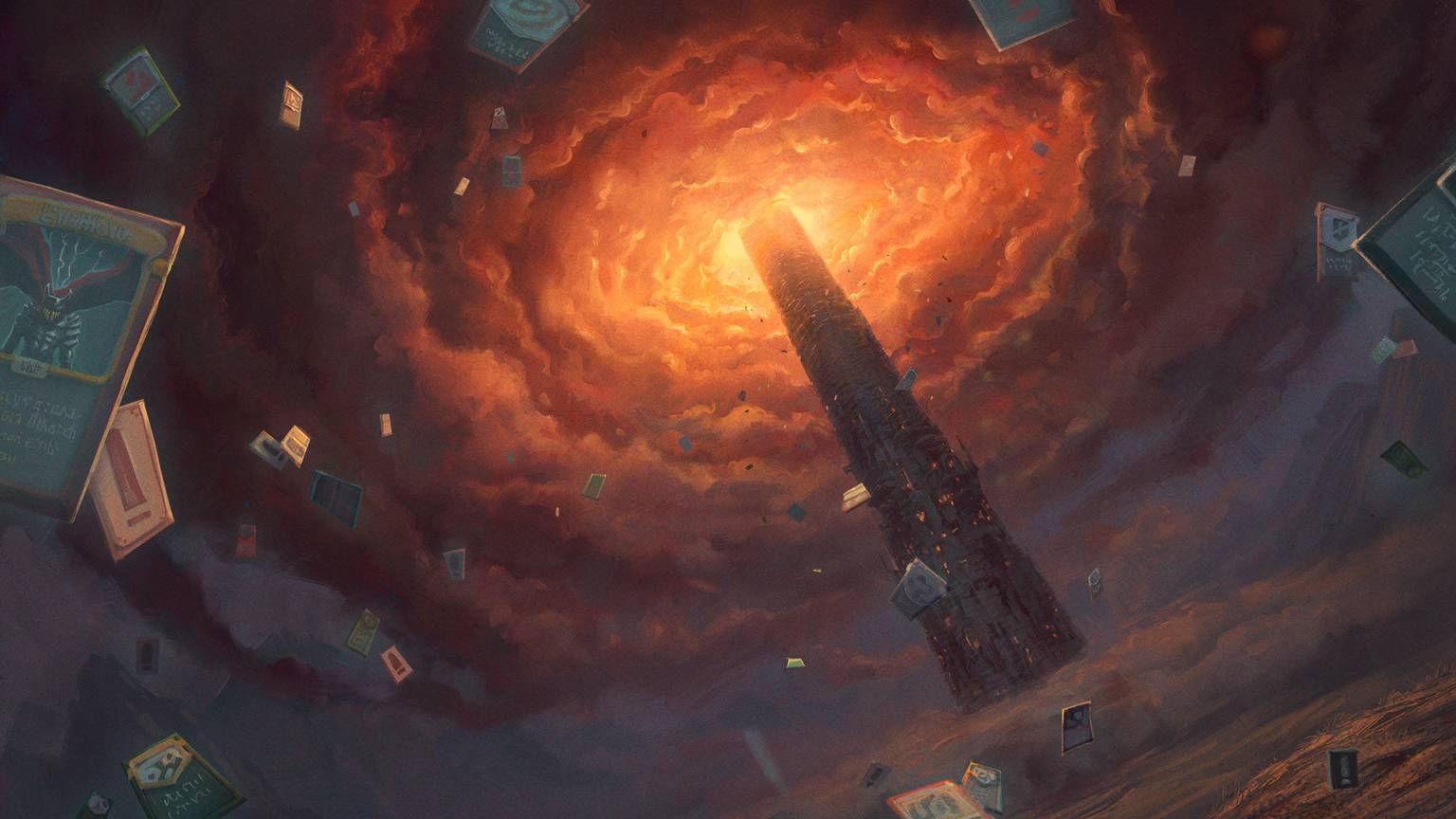 Slay the Spire | PS4
Embark on a journey up the ever-changing Spire, in this fantasy deckbuilder adventure that fuses together card games and roguelikes. Craft a unique deck from hundreds of cards to efficiently dispatch foes and reach the top. Discover powerful relics to enhance your deck's powers to help you overcome different enemies and bosses.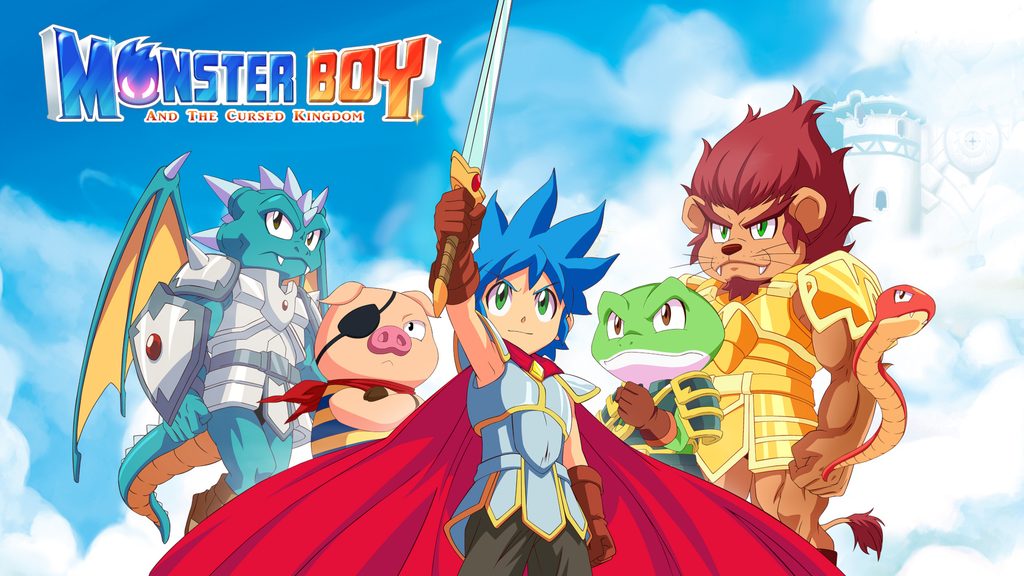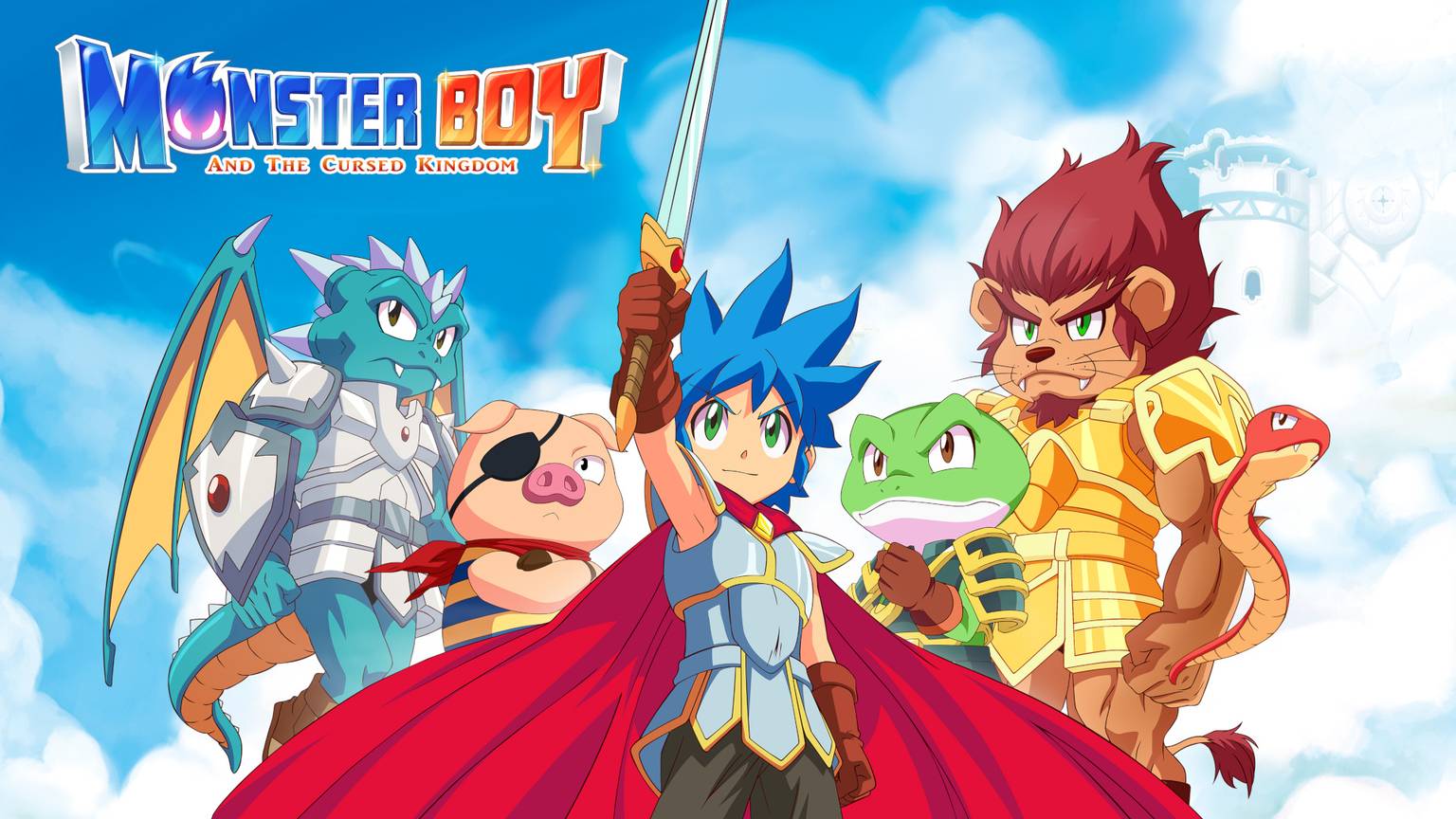 Monster Boy and the Cursed Kingdom | PS4, PS5
Enjoy a colorful action-adventure game made alongside Ryuichi Nishizawa, creator of the original Wonder Boy in Monster World series. Monster Boy and the Cursed Kingdom borrows the best from the classic series to deliver a fresh, modern adventure with fun gameplay, memorable music and gorgeous hand drawn animations. Transform into six awesome forms with unique combat and platforming abilities to help you explore a vast interconnected environment.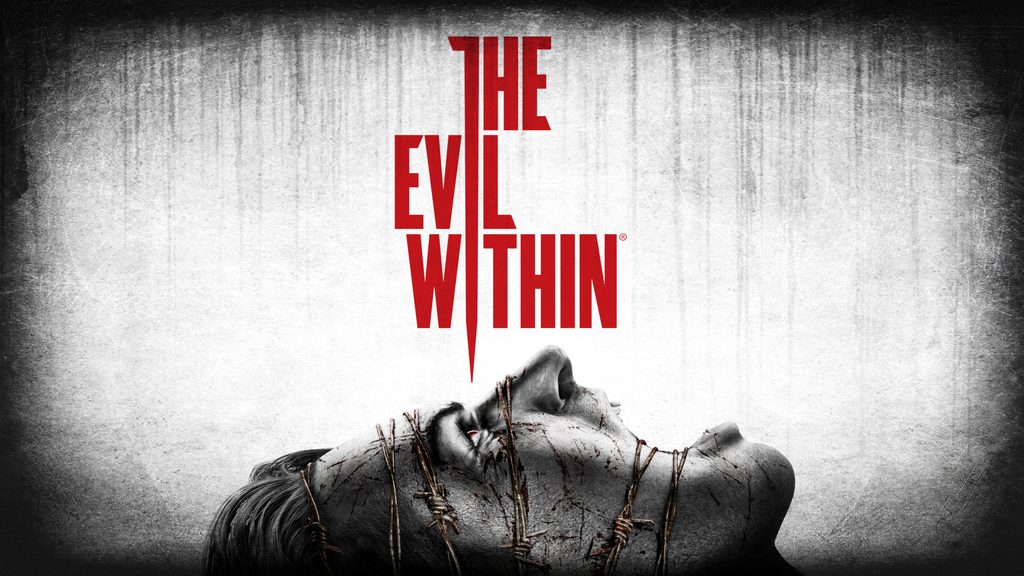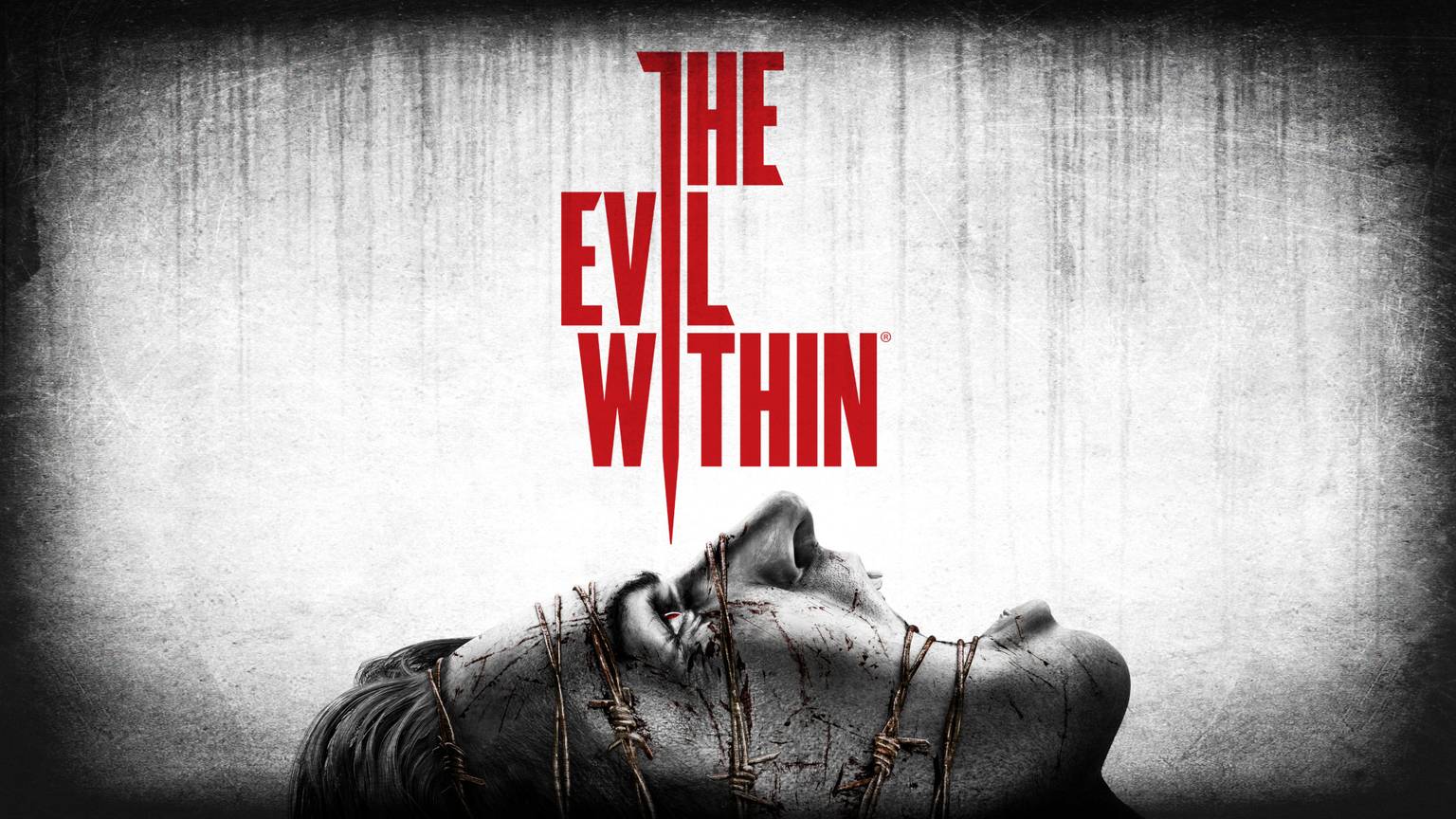 The Evil Within | PS4
Developed by Shinji Mikami and Tango Gameworks, The Evil Within embodies the meaning of pure survival horror. Highly-crafted environments, horrifying anxiety, and an intricate story are combined to create an immersive world that will bring you to the height of tension. With limited resources at your disposal, you'll fight for survival and experience profound fear in this perfect blend of horror and action.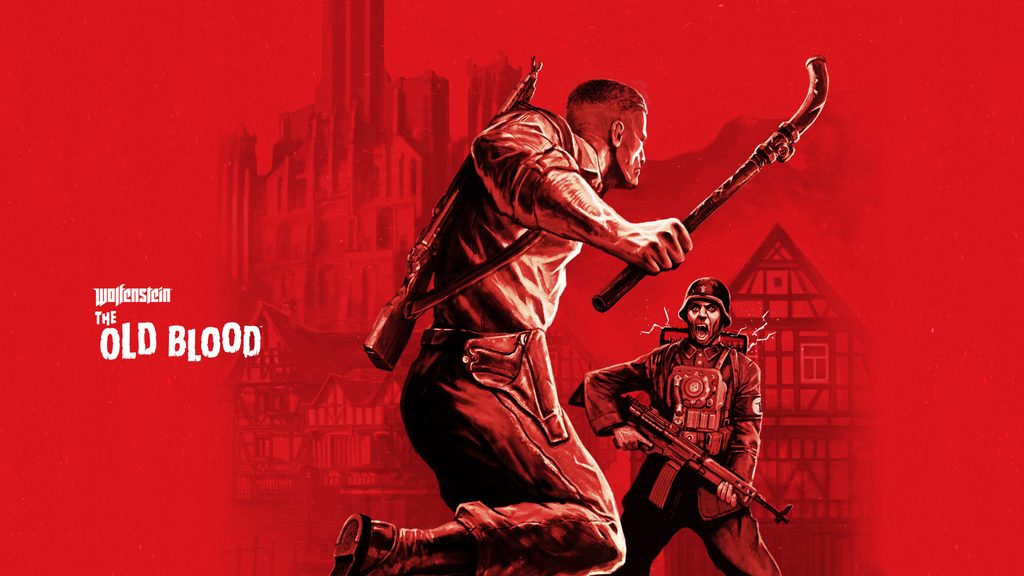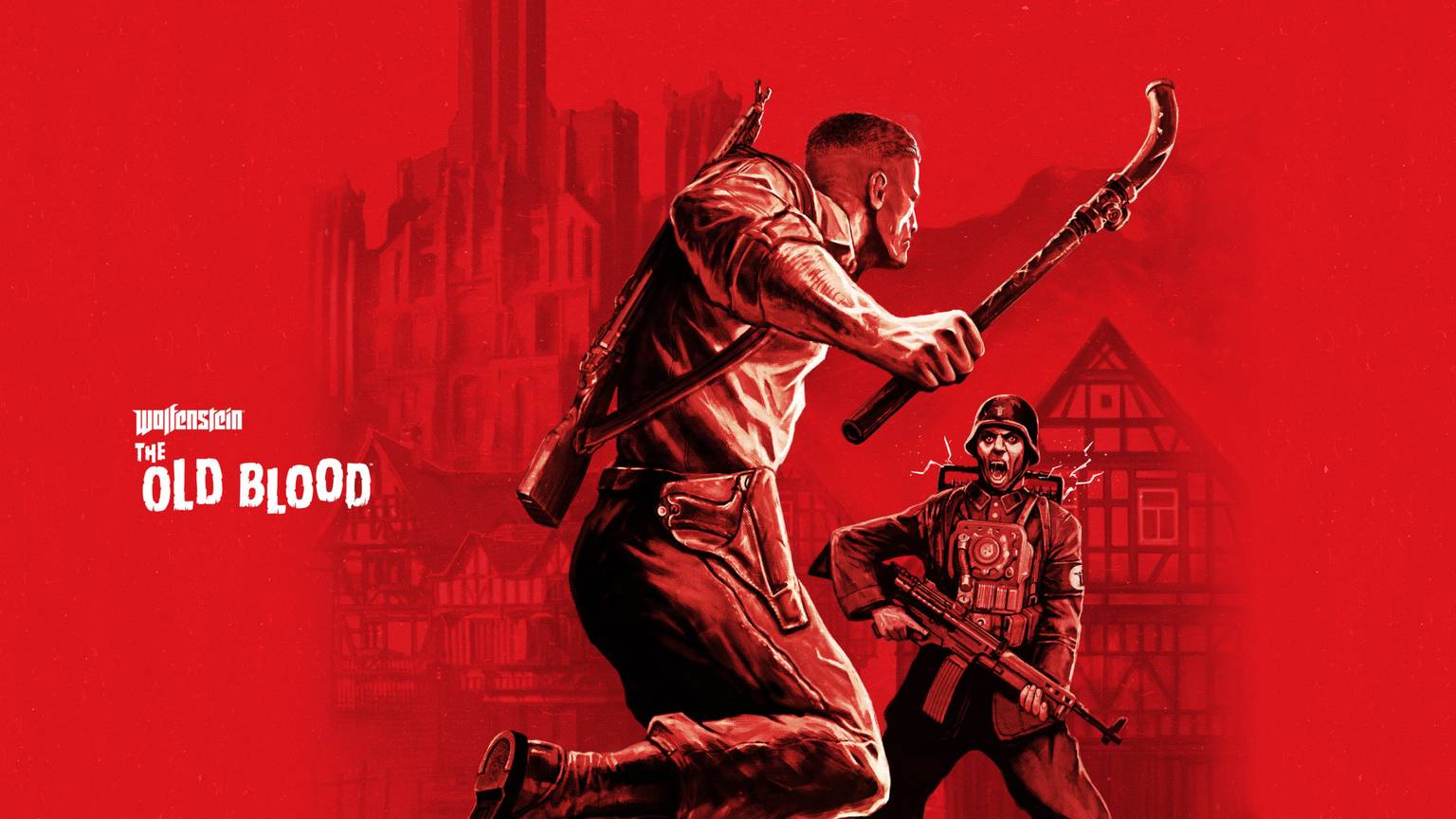 Wolfenstein: The Old Blood | PS4
Wolfenstein: The Old Blood is a standalone prequel to the first-person action-adventure shooter, Wolfenstein: The New Order. The adventure, which spans eight chapters and two interconnected stories, features the hallmarks of MachineGames – thrilling action, immersive story and intense first-person combat. As war hero B.J. Blazkowicz, arm yourself with new weapons such as the bolt-action rifle and grenade-launching Kampfpistole as you attempt to thwart the advancing Nazi war machine, and take advantage of duel-wielding pipes that can be used for wall climbing – or for vicious take-downs of never-before-seen Nazi adversaries.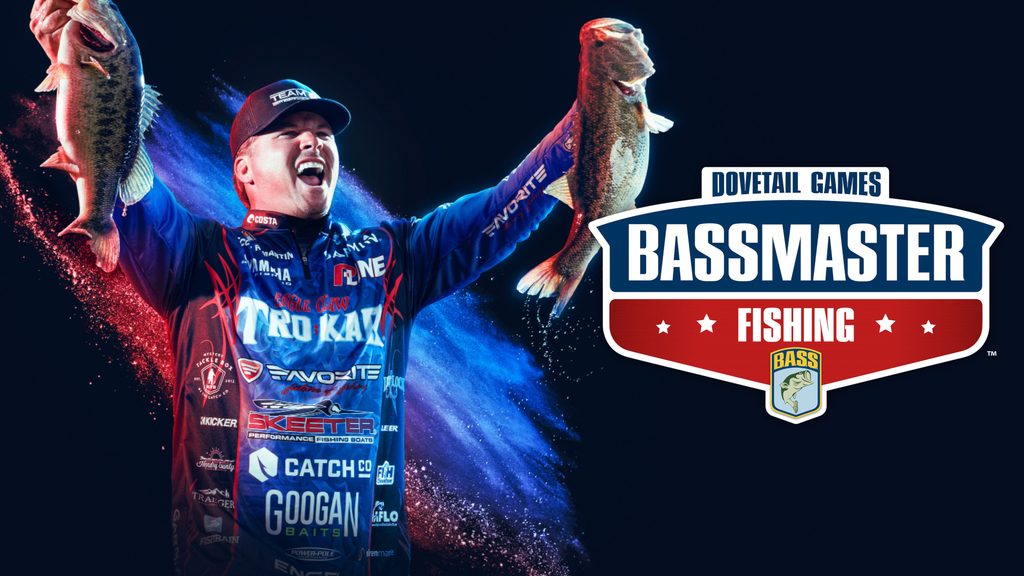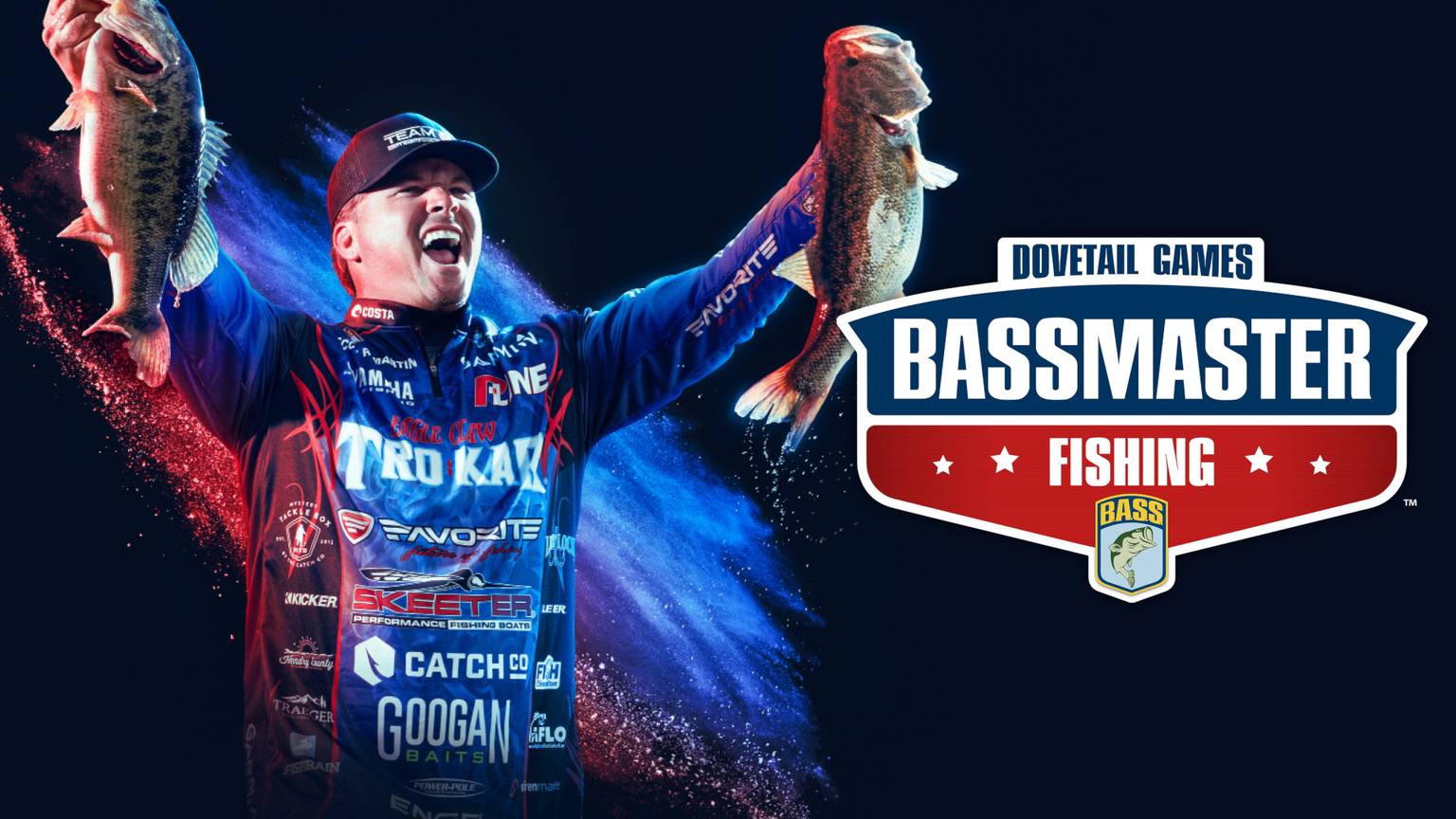 Bassmaster Fishing | PS4, PS5
For the first time ever, compete as or challenge 10 pro anglers from the Elite tour across 8 different real-world venues. Climb the ranks, earn your sponsors, and progress through your B.A.S.S. career to become the Bassmaster Classic Champion. Or take to the water and compete with other players in a variety of all-new massive multiplayer modes to conquer the global leader boards.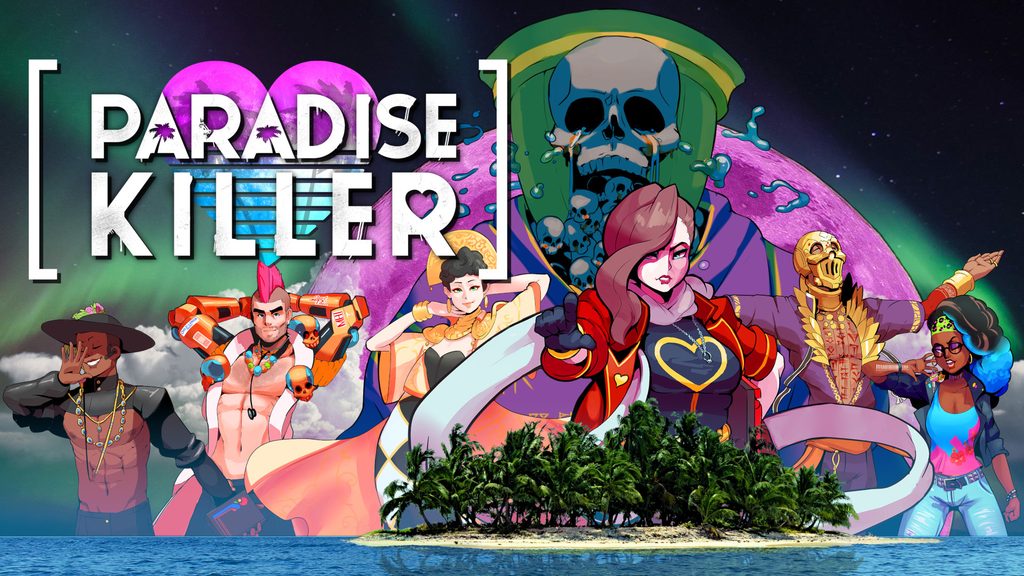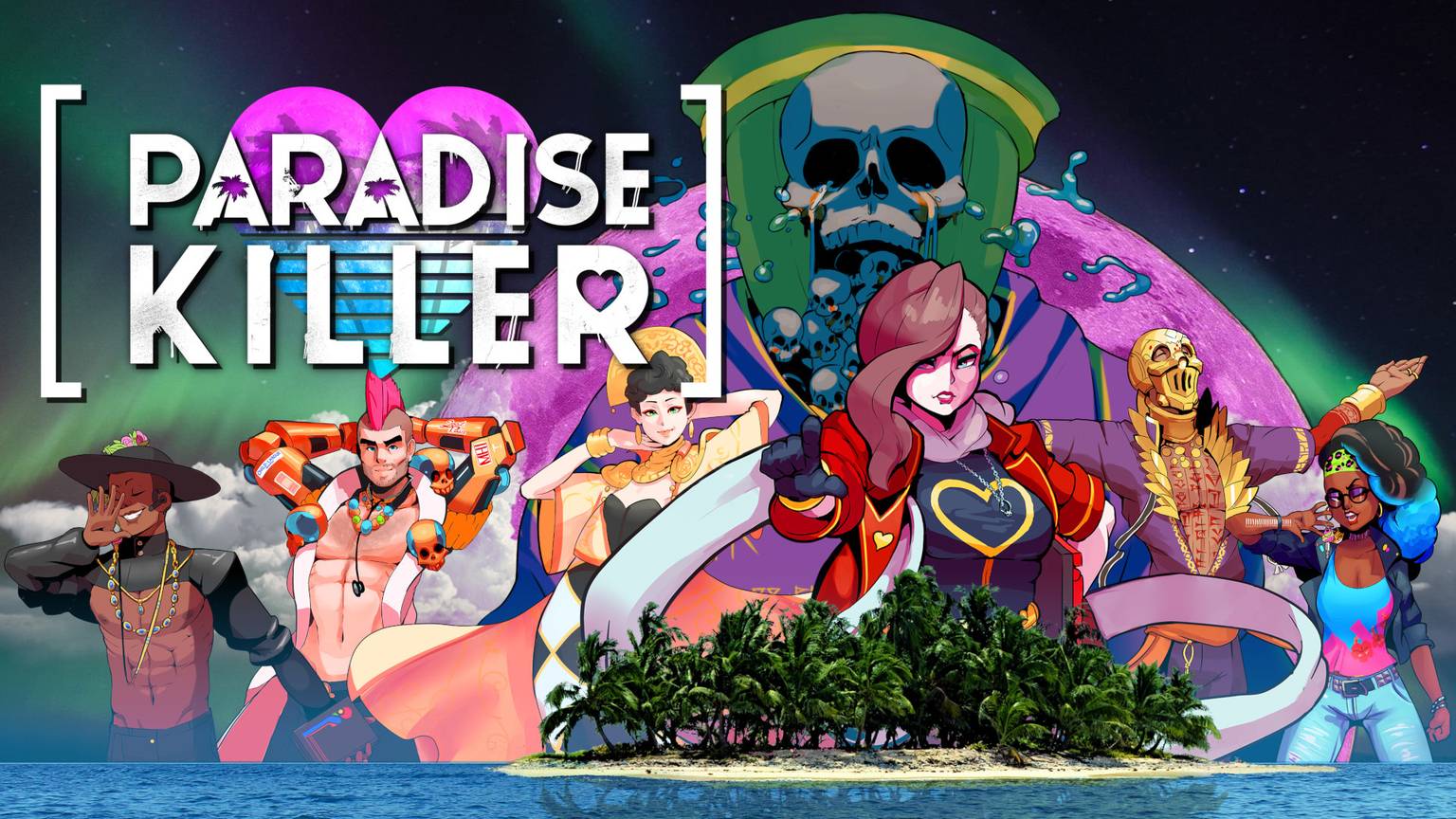 Paradise Killer | PS4, PS5
Solve a murder mystery set on an island outside of reality and filled with deities, all with secrets to hide and something to gain. Play as Lady Love Dies, summoned from exile to investigate the crime and find the culprit. Collect evidence, record testimony and interpret the facts to form your own truth to build an airtight case against whoever you think is the killer.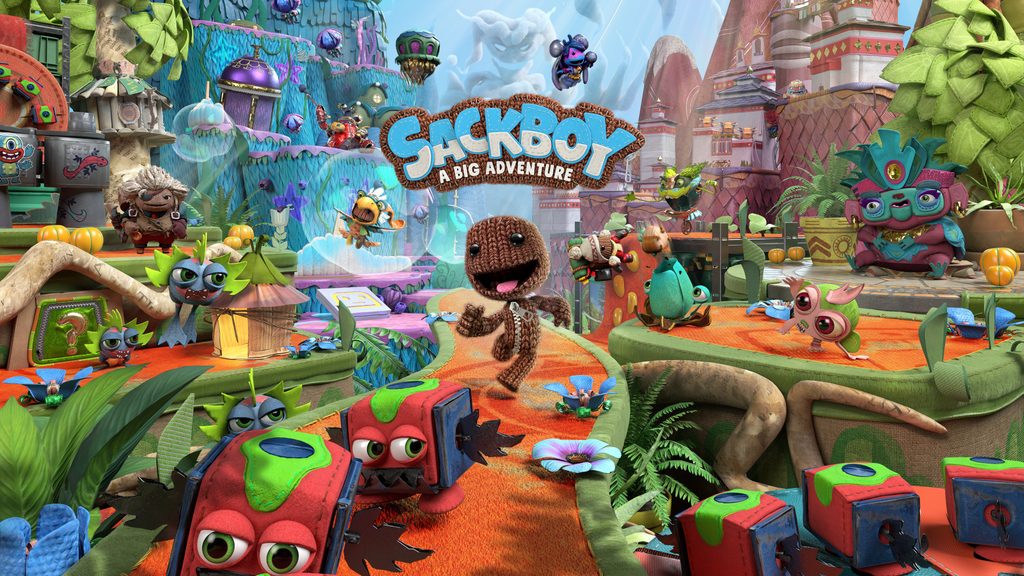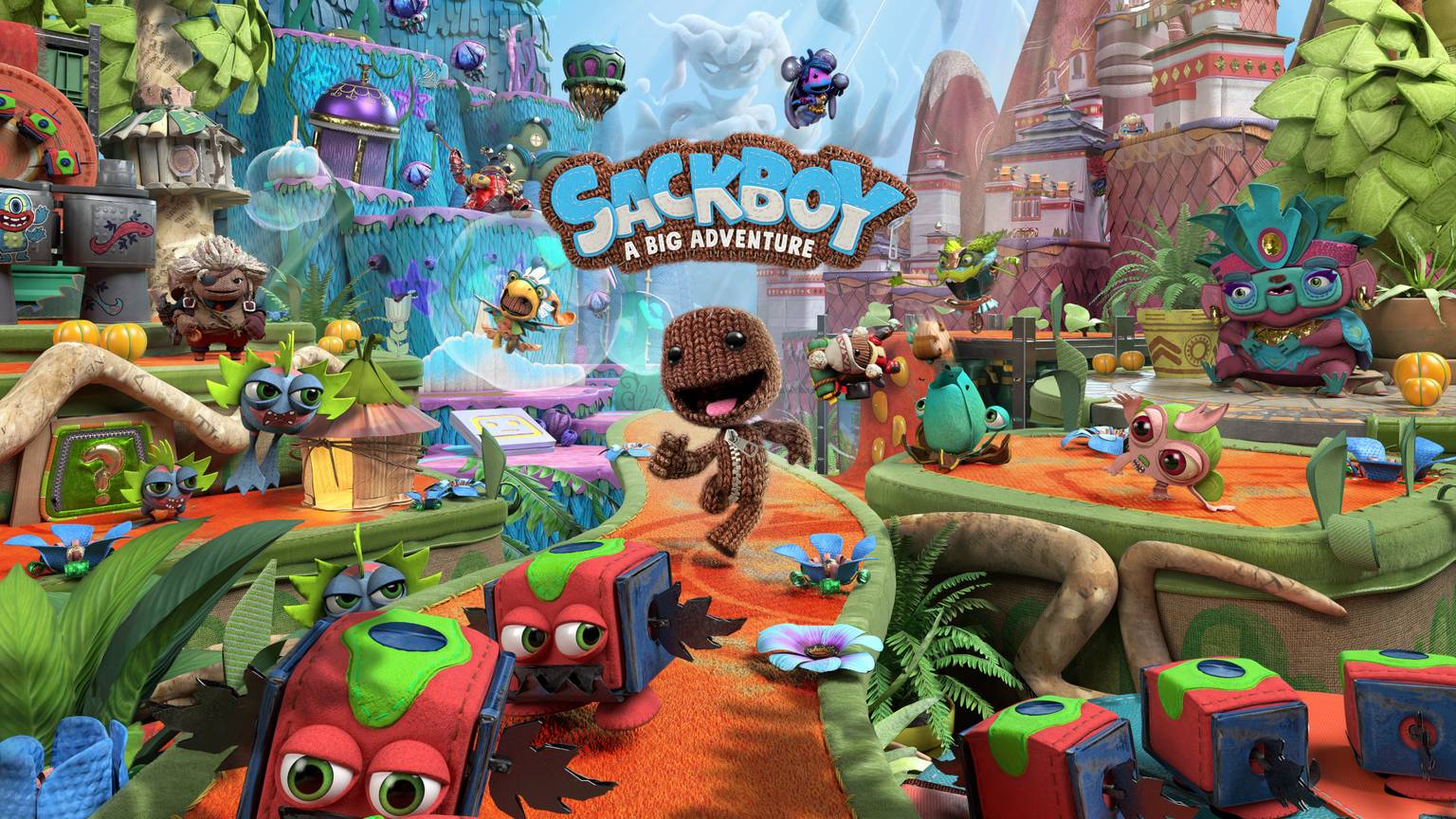 Sackboy: A Big Adventure | PS4, PS5
Iconic PlayStation hero Sackboy bursts back into breathtaking action with a huge, fun and frantic 3D multiplayer platforming adventure. Go solo in an epic race against time stuffed with danger and peril or enjoy local or online party play, creating teams of two to four adventurers as you work together to overcome nefarious tasks however you can imagine, including unmissable co-op only levels.
PlayStation Premium | Classics
Doom | PS4
First released in 1993, Doom introduced millions of gamers to the fast-paced, white-knuckle, demon-slaying action the franchise is known for. Relive the birth of the first-person shooter and experience the demon-blasting fun that popularized the genre. This version includes expansion, Episode IV: Thy Flesh Consumed, local 4 player deathmatch and local 4 player co-op.
Doom II | PS4
To save Earth, you must descend into the depths of hell, survive demon hordes, and take part in the fiercest battle ever. This beloved sequel to the groundbreaking DOOM (1993) gave players the brutal Super Shotgun to bear against deadlier demons, and the infamous boss, the Icon of Sin. This version includes the Master Levels, 20 additional levels made by the community and supervised by the developers, local 4 player deathmatch and local 4 player co-op.
Doom 64 | PS4
Fight against demons in your crusade to hunt down the Mother of Demons and stop Hell's invasion. As you battle through more than 30 action-packed levels, be on the lookout for enhanced weapons and secrets to help you put an end to the demonic threat.
Doom 3 | PS4
In this critically acclaimed action-horror re-telling of the original DOOM, players must battle their way through a demon-infested facility before entering the abyss to battle Hell's mightiest warrior – and put an end to the invasion.
This version includes the Resurrection of Evil and The Lost Missions expansion packs.
Dishonored: Definitive Edition | PS4
Arkane Studios' Dishonored, winner of over 100 Game of the Year awards, and all of its additional content come to together in this Definitive Edition! With Dishonored's flexible combat system, creatively eliminate your targets as you combine the supernatural abilities, weapons and unusual gadgets at your disposal. "Void Walker's Arsenal" offers unique character bonuses, additional bone charm slots, and more that will aid you in pursuit of revenge. Enter the world of the Outsider in "Dunwall City Trials" where you will put your combat, stealth and mobility skills to the test. Finally, play as the legendary assassin Daud in 'The Knife of Dunwall' and "The Brigmore Witches".
As part of our normal content refresh, Marvel's Spider-Man, Resident Evil, and NBA 2K Playgrounds 2 will be among some of the titles leaving the PlayStation Plus Game Catalog in May. Members with Game Catalog benefits can still play by May 15. You can always check the 'Last chance to play section' on the PlayStation Plus -> Collections page on the PS5 console, or PlayStation Plus -> Games -> Games Catalogue on the PS4 console for titles you might want to play before they leave the service.
We hope you enjoy this month's Games Catalog lineup. Check back monthly for new games added to PlayStation Plus.